This post contains affiliate links.
Can you believe that Christmas is only 12 days away? Breaking my foot last week has definitely slowed down my preparations for the holidays. Luckily my shopping was done as was most of my decorating, but I am still in the middle of my master bedroom redo and getting the guest rooms ready for my girls to come home and I have done no baking. Something has got to give, so I'm not sure I will be doing a lot of baking, the bedroom redo is on hold for now, and, as long as the guest rooms have clean beds for the girls to sleep in, I'll be happy.
Now, onto some inexpensive gift ideas, 10 gifts to give for under $20. I have always believed that you don't have to spend a lot for your gifts, because it's really all about the person you are giving to and the thought behind the it.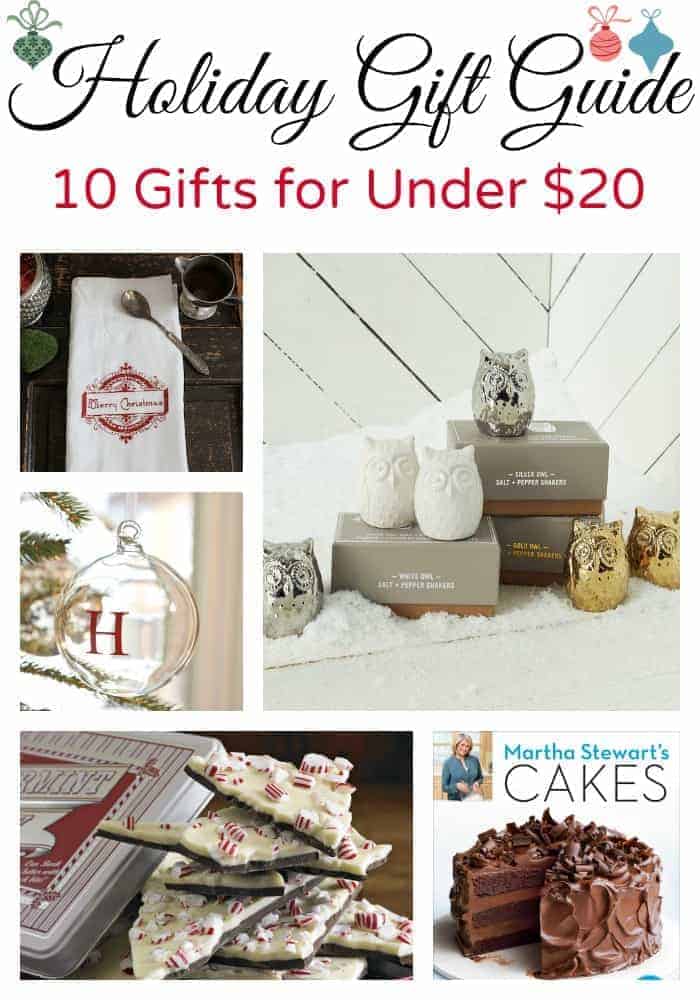 Scented candles are always a great gift to give and the choices are endless.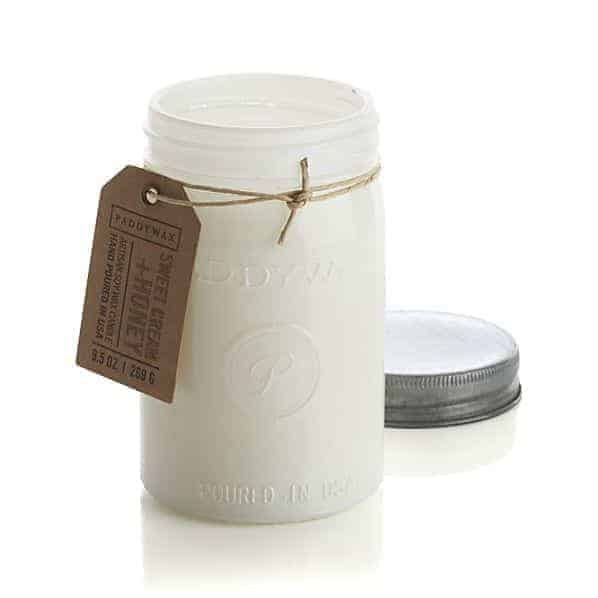 Crate and Barrel
Monograms are really popular right now and this glass ornament from Pottery Barn is classic, and under $10.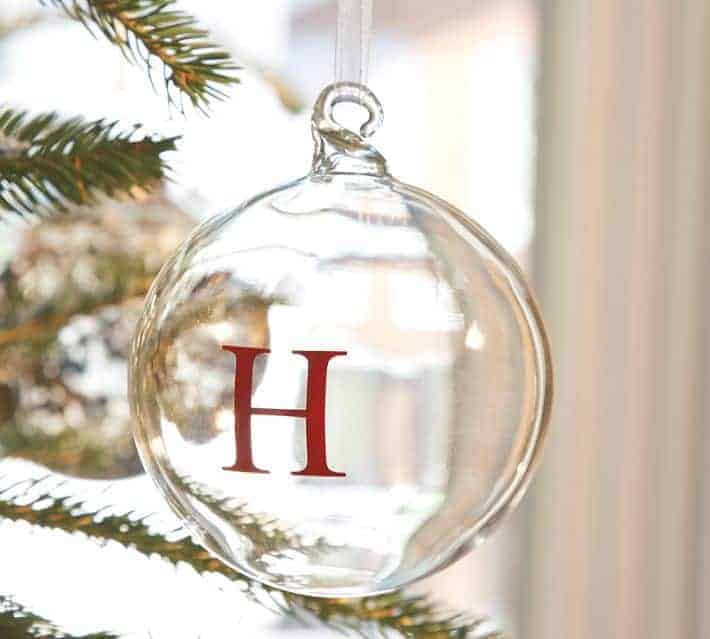 Pottery Barn
A baking cookbook would be a great gift for the person who loves to bake and create delicious goodies.
via Amazon
For the person with a sweet-tooth, Peppermint Bark is always a hit.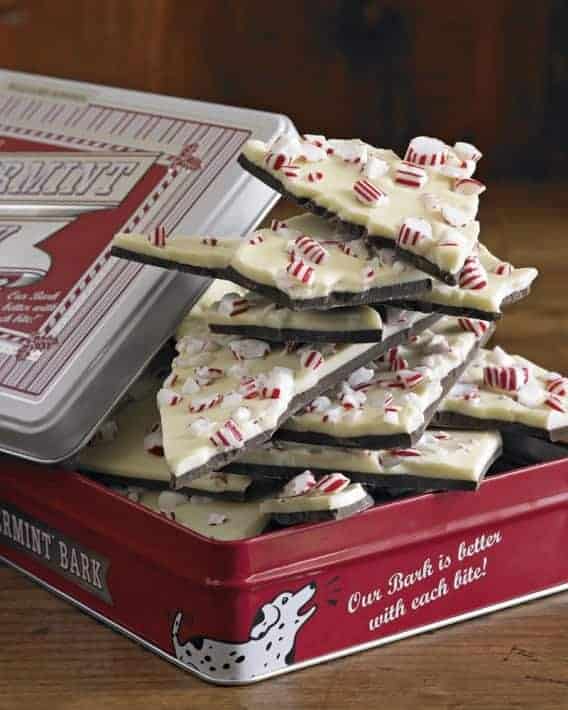 Williams-Sonoma
These owl salt and pepper shakers are so cute, and useful, and can be kept out year round.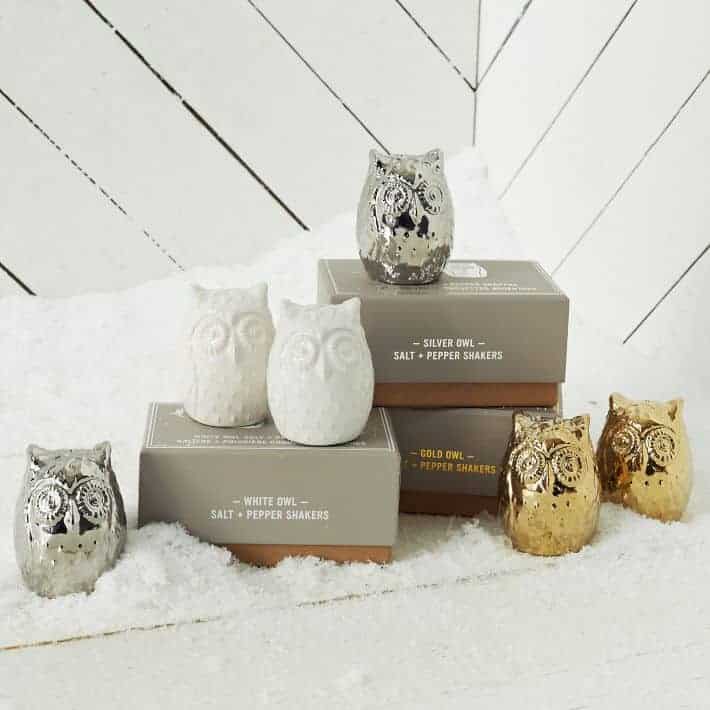 West Elm
Tea towels are a great idea and can be found in endless colors and styles. You could also use them as wrapping for smaller gifts to give too.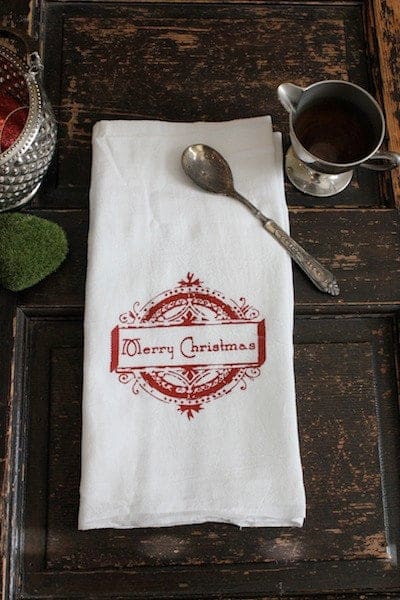 Etsy – Modern Vintage Market
A canvas bag is a great gift for anyone who cares about the environment. It's great for bringing your groceries home, or to go to the gym, or to the dog park.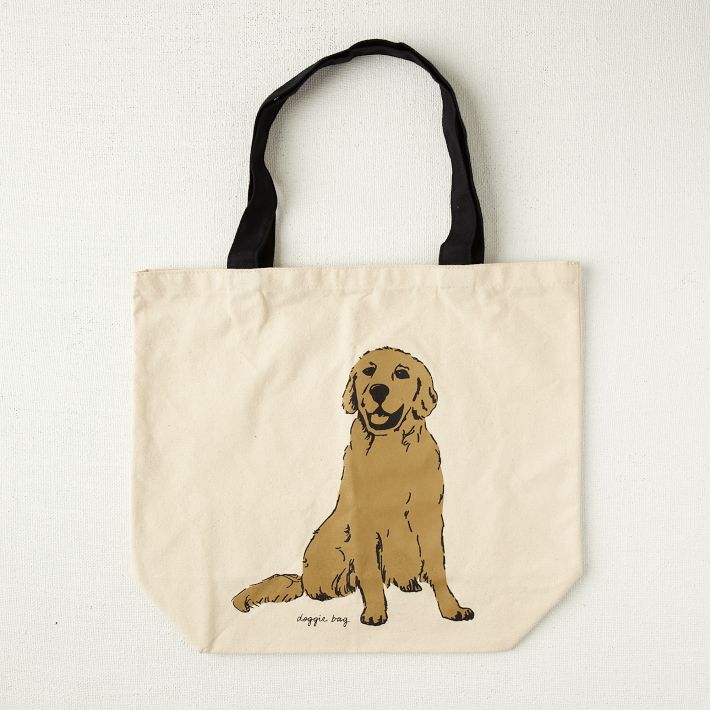 West Elm
For the coffee lover, you could get a holiday sample pack or a couple of different flavors to try.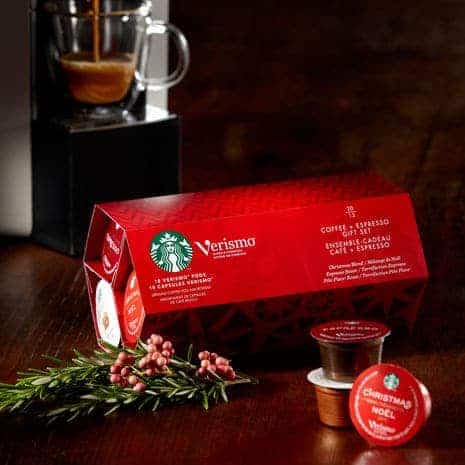 Starbucks
Those who love a good brew, or four, would appreciate getting these sampler glasses.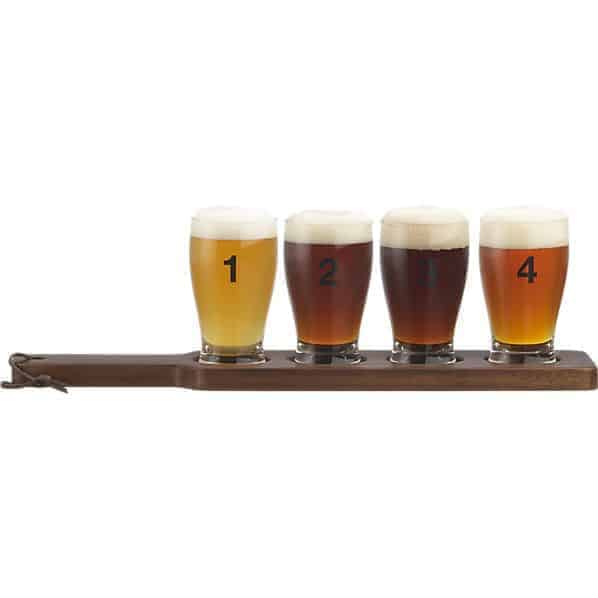 Crate and Barrel
And for the teetotaler, there is this cool looking glass teapot from CB2.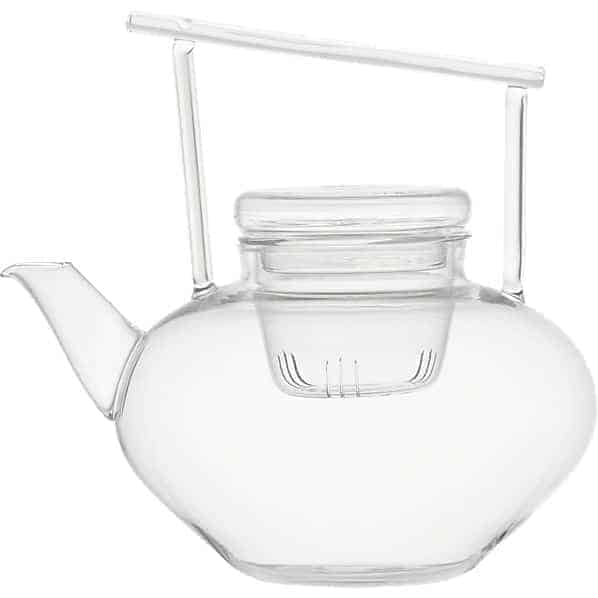 CB2
There's so many ideas out there for great and unique gifts that don't cost a bundle. If you wanted to spend less, you could even make your gift. I don't know anyone who doesn't appreciate a handmade gift. Like I said, if you keep the person in mind that you are giving to, you can never go wrong. I would love to hear some of your gift giving ideas.
Remember to use Ebates whenever you buy something online this holiday season. You might as well get money back on the gifts you buy. It's always great to get that check in the New Year. (I am not getting compensated from Ebates, I just love saving money) 😉 You're welcome!
Happy Friday and have a great weekend! Try to enjoy the season, it will be over before you know it. 😉