Woohoo, it's Friday my friends, which means the weekend is almost here. After the week I've had, I'm so ready for it.
Before you get your weekend on though, I wanted to let you know that I'm sharing our kitchen remodel, along with a tutorial on our plank ceiling, over at Remodelaholic today!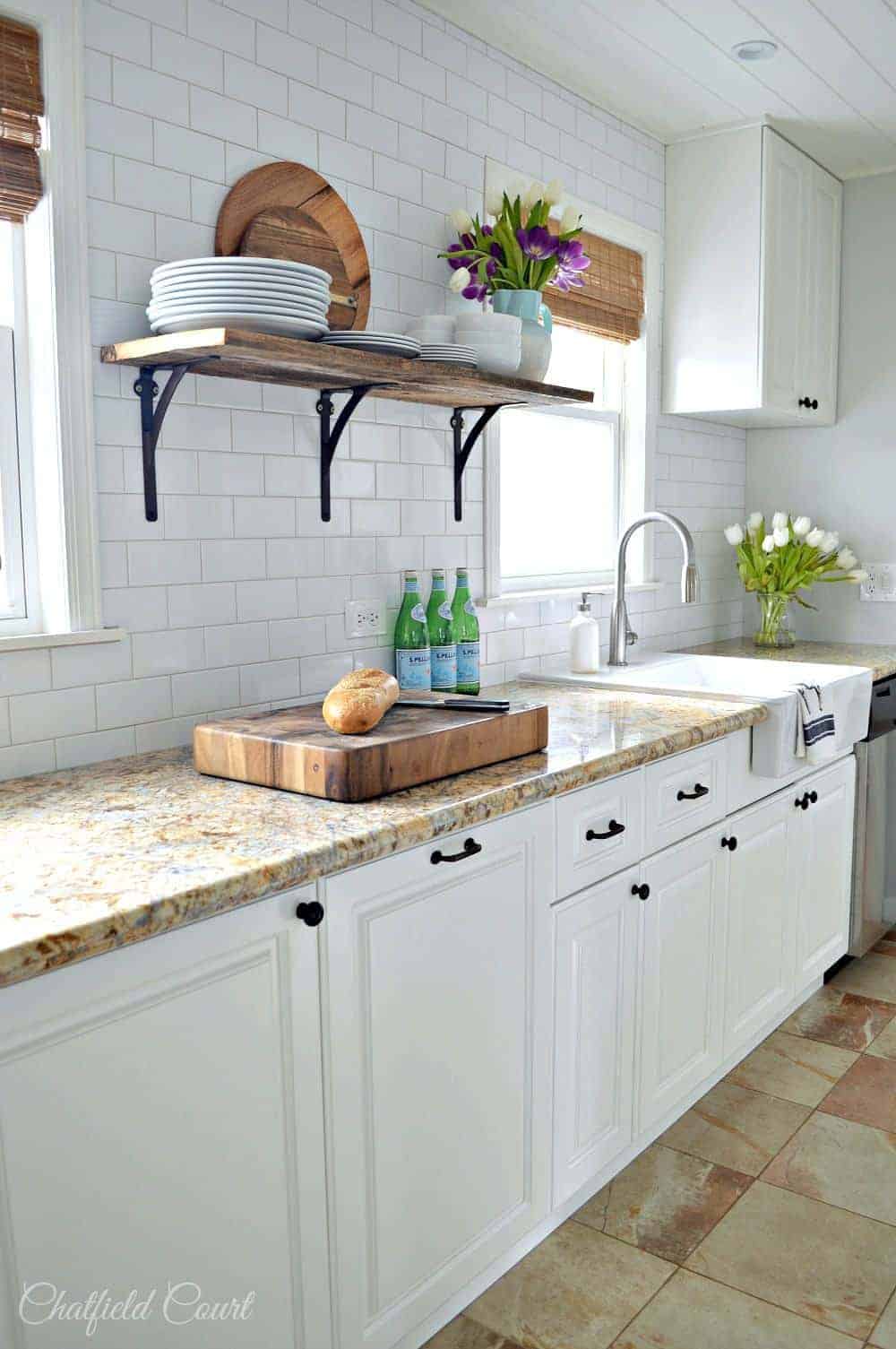 If you've been following along then you know that 2 days after the last cabinet door went up, we had to put the house on the market. I know…very sad, but we're about to move into a new house where we'll get to start all over again. Yay…I think.
I definitely want to do another plank ceiling somewhere in the new house. I love how it turned out in our kitchen.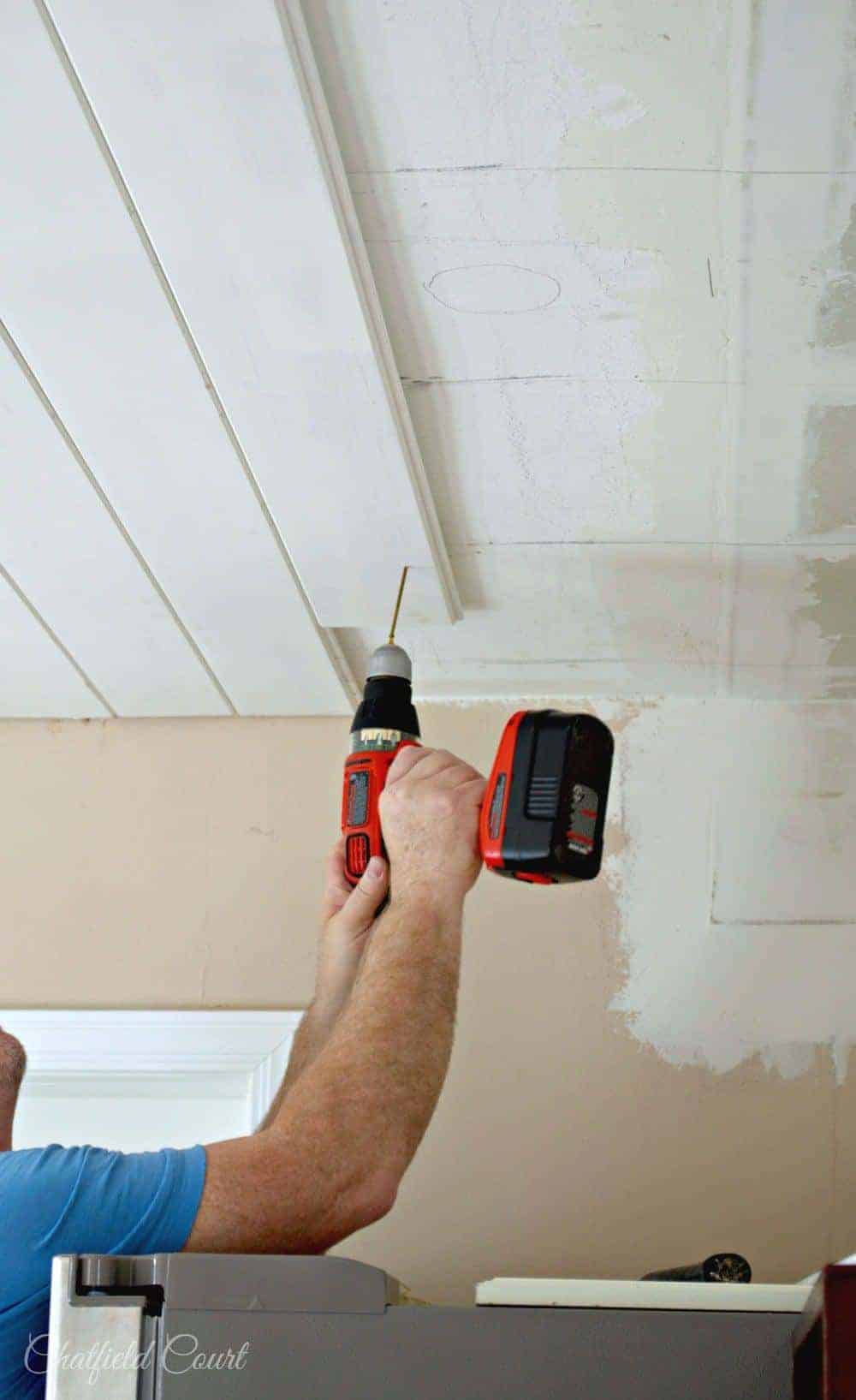 If you head on over to Remodelaholic, you can check out the full tutorial and see the pretty "after" pics of the kitchen.
I hope your weekend is great and I wish all of the mother's out there a very Happy Mother's Day!