I can't believe it's October already. I usually love this time of year but I'm still not over the winter we had last year…I am so not looking forward to it (winter that is…). Before you know it we'll be talking about decorating for Christmas.
Let's change the subject and talk about something with apples that's delicious and easy. Yes please.
This would be a great diy for your kitchen.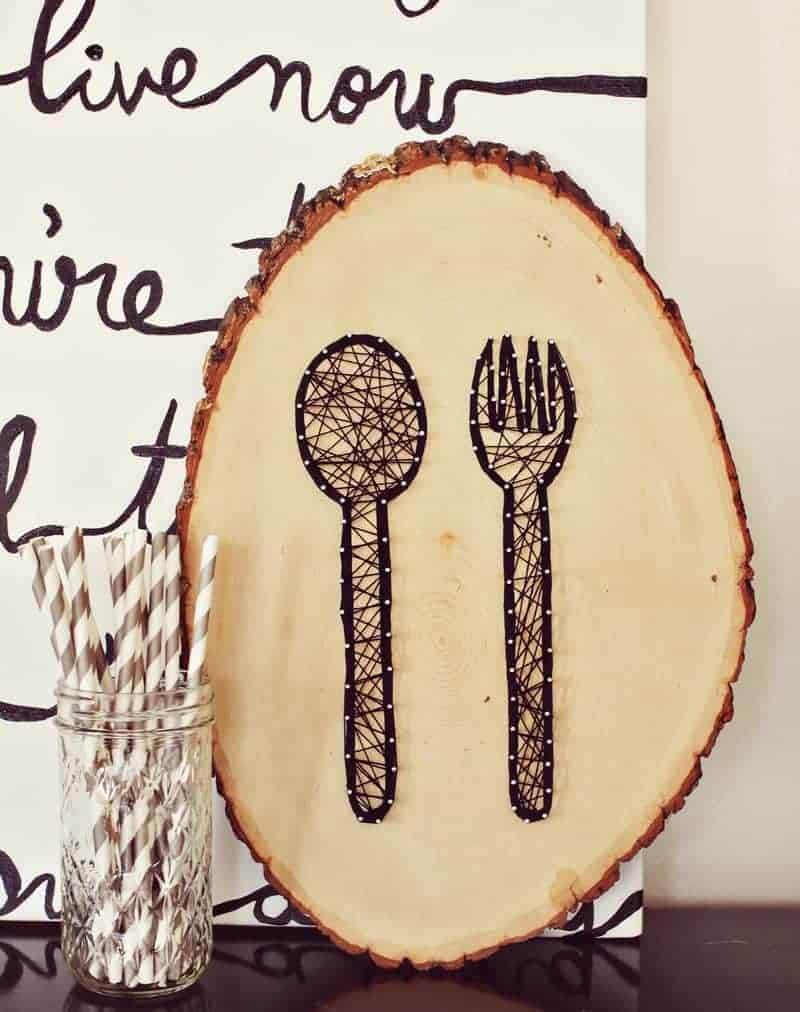 I am loving this entryway…the door, the mirror…gah.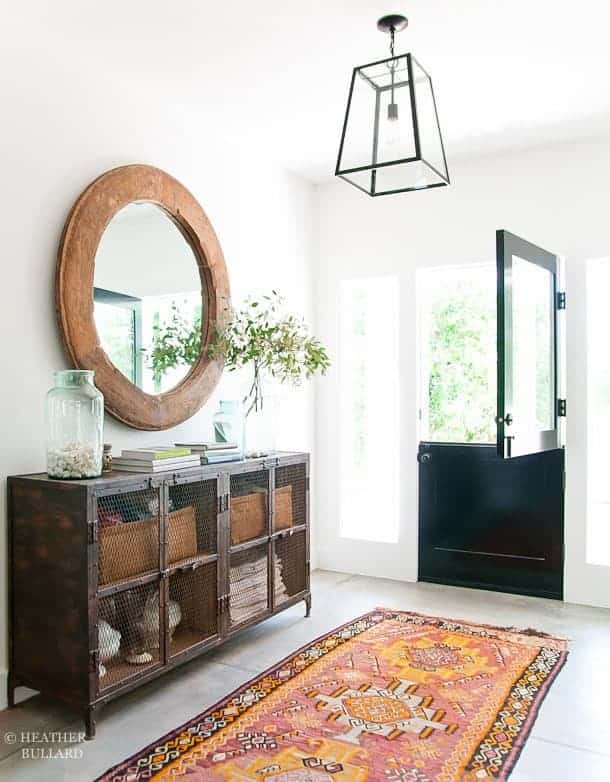 Wouldn't you love to curl up in one of these on a cold winter's day?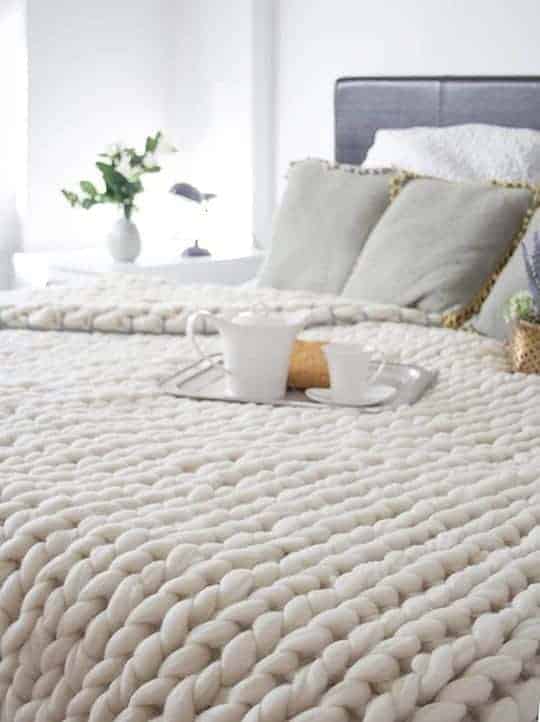 Are you afraid of spiders? These are just too cute to be scary.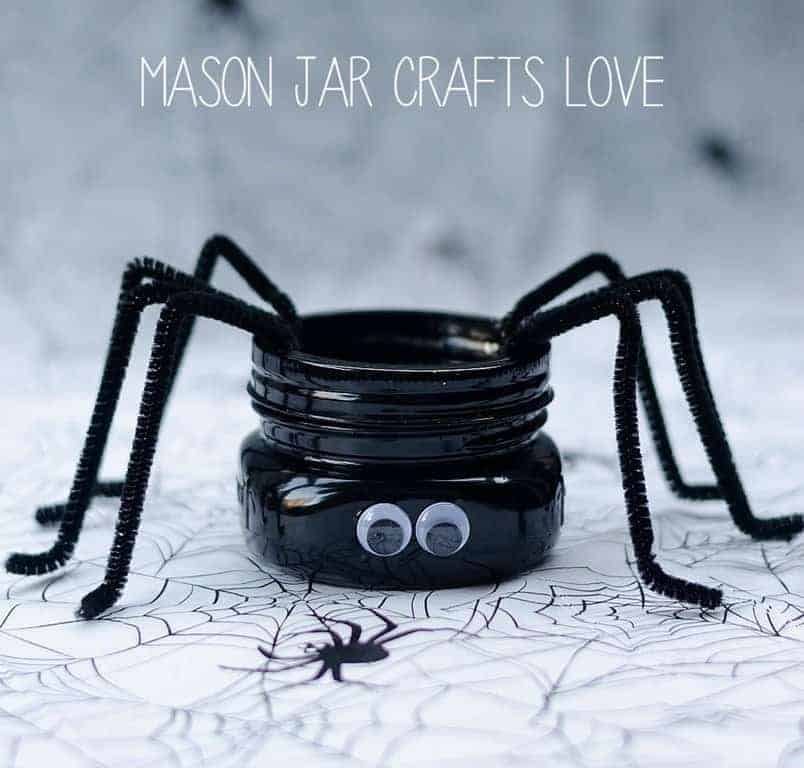 Happy Friday and hope you have a great weekend! Do you have any fun plans? We'll be working on our guest bedroom bed build this weekend. If you follow me on Instagram, I will be sharing our progress.