My goal for this year was to start posting again on a regular basis. With the move and new house last year, my posting became sporadic and I have been more than ready to get back to a routine. It seems that life has other plans for me right now.
On the 18th, we got word that my wonderful mother-in-law passed away in her sleep. She had been in a nursing home for several years and took a turn for the worse in October so it wasn't unexpected but still incredibly sad. She will be missed.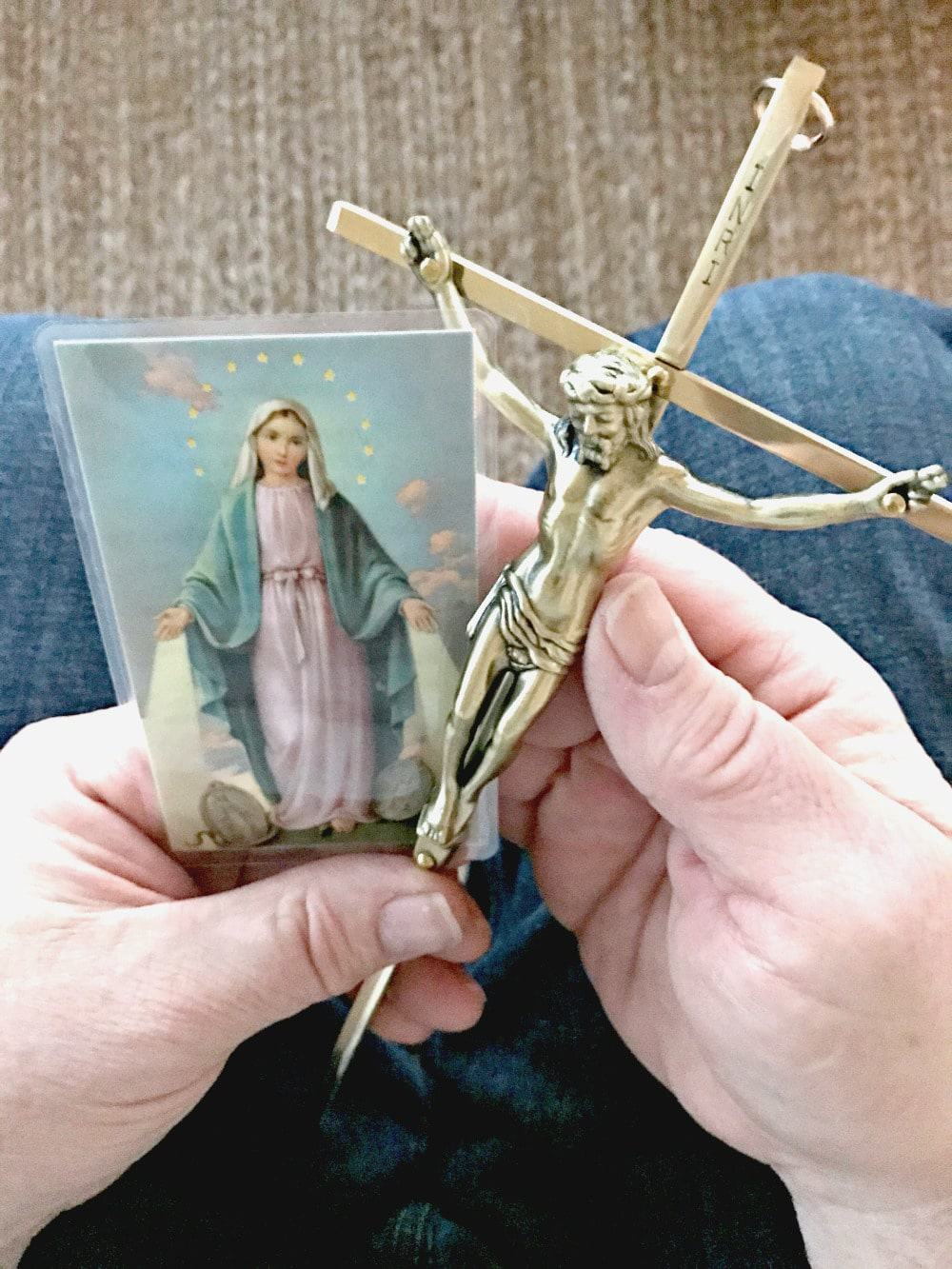 We all went to New Jersey for the services last week and, the day after we got home, I woke up with the flu. It's now turned into bronchitis so, needless to say, I haven't gotten anything done in almost 2 weeks. UGH…
Life happens….
I guess there's nothing I can do but to ride it out but I hope to be up to sharing a post by the end of the week (we've got a lot of projects going on here).
I do want to share the winner of the $50 Home Depot gift card from Behr. Suzanne Douglass is our lucky winner and she has already been notified.
Congrats Suzanne!
A huge thank you to all that entered. I'm hoping to do another giveaway next month, so make sure you look out for it.
Thank you for stopping in and for being patient with me.
Hope your week is awesome!!! ♥