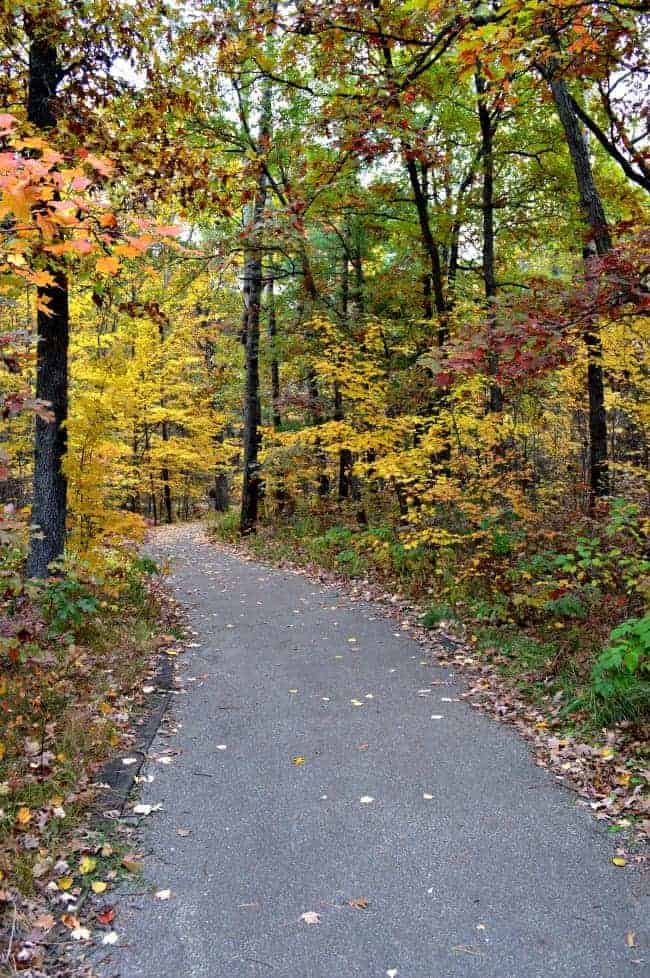 Thanksgiving has been a difficult day for me since both our daughters left for college several years ago. My husband and I usually hang out, watch football and make dinner, nothing fancy. This year we will be spending the day with good friends and, although we won't be all together as a family on this holiday, I remind myself that I still have so much to be thankful for.
I want to take this time to give thanks to all of you for stopping in every day and sharing your thoughts and giving encouragement. Every visit, every comment, truly means so much to me…not only today, but every day.
May your day be filled with good food and good people. Happy Thanksgiving.