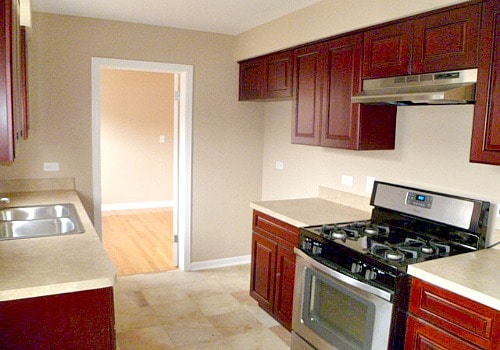 My house was a foreclosure sale, and for whatever reason, the bank put in new kitchen cabinets. They're nice cabinets, and they are brand new, but they're not what I would have picked out for myself. I like a simple style cabinet, mission maybe, and I did want white cabinets in my next house, but you can't always get what you want, so I am going to work with what I've got. I probably will look into painting them but I want to live with them for a while and decide later.
Right now, what I do need is some kitchen cabinet hardware. The cabinets are bare nekkid and it's a real pain to open some of the drawers without pulls. I'm not sure what I want to put on though. Should I put pulls on all the drawers and doors, should I use all knobs or should I put knobs on the drawers and pulls on the doors. You get the idea…not real world problems I know, but I do need to be able to open my cabinets.
I do have some samples and I need to make a decision before my husband just sticks some duck tape on there to make a handle.
Here are the samples I brought home to try. Sorry about the lighting, still working on it 🙂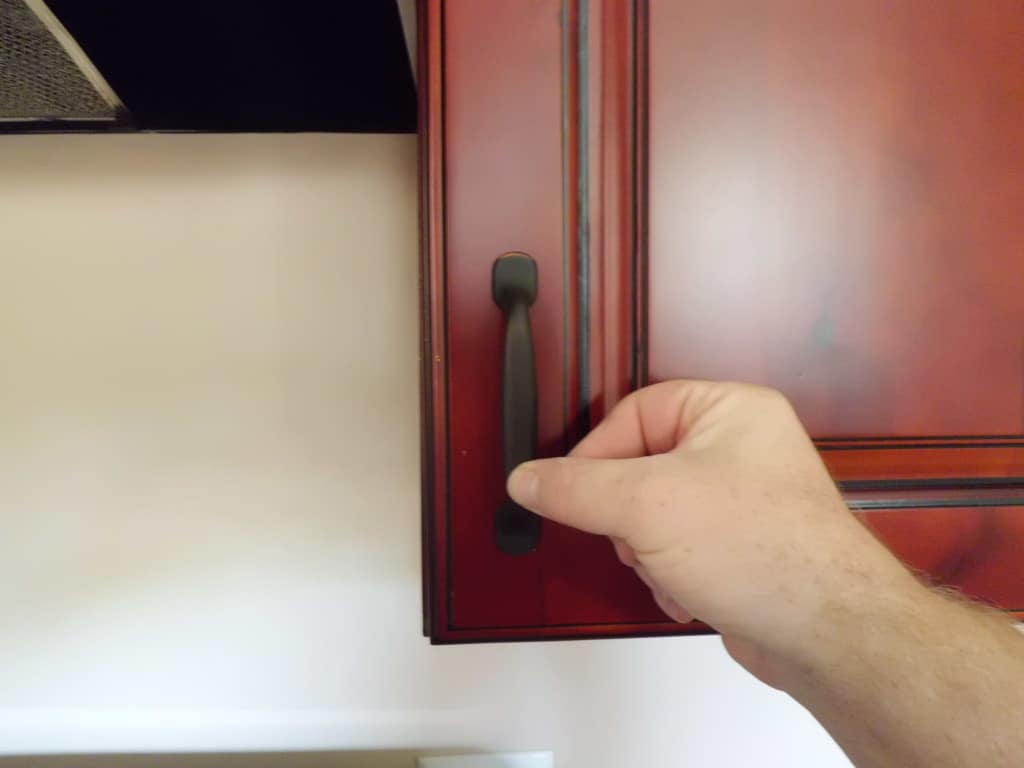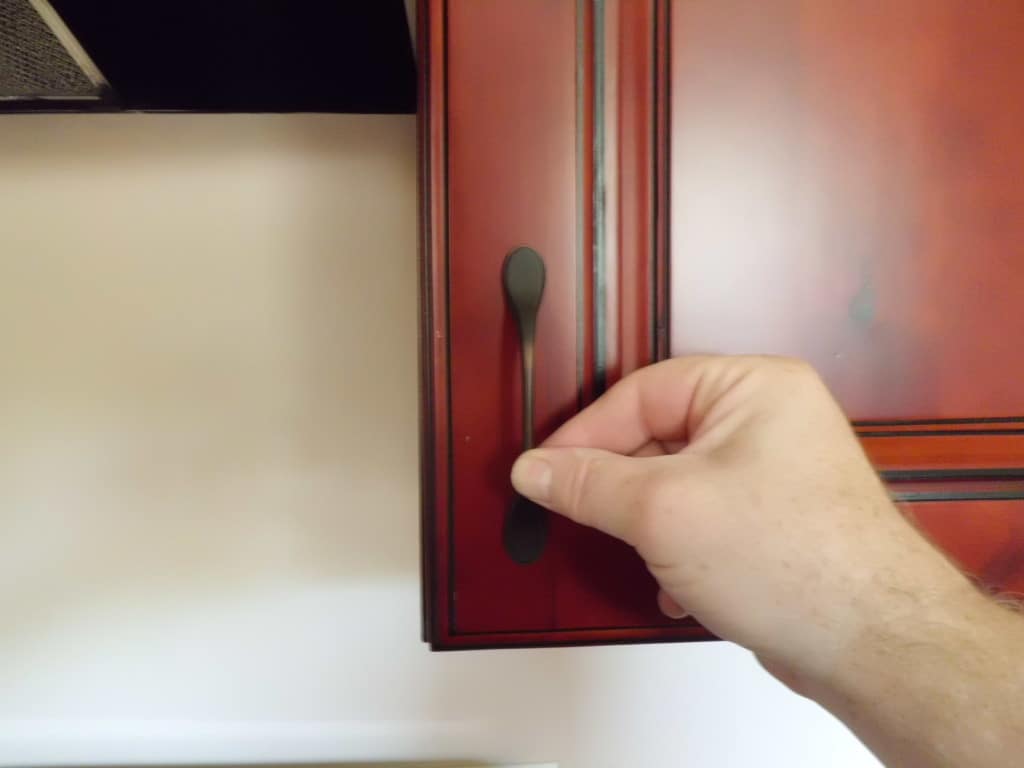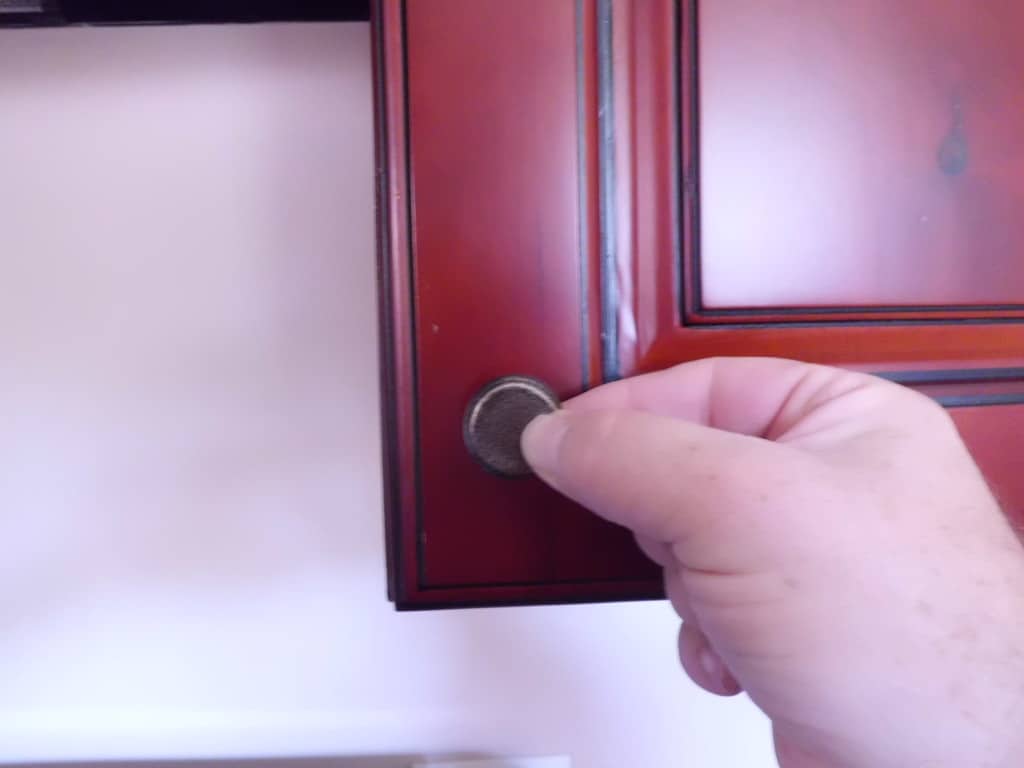 Or maybe something in a brushed silver?
I'm not sure that I like any of them. I really don't care the first one, the silver one, and I am not a fan of the knob either…too small.
I know that I want something simple and something timeless. I'm not worried about picking something that will look good on painted cabinets, if I ever do paint them, I just want something that looks good on the cabinets as they are now.
Once I decide and they are on, I will post some pictures.
What kind of kitchen hardware do you prefer…black, silver, fancy, simple, knobs, pulls?