Can you believe it's September already? Where did the summer go? Before you know it we'll be putting out the pumpkins and wearing our sweaters. Although I love Fall, I'm not looking forward to it this year 'cause you know what comes next. Yes, yes…the dreaded "W" word.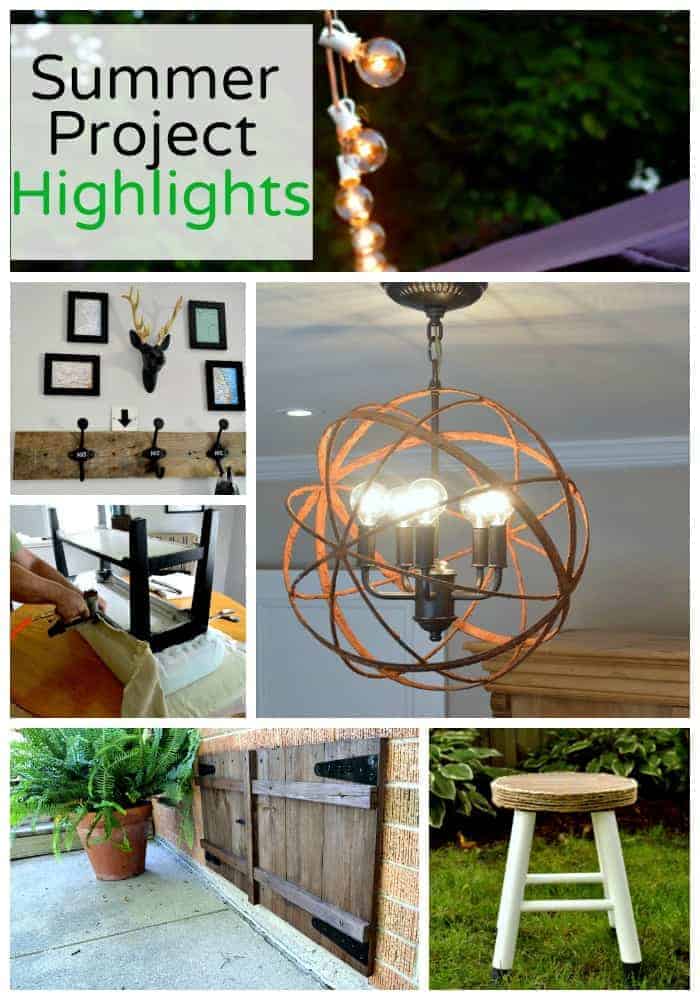 Let's get our minds off that for a moment and look at some of our project highlights from this summer. I started off in June with tons of ideas and energy to work on the 2nd guest bedroom but I was immediately sidetracked and ended up doing some updates to my small entryway. New wall paint (for the second time in a year) and some map art were just two of the changes I ended up making. This area always seems to be a work in progress.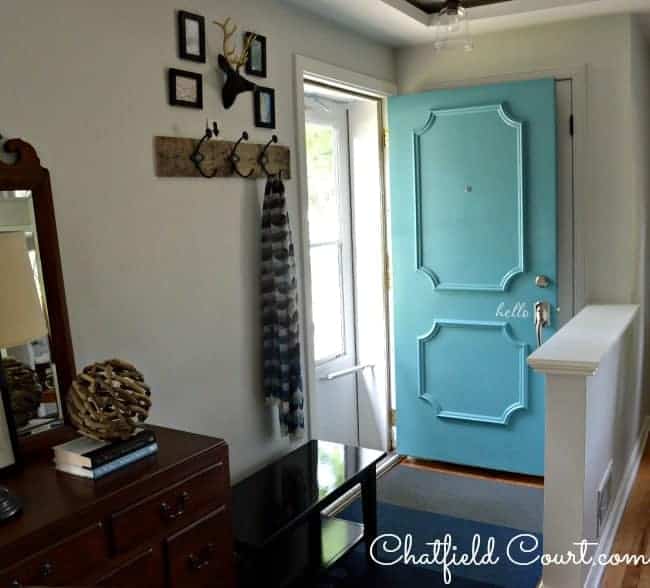 At the end of June I celebrated my 1 year blogiversary with a giveaway and a little info about me and why I started blogging. It was scary to put my issues with chronic pain for all to see, but I was so relieved to finally talk about it.
In July we saw how Mr. C² easily fixed the broken lattice on our deck for no money and we got to tick a few items off of our (very long) outside to do list.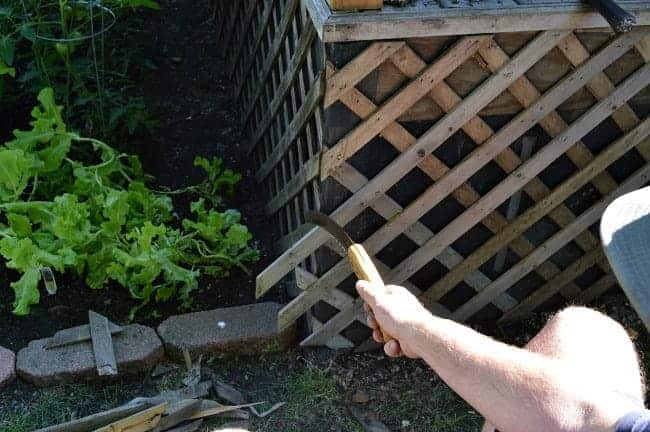 I showed you how I upholstered my entryway bench after several failed attempts at painting it. I'm loving the way it looks in my entryway.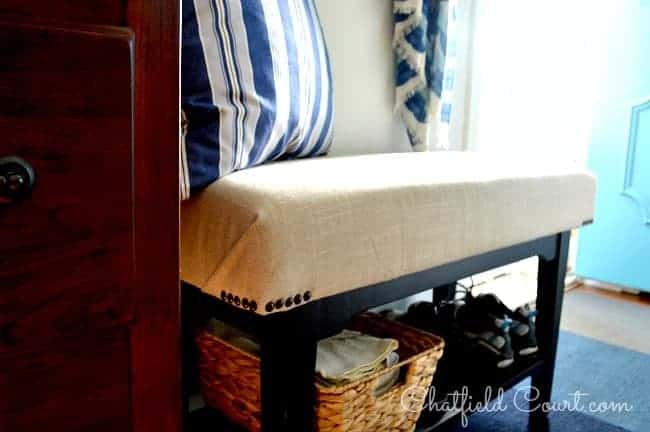 Near the end of July I shared an update on my 2nd guest bedroom makeover and the hanging orb light I made with parts from an old light bought at Goodwill for $4.99.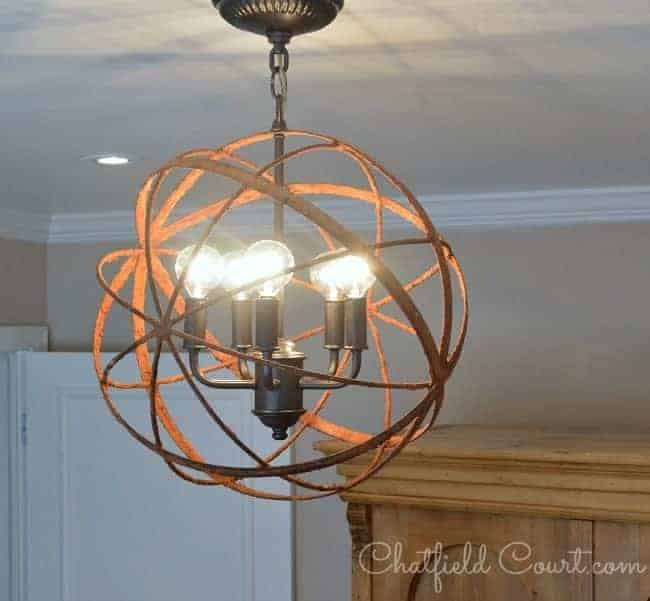 I also found this great beverage/plant cart at Goodwill for $4.99 and couldn't wait to show it and some pics of my back deck.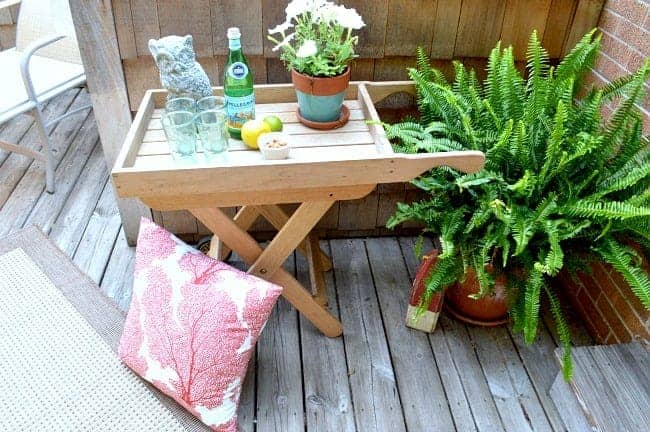 August rolled in with the addition of hanging cafe lights around our deck. Best project that we did all summer!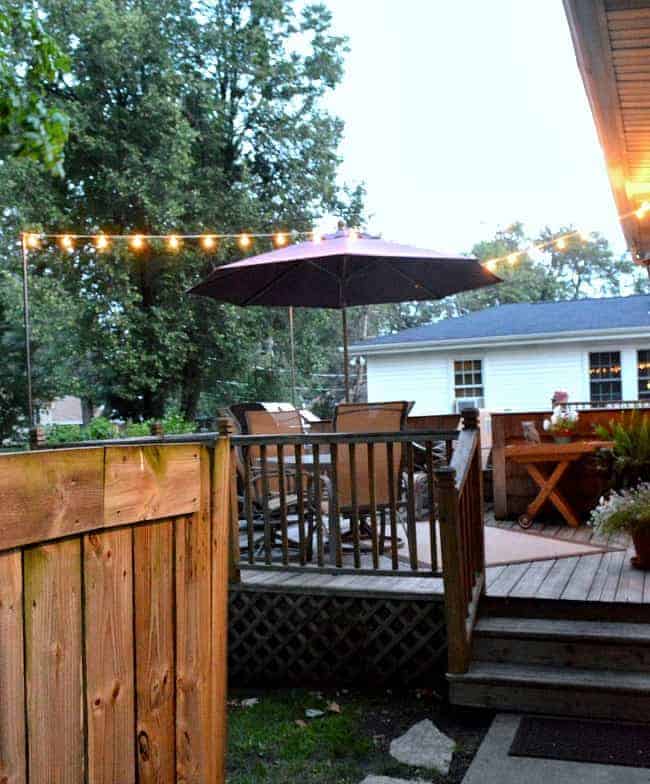 I was very busy in August curating a guest bedroom makeover board for Hometalk, sharing 5 tips on living with a small bathroom and I got you thinking about Fall with some DIY Fall decor ideas.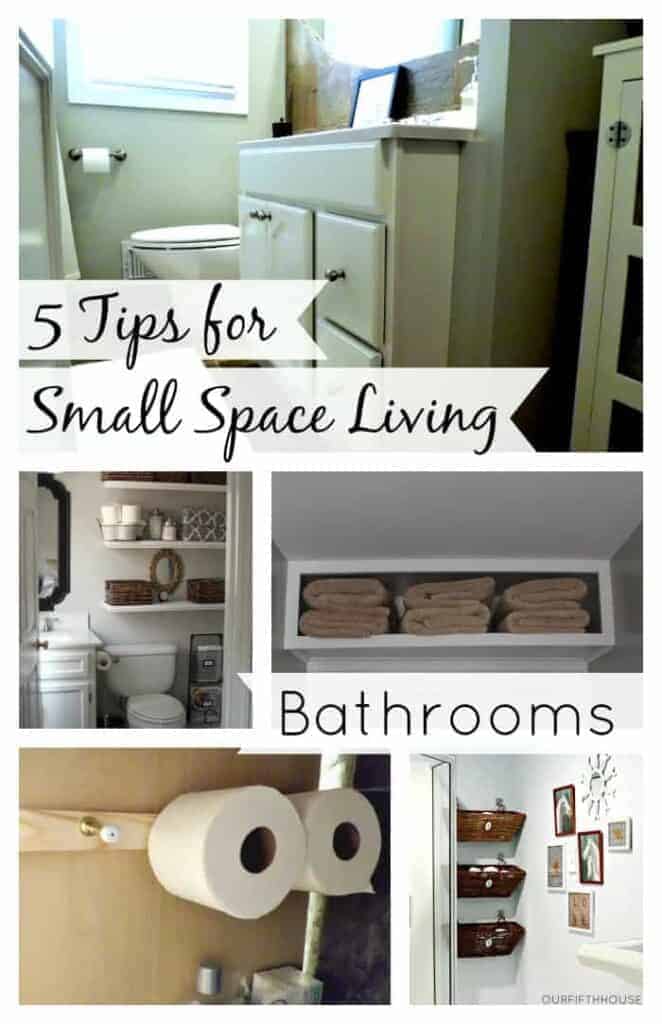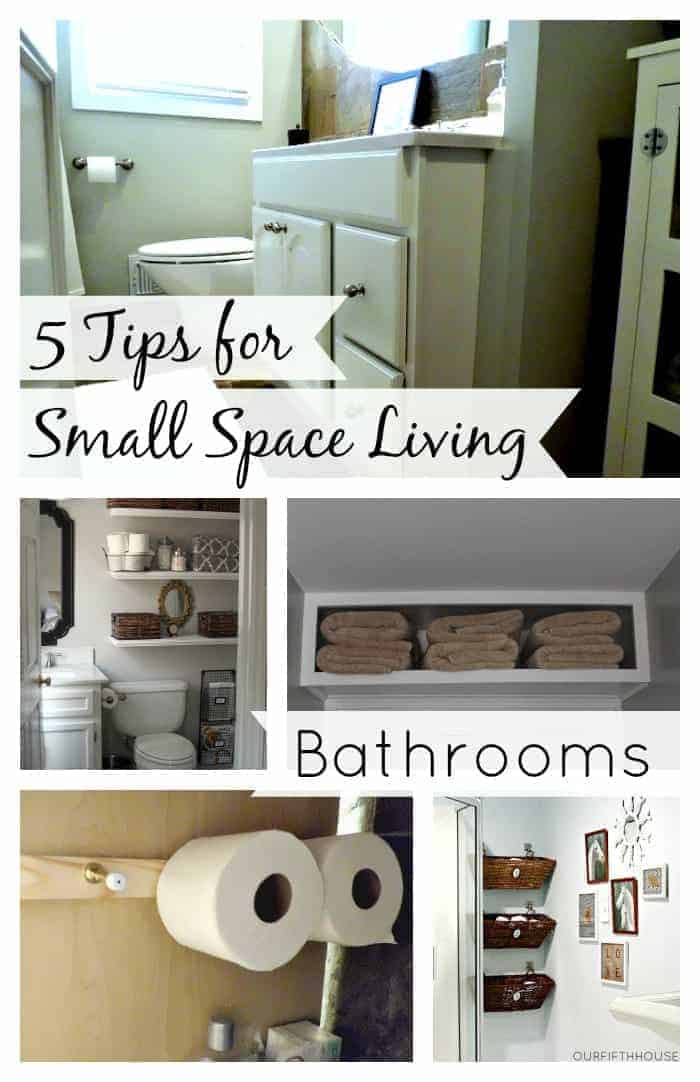 We closed out August with my fun stool makeover using paint sticks…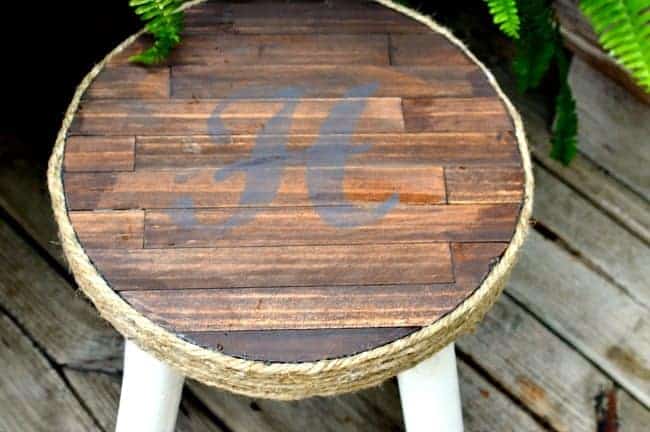 The planked wall that was put up in the 2nd guest bedroom…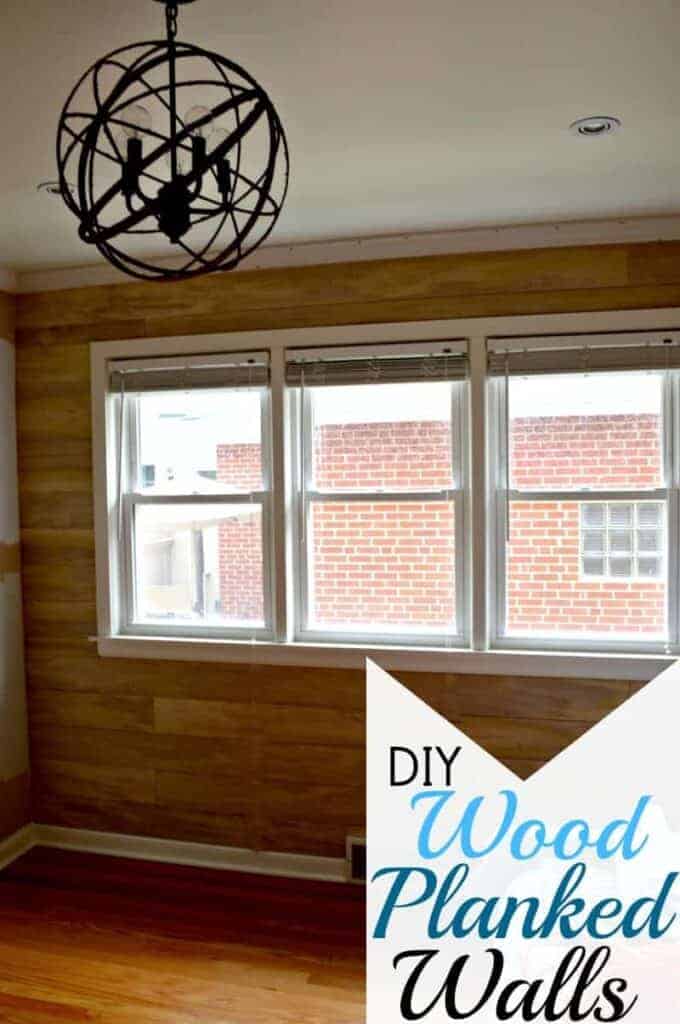 And the DIY exterior shutter I finished for the basement window…
Phew, it's been a really busy summer here but I've enjoyed it all…well except for the 5 times that I had to paint the entryway bench. Me? Bitter? 😉
I've definitely slowed down since we moved in but there's still so much more to do. What about you..have you been able to cross anything off your to do list this summer?