I can't believe it's Friday already. This week went by so fast and I feel like I didn't get one thing done. I celebrated my birthday on Wednesday and took a little time off to have lunch with a friend and spend some time with my husband. It was a good couple of days (and I think I gained 5 lbs.).
Our summer is definitely over here in Illinois. It gets cool enough at night to have the heat on and outside the leaves are turning brilliant colors of red and yellow.  We even had some white stuff mixed with rain last Saturday. I'm so not ready for what's to come so let's talk about some fun and pretty things that caught my eye this week.
Love Heather's new refrigerator…would you want a window into your fridge?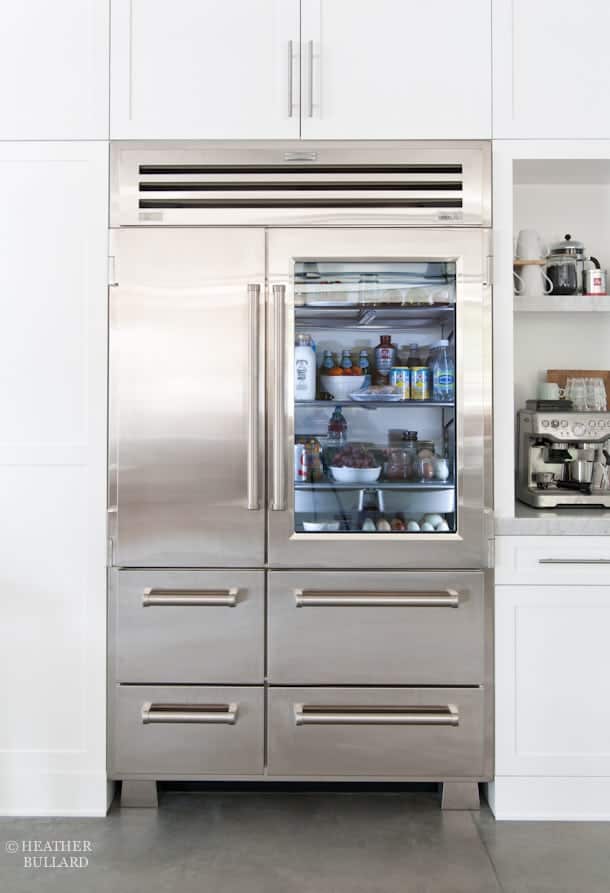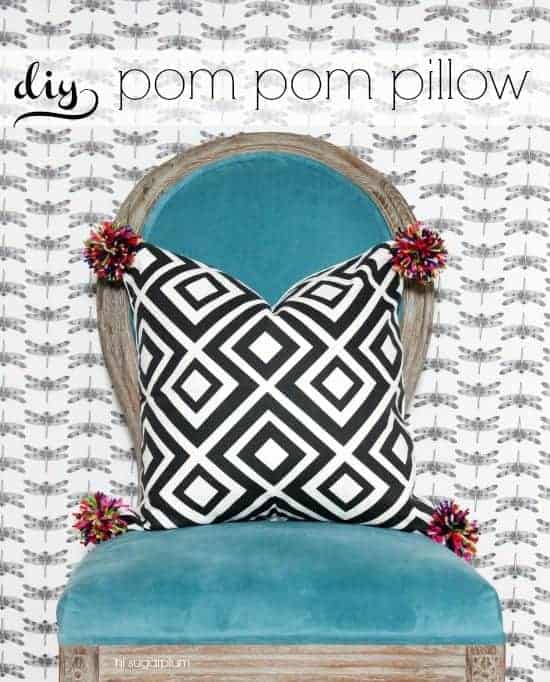 Pretty pantry door. I think I may have pantry envy. 😉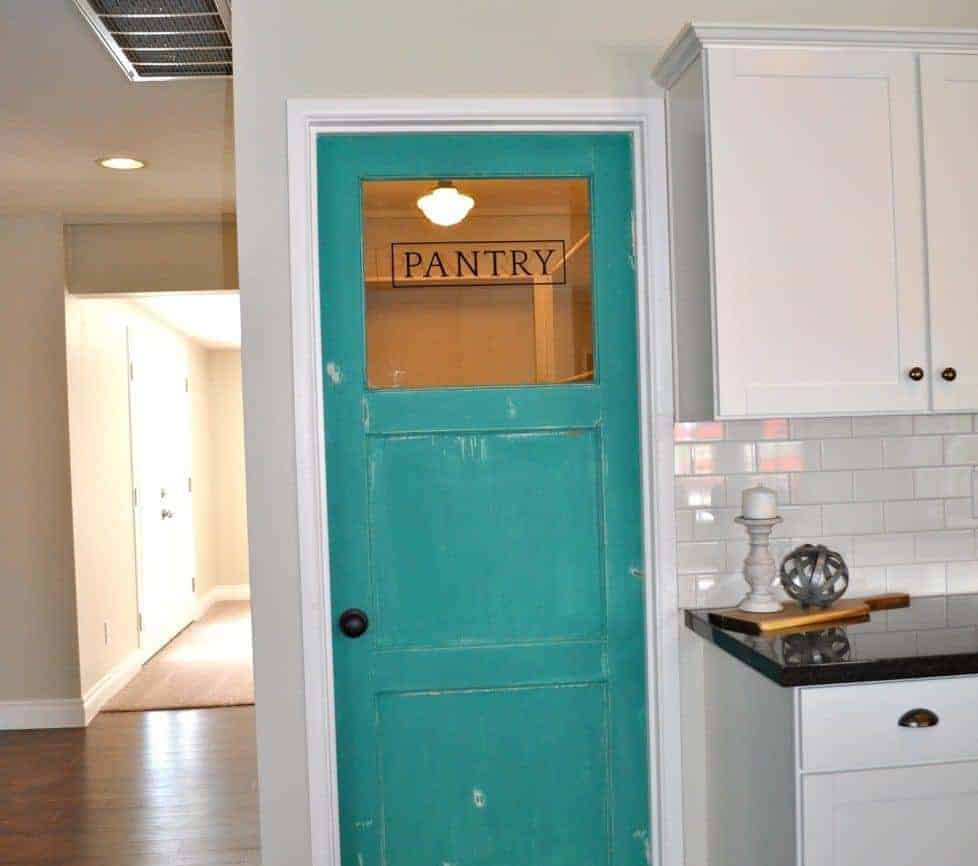 Cute batty porch from Linda at It All Started With Paint.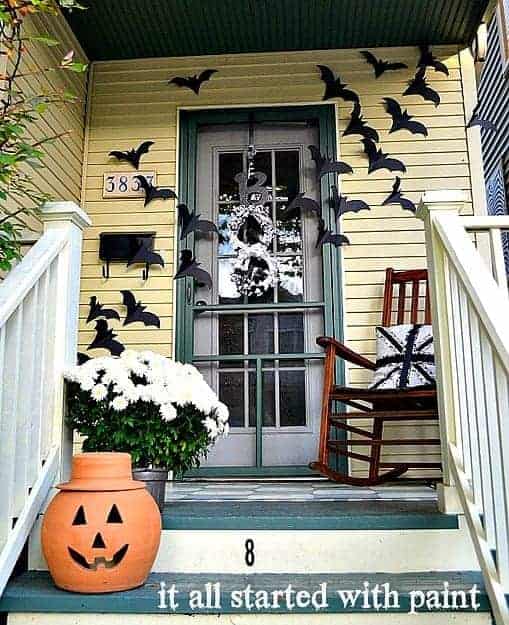 Lots of pumpkin recipes out there but this looked particularly yummy. Cheesecake pumpkin pecan pie.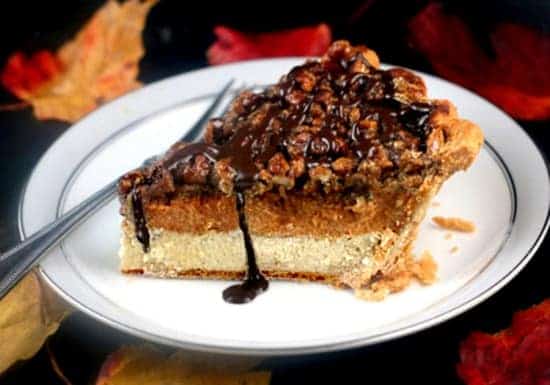 I'll be busy this weekend painting a bed, since I was to busy eating my way through my birthday this week. Do you have any fun plans?
Happy weekend!
Have you checked out our DIY platform bed yet?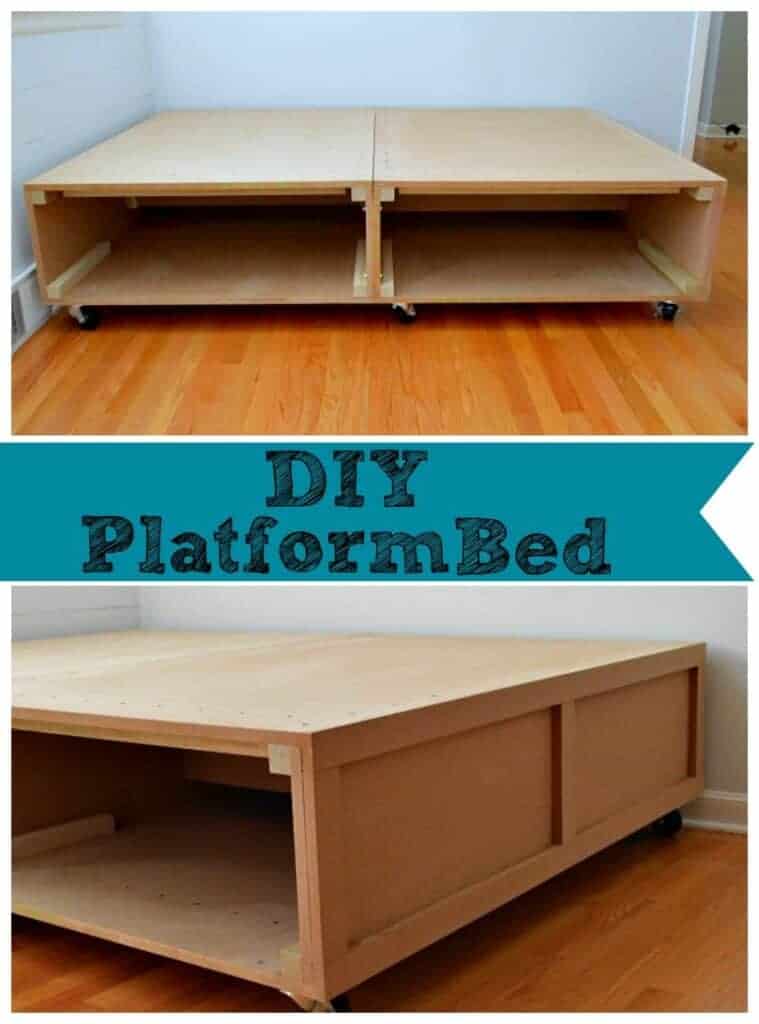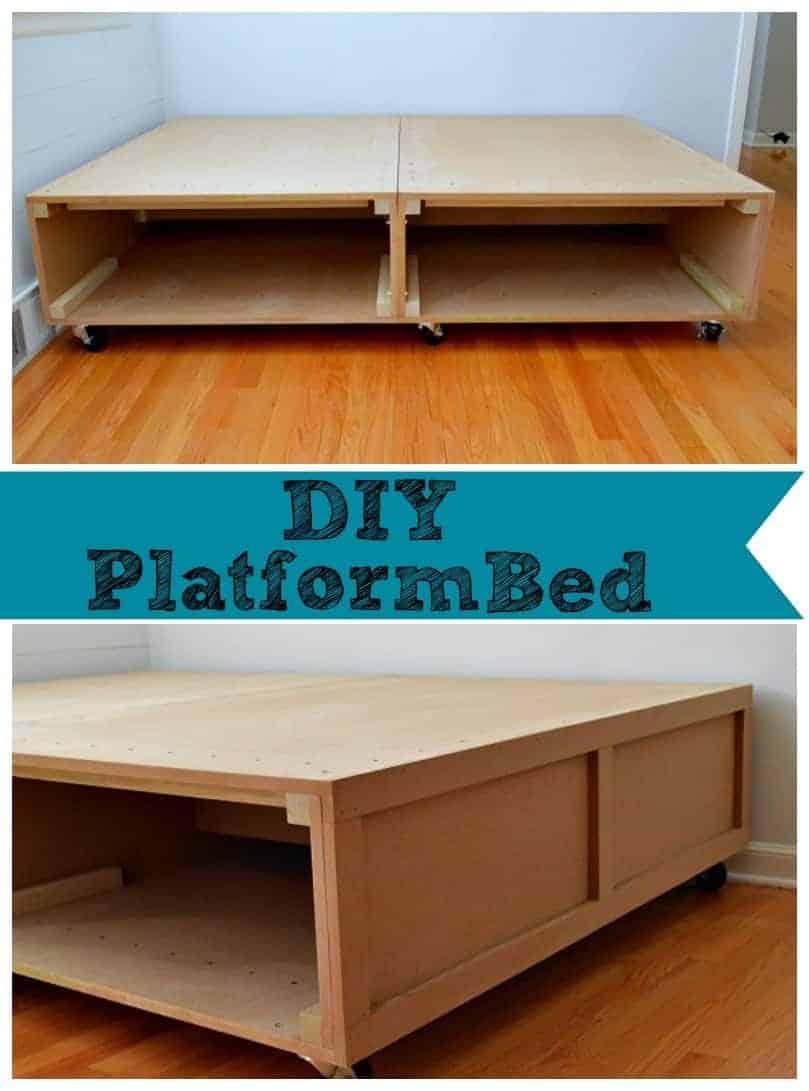 Follow Along with Chatfield Court
[powr-social-media-icons label="My Label"]