January has come and gone and I, for one, am glad to see February. It's been a rough few weeks in the old homestead but we're looking forward to sunnier, and hopefully warmer days.
Besides the sad family news we got last month and my vicious bout with bronchitis, there have been some bright spots to look back on.
1. I started painting the dining room after Christmas, and it's still not done, but I did finish something in this space, and I'll be sharing it next time.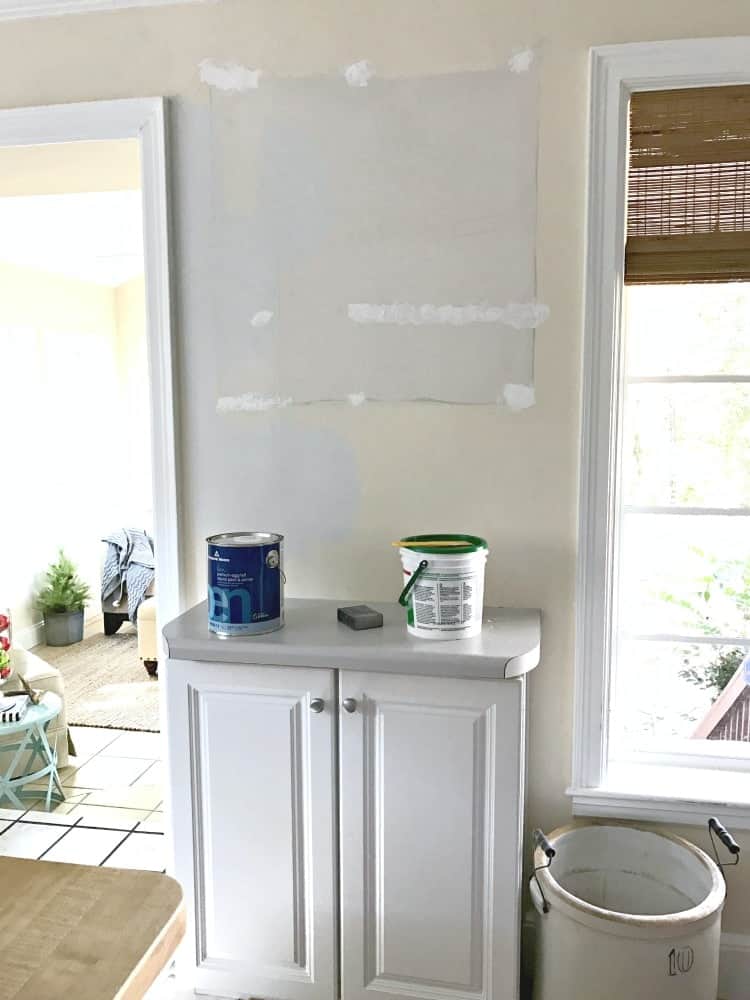 2. Our teeny, tiny bathroom is still not done, because I can't decide exactly what I want to do. This beautiful bathroom has given me tons of ideas though.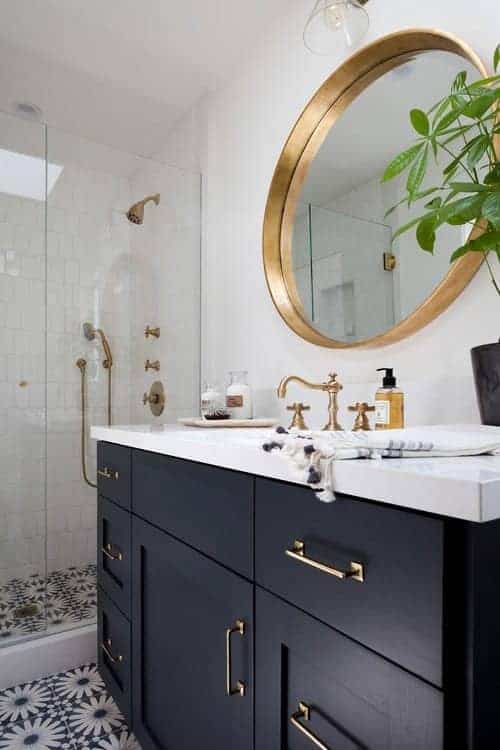 3. We don't get hooked on a lot of tv shows, but the hubs and I are loving This Is Us.
Anyone else addicted to it?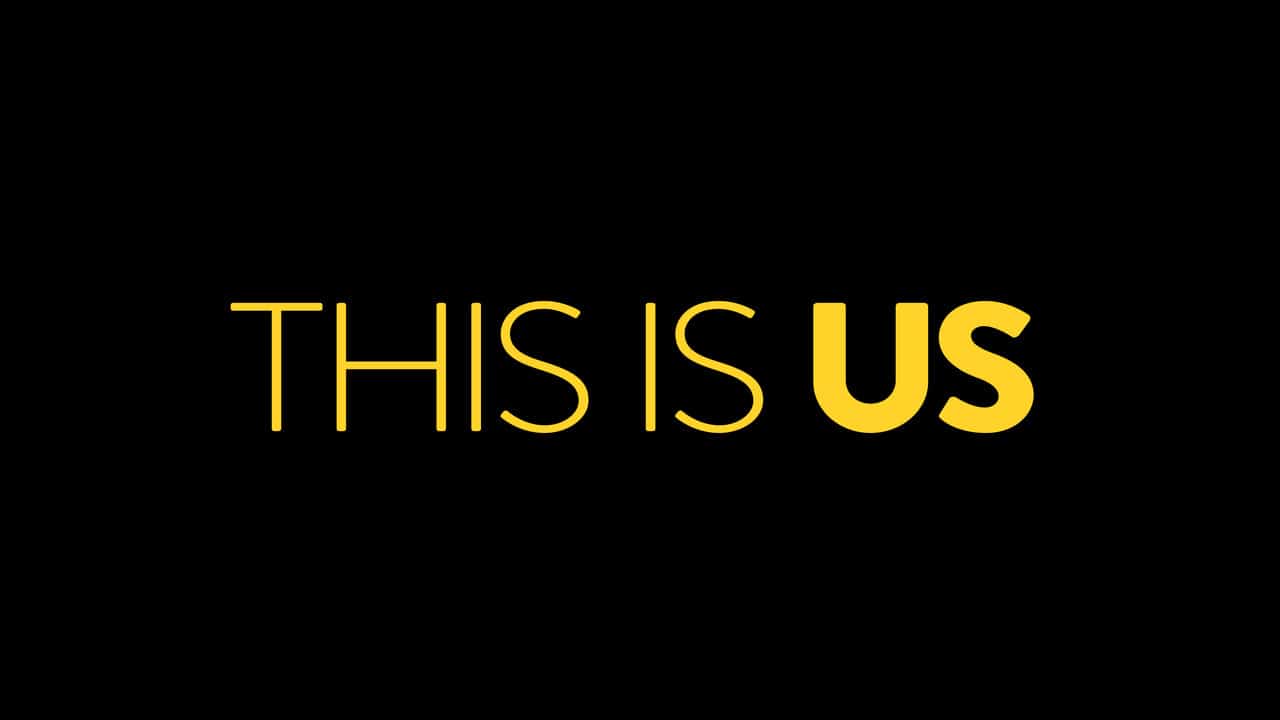 4. It's all about comfort for me this winter and I've been living in some of my favorite things…these cozy socks (affiliate link), flannel shirts and these awesome boots (affiliate link).
5. I've been reading a lot about Hygge (pronounced hue-gah) lately. If you've not heard of it, Hygge is a Danish word that is a feeling or mood that comes from taking genuine pleasure in making ordinary and every day moments more meaningful, beautiful or special. Roughly translated it means coziness. Personally, I don't subscribe to "words of the year" or labels in decorating so I'll just stick with "cozy".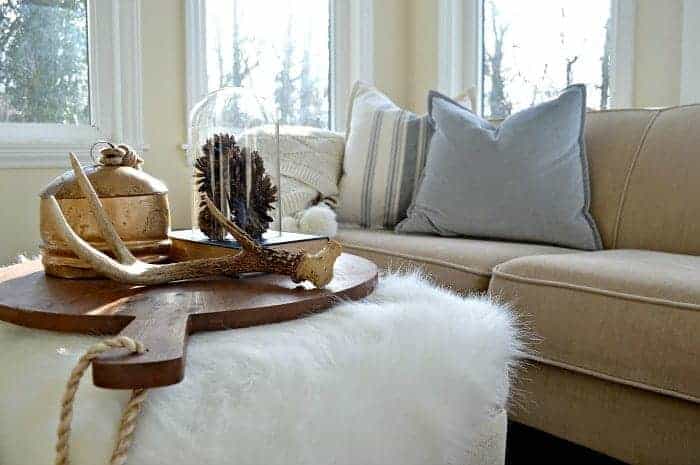 Have you heard of Hygge? What do you think about it?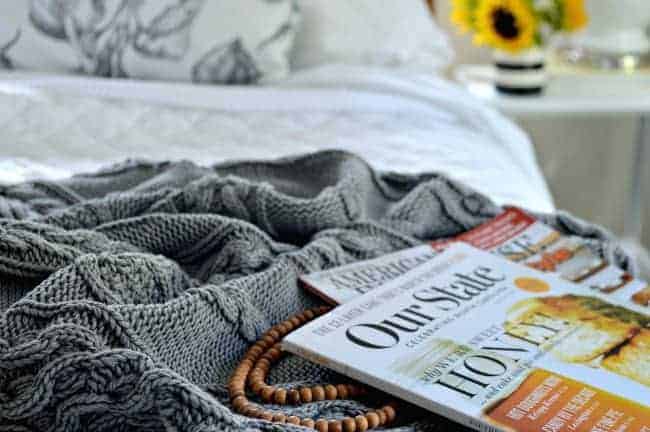 6. I was recently interviewed by Wayfair for their website and answered a series of questions about our Illinois kitchen remodel. It was fun looking back at the projects we did to pull it together. You can read the interview here (scroll to the bottom for the post).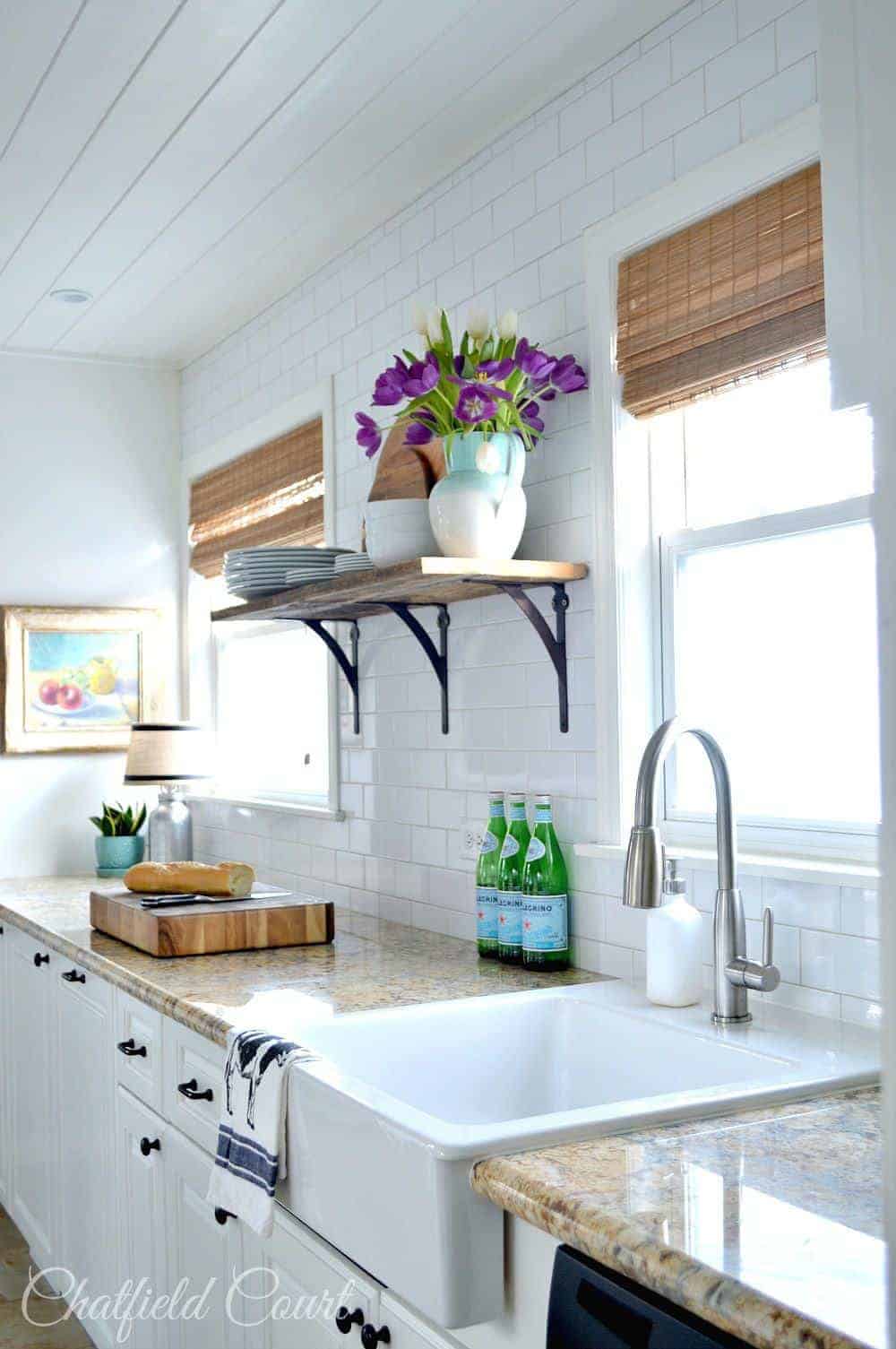 7. Just a quick thank you for all of the emails and comments we got after the recent passing of my MIL. The hubs and I read every one and appreciate your kind words and condolences during this difficult time. Thank you again…it meant so much to both of us. ♥
Hope you have a great week!