I've been away this week with my husband on a last-minute business trip. He doesn't ask me to go with him often because he never knows what his schedule will be but this week was different, so we dropped the dog at a sitter's and off we went, 11 hours to Ridgway, Pennsylvania. It's a small town, a very small town, located in the Allegheny Forest and far from any major cities or airports.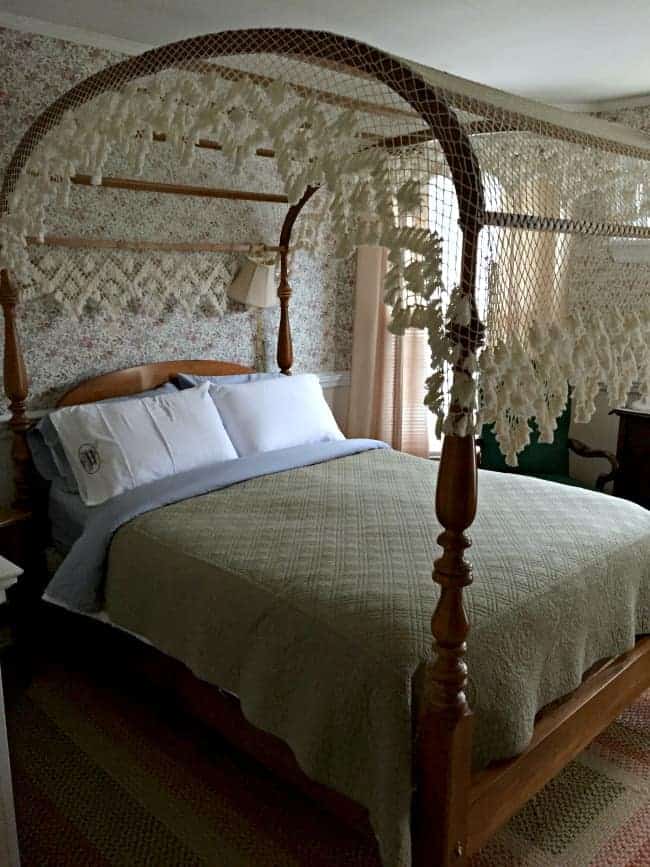 A step back in time, at least for me, because this place so reminded me of my childhood in New Jersey. Walking down the street, looking at all of the big beautiful homes with their gorgeous covered front porches and the simple farmhouse style homes with their white siding, the smell of freshly mown grass and burgers on the grill kept bringing me back to a time when I was a child.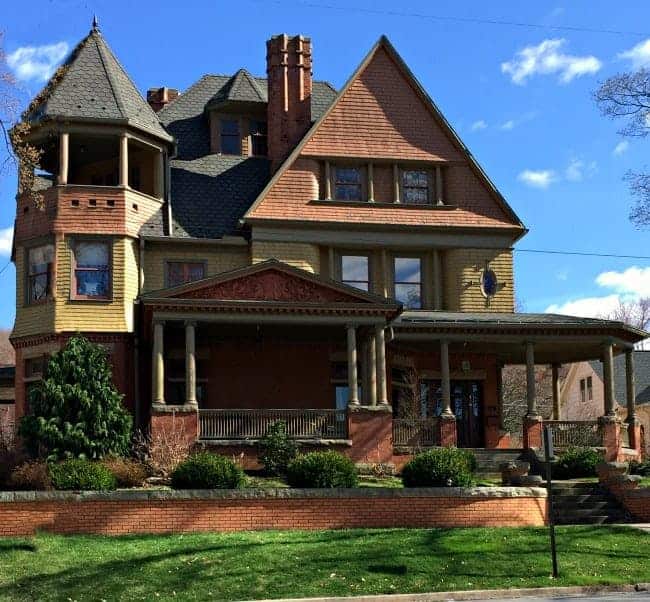 I grew up in a tiny town in New Jersey and I was the odd one in the family who longed to be somewhere else. I have fond memories of playing outside all day and running around barefoot, catching lightning bugs on warm summer nights but I always knew that one day I would move away.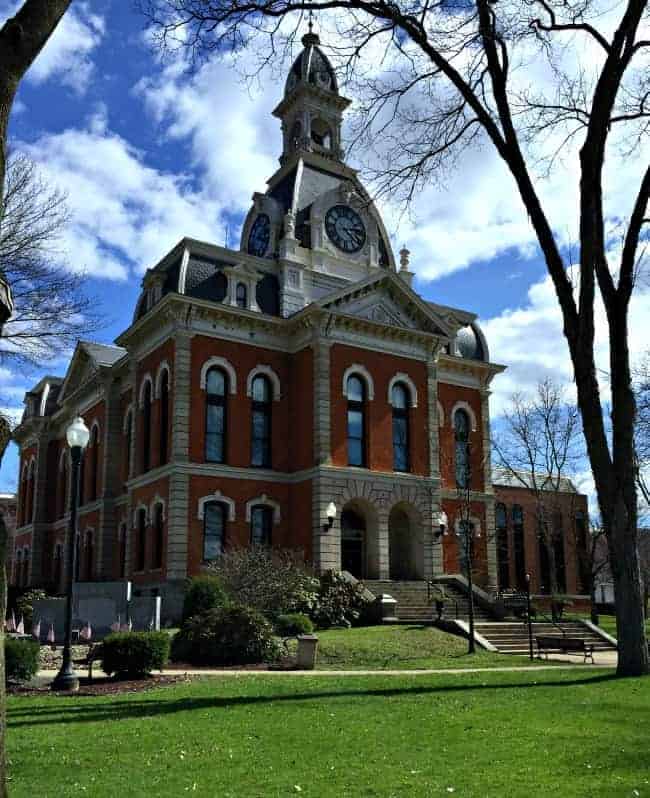 I've always longed to live in a big city, NYC, Chicago, San Francisco, but that's never happened, probably never will. My husband's work will never bring us to a big city but we've lived in 5 different states during our marriage and we brought our girls up with the love of travel and adventure. Now that they are grown they both live in a big city, just as I had always dreamed of doing myself.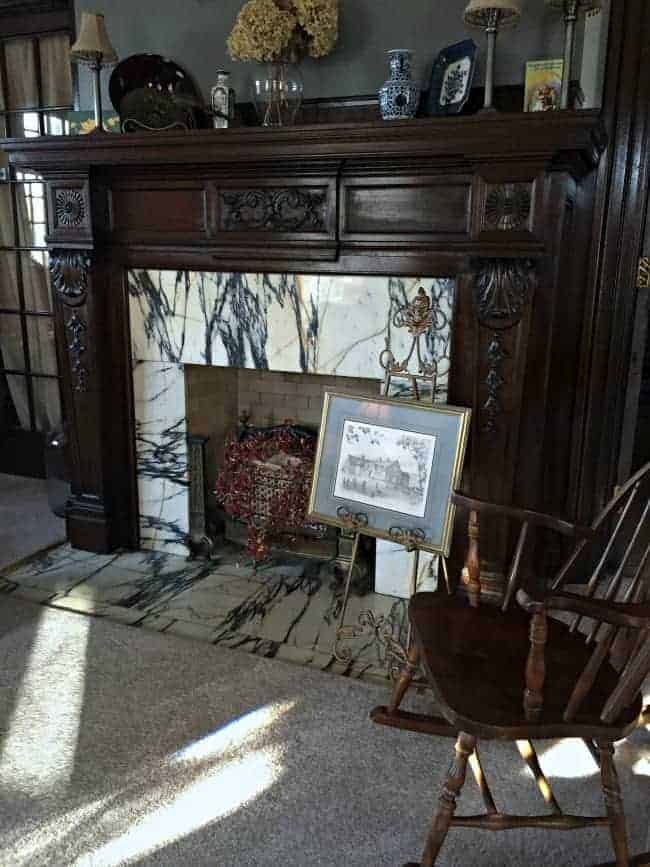 I'm not sure I can adequately explain my desire to live in the city, especially since I've never actually lived in one, but I've visited and stayed in enough of them to know that I love that there is always something going on, there's always a certain sense of excitement in the air, people out and about eager to get to their destination. Like I said, it's hard to explain but if you share my love of city life, I'm sure you'll understand.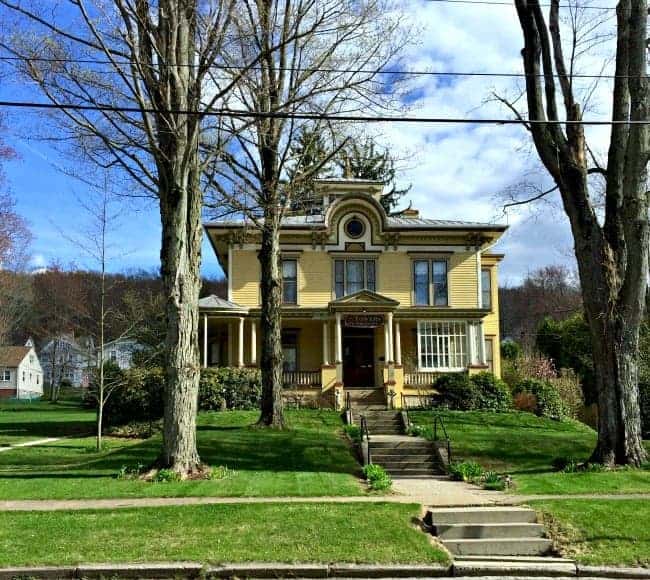 This week, while staying in a beautiful bed and breakfast and taking my daily walk around this small, quiet town, I had time to remember the good things about my childhood and where I came from. I also realized that, although I spent my childhood in the country, I'm still a city girl at heart. My husband could move to a place like Ridgway and be happy for the rest of his life, me…not so much.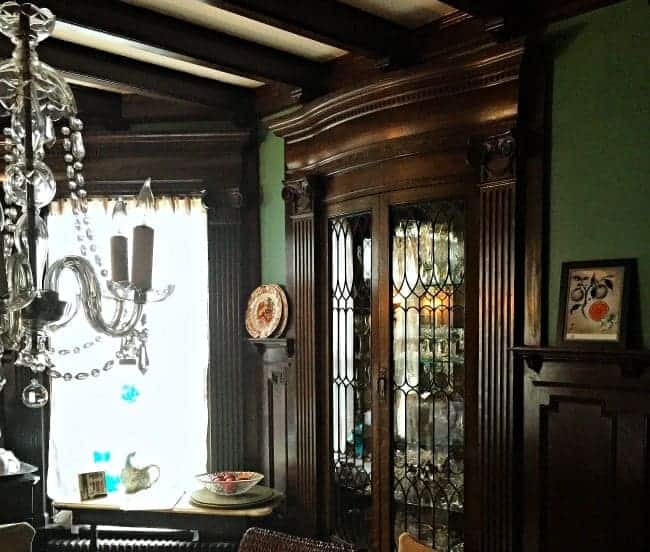 It was a great place to visit and relax for a few days but I miss my dog, my house and the busy, bustling town we now call home, the closest we've lived to a city in 30 years. Will we move on to a new adventure? I can't say for certain but I'm up for almost anything, as long as we're near the city.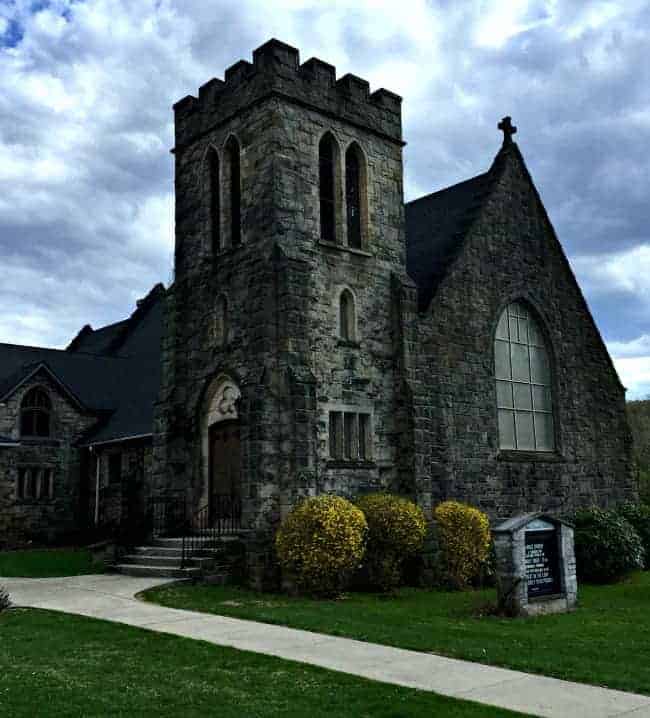 How about you? Do you prefer the quiet of the country or the excitement of a city?
Hope you have a great weekend.
The interior photos shown are from our stay at Cooke's Murphy House, a B&B located in Ridgway, PA.
You can find me at …Between Naps on the Porch | A Stroll Thru Life | Savvy Southern Style | Sand and Sisal | The Shabby Nest | Cozy Little House | French Country Cottage | Over 50 Feeling 40 | Dixie Delights