Hey, hey and happy Monday. As promised I have some of my cruise pictures to share with you today. I know that this is a DIY, home improvement blog and there's not much of that going on lately, but I promise that my travels, and travel posts, are over for the foreseeable future and we will be getting back to work. Hey, you need a break once in a while right?
We have been cruising for about 20 years and, as I've mentioned before, it's a great way for me to be able to travel and see new places with my back injury. It's been about 3 1/2 years since we last cruised and we are so glad that we went. We had a really great time with beautiful weather and we met so many wonderful people. Warning: this post is long with a lot of cell phone pictures.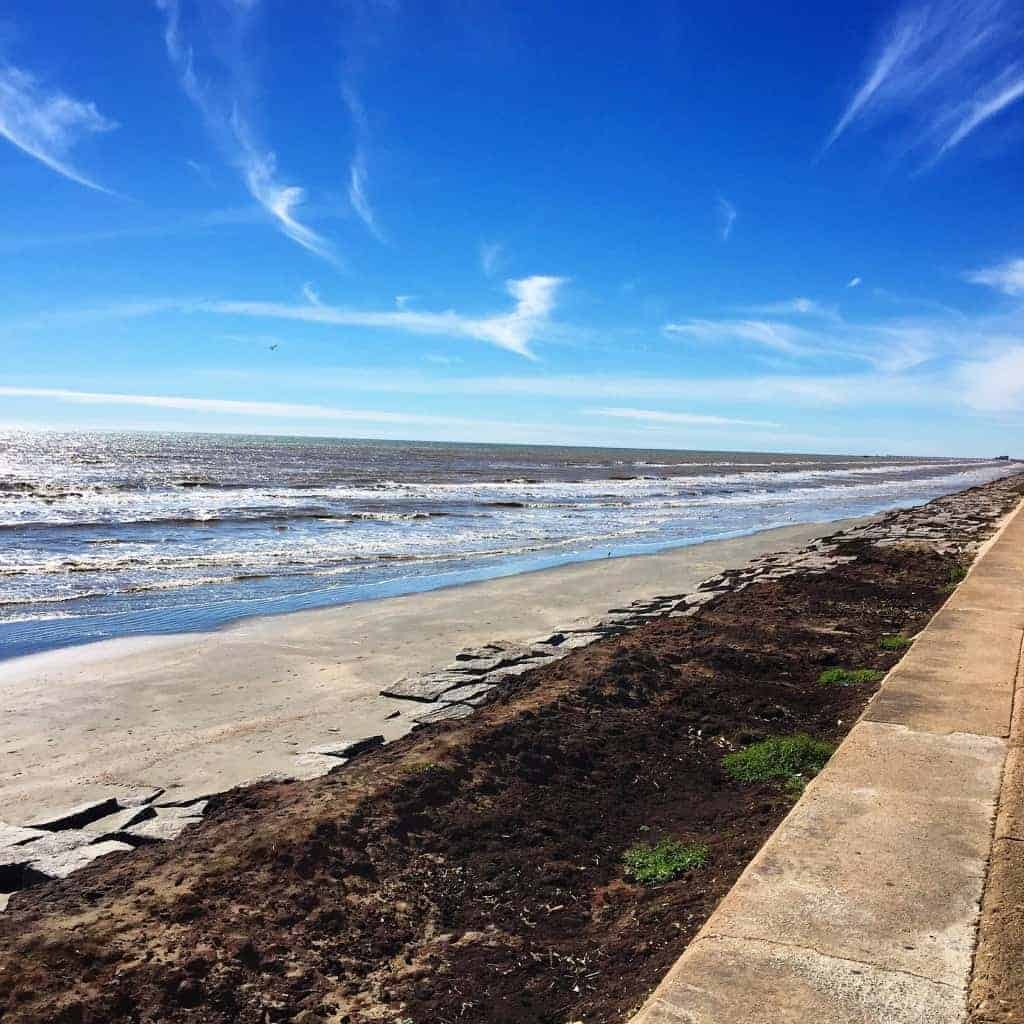 Our cruise started with a flight to Houston and a drive to Galveston (my very first time to Texas ya'll) where we boarded our home away from home for 7 days…Royal Caribbean's Navigator of the Seas. Here she is docked in Cozumel, Mexico, our last port of call.
We had a balcony room this time and let's just say that once you stay in one, you never want to stay in any other kind of room. To be honest though, I originally booked an interior room, to keep expenses down, and was offered an upgrade at a great price.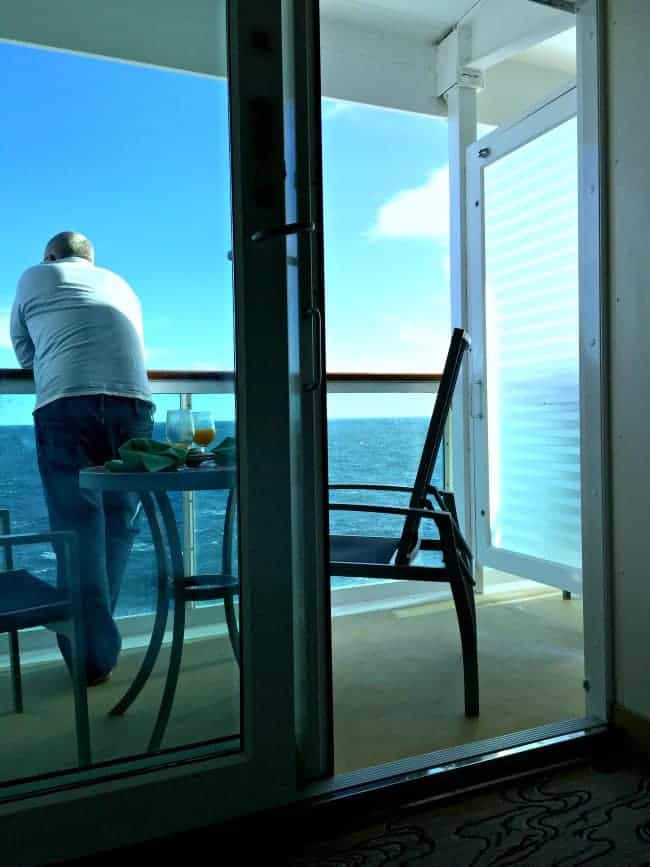 Both of us spent a lot of time out there enjoying the beautiful, ever-changing views. My favorite thing to do is to get room service and enjoy some breakfast out in the sunshine.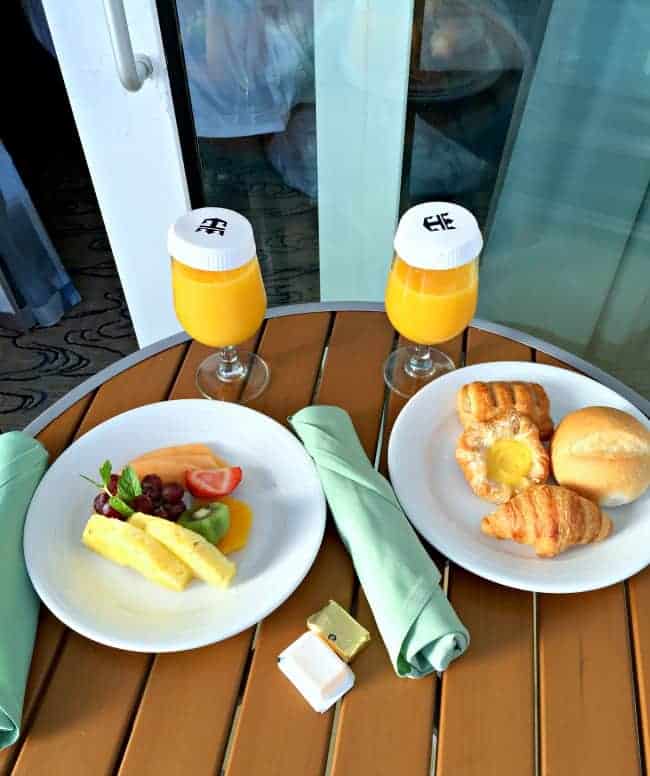 Our first two days were spent cruising at sea. We had fun exploring the ship, relaxing in the solarium and eating and drinking. Our third day, Wednesday, we arrived at our first port of call, Roatan, Honduras.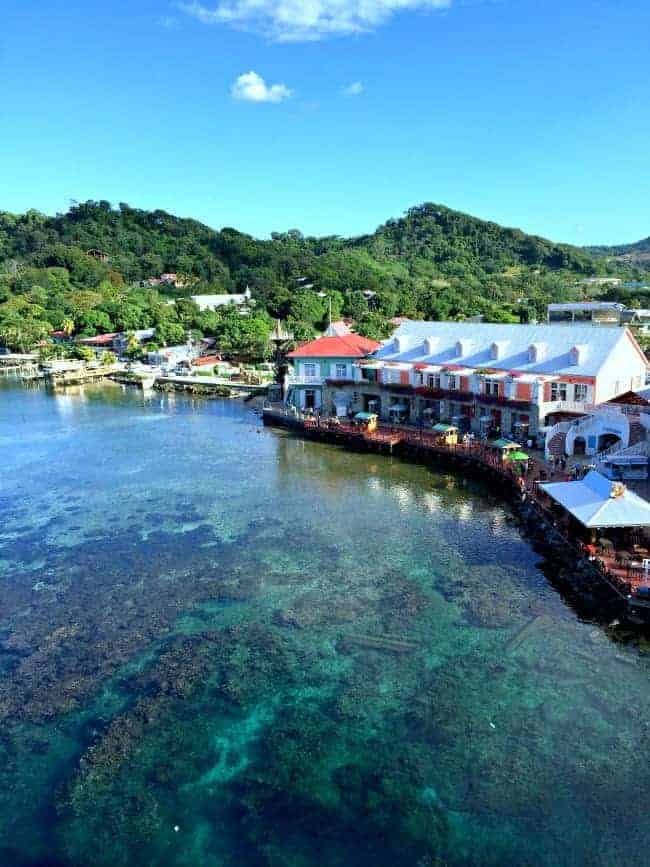 This port was a first for us and OMG it was simply stunning. This is just where our ship docked. We ended up taking an island tour with a company I found and researched online. (If you don't take the ship's excursions you must always thoroughly check out any company you do an island excursion with…always…no matter which port you go to).
We spent the day touring the island and visiting the beach, where we had lunch at a beach bar. What a great day!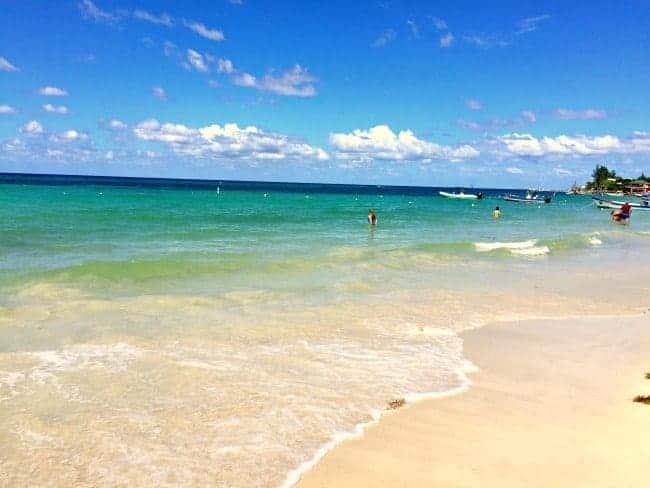 On Thursday we arrived in Belize where we had to take a tender boat to port. We have visited this island before so we just walked around town and the port shops. We were back onboard in time for a Johnny Rockets lunch…yum!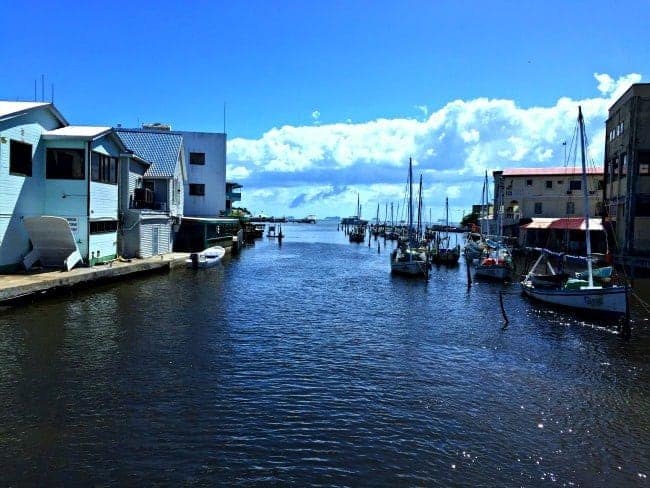 Friday was our last port day and we were in Cozumel, Mexico, a favorite stop for many. There were 6 ships docked in Cozumel that day so to say it was busy would be an understatement. Our ship is on the right and next to it is the impressive Allure.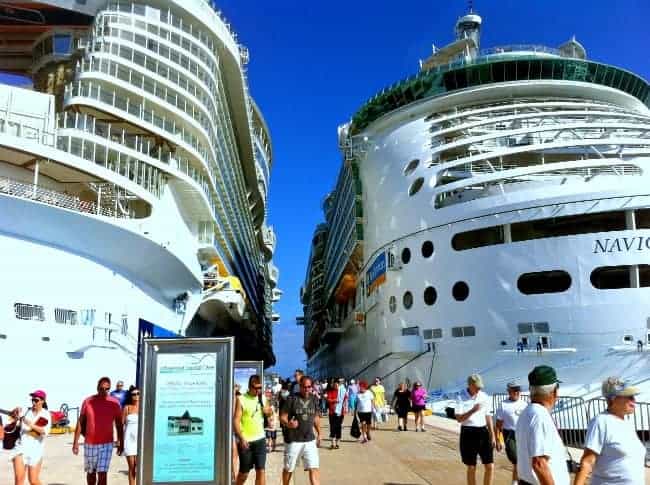 We spent the day at an all-inclusive beach club and we had a great time. All the food and drinks you want and your own personal waiter to serve you. We had fantastic weather and just hung out for the day. Yes, I know it's rare (because I loathe getting my picture taken), but this is me and Mr. C² together…relaxed and happy…taking a very badly centered selfie.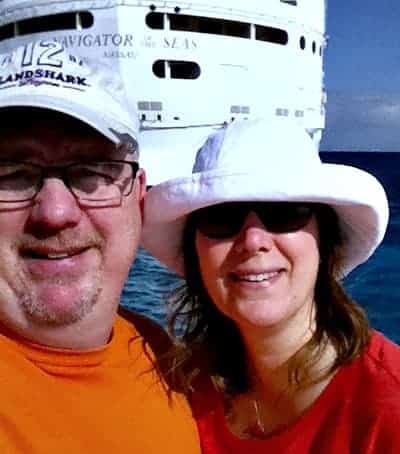 We had one more sea day before arriving back in Galveston. We slept in a little, ate, hung out in the solarium and watched the people who were crazy enough to do the flowrider. It was a great way to end our vacation.
If you've never been on a cruise before, this is the Royal Promenade. It's an indoor walkway with shops, bars, coffee and snacks and live entertainment. A great place to grab a seat and people watch.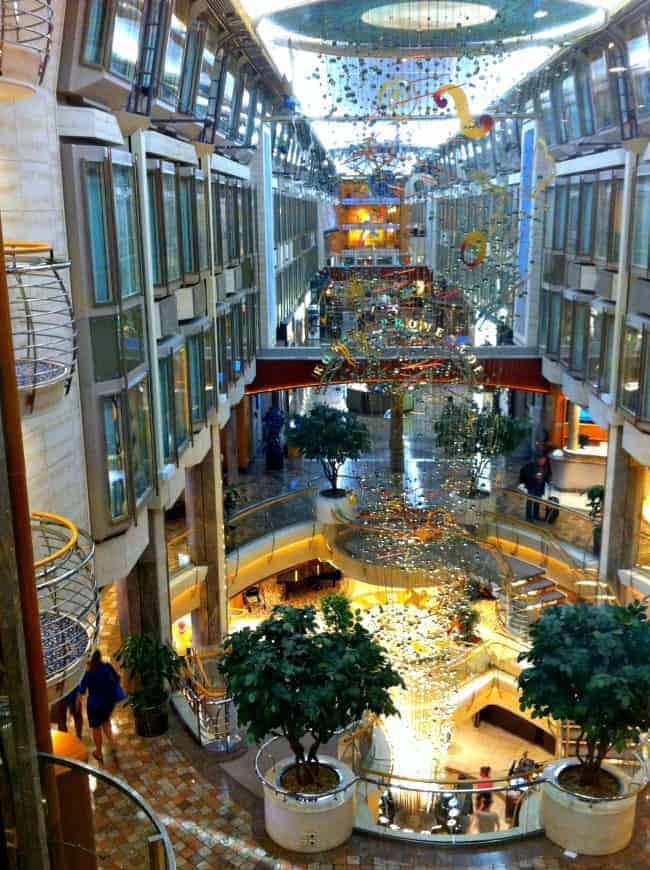 All too soon we were back in Galveston. We actually ended up staying in Houston for an extra night because of the snowstorm that hit Chicago. We are so glad that we took this vacation though. Having to disconnect from the world, no phones at sea and expensive internet, was really nice and we got to spend some much needed time together, just the two of us. We are so busy that we don't get to do that very much. If you've never cruised before I would highly recommend it.
Ok…fun time is over…back to work and DIY (which is fun too, just a different fun).  😉
So, have you ever been on a cruise before? Would you go if you had the chance?