Disclosure: As an Amazon Associate and member of other affiliate programs, I earn from qualifying purchases.
How to make an easy summer front door basket with hydrangeas.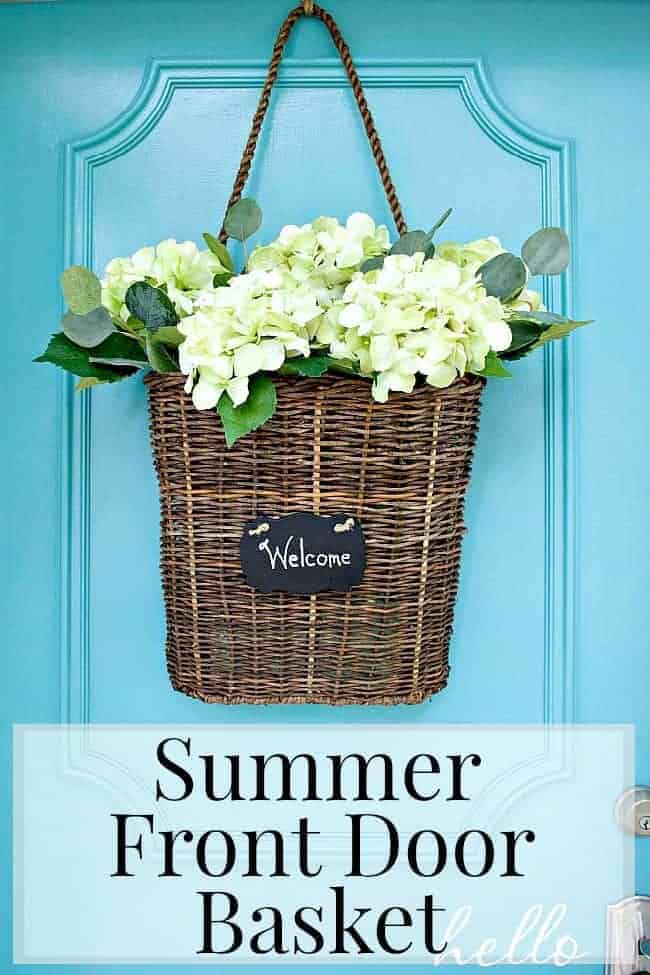 I've already tackled a tulip wreath for the front door but the start of warm weather means that it's time to dress the door for summer.
As usual I went into this craft without a real plan. All that I was really sure of was that I wanted to use my hanging basket and I wanted try to keep it as simple as possible. I'm a simple project kind of gal so that's always a given.
I may have gone a little crazy buying supplies at Hobby Lobby, but most of what wasn't used was returned.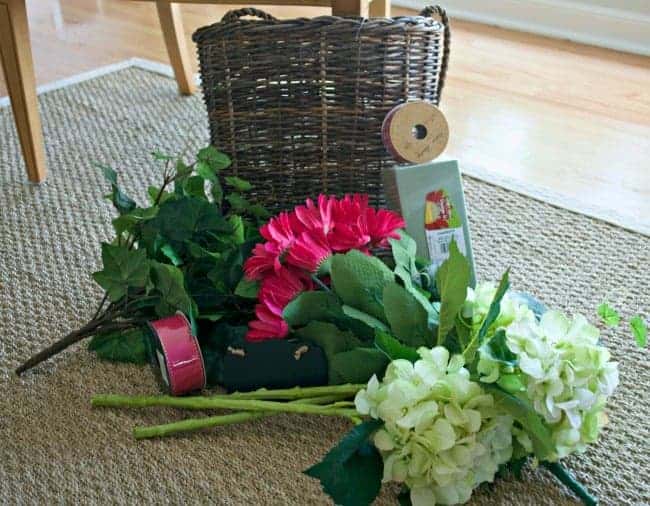 Hydrangeas were on top of my list because, hey...nothing says summer more than white hydrangeas do, right? I chose the pink daisies to add some color but they didn't make the cut and went in the return pile, same with the ivy.
I was going to try to use the ribbon around the basket but the small chalkboard plaque won out in the end and the ribbon joined the daisies and ivy in the return pile.
The only thing left were the hydrangeas and they turned out to be the perfect choice. Simple yet summery.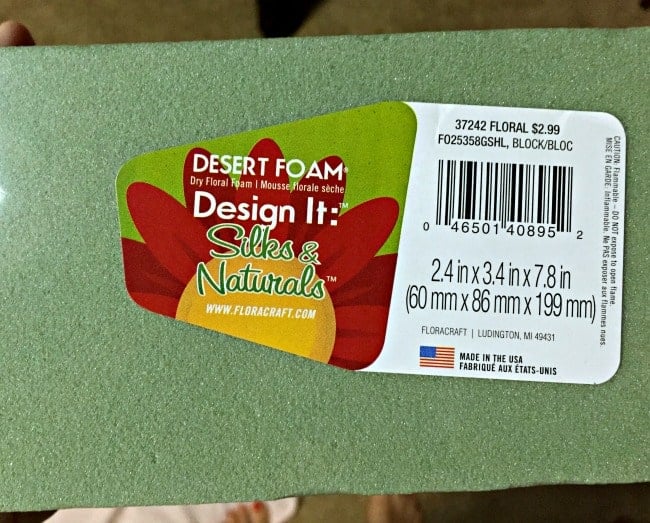 To keep the flowers in place in the basket I used some dry floral foam. I had to cut it in half to fit it in the basket but it worked like a charm.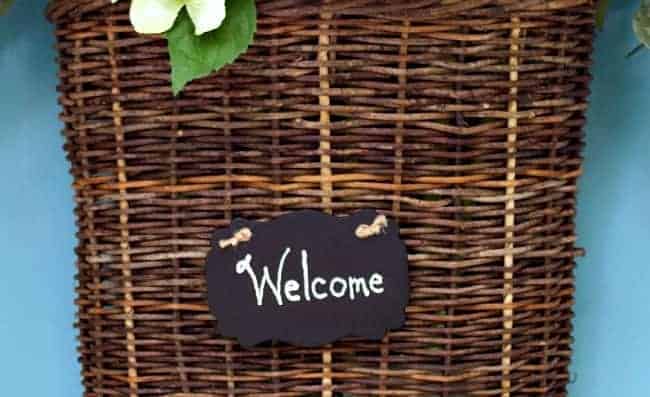 For a finishing touch I added a little chalkboard plaque. I just threaded the jute twine that was attached to the plaque, through the basket and tied the ends. I used a chalk pen to add my greeting.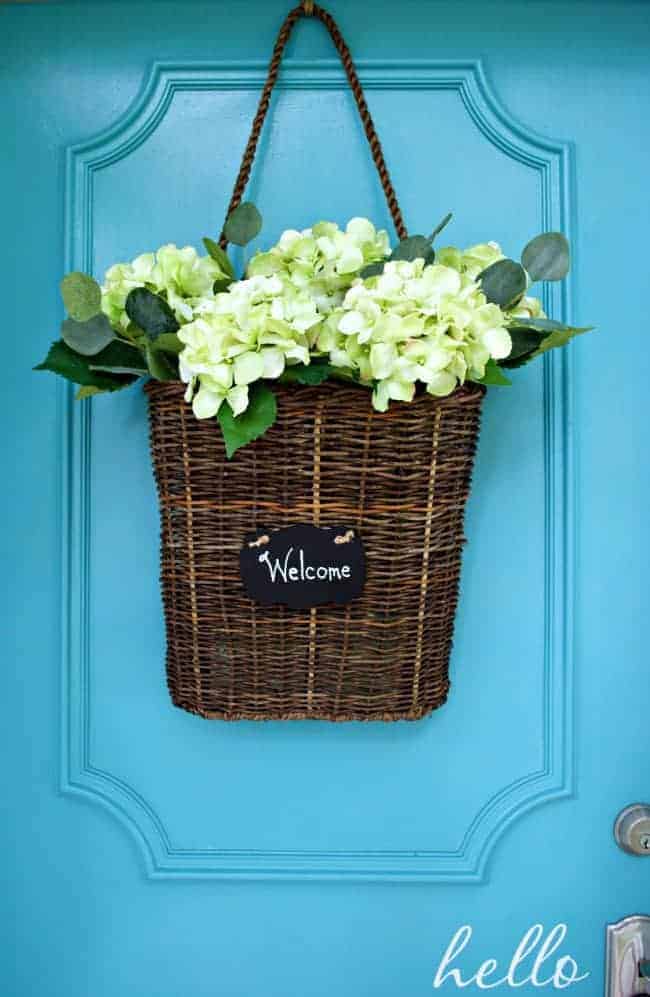 A couple of leftover greens from my last wreath project, and my basket is complete. I'm ready for summer...well, my front door is ready for summer.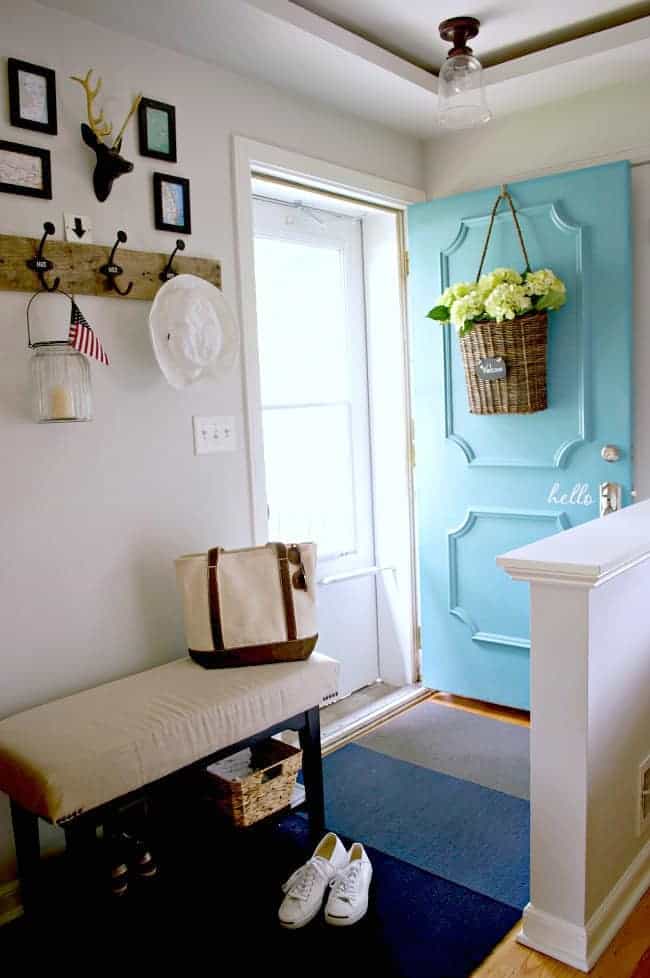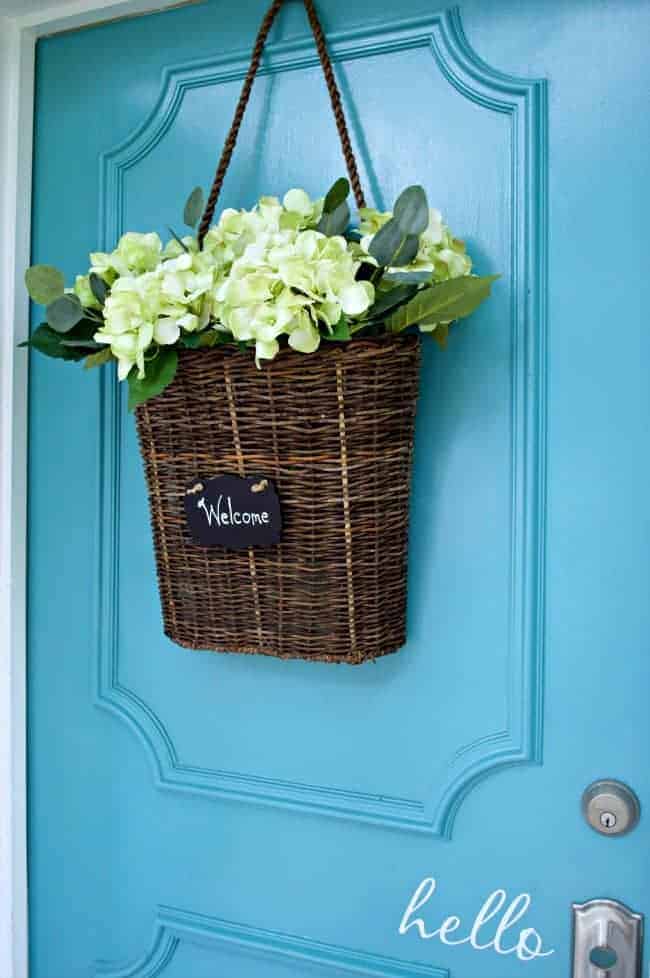 Nothing says summer like a turquoise front door and white hydrangeas...am I right?
Hello summer!