Hey there. I'm taking a little break from home stuff to share some family stuff today. Although they mean everything to me, I don't mention them much, unless Mr. C² is helping me around the house or modeling for a project picture, but since we are in California spending time with our youngest daughter, I thought I would share a little bit about my family. M is 23 and she moved out to San Francisco 2 years ago, our oldest, A, is 27 and lives in Denver.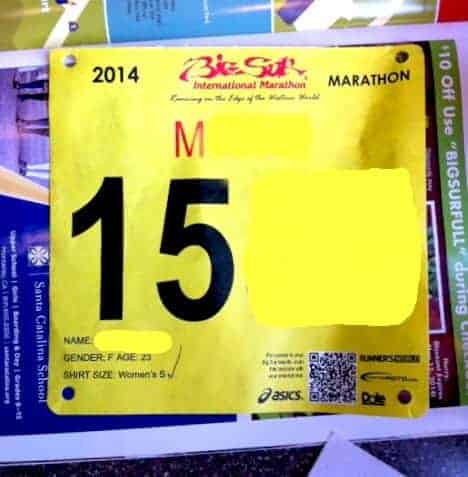 These days we use our vacation time to visit them, no more lazy beach trips, and we have to split our time going to either Denver or San Francisco, so we only get to see them a few times a year.
Anyhoo, M was running her first marathon, the Big Sur International Marathon, this weekend and Mr. C² and I wanted to come out to watch, support and cheer her on. We were so proud watching her cross the finish line. Have you ever been to watch a marathon and noticed the amazing energy from everyone? My husband even commented how great it made you feel just being there…everyone cheering each other on. It truly is amazing.
Unfortunately our oldest daughter wasn't able to be with us, but we were in constant contact with pictures and IM's. What did we ever do without all of this technology? 😉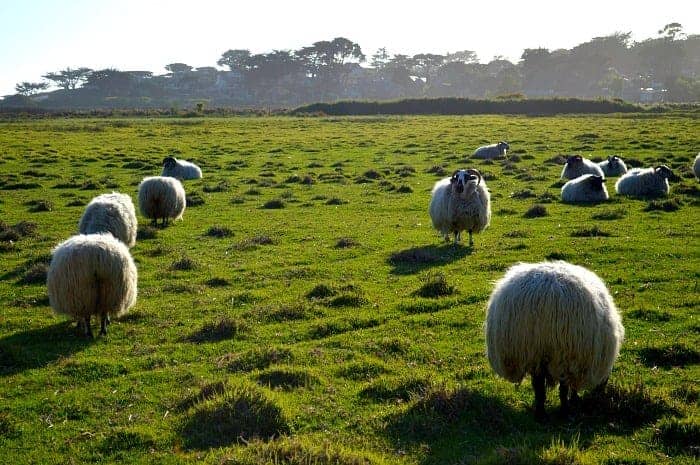 We stayed in Carmel for most of the time, where the marathon was held. Everywhere you go there's something beautiful to see. We ate, walked around Monterey and Carmel and had a great time together. I would definitely love to visit again.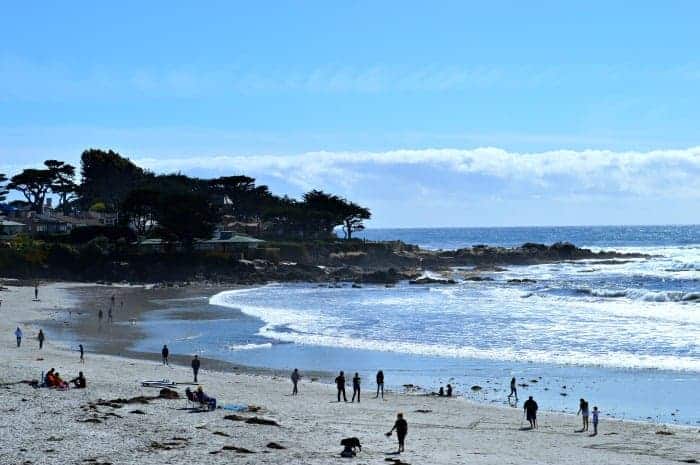 The hardest part is getting on the airplane after saying goodbye. Ugh…worst.thing.ever, but I guess that's what happens when they grow up and move away.
Have you ever run a marathon? Been to California? I always love to hear travel tips.
I hope you have a great week!
 I am now on TWITTER. Come and check it out! You can also see me on FACEBOOK and PINTEREST.