Thank goodness it's the last Friday of February. I'm not a huge fan of March but we are getting closer to spring so I'm happy to see it, and the arrival of Shamrock Shakes at McDonald's. I know, I know…not good for you but they aren't around for long and they are oh-so-good.
Ok, enough about my diet. 😉 Let's continue on with this week's Friday Favorites.
Love the pretty turquoise paint in this master bedroom.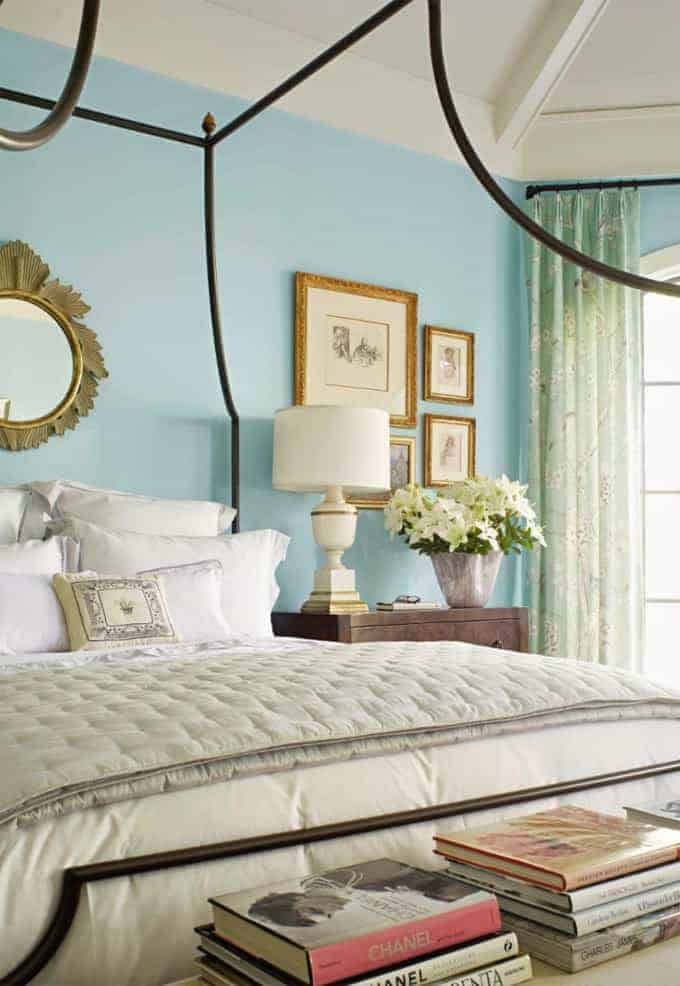 This beautiful space happens to be a deli in London. That wall, those pendants, the shelves…rustic loveliness.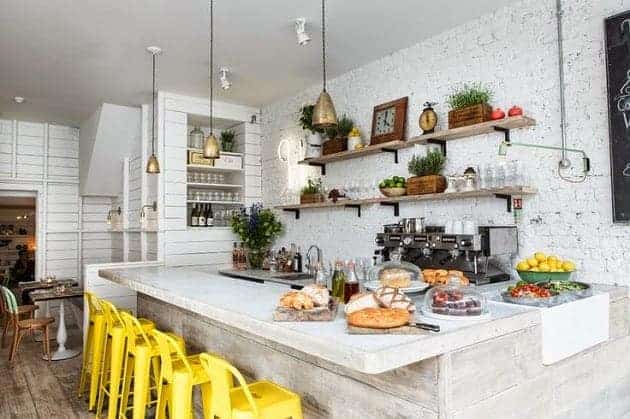 So many great thing about this…the gold bar cart, the graphic wall paper, black floor, simple white curtain panels.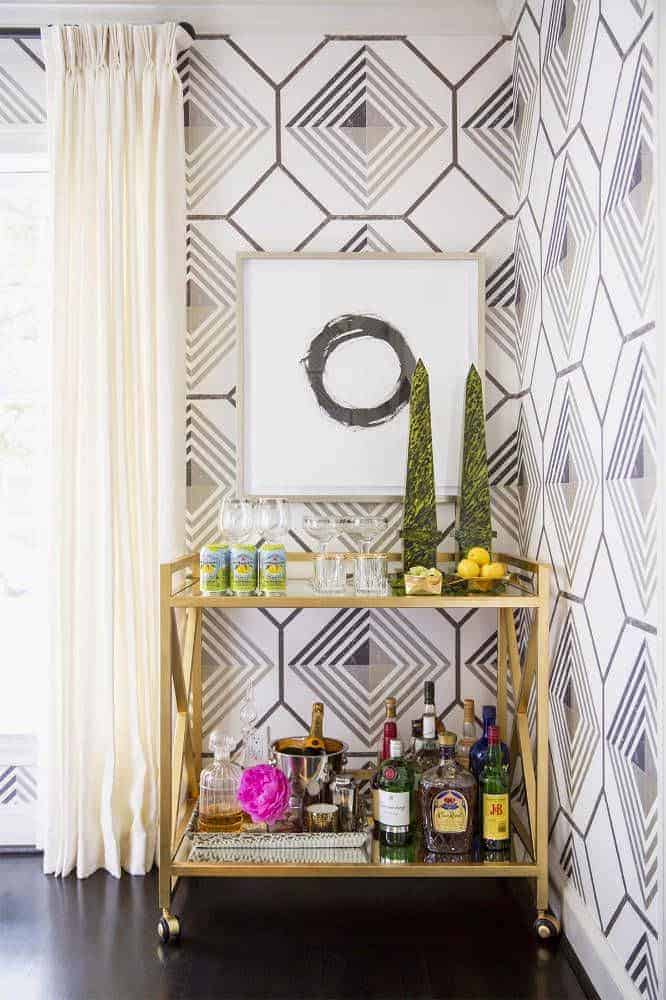 Pretty white bathroom. Adding some color with towels and accessories would also look great.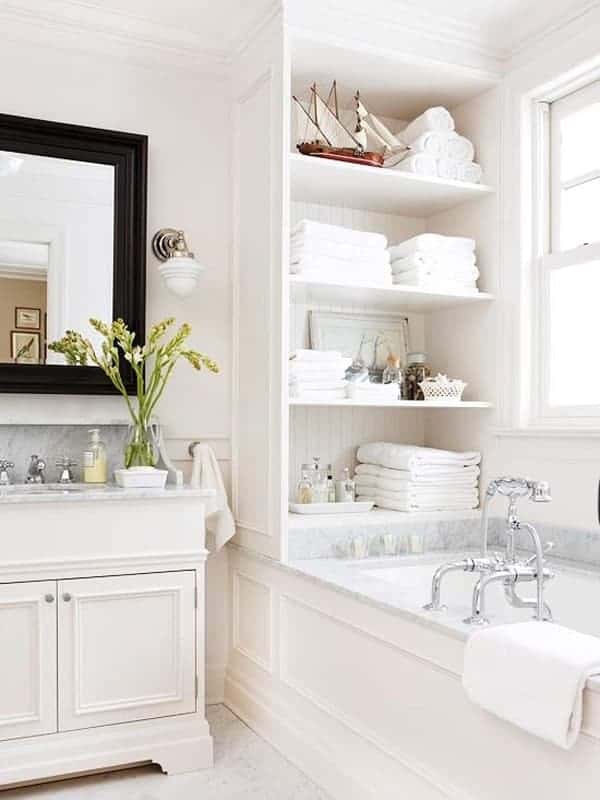 Gorgeous barn wood stairs. Enough said.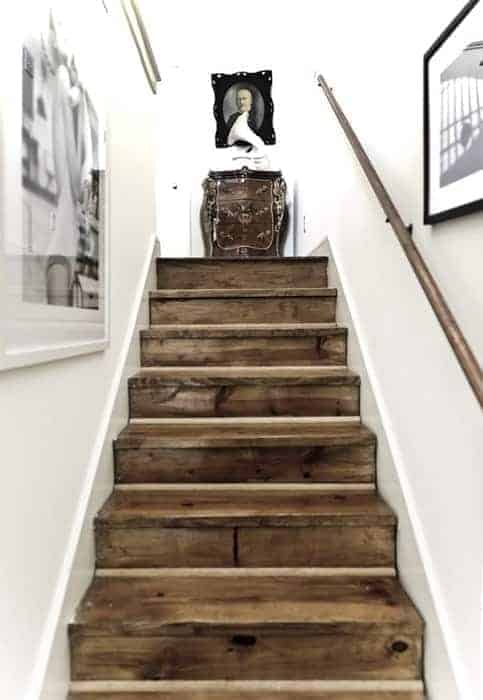 This may be my weekend project (perhaps with some mini chocolate chips). 😉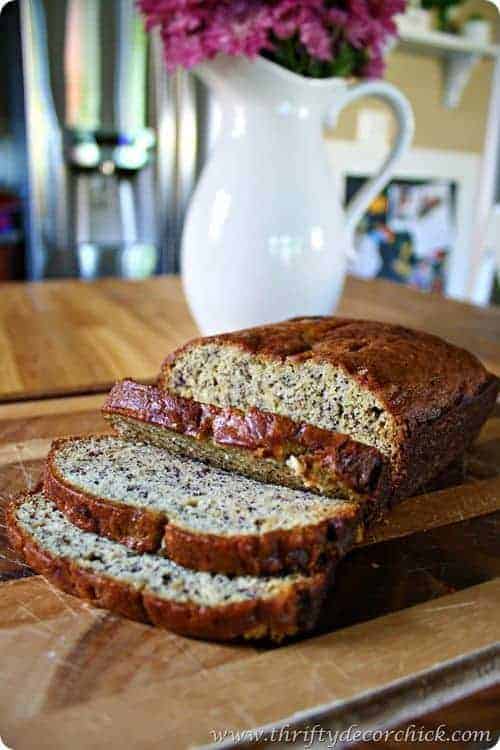 We have a sick household right now so sadly, not much was done in the kitchen this week and I'm not sure if anything will happen there this weekend (besides some banana bread bakin'). What do you look forward to this time of year to get you through the last of winter?
Thank you so much for stopping in today and I hope your weekend is great.
Have you seen my posts from this week? All things kitchen reno right now.
White Paint Colors…Kitchen Cabinets