Happy Friday.
I have been working hard on the guest room this week. The trim and bookcase are finally done…four coats of paint it took to finish but they are looking great. I also cut in and rolled one coat of color on the walls. This is the photo that I shared on Instagram on Wednesday.
It's a beautiful color but it is dark. I think I like it but I will wait to see the room done. This is a small room, and I just don't want it to be too dark in there. I usually don't tape, but I did end up taping the trim this time. With the color so dark and such a contrast with the white trim, I wanted really crisp lines. Hopefully I'll have them once I pull up the tape.
Although I'm still not done in this room, my thoughts have wandered into guest room #2 lighting. I have one remaining boob light that must go, so I've been looking for its replacement for quite a while. The problem is that I'm stuck on what to do. It's a small room and I have a large antique armoire in there so I don't want something that is overly large or ornate. There is recessed lighting in here also, so there will be plenty of light. I like lanterns but I have one in the adjoining hallway and one in the dining area already, so I would like to try something else. I have found a few that I like and thought it would be fun to see what you thought.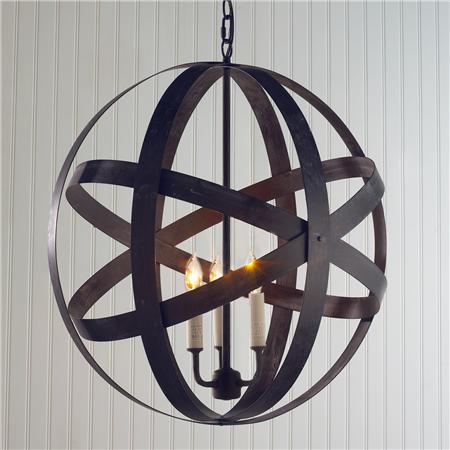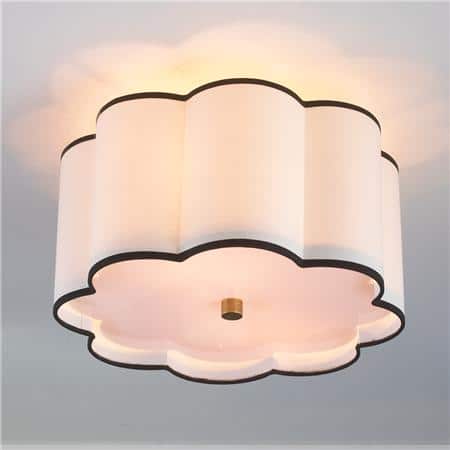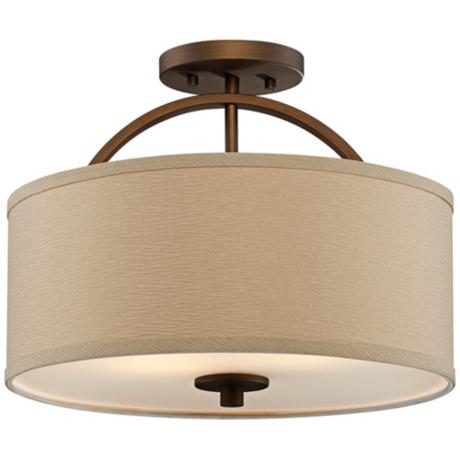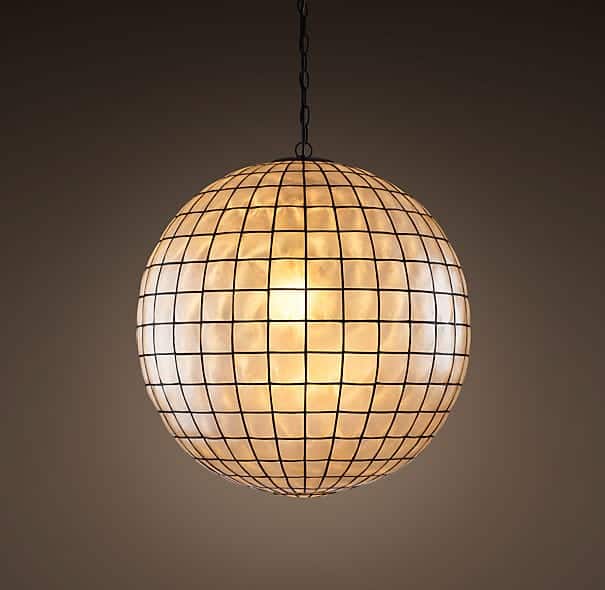 The first three would fit the style of the room. The last one is pricey and I'm not sure it fits the style, but it is so pretty. I don't want to spend hundreds of dollars on one light, but I don't want something that looks cheap either.
So what do you think? Do you like any of them? Should I start over? Any suggestions? Bring them on!
Hope you have a great weekend. No snow in our forecast for once and we should be up to 47 degrees by Monday! Break out the bikinis! 😉