Believe it or not we are in month number 5 on our kitchen reno. I knew when we started this job, way back in January, that it would take a long time to complete but I honestly thought that by month 6 we would be nearing the finish line. Well, we are nowhere near finishing and frankly, I'm getting tired of the dirty, dusty mess and the inconvenience of having things all over the house, but we can't stop now.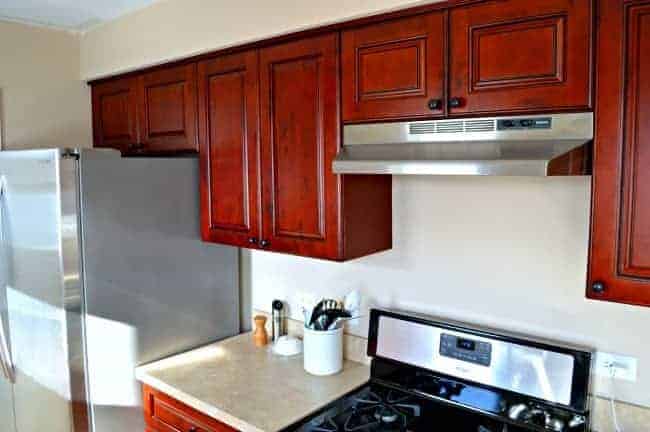 It's actually been fun doing this reno with the hubs but we've reached the point where the most difficult and expensive projects are coming up, which means the stress levels will be rising. The next project will be the build on the extra cabinets that will be an extension to our existing one. I'm not sure how long it will take or what obstacles we'll hit while doing it, but it will definitely be interesting. We also need to decide what we are going to use for our kitchen countertops. This topic has been debated heavily between the two of us, mainly because it will be our most expensive project in the kitchen and, as I've said before, the hubs does not like to spend money.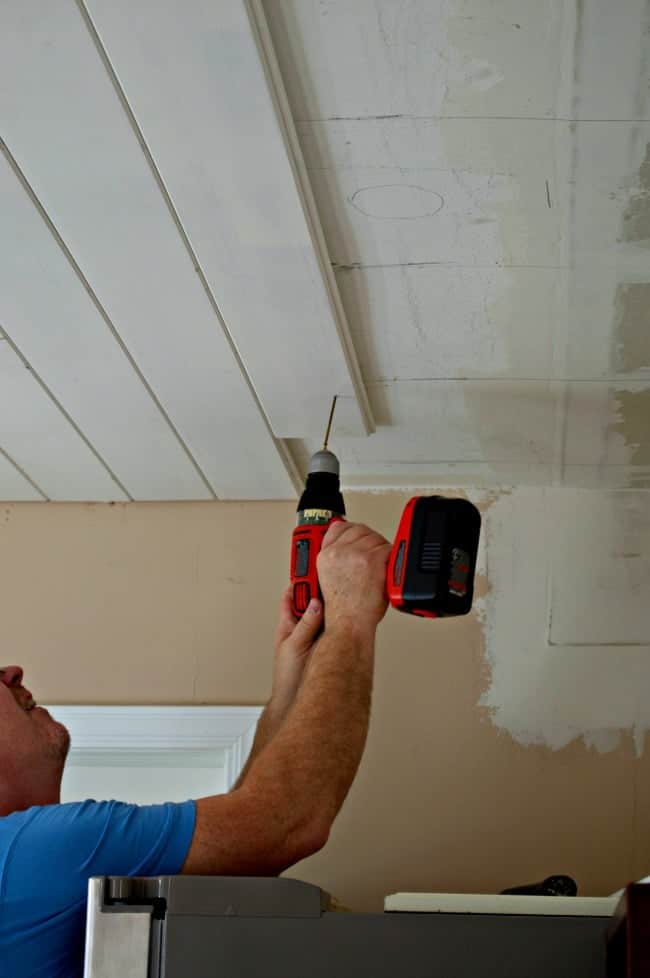 We've tossed a lot of ideas around and we've researched, shopped and read all we can about different types of countertops but the ones we keep coming back to are concrete, wood and marble.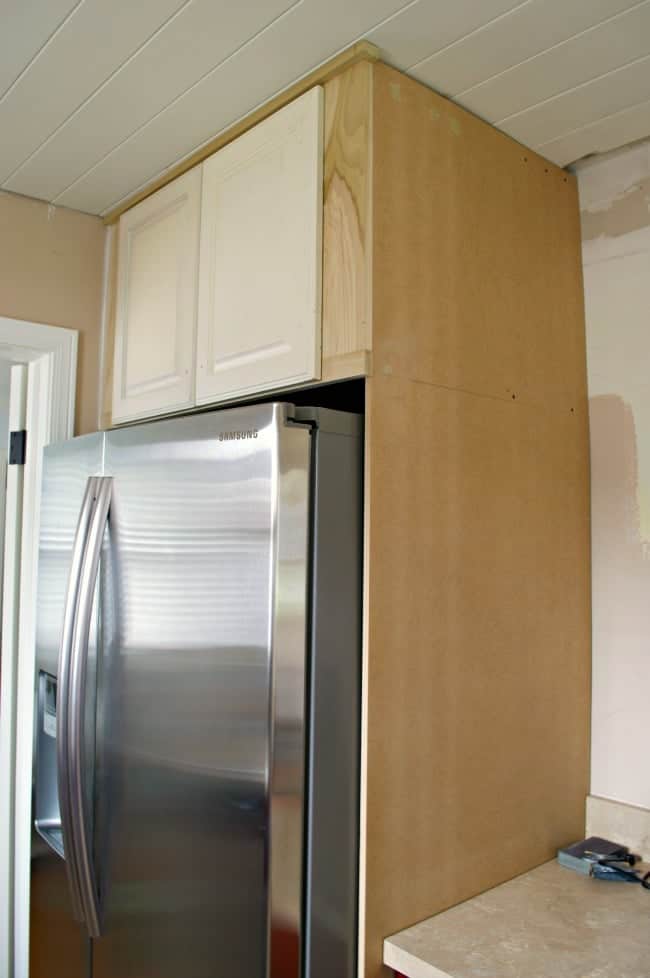 My choice, if I could pick anything and money was no object, would be marble. We've had laminate in every single kitchen we've ever lived with (10) and it's something I've always wanted. I just love the clean bright color and feel of marble, its timeless natural beauty. I mean, how can you not?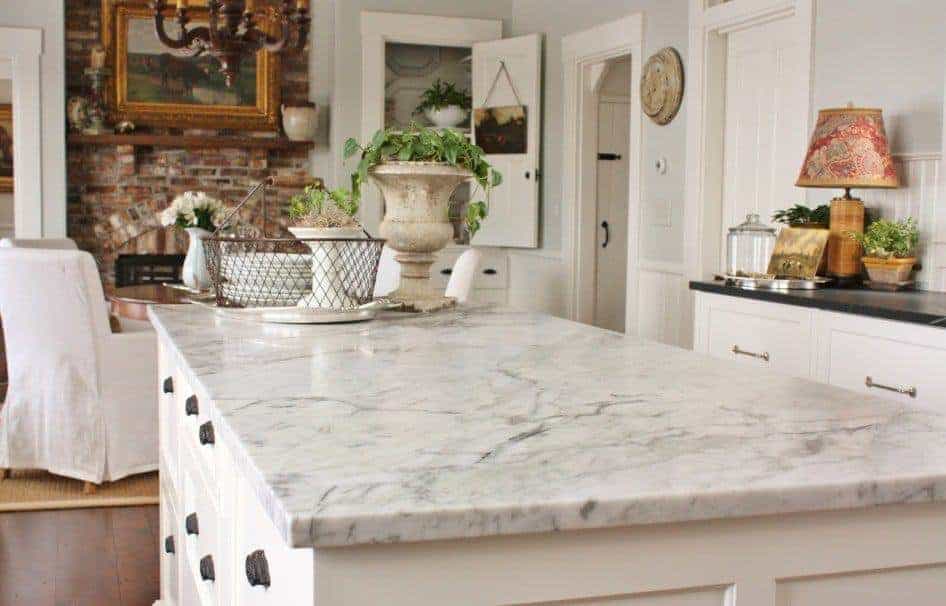 The mister's choice is concrete. His sole reason for his choice is because it's something that we would do ourselves and it would cost a fraction of what marble would cost. We've both done tons of research and read lots of tutorials so I know we could do it and it would look good but...it's not marble. sigh.
Our last choice would be wood. We've looked at solid wood countertops at a few places and it wouldn't be as costly as marble, but it's not the top of the list for either of us (hubs is nervous about water, staining, etc., I am not sure it suites my style). I think that if we can't do either of the other 2, wood would win out.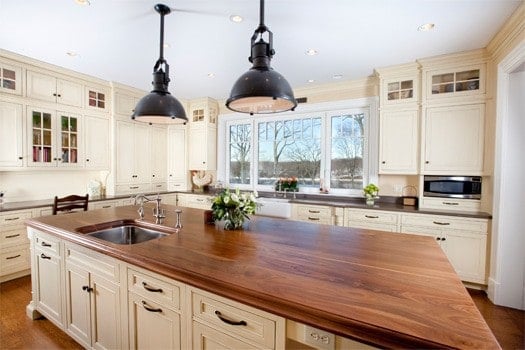 kitchendesigns.com
So what do you think about our kitchen countertop choices? Do you have any of our picks...can you offer any thoughts or opinions on your own choice?
We are hoping to finish up the stove hood build this weekend so I can share it next week. It's looking so much better than what was there. I hope you have a great holiday weekend and if you are traveling, please be safe.