When I started Chatfield Court, 2 1/2 years ago, I wanted to make it a place where I could share my love of DIY, offer some inspiration and maybe have a laugh or two. It's been my happy place and I have loved sharing it with all of you. One thing that I haven't shared much of is family stuff. The reason for that is because they, my 2 daughters, are grownups with their own lives and I have always tried to respect their privacy.
This weekend though, something frightening and terrible happened to our family and I knew that I couldn't do a regular post, asking about your weekend and telling you ours was fine, when it wasn't. I may lose some of you who've come for a DIY or a decorating idea but I try to keep things real and I felt this was the right thing to do, for me.
Saturday morning we got a call from my 25 year old daughter "M", who lives in California, and it was the kind of call that every parent dreads. M and her boyfriend, and they're two dogs, drove to the Eastern Sierras for a weekend getaway. They were driving down a road after leaving a hot springs when they hit a patch of black ice, losing control and flipping the car over. Luckily, luckily they had seat belts on and were able to get out of the car. They were all fine, pretty shook up, but physically fine.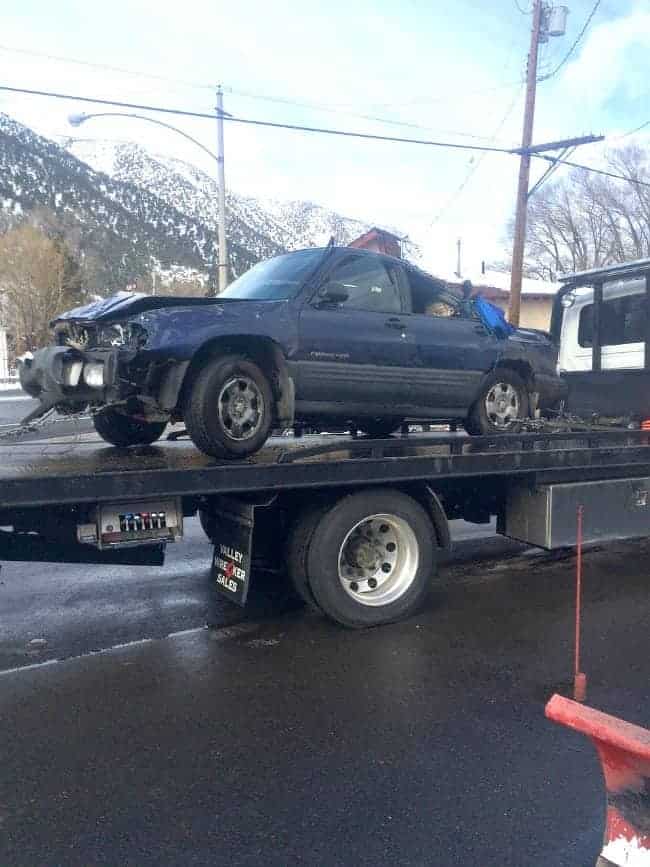 Then she sent us a picture of her car, or what was left of it. The reality of what happened sunk in fast. The back-end of the car was completely flattened. The front of the car, where they were sitting, didn't look too bad but I couldn't help but think that if it had happened the other way around…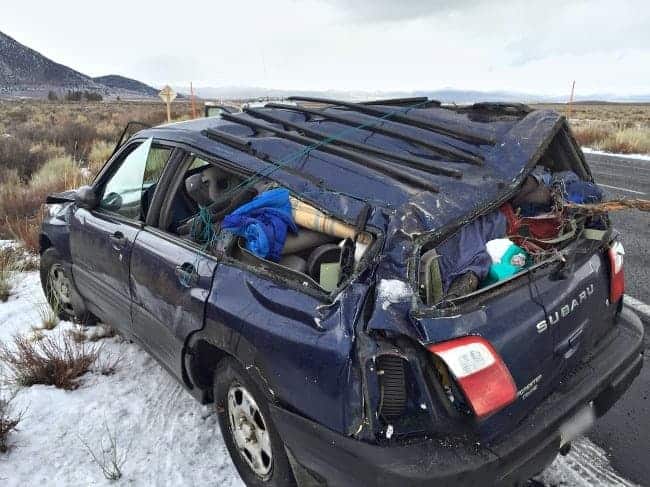 Saturday was a blur that was spent on the phone texting and calling each other, trying to keep our oldest daughter, who lives in Denver, updated and just reminding each other how very lucky we were that they were ok. I'll tell you that I had a sleepless night Saturday and I shed more than a few tears thinking that it could have been so much worse. All I wanted to do was hug her, see her with my own eyes, and tell her that everything was going to be ok. When you live so far away though, you can only rely on your phone. The hubs and I tried to stay busy Sunday, to distract ourselves, but our day was spent worrying and waiting for the call that they were finally home and safe.
M's car was totaled and they had to get a rental so they could drive the 6 1/2 hours home. I know that she's still pretty shaken and I'm not sure what she'll do about a car so things will be rough for a while. I'll do my best to be there for her and remind her that they are here, they are ok and that's all that really matters.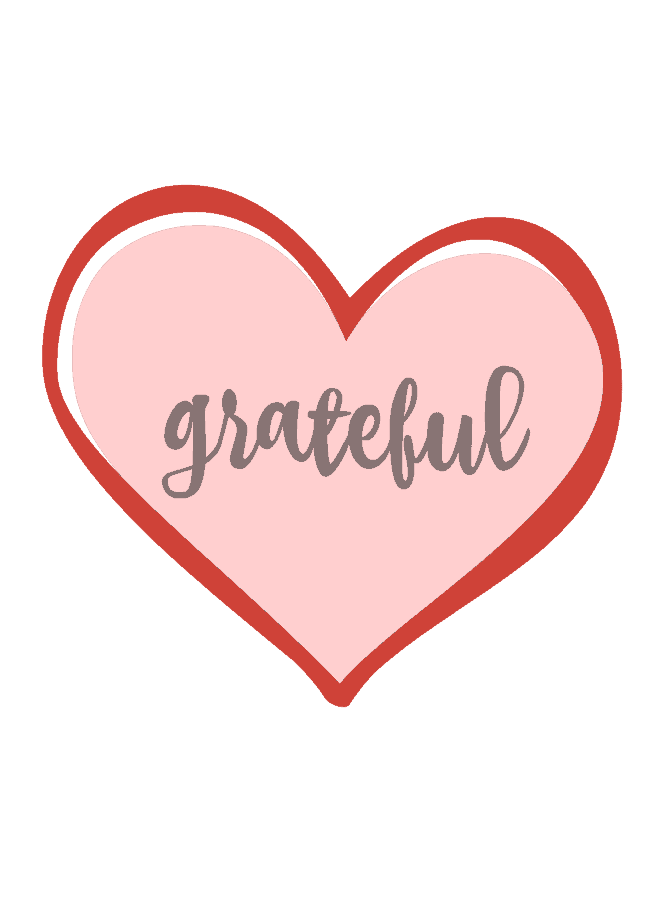 Thanks so much for visiting and for letting me share my heart.
I'll be back on Friday with something lighter. In the meantime I share this little PSA with you…please make sure to always wear your seat belt and remember to tell the ones you love how much they mean to you.  I hope your week is great!
You can find me at …Between Naps on the Porch | A Stroll Thru Life | Savvy Southern Style | Cozy Little House | French Country Cottage