Hey there and happy Friday! We are back from our 2 week Mediterranean cruise to Italy, Spain, Croatia, France and Montenegro and I'm finally over the jet lag and ready to share some of our dream trip details with you. We did a lot in the 2 weeks we were away and I took over 1200 photos so this could take a while.
Just kidding….
The history, the beauty, the food! Yes, we did a lot of eating. Actually, we sought out delicious goodies at each port. You know…pizza and macarons in France, pizza, pasta and gelato in Italy, pizza in Montenegro. It's the little things, right?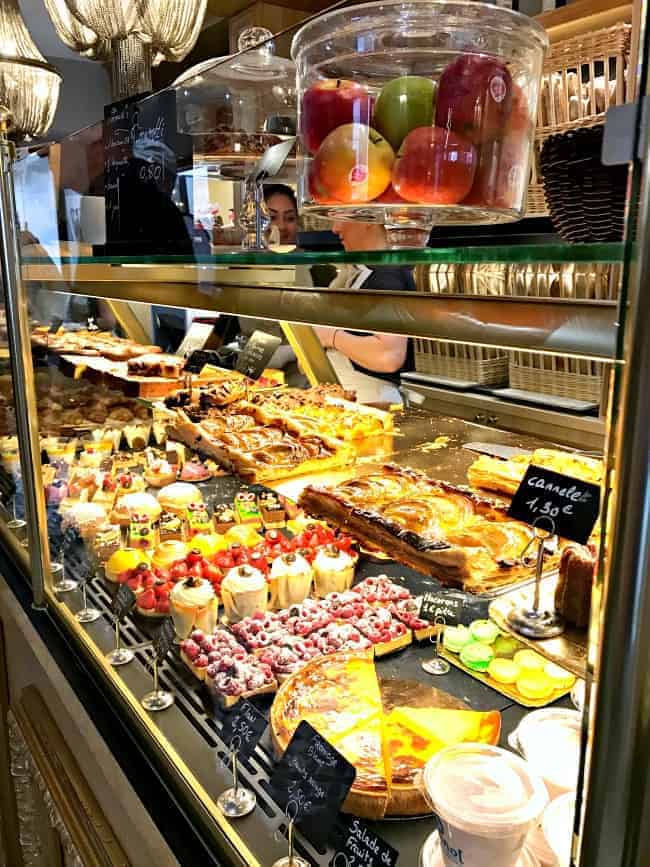 I won't bore you with every detail and every meal we ate, but I would like to share a few photos and small snippet from each of our eight ports.
Barcelona
We sailed out of and back into this port. Barcelona is a beautiful city with so much to see and do. Unfortunately we only had one day here before we sailed so I would definitely like to return and spend a little more time.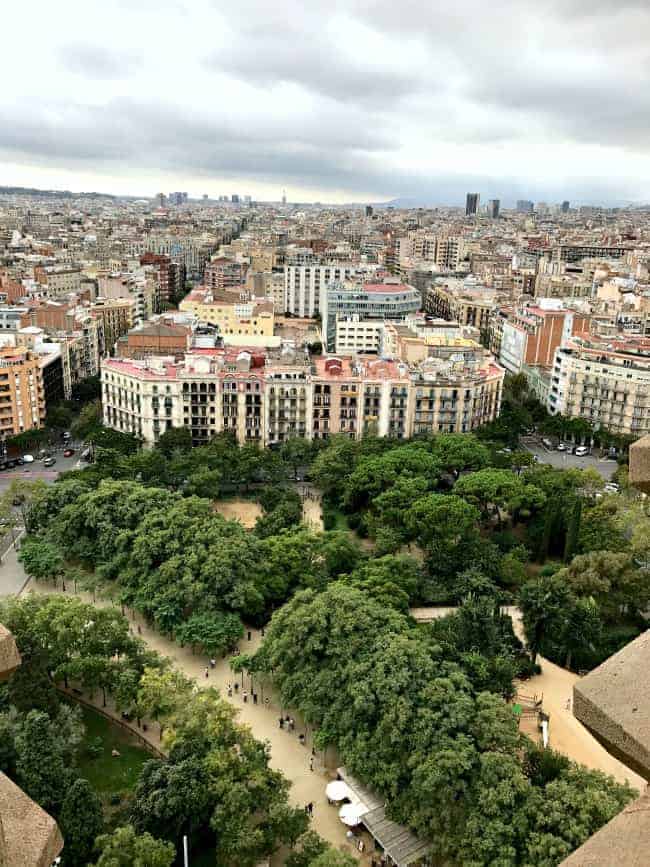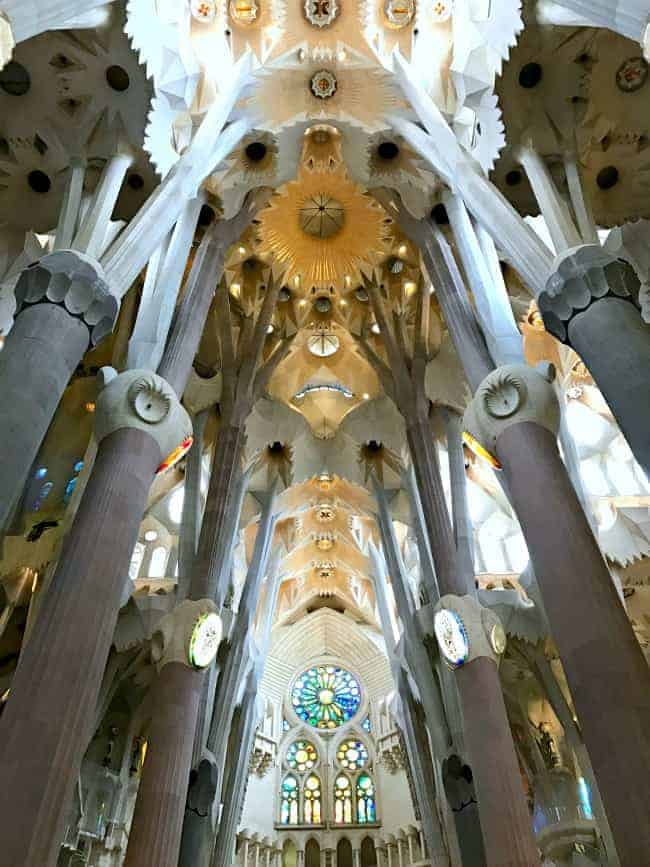 Nice, France
Our first port and it was spectacular. We took a private tour with 6 others that I met through the internet. It was a busy day visiting Nice, Eze and Saint Paul de Vence. I would love to go back to spend more time exploring (and shopping…and eating).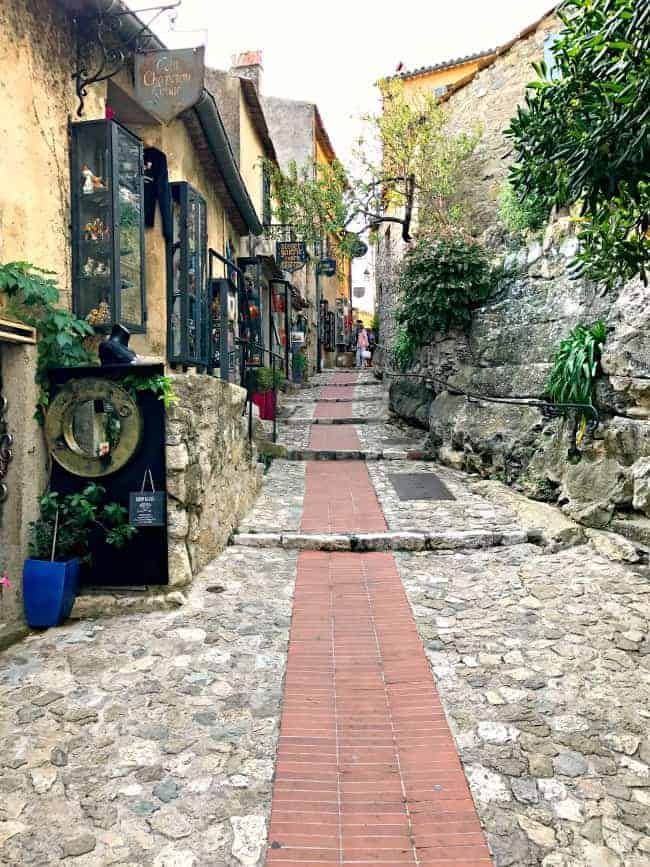 Pisa/Florence, Italy
No organized tour at this port. We just did our own thing and took the train into Pisa and walked around. I wish we would have booked a tour to Florence but it still was a great day. Hey, we were in Italy…how could it not be a good day. 😉
Rome, Italy
O.M.G…one of my favorite ports and I was lucky enough to visit on my birthday. I didn't have a lot of expectations going into Rome, because of everything that I read, but I loved it. It was a full day visiting The Colosseum, The Roman Forum, Trevi Fountain, The Spanish Steps, The Vatican Museum, and the Sistine Chapel. A lot to squeeze in to a 10 hour day but it was awesome!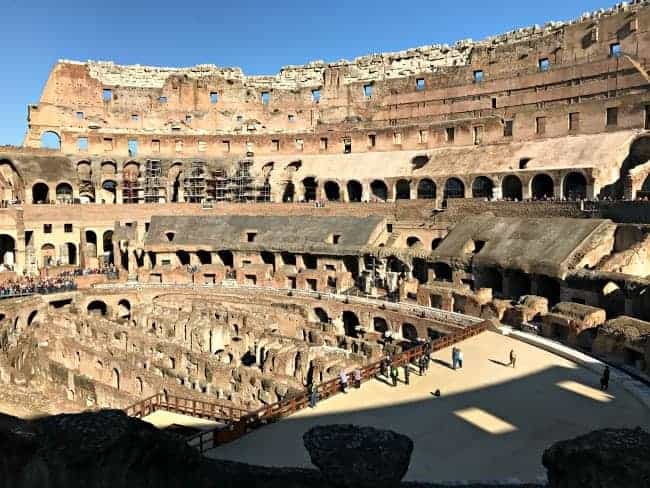 We also had beautiful weather. Sunny and in the mid 70's. Perfect.

Dubrovnik, Croatia
A beautiful city with the friendliest people. We decided to do the Game of Thrones tour at this stop because we are huge fans. We'd love to go back one day and explore the city some more.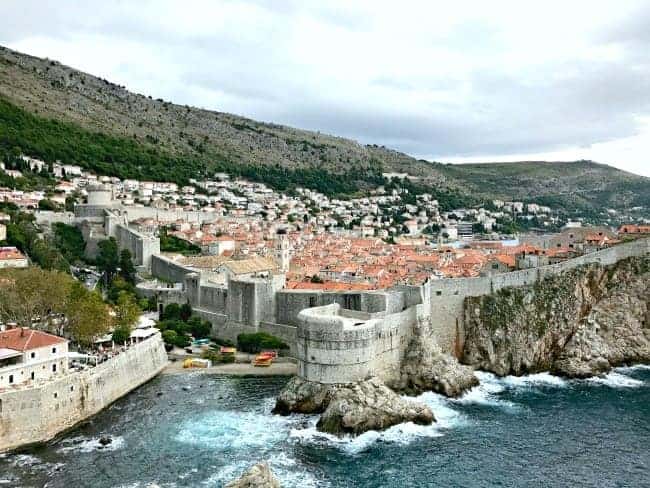 Venice, Italy
We spent 2 glorious days and one night at this port and it was fabulous. No organized tour here, we just wandered the cobbled streets and ate a lot of great food. We did end up taking a gondola ride at the last minute and I'm so glad that we did. We loved spending time here and it was everything I had hoped it would be.



Ravenna, Italy
Not my favorite stop but we had a great day. Ravenna is known for their mosaics so we took a self-guided tour of their beautiful churches with their colorful mosaics. Oh, and we did have an awesome lunch with some newfound friends from the ship. This region is known for their Bolognese sauce and it didn't disappoint.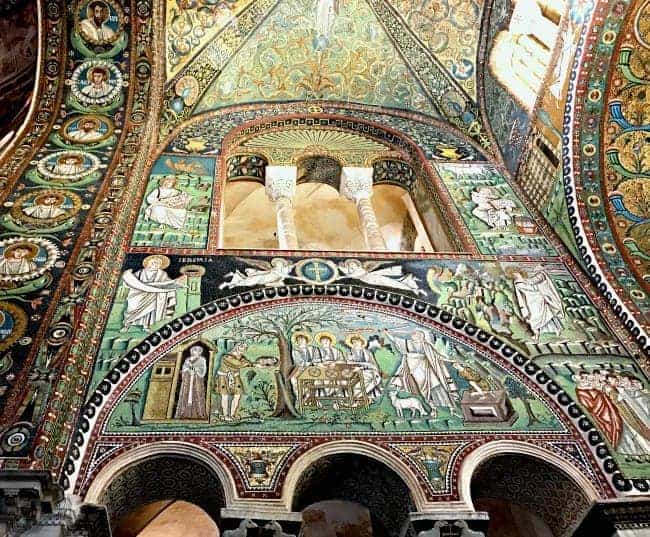 Kotor, Montenegro
Our last stop and possibly the most beautiful place I've ever been…Kotor, Montenegro. Before we left I read that the sail in was spectacular and they were so right. I can't even describe the beauty of this region. We took a private tour with another couple and it ended up being the perfect way to end our dream trip.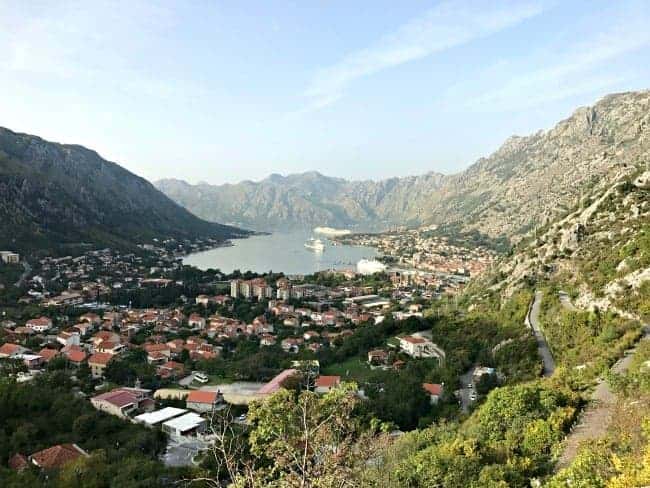 This was truly a dream trip for me and I'm so grateful that we were able to do it.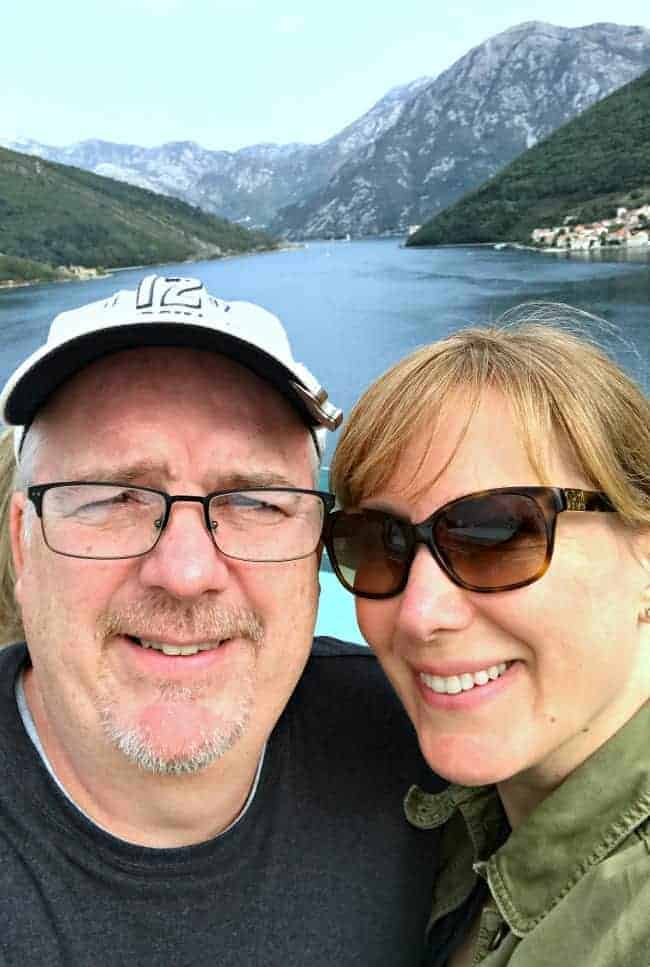 Thanks for all of your nice comments and good wishes while we were away. I tried to post on Instagram as much as I could and I want to thank you for following along. I will be sharing a few travel tips I learned on this trip so if you have any specific questions you would like answered you can either send me an email ([email protected]) or leave a comment.
Enough of the fun and games, it's time to get back to work. I have so many projects to catch up on and Christmas will be here before you know it. Lots of good things going on here for the next couple of months but the first thing on the agenda is to lose the LB's that I gained eating all of that delicious food. It was so worth it though. 😉
Happy weekend!!!