A thank you is in order but the first thing I need to do is to apologize.
I wanted to write this post last week but I was still trying to figure out how I felt about what happened after I posted my Cottage Musings for October, and to find the words to respond. Properly.
Blogging is really a solitary business. It's just you and your computer (and your thoughts, of course). You write a post and have no idea who is going to read it or how it will be received.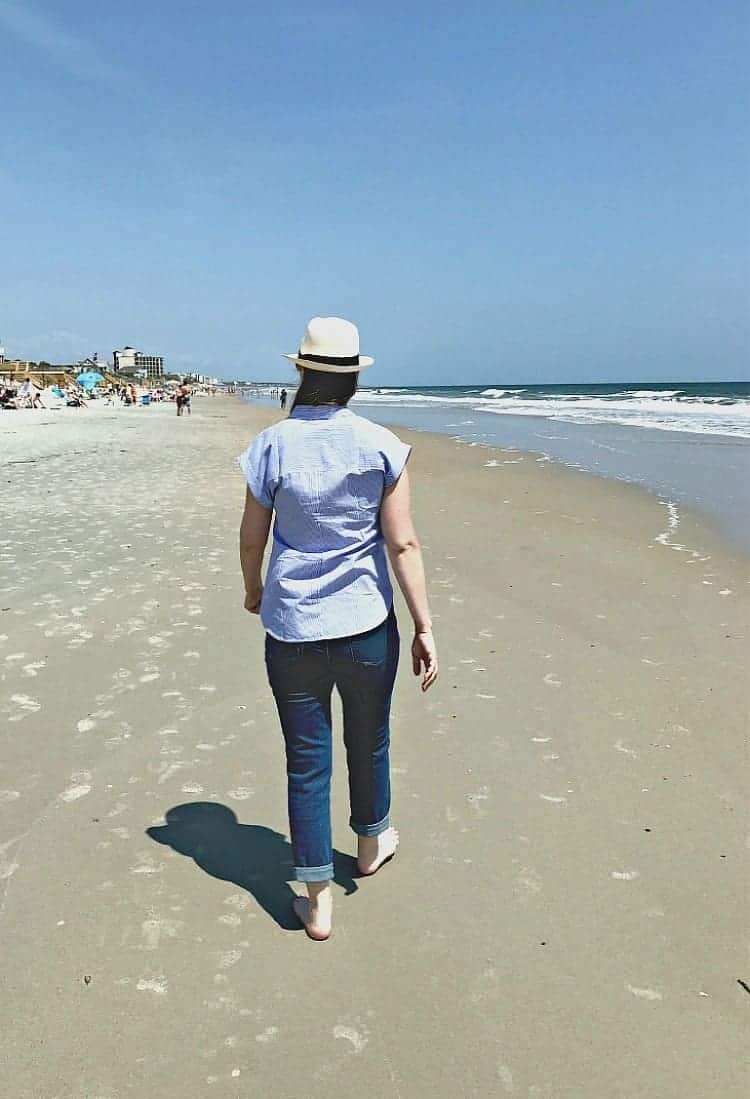 When I sat down to write my last Musings post, I do what I always do. There's a general idea floating around in my head of what I want to discuss, but I'm never really sure until I start typing. That's just what happened last week. It had been a particularly rough month with the blog and the week before was brutal. I just started writing the Musings and it just felt like the right time to share.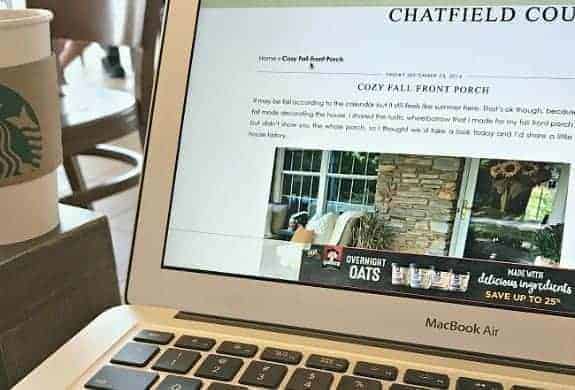 Now, just know that writing out your feelings for anyone and everyone to read is not an easy thing to do, and not something I do often. I just felt like I needed to be honest with what I was going through.
I try to bring my "A" game to every post and project that I do and I was afraid that what I was going through would show in my work. To me, that's not acceptable, and not what you come here for, so I just wanted to fill you in. If anything, I was hoping it would help me to stop obsessing about the bad feelings I had about blogging so I could let it go and move on.
I hit publish and never expected such a huge response. I was hoping someone would start a convo about makeup but I didn't expect what you gave me.
The comments and emails started coming immediately, and haven't stopped. How could I not know you all would be there…ready to pick me up with your words of encouragement? Asking me to keep blogging but telling me to do what's right for me.
I can't tell you what all of your support means to me. It's done so much more for me than you'll know.
So let's get to the big question…
No, I'm not giving up the blog. I love my job and the community we've created together. I'm sorry if it sounded like I was quitting. Yes, the thought had gone through my mind but I've worked too hard to let it go now.
I'm still not loving certain aspects of blogging but I'm trying to focus on the parts that I still enjoy.
Your comments and emails did that for me. Showed me that there's plenty of good in blogging. The reason I'm doing this to begin with…for myself and for you.
Corny I know, but hey…I've already put it all out there, I might as well go all the way. 😉
Thank you! ♥
Now I'm ready to get back to work. There's a ton of projects calling my name. 🙂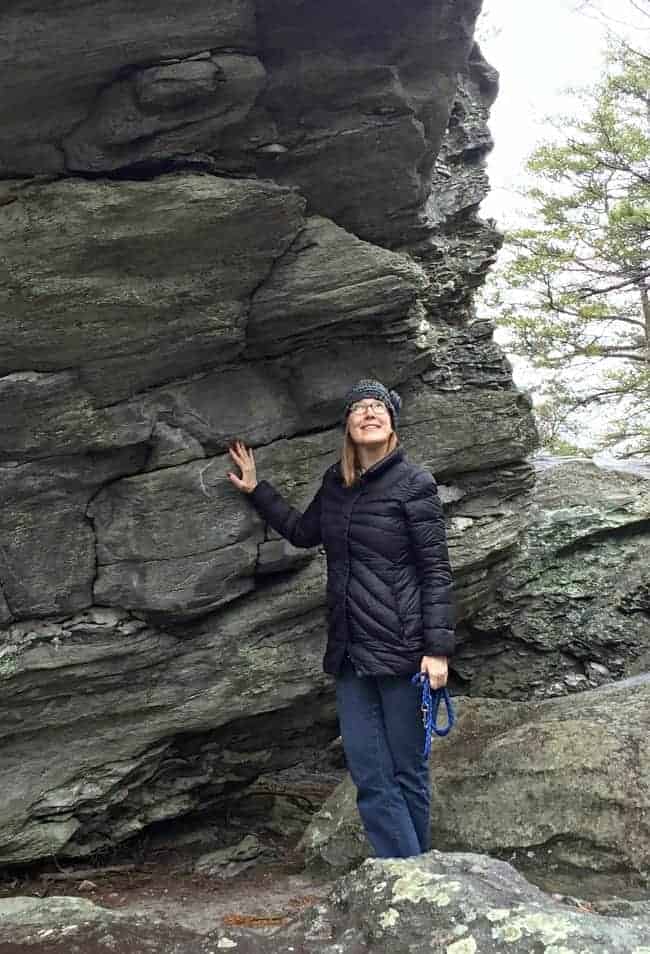 A little sidenote:
Reading all of the comments did spark one conversation about the blog. In particular, why I worry about page views and why so many ads. All great questions and not something I've ever discussed on the blog before. Maybe I'll do a post where I discuss all of the moving parts, like ads, page views, hours spent on posts and projects. I just wasn't sure you would be interested. Please know that if you ever have any questions about the blog, you can comment or send me an email (for a private response). I am always happy to share.