Sorry I've been MIA this week. I've had a nasty stomach flu since last weekend so I've been doing a lot of sleeping and movie watching. I had to pop in though, and share CC's second anniversary with you all.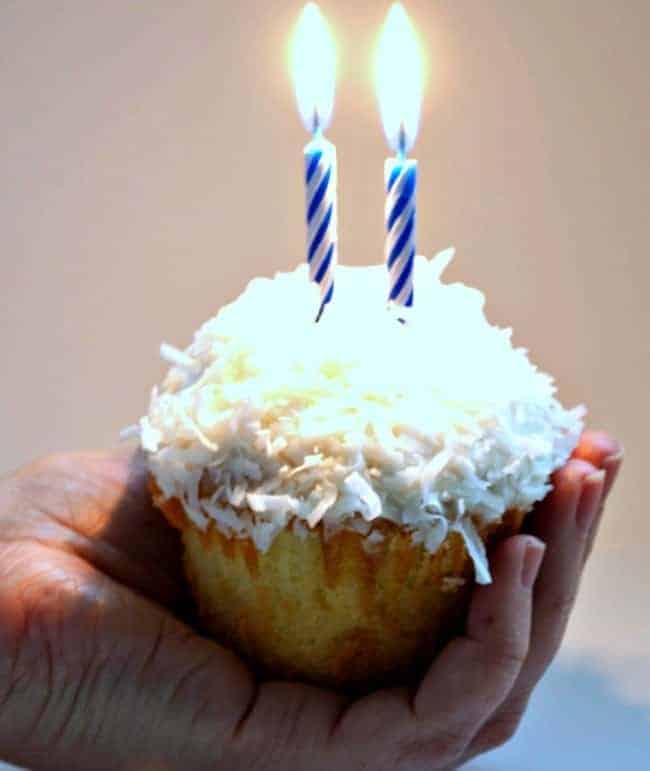 After all, you are the reason I'm still here, the reason I come back every week to share our house full of never-ending DIY's. Chatfield Court would be nothing without all of the support and kind words I get after each and every post I share. Whether it's an original idea or one that you've seen before, somewhere else, you are always here to lift me up, give a compliment, tell me what kind of project your working on or to just to say hi, and for that I am truly grateful.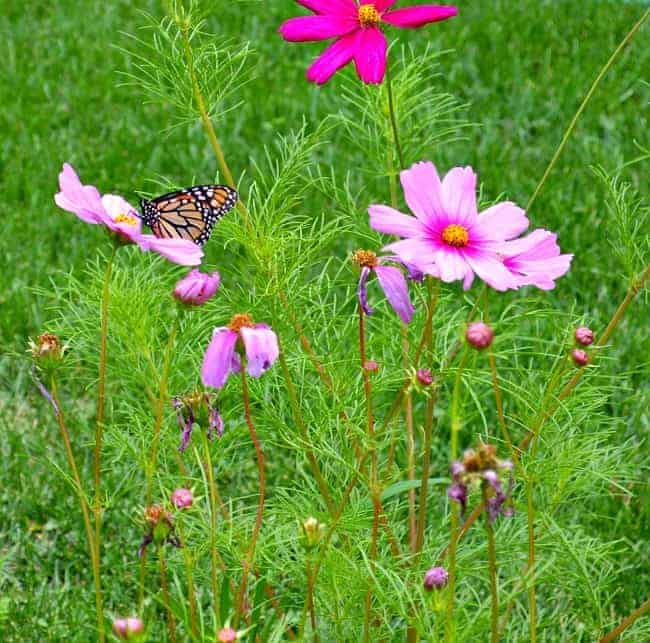 I can't believe that 2 years have passed since I hit publish on my first post. Little did I know then that 2 years later I would not only still be doing this, but that I would have met so many wonderful people and made so many meaningful friendships. Even if I stopped doing this tomorrow and closed down my blog, I could honestly say that this was one of the best experiences of my life.
Last year for CC's first anniversary, I had a giveaway and this year I wanted to do something a little different. I don't usually share a lot about myself so I thought it would be fun to share some little tidbits about me that you may not get from my typical DIY or kitchen reno posts.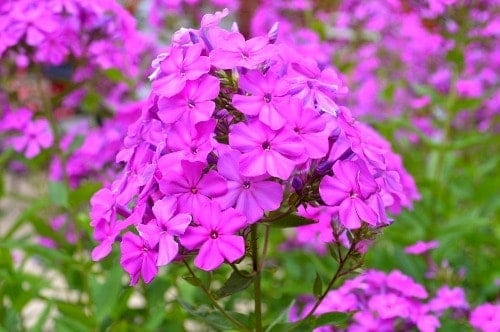 So here we go…probably more than you ever wanted to know about me. 😉
I have a tattoo…just one, and it's on my right foot. I got it about 6 years ago with my girls when they were going to college in Boston.
I am an animal lover. I've always had a dog in my life (my husband never had a dog until he married me). I would love to have some chickens but they aren't allowed in my town.
I met my husband when I was 16 years old at a campground that his family and my family were camping at. We met one night during a 4th of July party and we've been together ever since. We'll celebrate our 30th wedding anniversary this September.
I love to travel and I've even gone on a cruise by myself, twice.
Before my back surgeries, I briefly worked for a foot doctor cutting the toenails of elderly diabetic patients. You've not lived until someone else's toenail hits you in the face when you're clipping…um, yeah…great memories.
I grew up getting perms to make my poker straight hair curly…really curly. I got one every 3 months from age 8 until I was 25 (I had long beautiful hair but begged my Mom to get it cut off).
I am a huge sports fanatic (while Mr. C could care less). A great weekend for me is hanging out and watching sports.
Ok…have you had enough?
I also have to give thanks to my patient and ever supportive husband. He's put up with all of this blog business for more than 2 years, listening to my constant chatter of projects I want to do and pushing me forward when doubts about my ability to do this creeps in. Thanks for being my rock and the icing on my cupcake.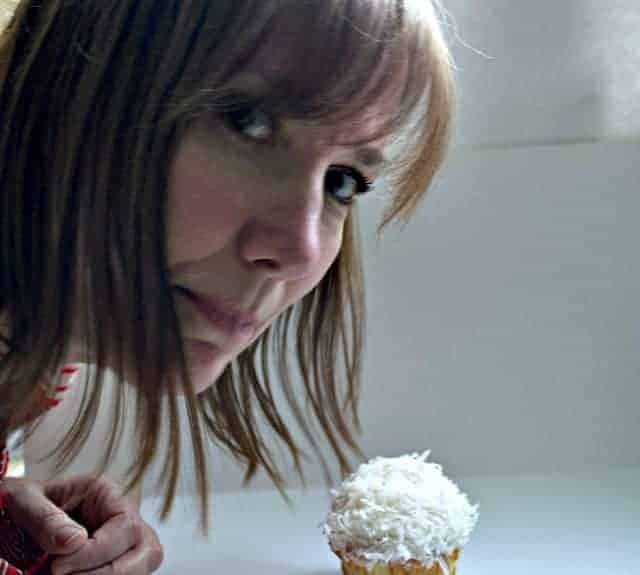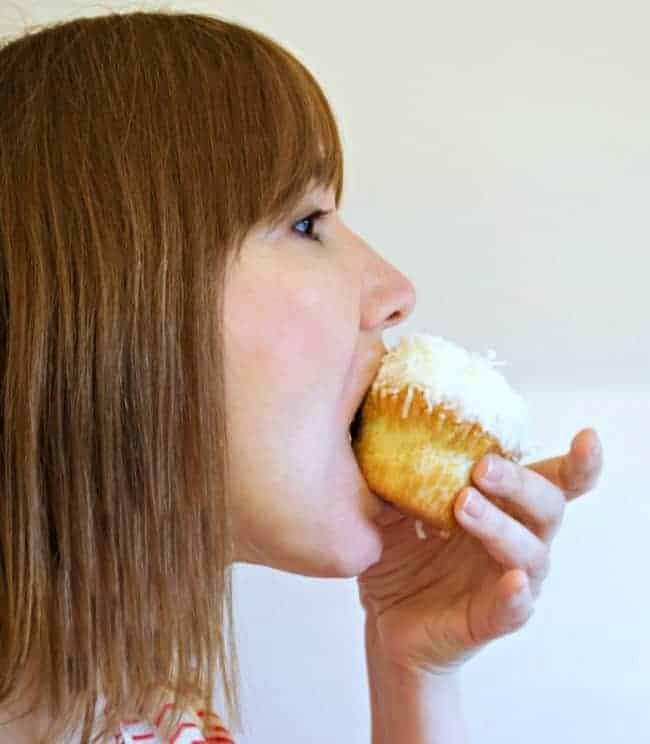 Again, many thanks to you. It's been quite a journey these past 2 years and I'm so excited to see and share what's to come.
Have a great weekend!
You can find me at …Between Naps on the Porch | A Stroll Thru Life | Savvy Southern Style | Sand and Sisal | The Shabby Nest | Cozy Little House | French Country Cottage | Over 50 Feeling 40 | Dixie Delights | Anderson + Grant | Craftberry Bush