Hey, y'all. We are in North Carolina and I'm so excited to be back. It's been a crazy few weeks but we are finally in our temporary digs, a one bedroom apartment, so I thought it was time to give you an update on what's been going on and where we're headed.

North Carolina, Here We Come!
In case you're new to Chatfield Court, I'll give a quick rundown on the big move. In February, the hubs was offered a job in North Carolina and, after a whirlwind trip and some soul searching, we decided to take the plunge and move. I shared more about it here.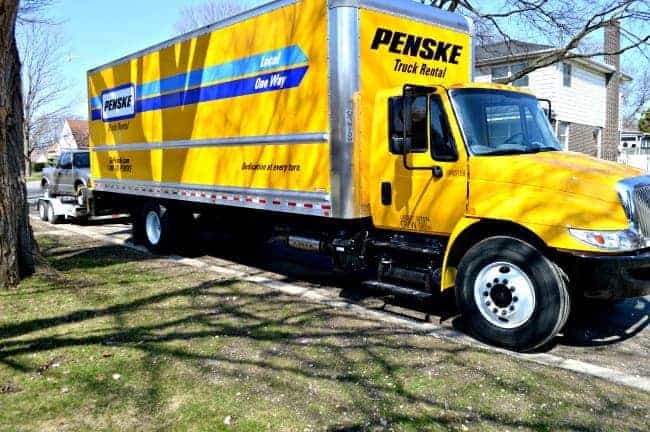 We had 6 weeks to get everything done before his job start date, and by everything I mean we had to get the house ready to sell, put it on the market and sell it, pack all of our belongings, find a temporary place to live in North Carolina and plan our 2-day trip down, which included moving trucks and hotels for the 10 days prior to moving into an apartment. Sounds reasonable, right? 😉 Luckily, the house sold in less than a day and, although it was difficult, we got all the packing and plans made before our move out date.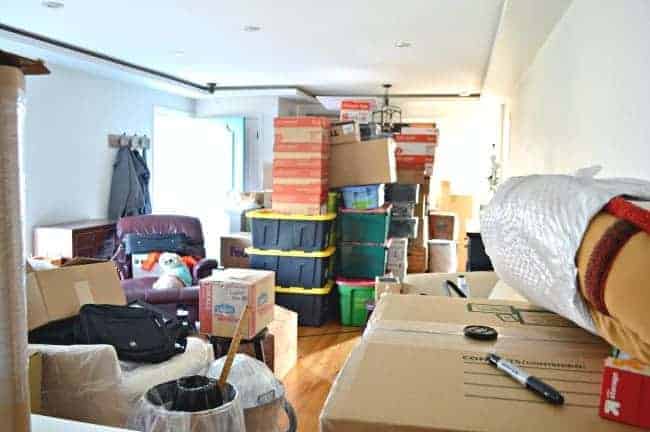 We looked into having a moving company come and do everything for us, packing, loading the truck and driving our stuff down, but after working the numbers decided to do it all ourselves. Paying a moving company to move out of state is expensive...very, very expensive, so there was no question that we would have to do it all ourselves. Well, not all by ourselves, we had a few awesome friends come to help us load the big yellow truck.
The kitchen...my newly remodeled kitchen. Sigh...It was hard to leave it after all of the work we put into it.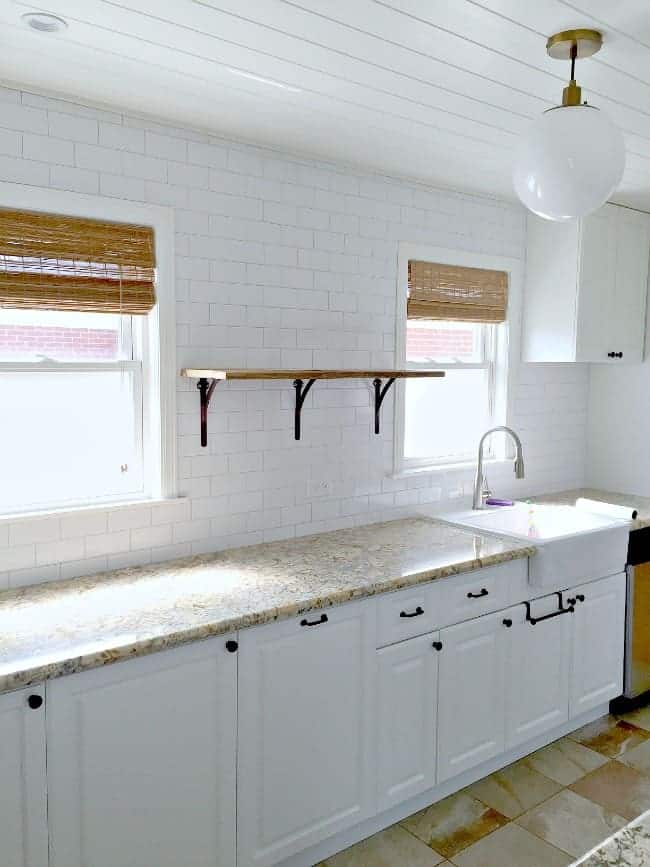 Unfortunately, we ran out of room in the moving truck, so the hubs will be going back to Illinois next weekend to load up another truck to drive back down. I know...what a pain, but we saved thousands by doing it all ourselves (that's what we keep telling ourselves anyway).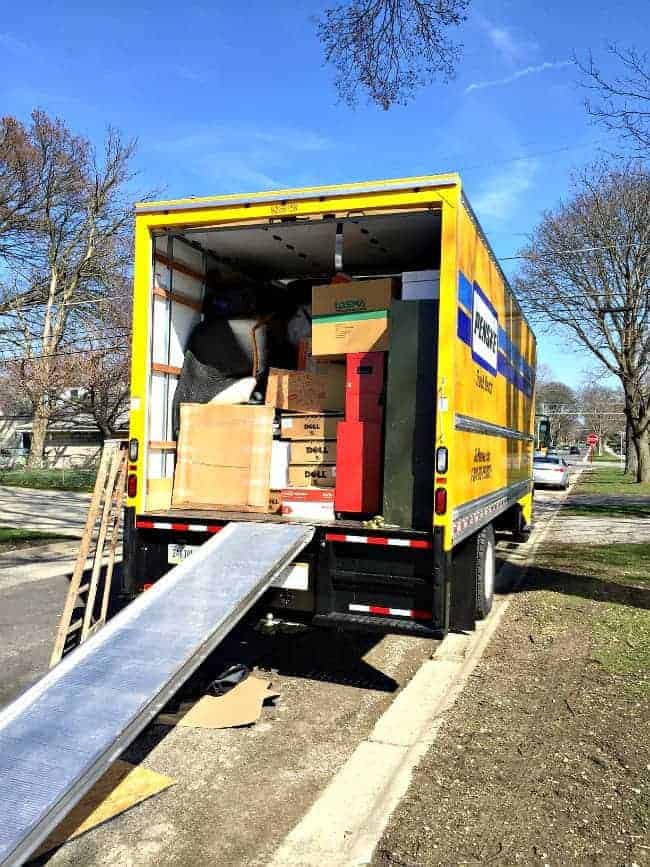 We're Here!
It took two long days to drive down and, once we were here, we headed straight to our storage unit to unload the truck. Because we couldn't move into our apartment before April 1st, which I rented sight unseen, we had to stay in a hotel for a week. We had no time to rest though because hubs started his new job the day after we arrived in town and I hit the ground running with our awesome realtor.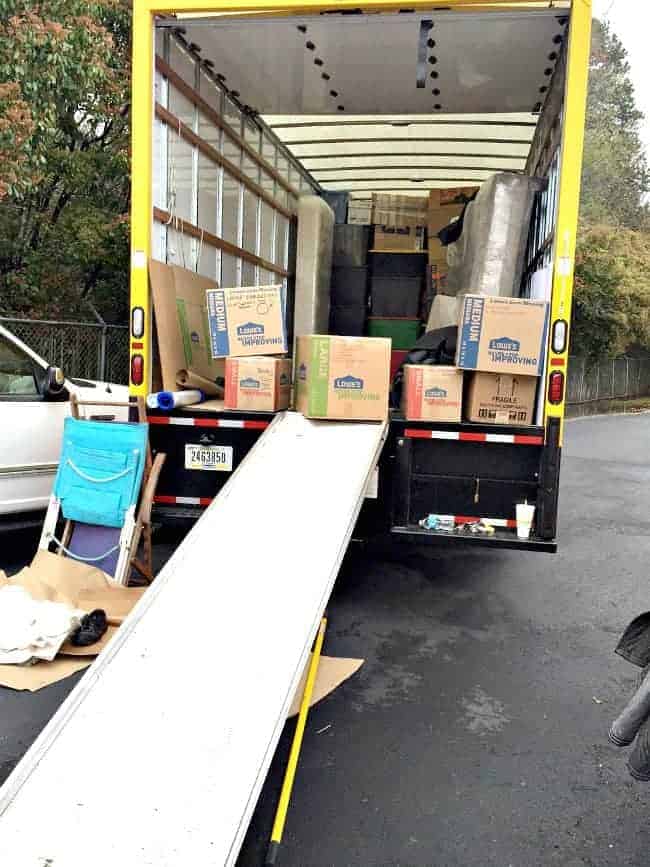 On April 1 we were ready to give up living out of boxes and suitcases and move into our apartment, so it was back to rent another moving truck, load up the necessary belongings from the storage unit, and head to our temporary digs. Are you dizzy yet? We weren't dizzy but definitely sore, bruised and thoroughly exhausted.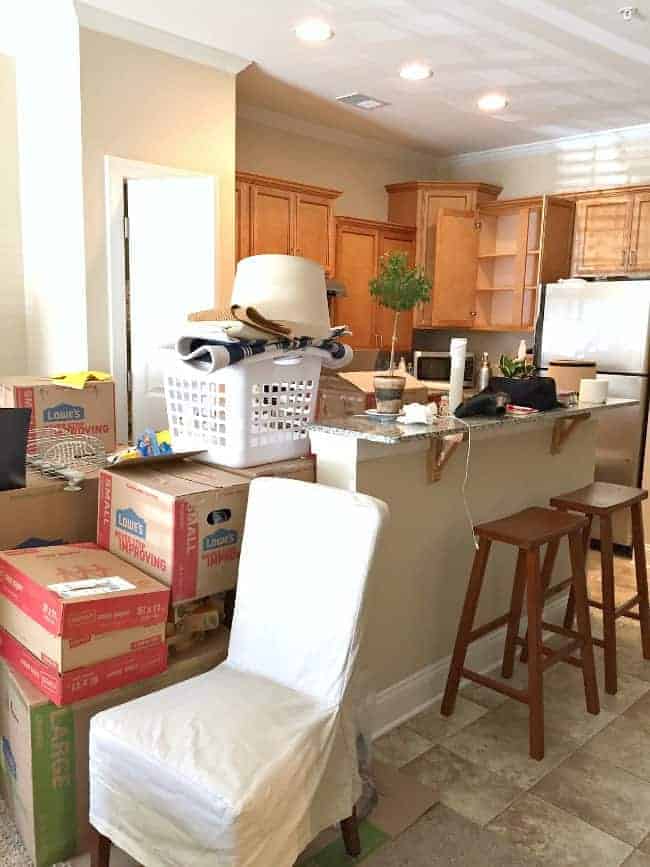 It took a few days, and lots of trips back and forth to the storage unit, but we are settling in. We haven't lived in an apartment in 30 years and it's taking me some time to adjust. It's not ideal, but I know that it's only temporary.
Where We're Headed
I've looked at a few homes since we arrived but the inventory is pretty low. We're working on it every day and I know that the right house will come along, I just hope it's sooner rather than later.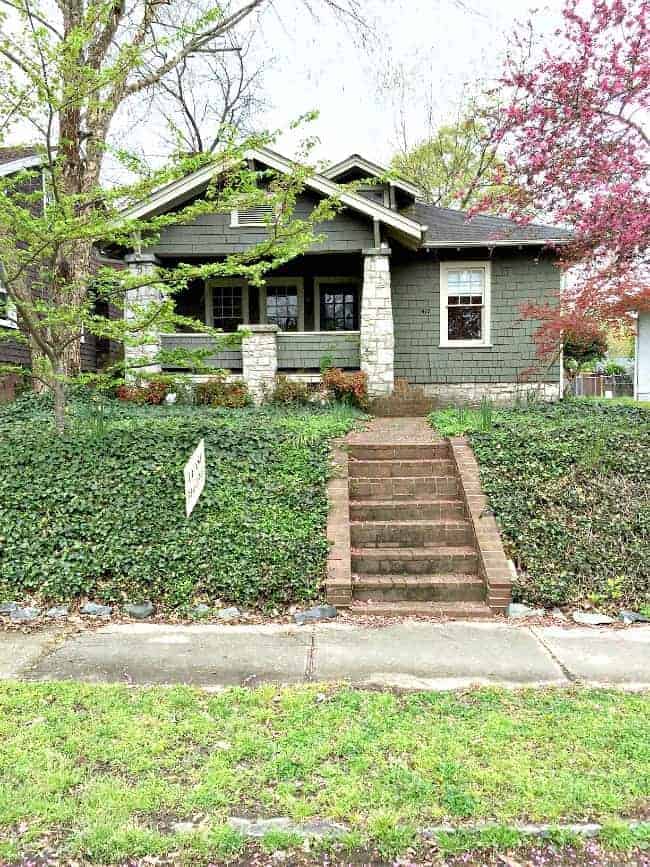 So that's where we stand as of today. In case you're keeping score, we've rented 2 moving trucks (with 2 more in our immediate future), stayed in 2 hotels and drove 600+ miles over two days (with one more 600+ mile trip to go). The good news, though, is that the hubs' job is going well, it's springtime in North Carolina and we're excited about finding the perfect home. I think we are going to like it here.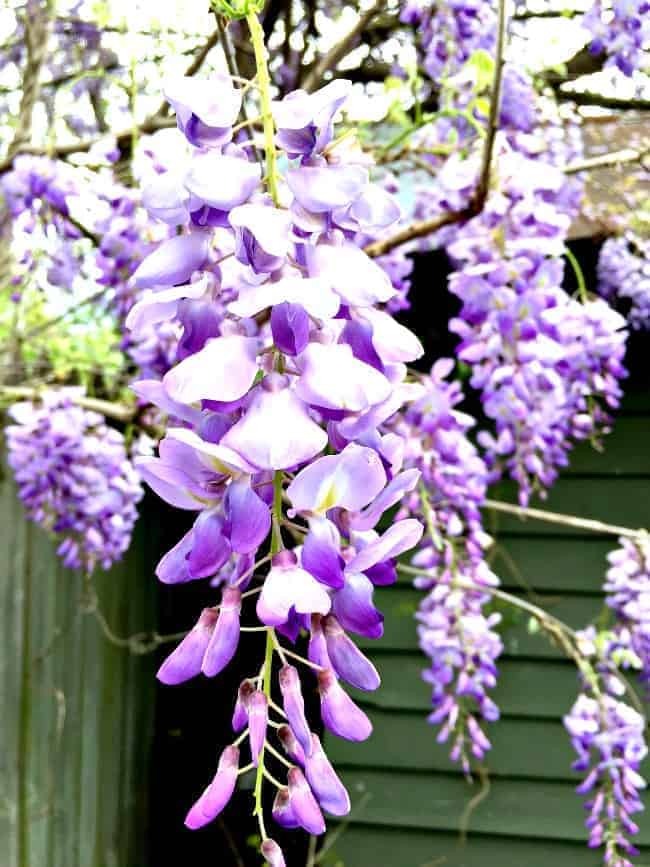 I'll be sharing a post or two on what you need to do when you're getting ready to move, and our house hunt journey, so stay tuned. Happy weekend!
I shared some tips on getting your home ready to sell if you want to check it out.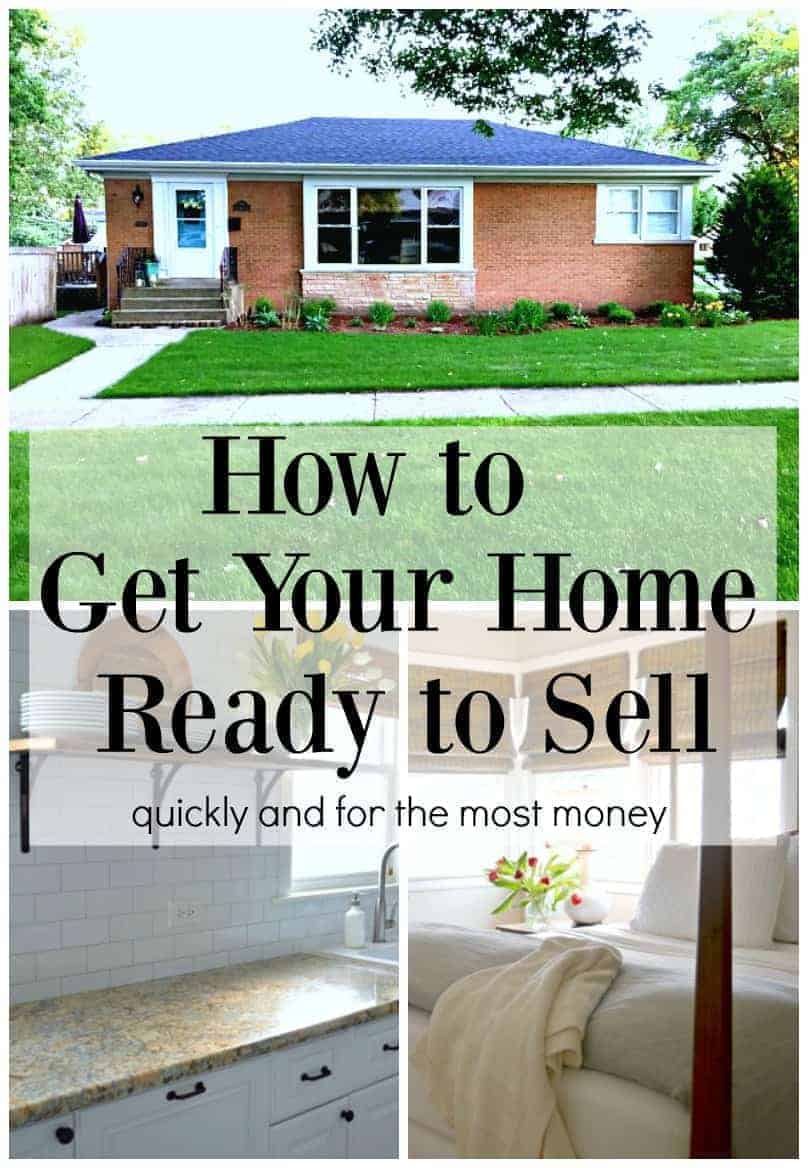 How to Get Your Home Ready to Sell
[mailerlite_form form_id=3]