Hey there! Thanks so much for signing up for Chatfield Court emails! Are you ready to get the latest on our DIY and home improvement projects, as well as tips and tricks for small space living and home decor?
I began this blog in 2013 as a DIY journal to document the home projects and decorating my husband and I did in our Illinois 50's ranch. We did everything from painting all the rooms to a full kitchen remodel, entirely on our own and on a budget.
Now we're living in North Carolina and starting over in our little 1946 stone cottage.
Here's a quick peek at some of the projects I've shared.
Our budget kitchen remodel that we completed just as we were putting our Illinois home on the market, including tutorials on all the projects we did plus sources. By far it's one of our biggest DIY project to date.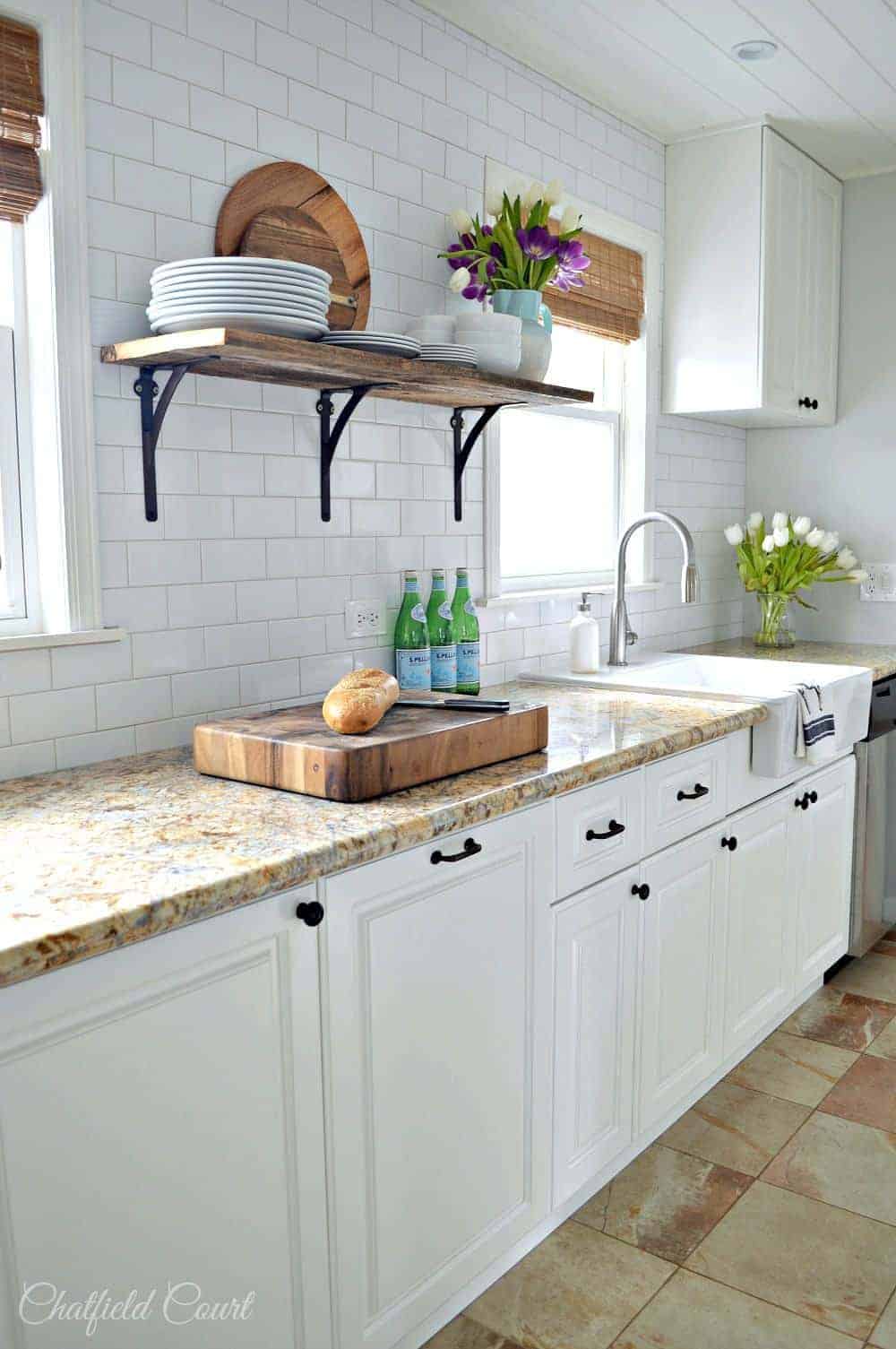 Our new home in North Carolina may be small but we have a ton of projects to do. One project that I was able to complete, when I was redoing the living room, was a set of DIY custom curtain rods. So easy and inexpensive!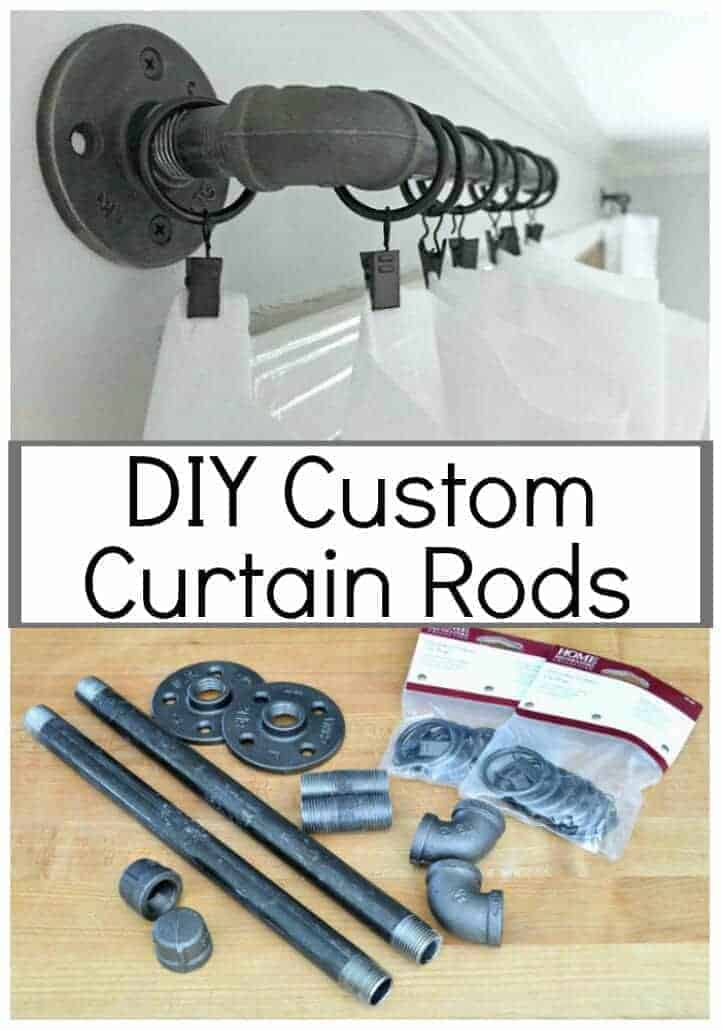 Our stylish DIY barn wood shelves were one of the easiest projects we did in our Illinois home, and a personal favorite.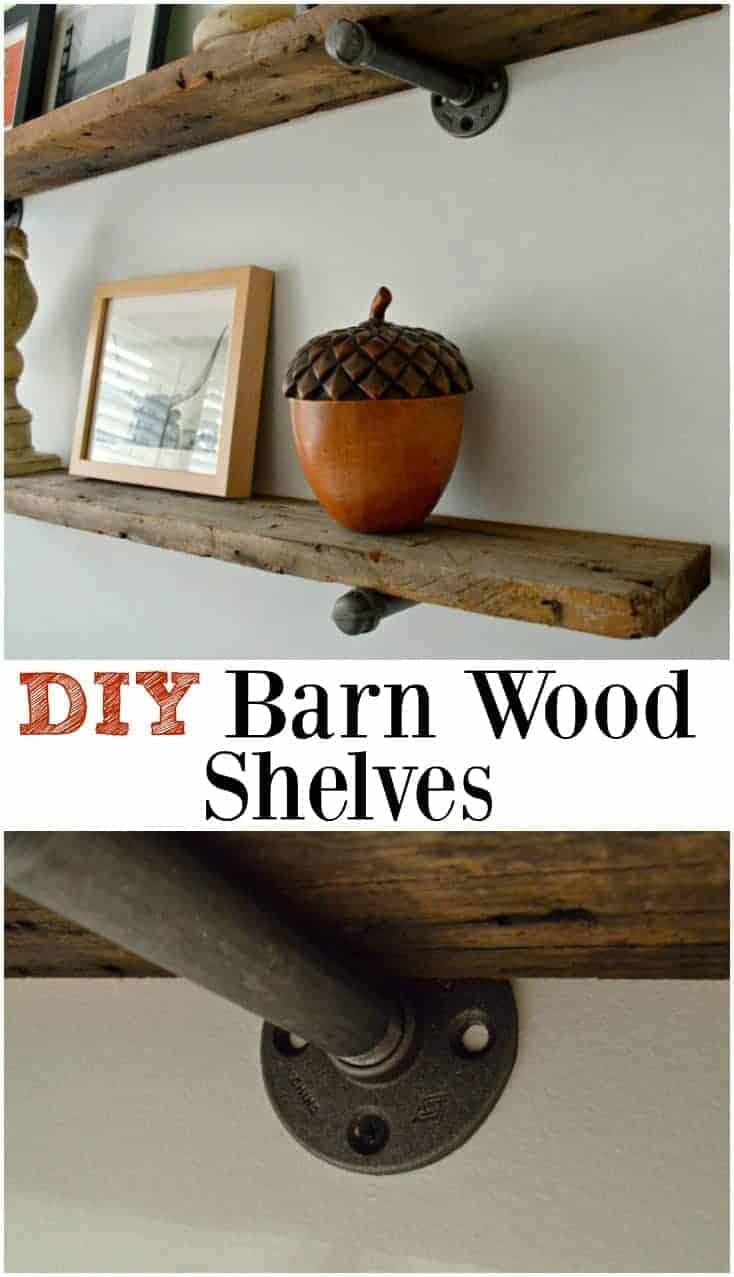 A project that's still in the works, and a reader favorite, is our guest bedroom closet turned powder room. When you live in a small home all available space is fair game. Check out our progress here.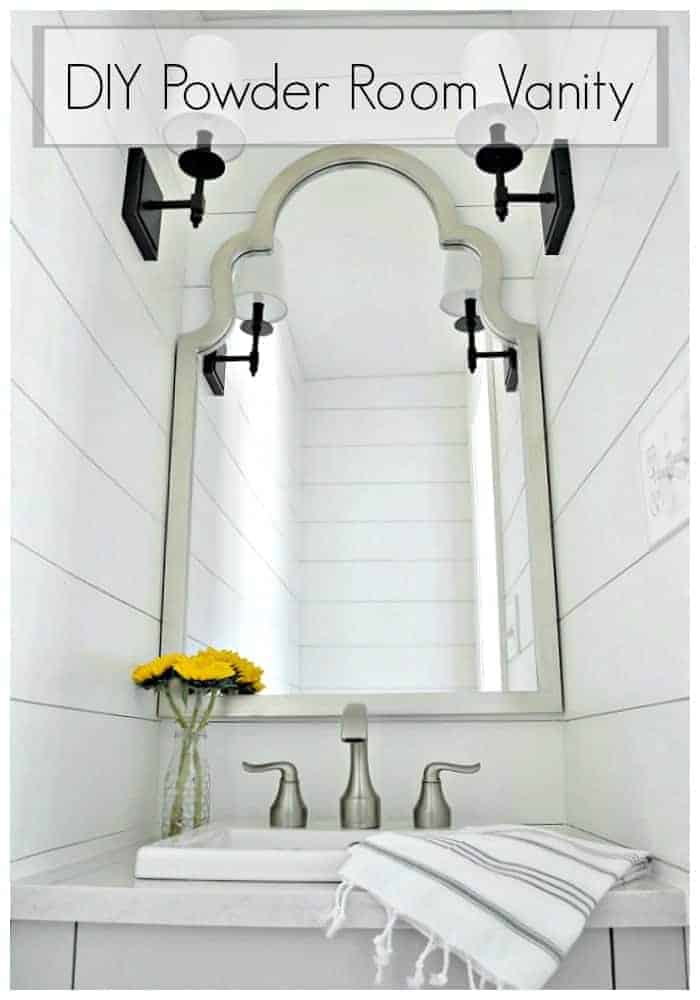 Of course, we have the occasional family drama or special trip that we share too, but DIY, home improvement, and home decor are usually the main topics of conversation. Never a dull moment around here, that's for sure.
So, I hope you'll stop by often to see what fun things we're working on. And don't forget to leave a comment and say hello when you visit.
Thanks again for signing up!
~Kristi