Thanks so much for subscribing to Chatfield Court!
I'm so excited to share our DIY projects, fun crafts and all things home. Let's do this!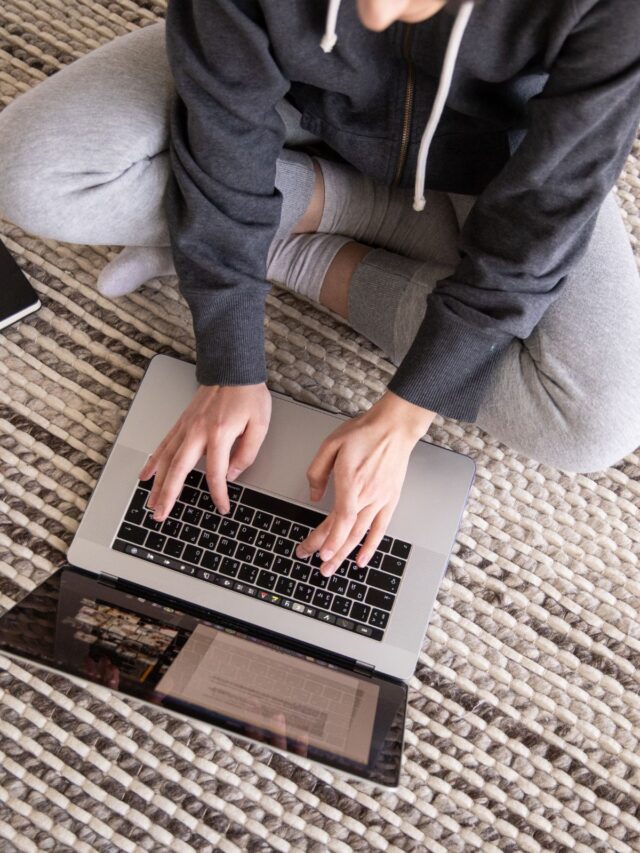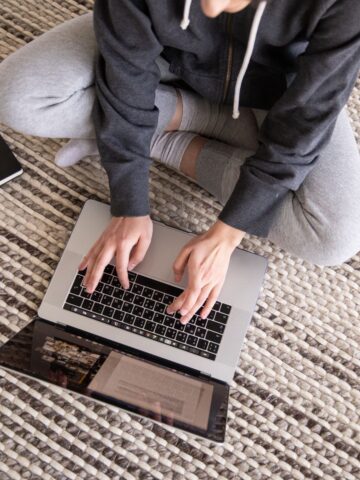 Check your email
In just a few moments, you'll get the email you're waiting for! If you don't see it within the next few minutes, be sure to check your spam folder just in case it's landed there!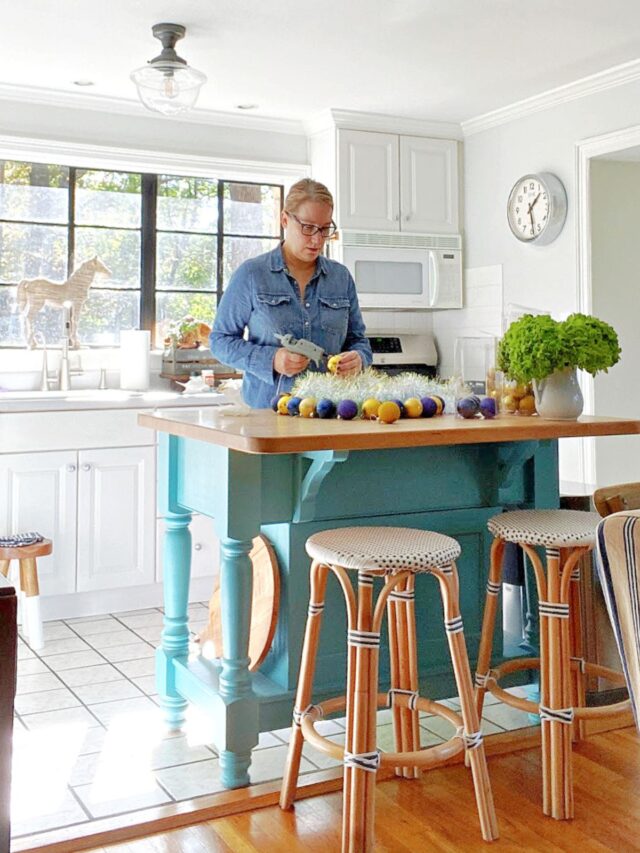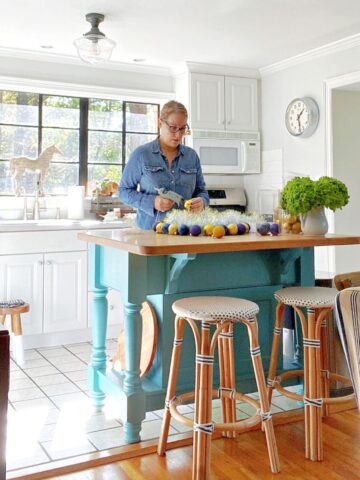 About me
Head over to my About Me page and learn more about Chatfield Court and my motivation behind creating it. Visit About Me page.