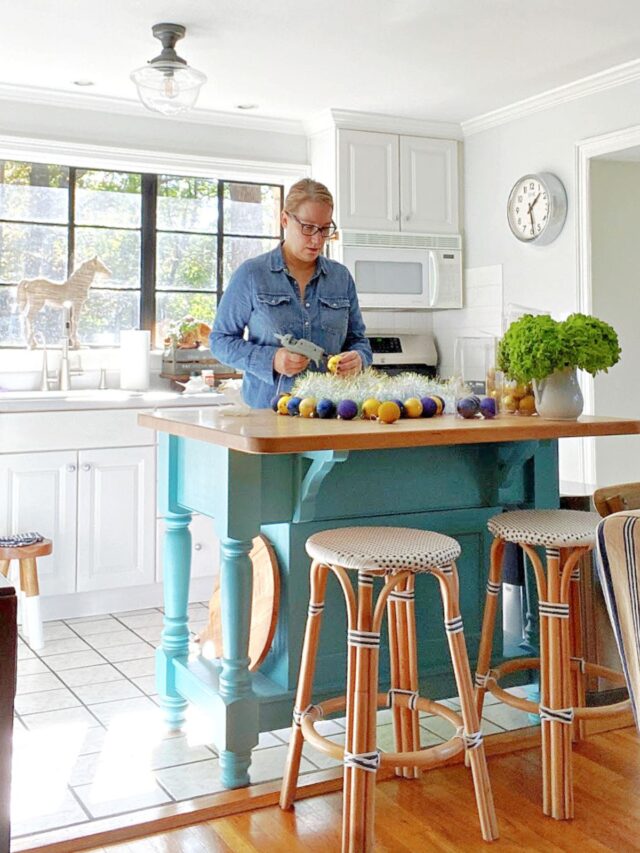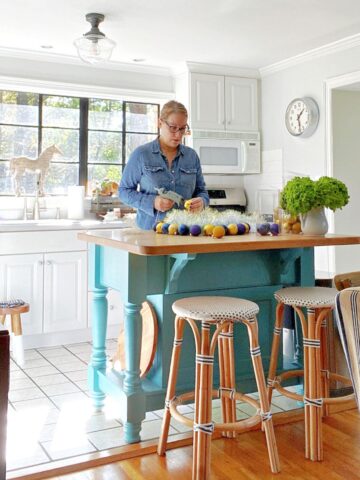 Hi! I'm Kristi!
Welcome to Chatfield Court where we share all things home including DIY projects, home decor ideas and more.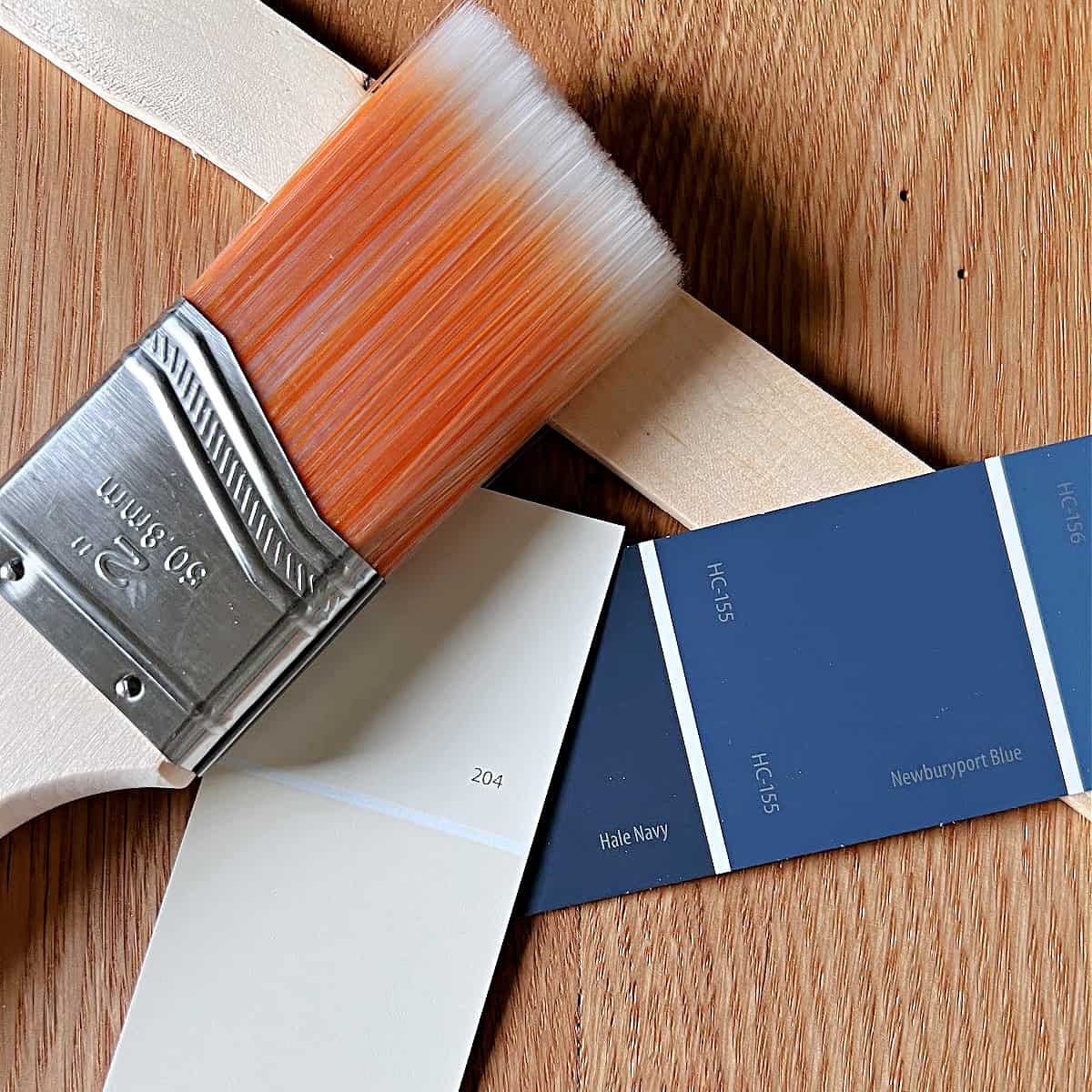 FAVORITE PAINT COLORS
Check out favorite paint colors, how to pick paint sheens and tips on picking the right paint color for your space.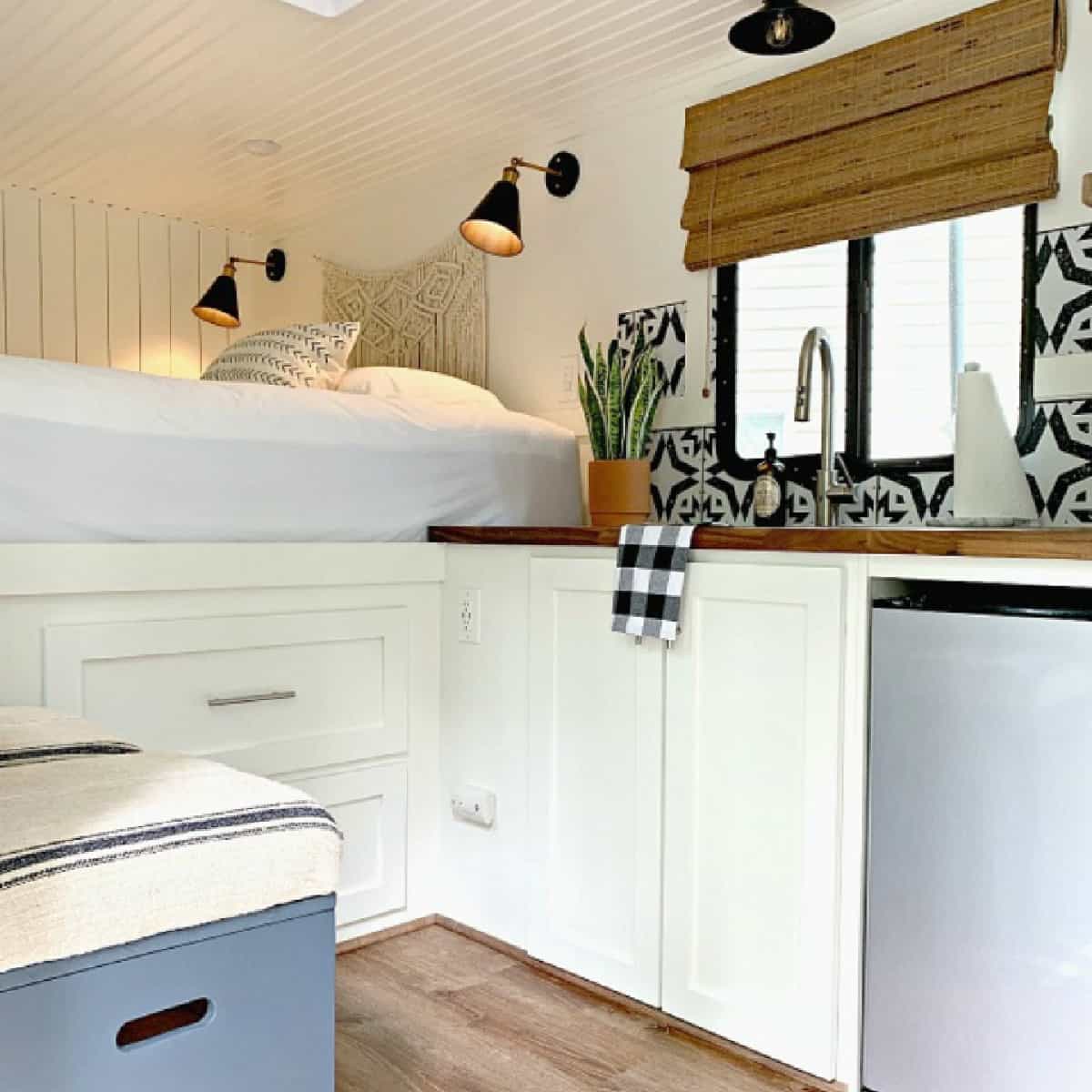 CARGO TRAILER CONVERSION
How we took an empty cargo trailer and converted it into a comfortable and cozy camping RV.