How to make a creamy and minty copycat shamrock shake recipe at home with a few simple ingredients any time of the year.
If you've been hanging around Chatfield Court for any amount of time then you know that I am wild about McDonald's shamrock shakes that roll out this time every year.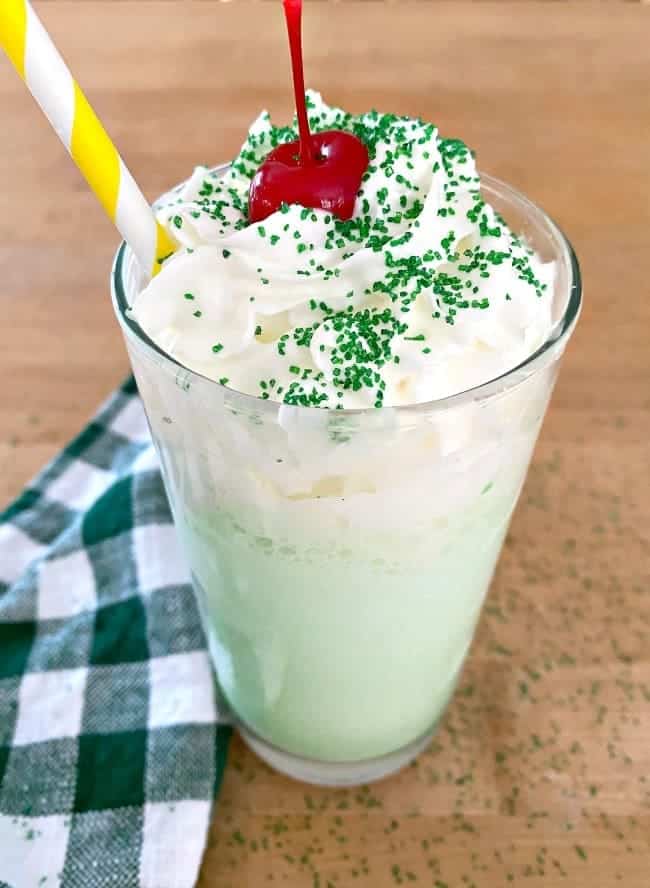 Once January comes around, I count down the days until my favorite minty green frozen concoction comes out. I kid you not.
Now that I learned to make them myself, I don't have to wait for March, I can make my favorite mint shake any time of the year. Not only that but I know exactly what I'm getting and I can make it as minty or as creamy as I want.
So, what makes up a shamrock shake? Just a few simple ingredients including vanilla ice cream, milk and mint extract (make sure it's mint and not peppermint).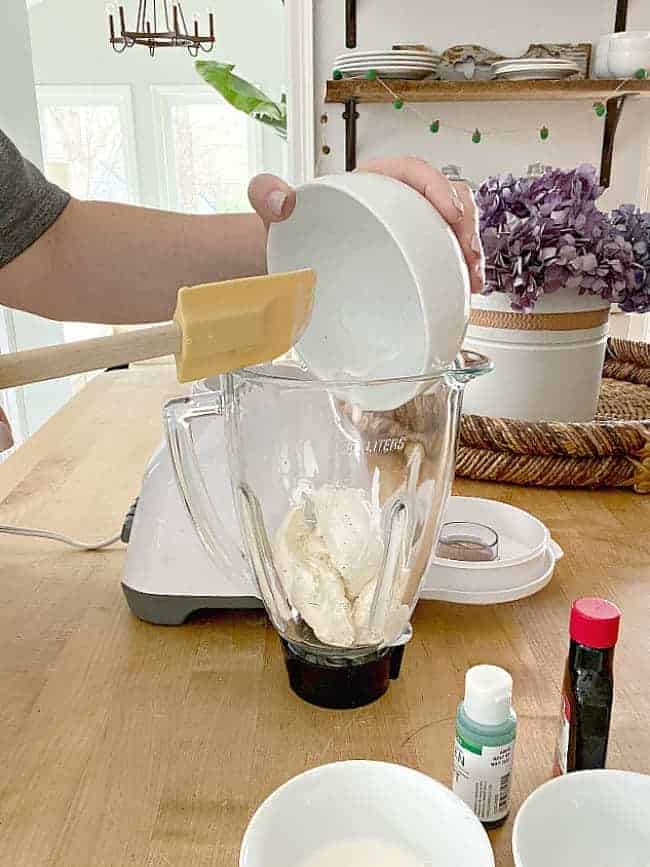 You can add green food coloring (for that traditional green color) or go without. It won't change the flavor.
Make it like they do at the restaurant and a top it with whipped cream and a cherry. Some even love to add green sugar sprinkles.
Me?
I don't need the sprinkles, cherry or whipped cream. Just give me the minty green shake and I am perfectly happy. Oh, and a fun green striped straw always makes a milkshake taste better.
Don't you think?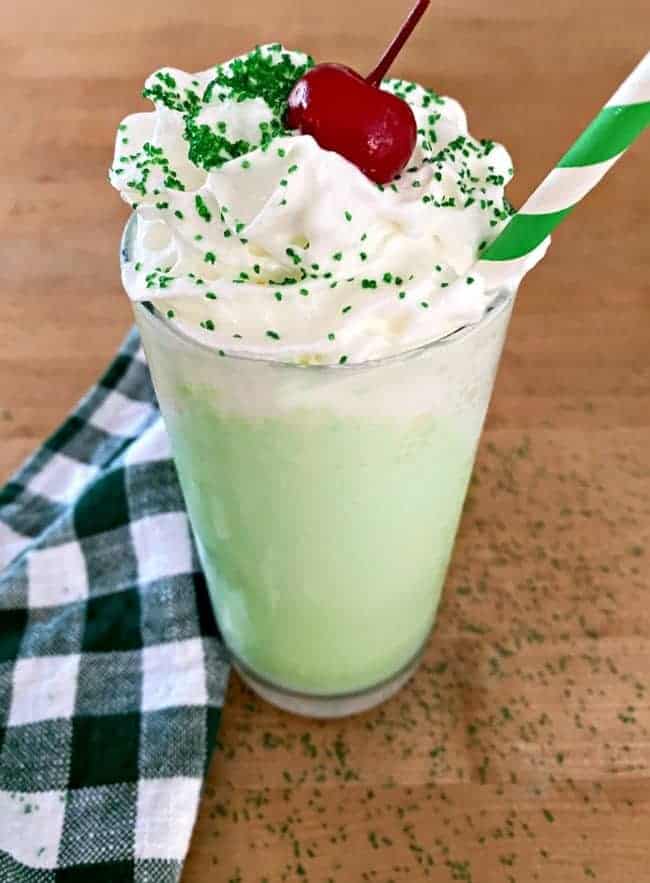 So what do you think about shamrock shakes? Are you a devoted fan like I am or are they not worth the hype?