Tips for Shopping at HomeGoods
*As an Amazon Associate and member of other affiliate programs, I earn from qualifying purchases.
I don't have any new projects completed but I have been wanting to share this and, since the holidays are fast approaching, along with holiday decorating, I thought this would be the perfect time.
HomeGoods…who doesn't love them? I haven't always lived by one and, in fact, I had never even been to one until we moved to Illinois 4 years ago. Now I am lucky to be able to choose from 3 stores in my area to shop in whenever I want. I visit at least one store every week and I've learned a thing or two about getting the most from my shopping experience, so I wanted to share my tips for shopping at HomeGoods.
HomeGoods App
This may be the best, if not the most exciting tip. HomeGoods now has an app that allows you to view new items that have come in to a store. So, if you have a favorite store, or stores, you can look it up to see what's new. Very cool!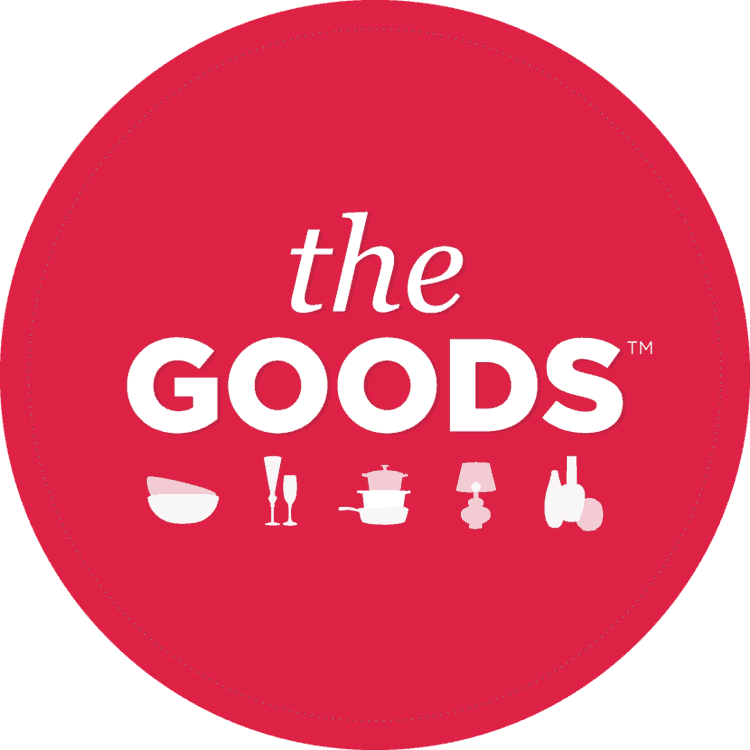 Don't wait!
If you see something that you love, pick it up. Don't walk away to think about it because it may be gone when you decide that you do actually want it. Pick it up and put it in your cart. You can always put it back if you change your mind.
I leave empty handed plenty of times but sometimes, I hit the jackpot.I found this lamp and table on a spur-of-the-moment stop at my favorite HomeGoods.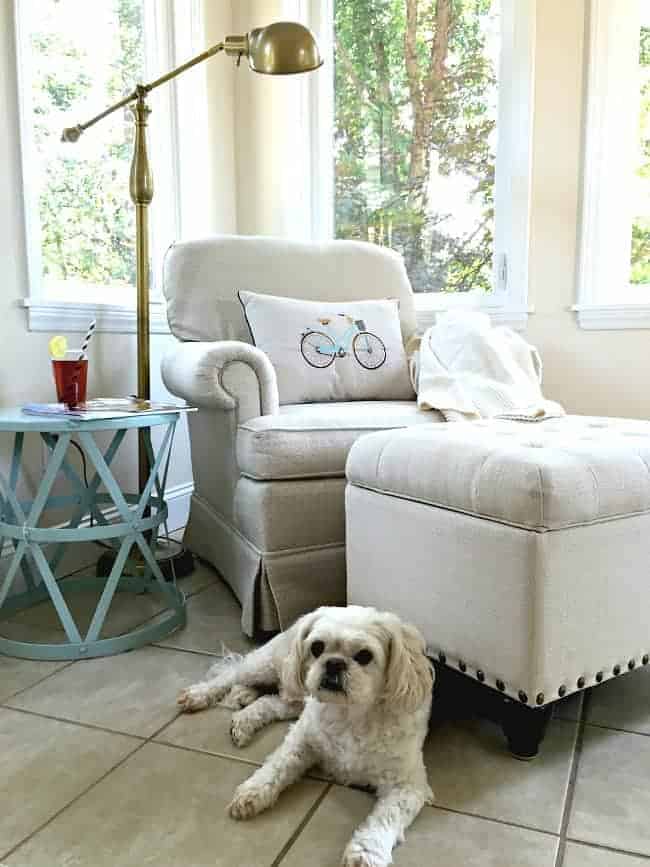 Find the best HomeGoods in your area
Like I said, I'm lucky that I have several HG stores in my area. Not all of them have had the inventory, or pleasing layout, that have left me wanting to go back though, so I skip them and go to the stores that I've had the most success at and enjoy visiting.
Take your time
We're all busy these days but when you go into a HomeGoods store you really need to slow down and take your time looking around. If you've been in a HG before, then you know that they always have a lot of different things and, if you take your time and go aisle by aisle, you may just find that special piece you've been looking for. Also, it's ok to move things around and out of the way, you never know what you'll find buried underneath.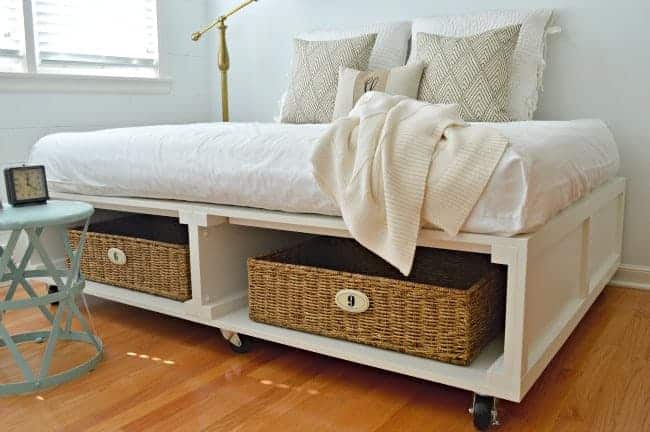 Check back often
HomeGoods is always getting new stuff in so check back often. If you get to know your store well, you may be able to find out when their new merchandise arrives. You may also find that one thing you loved the last time, but had to leave behind because it was too expensive, is marked way down.
Pillows are a great buy
If you've shopped for pretty pillows lately, then you know how expensive they can be, especially if they're down filled. HomeGoods not only has a great selection, but most of them are down filled and reasonably priced. Score! I'm finding that the stores in my area have really upped their game in this area lately and the selection has been abundantly awesome!
Take it home to try and return if it doesn't work
It seems like people don't like to return things but when you're buying something for your home it's sometimes hard to tell if the colors will be right or if it will fit in the space. Instead of keeping it and hoping it will grow on you, return it for something that fits with your decor and that you'll always love.
The last little tip I have is to enjoy the experience. It really is a fun store to shop, even if you walk out empty-handed. Oh, and I have not been compensated in any way for this post and all of the opinions expressed are my own. Happy shopping!
What about you, any tips for shopping at HomeGoods you care to share?
Love IKEA? Check out my post on my 10 favorite IKEA finds.