*As an Amazon Associate and member of other affiliate programs, I earn from qualifying purchases.
I have to tell you that I had only visited IKEA once or twice when my girls were going to college in Boston, and they were always quick trips to pick up supplies for their dorms, but once we moved to Illinois and I was able to really look around, I found out that IKEA was so much more than a college dorm superstore.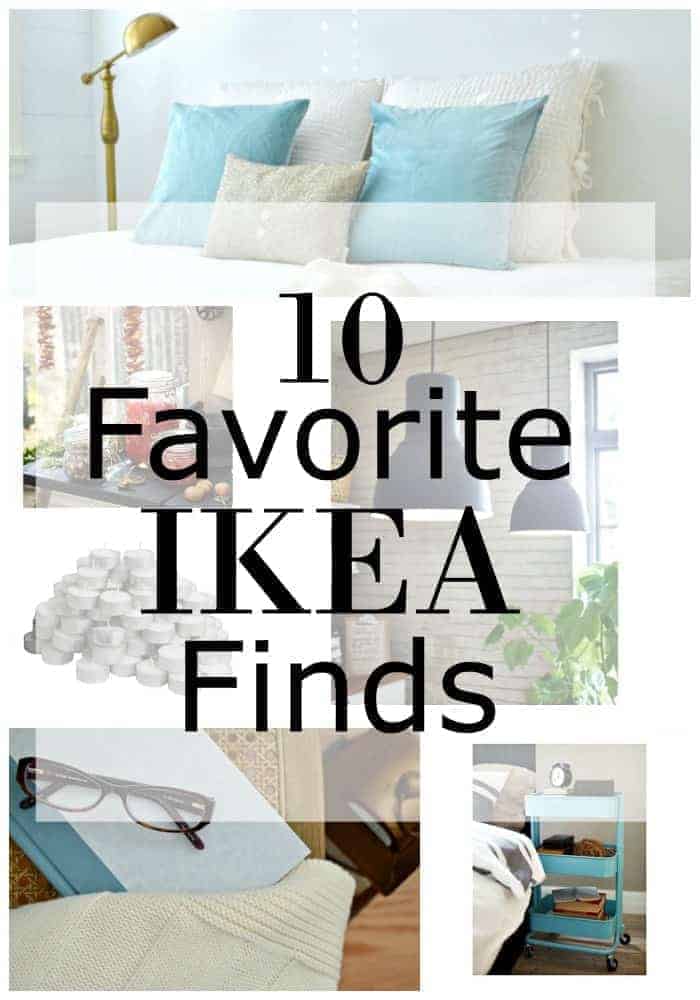 Now, 4 1/2 years later, I have a pretty good handle on the different departments and the items I'll go back for. I don't visit our local store as often as I did when we first moved here, it's usually too crowded, but when I do I always come out with something I love. So what's the best things at IKEA? I'm sure everyone has their favorites but these are my top 10 favorite finds.
Pillow Covers – $4 and up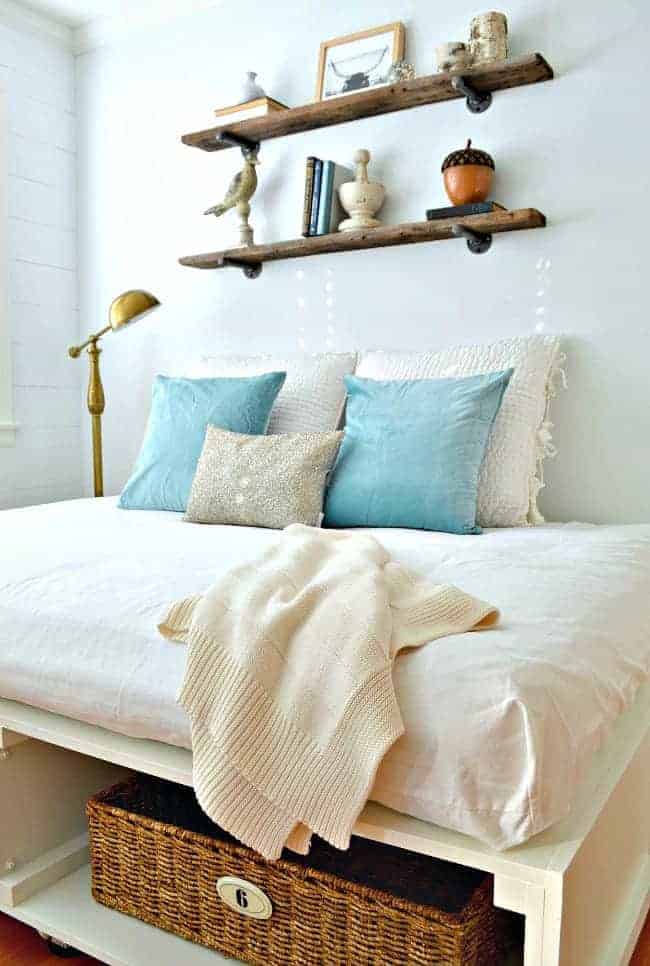 Actually, I recently took a trip there trying to find pillow covers for my winter decor and, once again IKEA didn't disappoint. They always have a great selection and the prices can't be beat. For someone like me, who changes pillow covers with the wind, it's a no-brainer.
Tea Lights – $3.49 for 100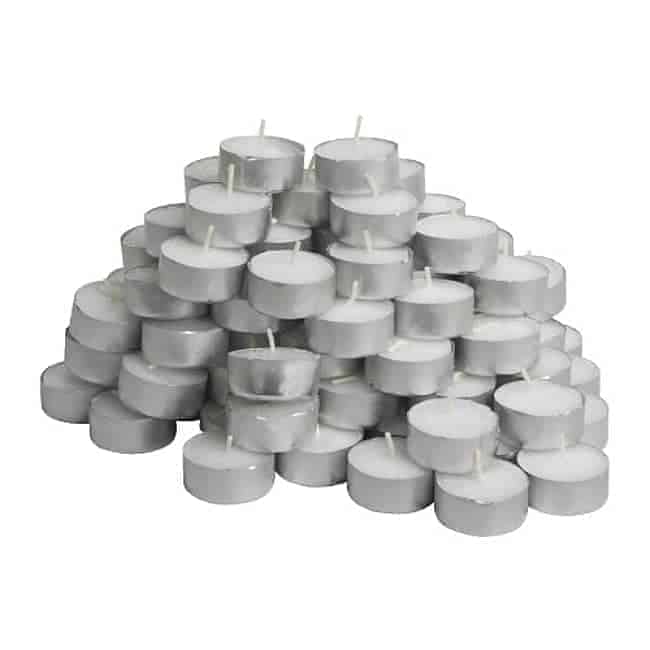 I burn candles and tea lights all the time, especially in the winter, so finding these has been a real money saver, a pack of 100 is only $3.49.
Ribba Frames – $4.99 and up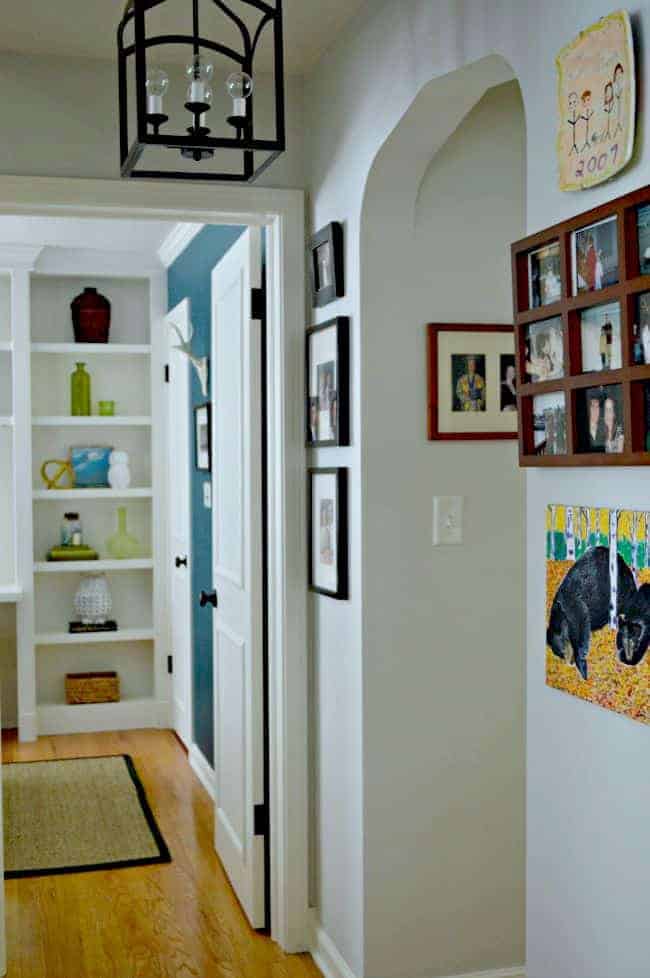 I love a simple black frame and the Ribba is just that. I have them sprinkled all around my house hanging with more expensive frames and you can't tell which is which.
Utility Cart – $29.99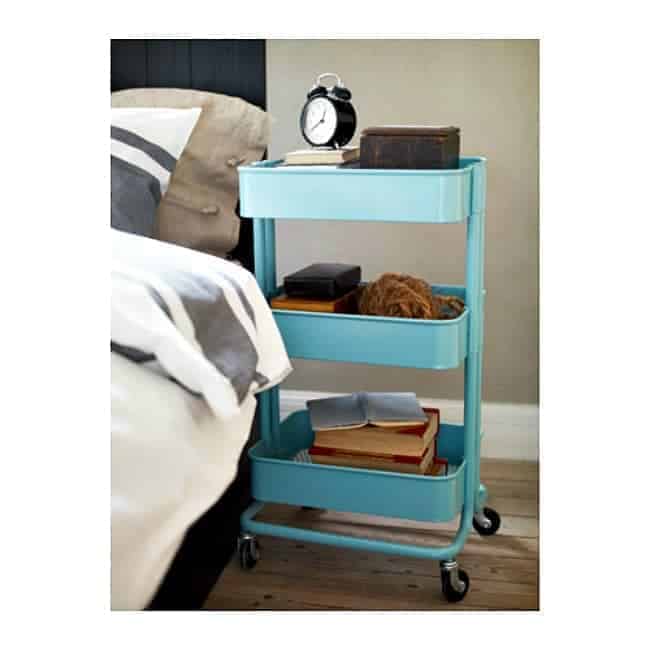 Ok, I don't have one of these, but I look at it every time I go and imagine all the goodies I could put in it. We have a small house and I really don't have anywhere to put it so this one will have to live in my dreams…for now.
Storage Jars – $4.49 (2 qt.)
Actually, my daughter turned me on to these, she uses them for all of her kitchen storage. I bought several to help organize our stash of nuts in the kitchen (ummm, we're nuts for nuts 😉 ). They have several different sizes, a tight seal and the prices are awesome.
Rast Dresser – $34.99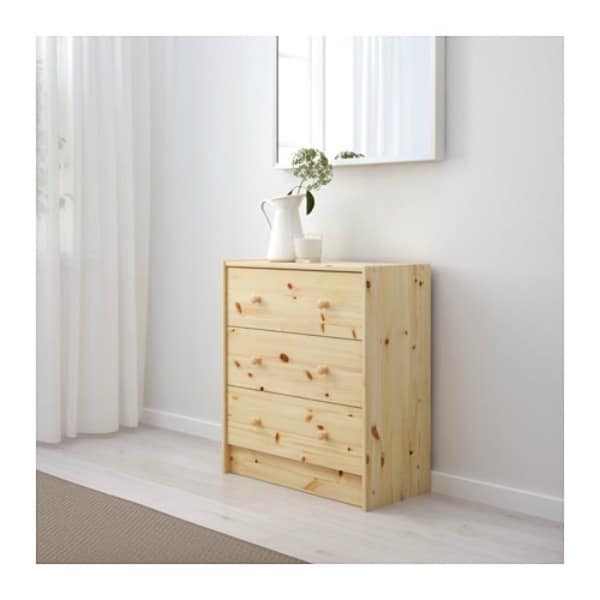 I bought one of these a few months ago to use in the bedroom, once I give it a makeover of course. I love that it's made of solid wood, it's inexpensive and it's a blank slate. You could do so much with it (or leave it as is).
I've since completed my IKEA Rast hack. Make sure you check out what I did to it and how I'm using it.
Kitchen Sink – $185.99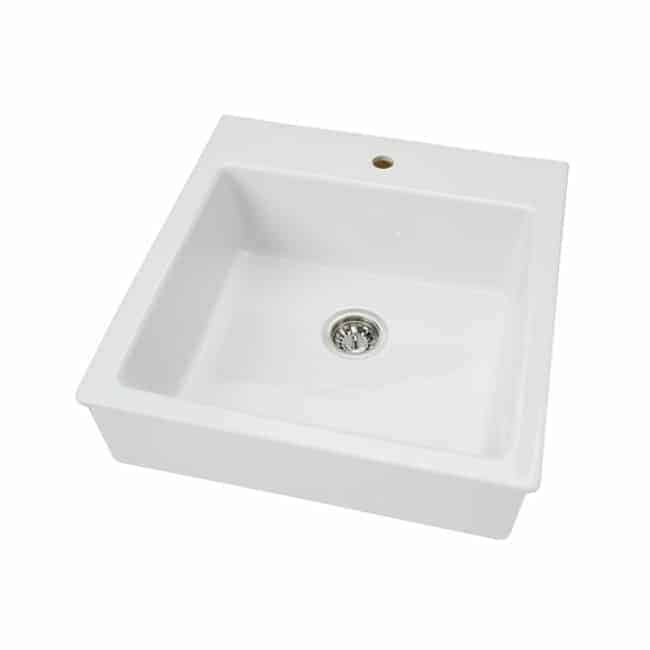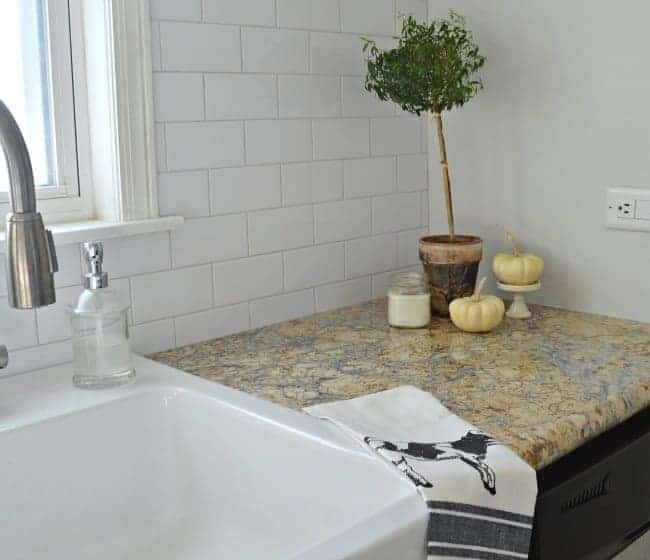 I literally looked everywhere for a kitchen sink that fit our small space and didn't break the bank and IKEA had exactly what I wanted. I love it!
Throw – $29.99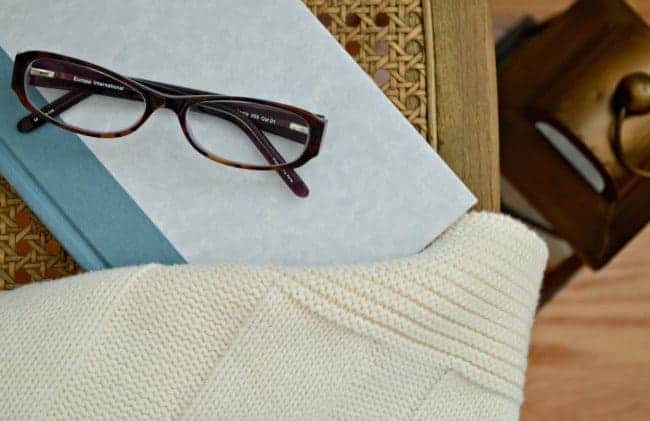 I love my throw from IKEA and it's gets a lot of use in our house. Not only is it 100% cotton but it has some weight to it and washes well.
Pendant Lamp – $59.99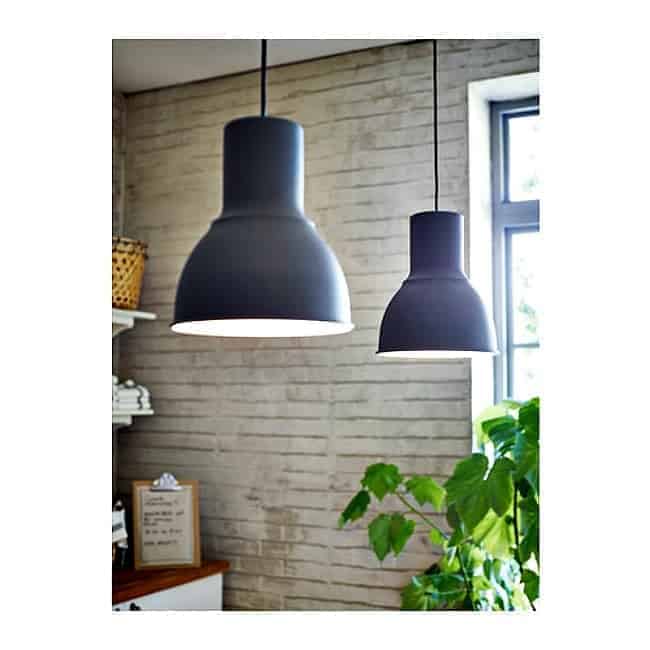 This is something else I've admired but not gotten. When we were looking at lighting for our kitchen, IKEA was the first place we looked. I loved this pendant but, sadly, it's too big for our space. It's a great looking light, though.
Great kitchen inspiration – FREE
Before we started our kitchen reno we would brave the crowds and browse around all of the beautiful kitchen spaces looking for inspiration and ideas. It really helps to look at different spaces to get an idea of what you like and don't like and this was just the place. If you're thinking about a kitchen reno, or just want something to do on a Sunday afternoon, I highly recommend a trip to IKEA's kitchen area.
What are you favorite finds at IKEA? Are any of my favorites yours?
I have not been compensated for this post. I just wanted to share some awesome finds with you.
Another favorite place that's filled with awesomeness is HomeGoods, and I've shared some tips for shopping there.
Tips for Shopping at HomeGoods