*As an Amazon Associate and member of other affiliate programs, I earn from qualifying purchases.
12 Holiday party recipes to try for your next gathering, featuring cookies and appetizers.
I may not like to cook like I used to, but baking is another story. I especially love baking during the holidays.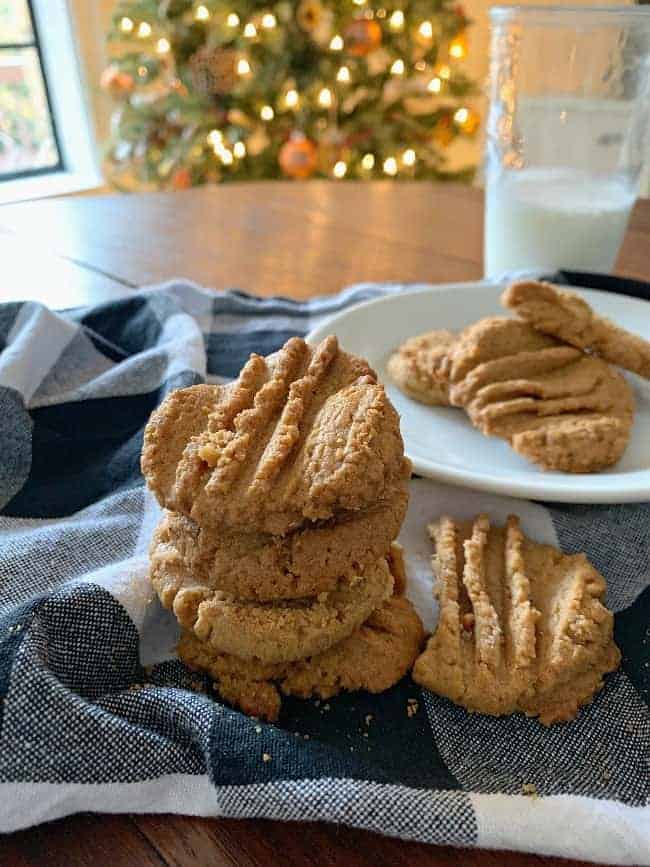 Give me a few ingredients, a glass of wine (to drink, not to bake with) and some holiday tunes playing in the background, and I'm a happy camper.
I have to say that I'm not big on sweets but my family loves them so it makes me happy to bake something they like.

One cookie that I can never pass up are my flourless peanut butter cookies. Not only are they super easy to make (my love language) but they're totally delish, especially with a cup of tea.
You can find my easy peanut butter cookie recipe, here. Oh…and there's only 4 ingredients. I did say they were easy to make, right? 😉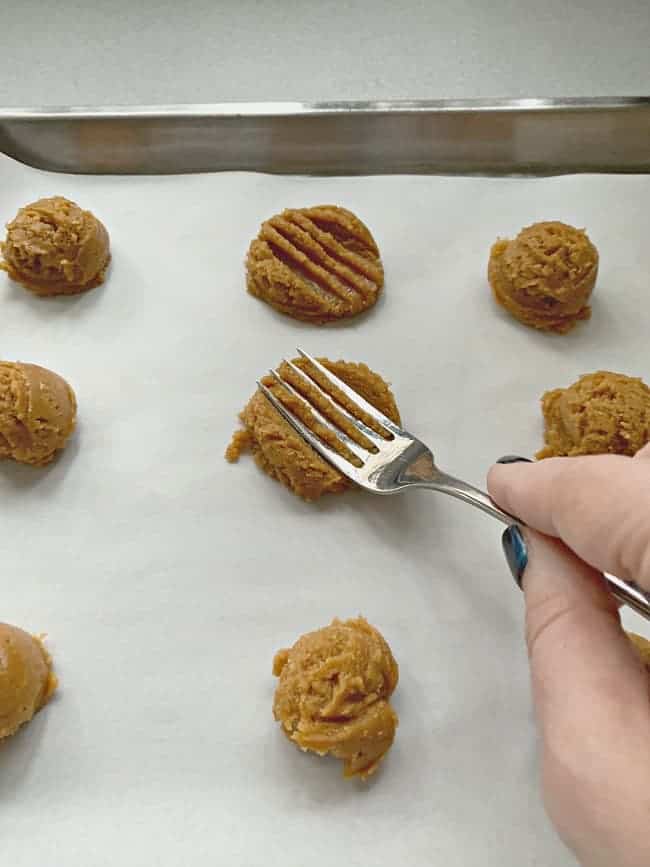 This month is all about Holiday party recipes for The Cooking Housewives. Make sure you check out all of the cookie and appetizers recipes they're making and sharing. Enjoy!