Pumpkin during the fall and holiday season isn't only for pies, or jack-o-lanterns. I've gathered 15 of the most amazing pumpkin dessert recipes for you to try for your holiday meal, party or family gathering. Enjoy!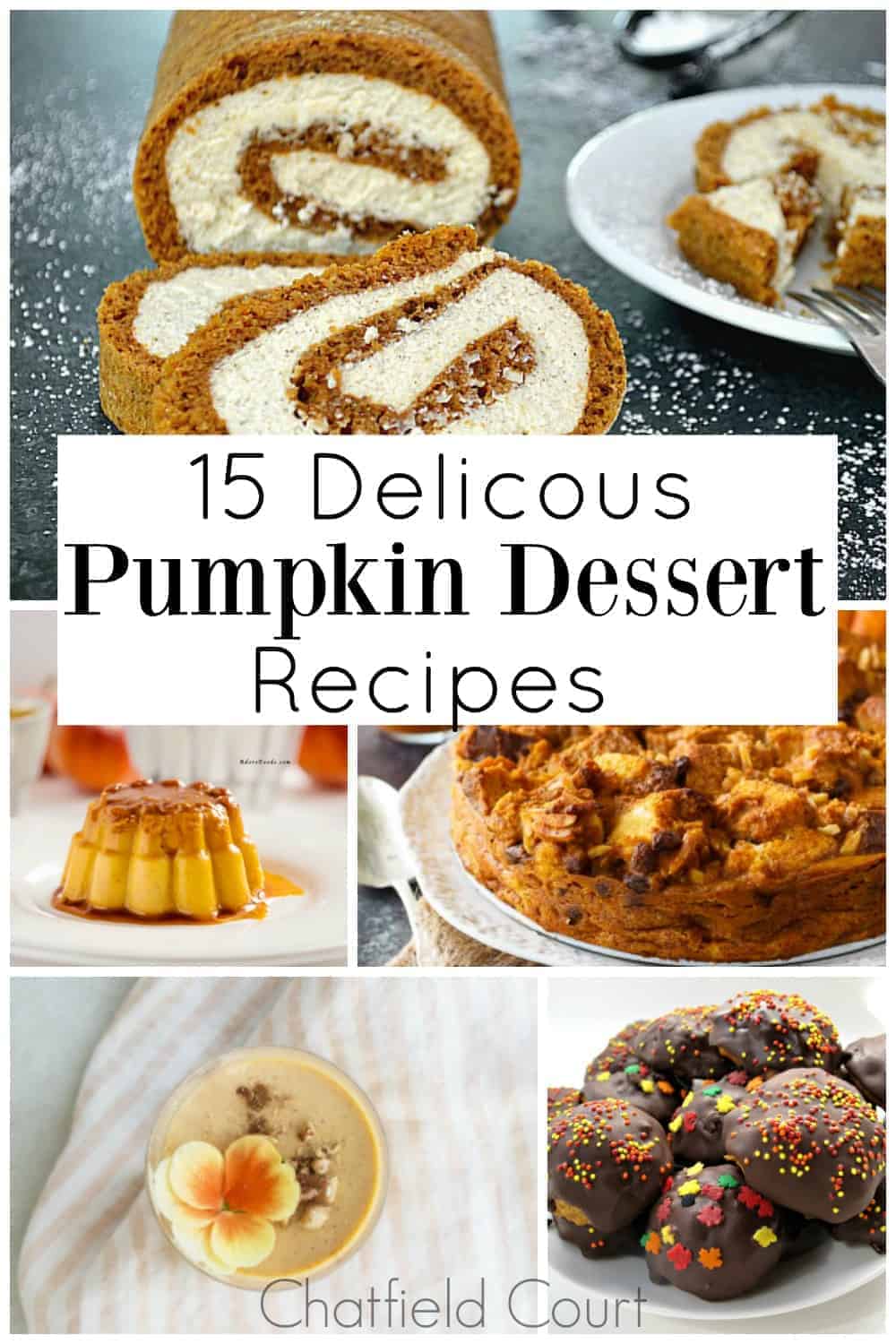 15 Pumpkin Dessert Recipes
Now that I know what I've been missing, and that there's so many tasty ways to use pumpkin, I'm excited to give these recipes a try.
Any pumpkin dessert recipes that you like to make this time of year?
Don't miss our updates! Subscribe to our newsletter and get the latest scoop before anyone else.