Disclosure: As an Amazon Associate and member of other affiliate programs, I earn from qualifying purchases.
It's hard to believe that it's already August but here we are for another cottage musings for July. In a blink of an eye this summer is almost over and soon we'll be talking about fall.
We've had another busy month and it doesn't look like we're going to slow down anytime soon. That's ok with me though because, even though we're always busy with some kind of project, I enjoy every minute of it. I love what I do.
Projects - The powder room is still at the top of the priority list but I've been doing a little side project in the sunroom. I want to do a whole makeover in this room but I'm going to try to do this one in phases. I've been working on phase 1 and I'll reveal what's going on in there next week.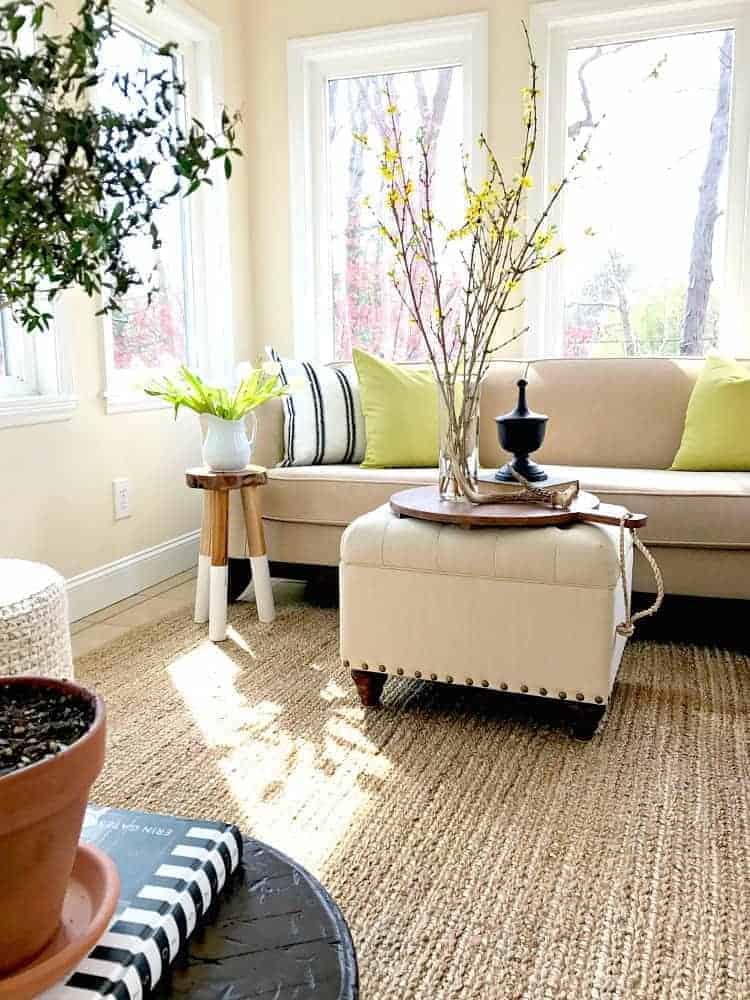 Celebrating - The end of June was the 4th anniversary of Chatfield Court. We were so busy with the powder room that I completely forgot about it. It's not such a big deal that it needs to be celebrated, but I do like to take that time to thank all of you, my loyal readers. Without you, this blog would be nothing.
I have really enjoyed getting to know you all and I always look forward to the comments and emails that I get after every post. It's so hard to hit that publish button not knowing if anyone cares or if they're even reading (even after 4 years of blogging). You never disappoint me though, and always leave a few kind words and fill me in one what you're doing. It's truly the highlight of my day! I love that you take the time to not only read but comment. Thank you so much!
So, as a big thank you, I'm offering a little giveaway. Make sure you enter at the end of the post.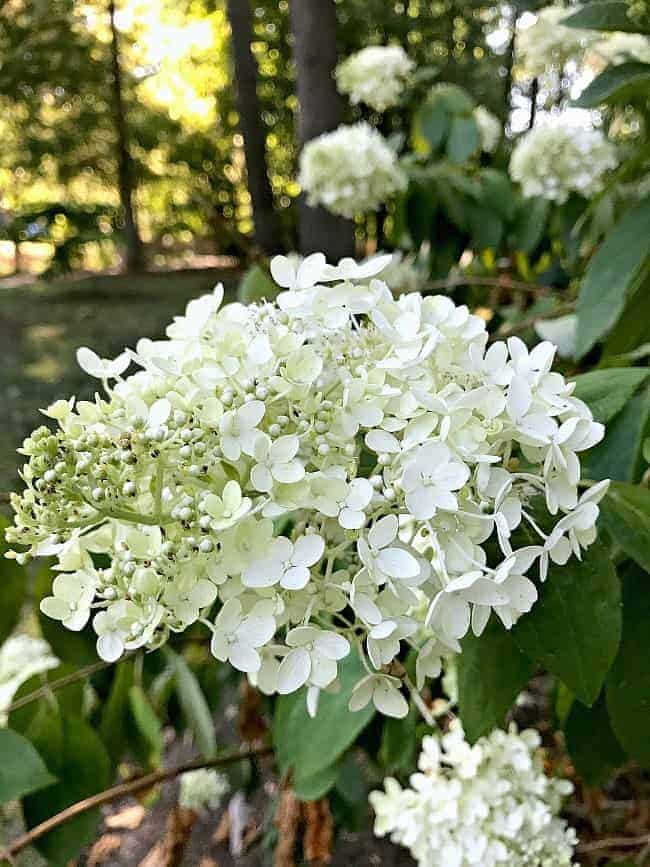 Gardening - Our experimental garden is doing eh...ok. We were finally able to snag a few cherry tomatoes before the chipmunks got to them, but that's about all we've gotten. We've learned a few things from this test and plan to move the garden out in the middle of the yard next year, where it will get more sunlight. Our yard doesn't get a lot of sun, because of the huge oak trees all around, so it's tough to get anything to grow. We'll see if we can do better next year.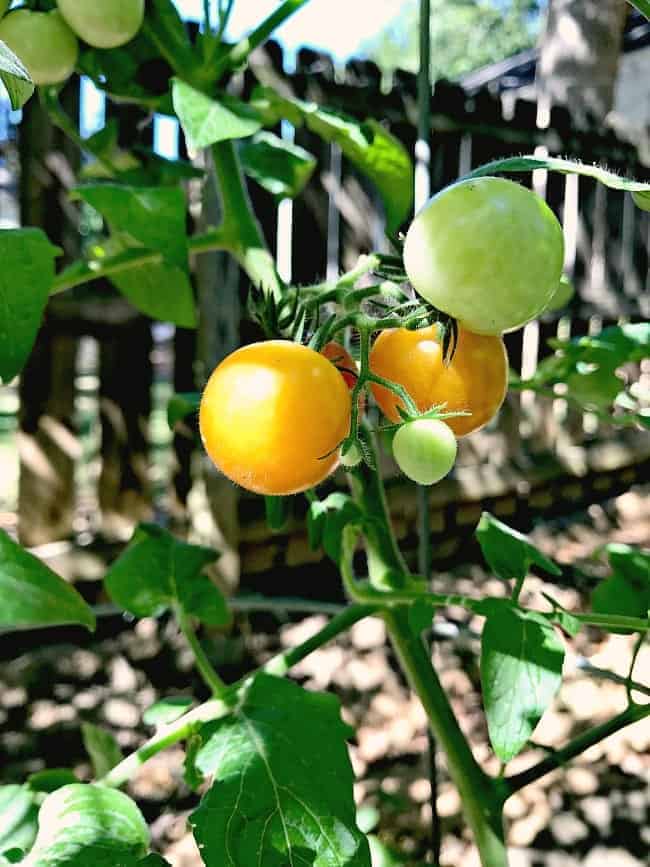 *Affiliate links used. Please see my Disclosure Policy for more info.
What I'm reading - Thanks so much for all of your book recommendations last month. Unfortunately, I still haven't picked up a book. We'll be going on vacation in September so I hope to get some good reading in while we're away.
What we're watching - We are huge Game of Thrones fans and it hasn't disappointed. Unfortunately there's only 6 episodes this season so we're enjoying it all while we can. Do you watch?
What I'm eating - I've recently started a vegetarian diet and have been doing really well. I've never been a huge meat eater so it wasn't a big step for me. Hubs, on the other hand, has been trying but it's been a little harder for him. To each his own. I've also been drinking a super easy and dlicious smoothie every morning for more than a year, which I'll share on the blog soon.
What I'm loving - I wrote about this before but it's something I love and still use everyday so I thought I'd share again. It's Burt's Bees Tinted Lip Balm, in Red Dahlia (*affiliate link). I love that it adds a hint of color and shine while it moisturizes my lips, and it's only $5. I never leave home without it. Love!
I'm still loving these shoes, too (*affiliate link). I shared them this spring and they have become a comfy favorite.
Caught my eye - I am addicted to Pinterest (you can follow me here) and, since I have to paint my new front door, I've been pinning a lot doors to get ideas. I especially love this one and this one. Still thinking about it but I hope to tackle this project soon.
Yum! - I have been on a brussels sprouts kick lately (vegetarian diet, remember?) and I've been loving this recipe. You can never go wrong with honey and balsamic!
Ok, let's get to the giveaway. Giveaway is closed!!!
To thank you all for your support for the last 4 years, I'm giving away a $75 gift certificate for either The Home Depot or HomeGoods (winners choice).
Just a couple of giveaway rules...
To enter, simply leave a comment telling me what store you would choose if you win, The Home Depot or HomeGoods.
If you'd like a second entry, join my mailing list and let me know that you signed up. If you're already a subscriber...thanks! Just let me know and you'll get a second entry. You can sign up in the box at the end of the post.
One entry per person please.
Giveaway ends 11:59 p.m. Tuesday, August 8. I will choose one winner at random and notify them by email. The winner will be announced on the blog.
Enough with the rules...let's get those entries in! Good luck!
Hope you have a great week, friends!