15 Delicious Cold Summer Salads
*As an Amazon Associate and member of other affiliate programs, I earn from qualifying purchases.
15 delicious cold summer salads that you need to try.
I'm a huge fan of salads, particularly cold salads.
I may not always know what to cook for dinner on any given night, but I do know that we'll at least have a salad.
It's usually just greens with a little fresh fruit, carrots and celery, but it's always the best part of my meal.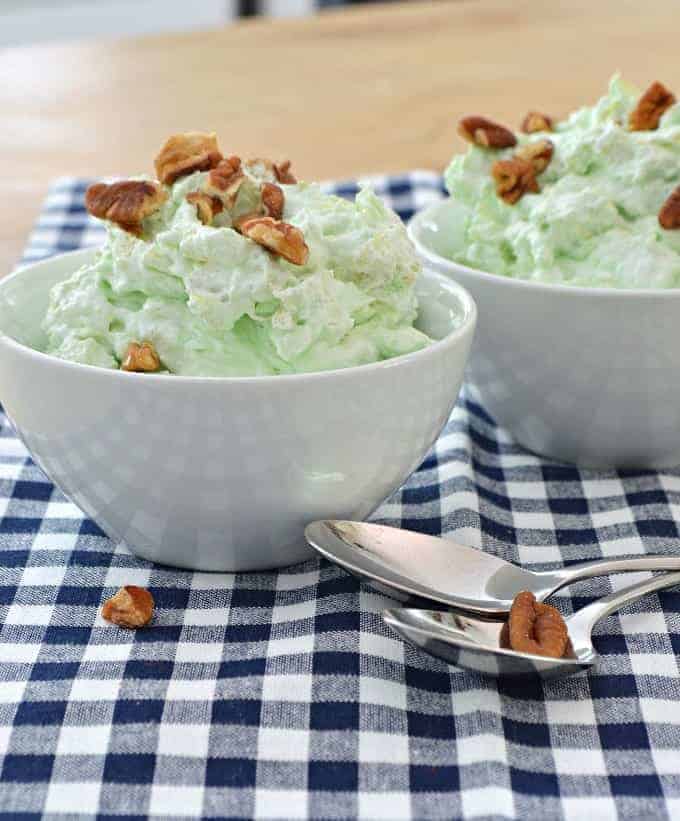 Salads are much more than greens with carrots, celery and salad dressing though, and there's no better time than summer to try to find your favorite.
So let's get summer started with 15 of the most delicious cold summer salad ideas.
Please pin from original source.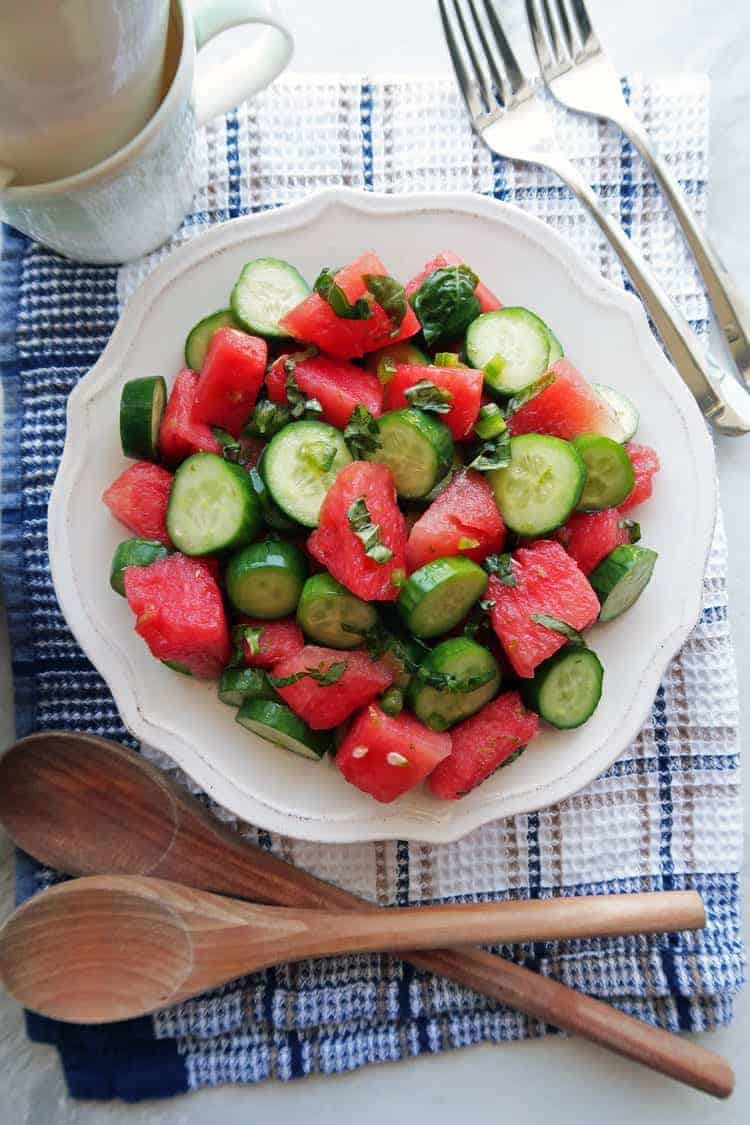 Watermelon Cucumber Jalapeño Salad from Yay! for Food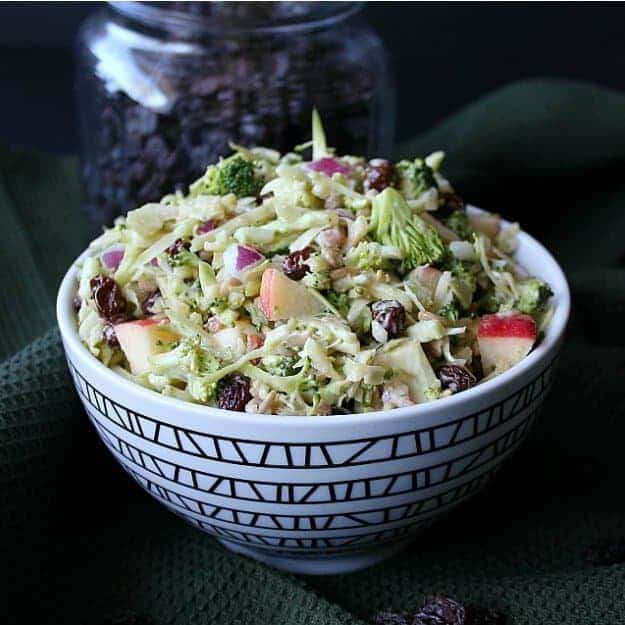 Vegan Apple Broccoli Salad from Vegan in the Freezer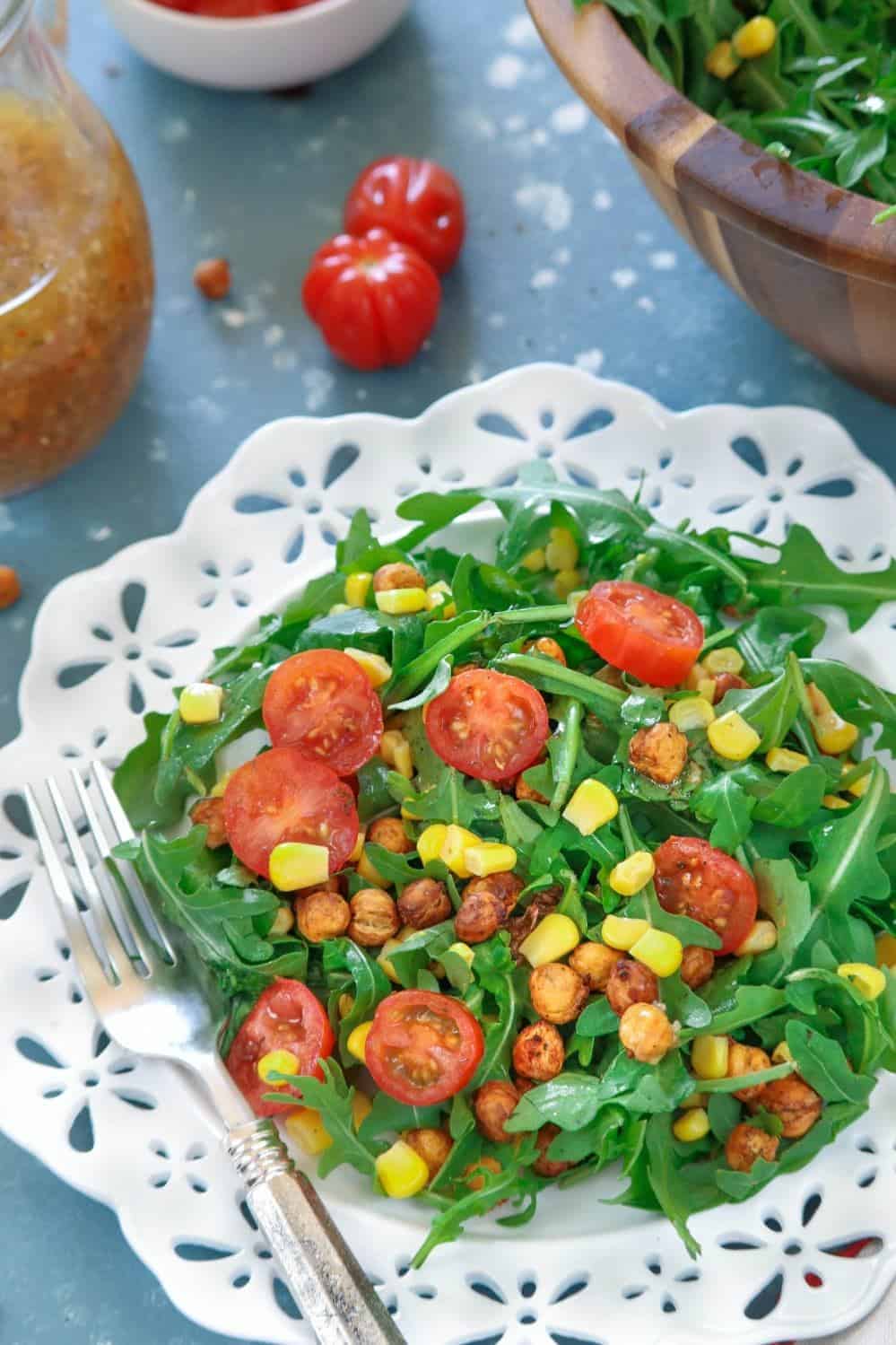 Roasted Chickpea and Arugula Salad from Ruchi's Kitchen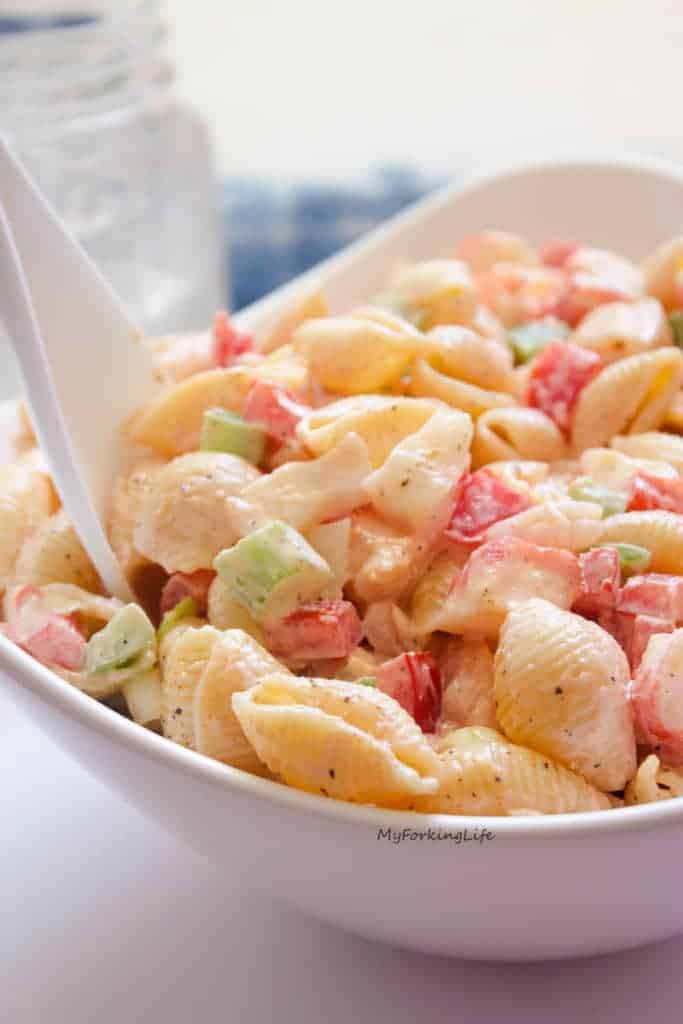 Cold Seafood Salad Recipe from My Forking Life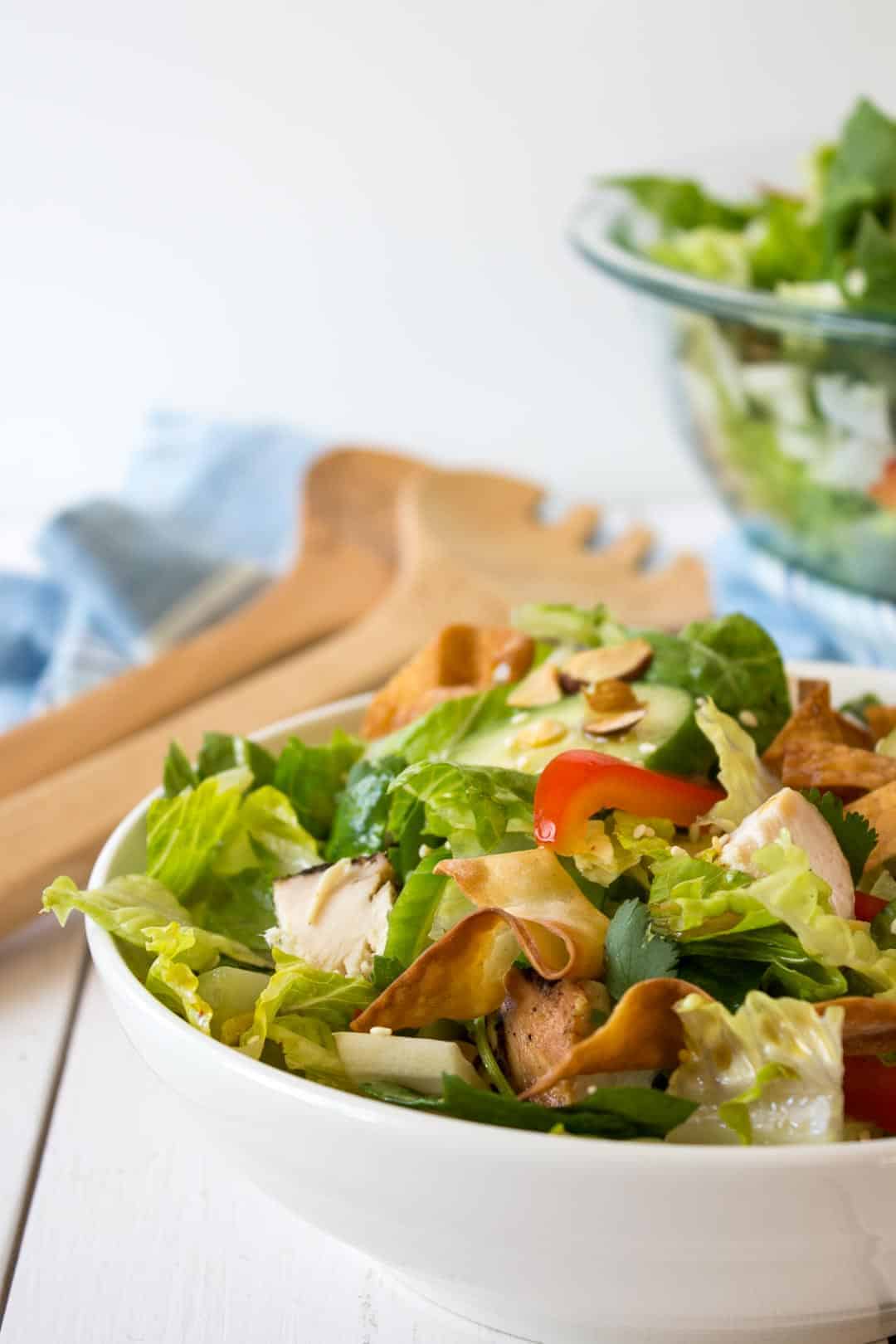 Oriental Chicken Salad from Beyond the Chicken Coop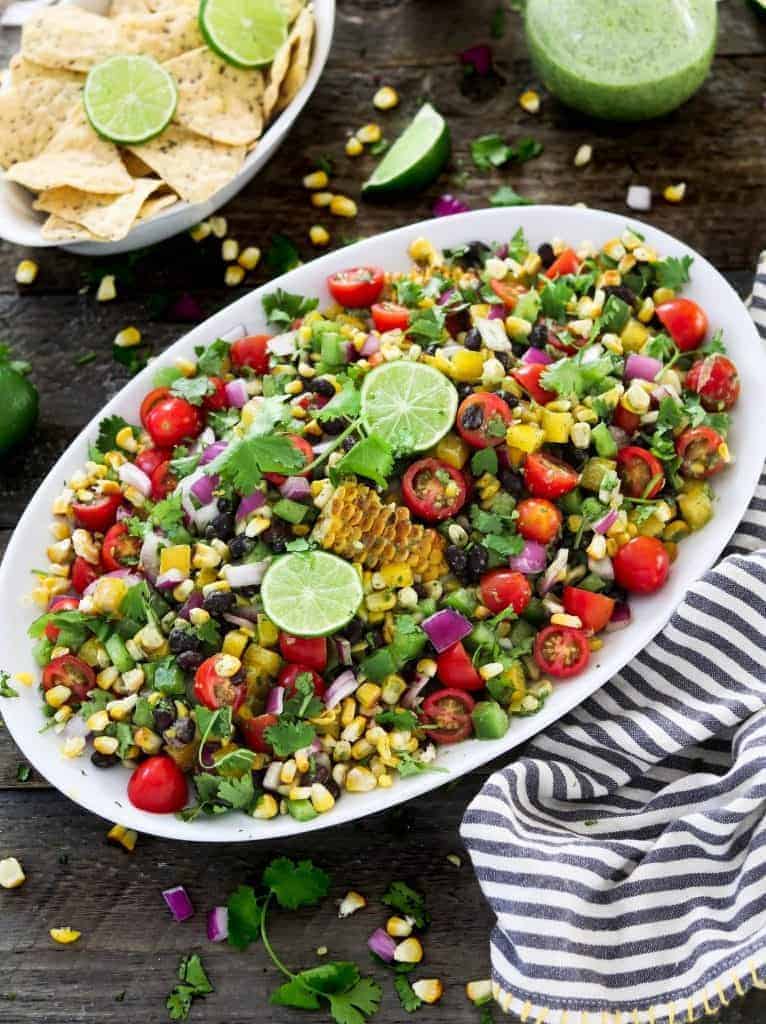 Grilled Corn Salad from Vegan Huggs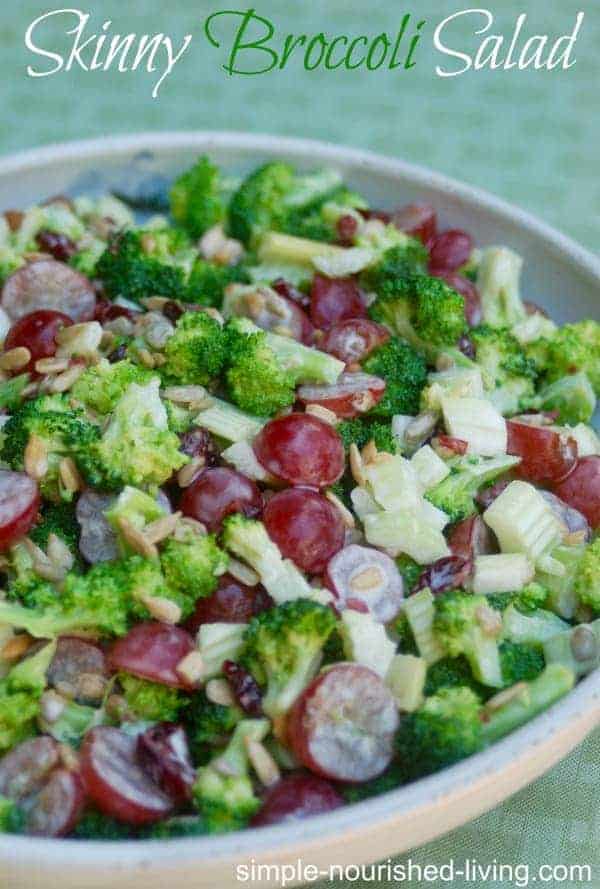 Skinny Broccoli Salad Recipe from Simple Nourished Living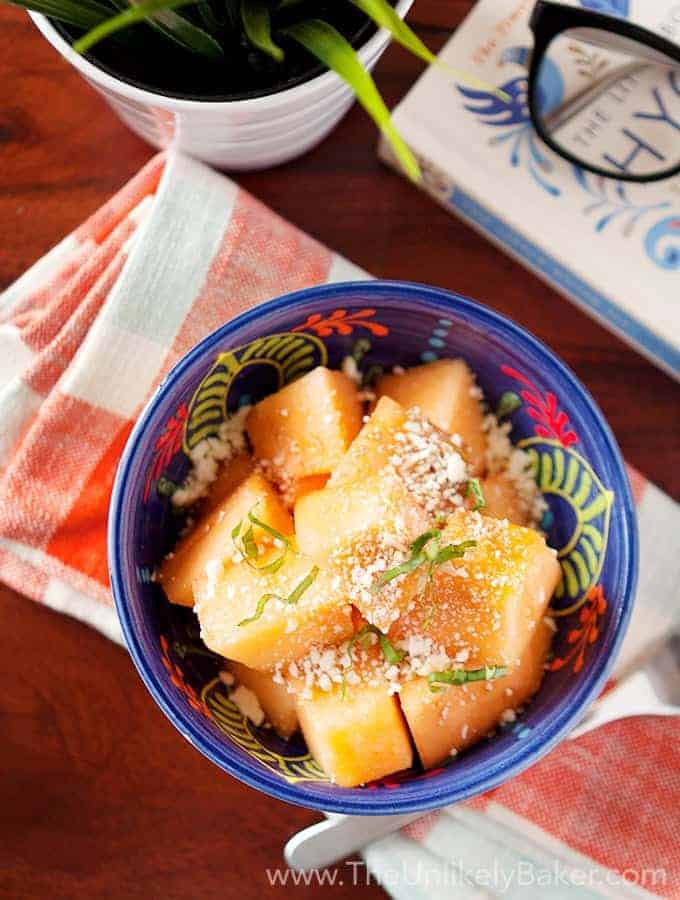 Cantaloupe Feta Cheese Salad with Fresh Basil from The Unlikely Baker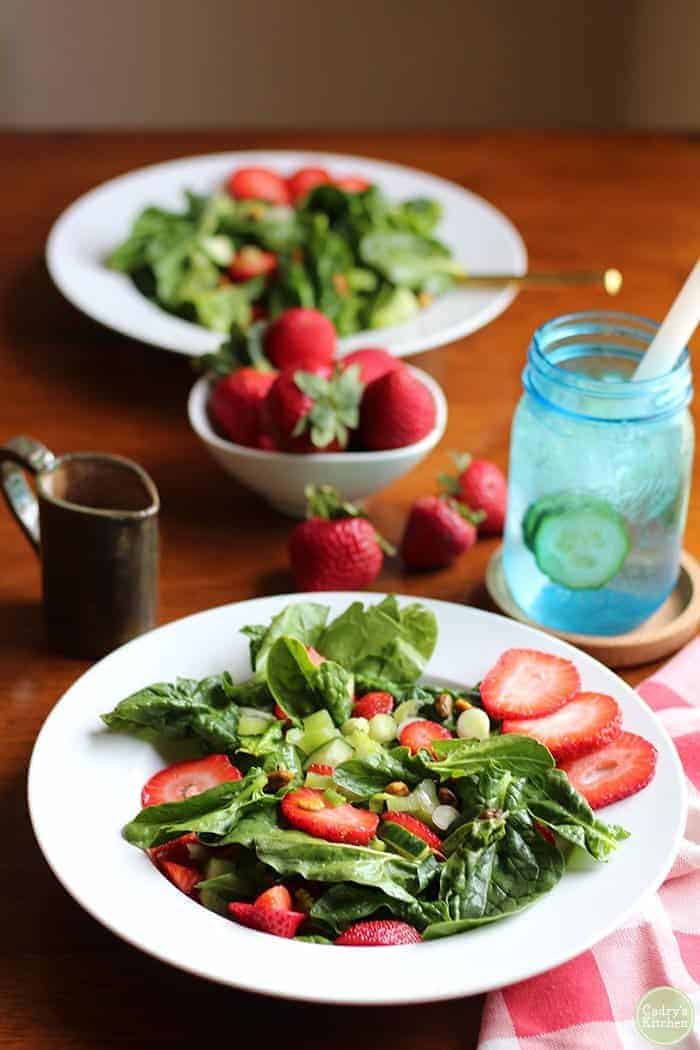 Spinach Salad with Strawberries from Cadry's Kitchen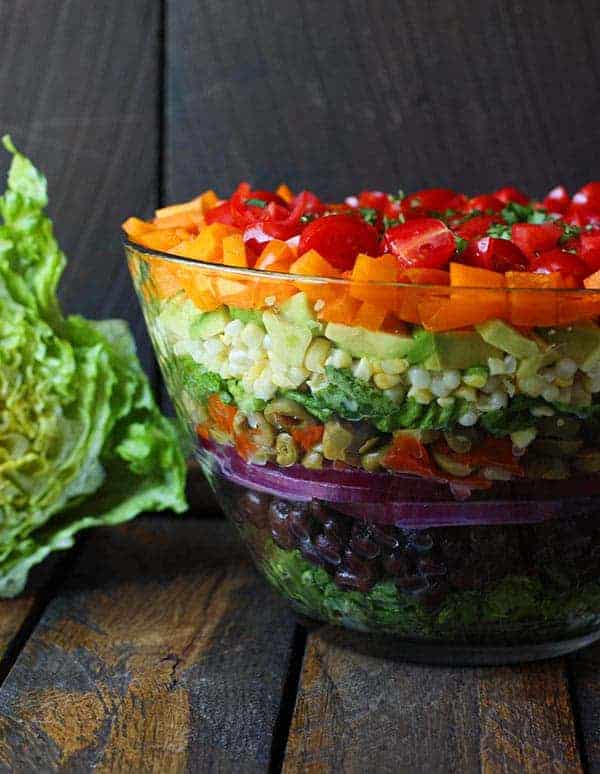 Seven Layer Salad with Creamy Salsa Vinaigrette from Soup Addict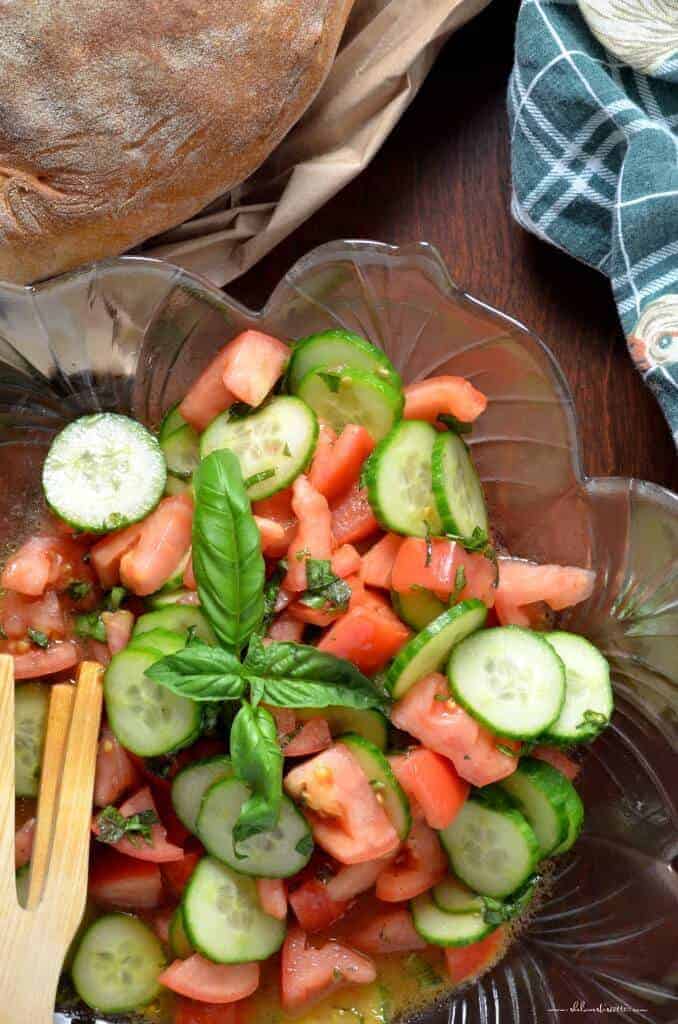 Italian Tomato Cucumber Salad from She Loves Biscotti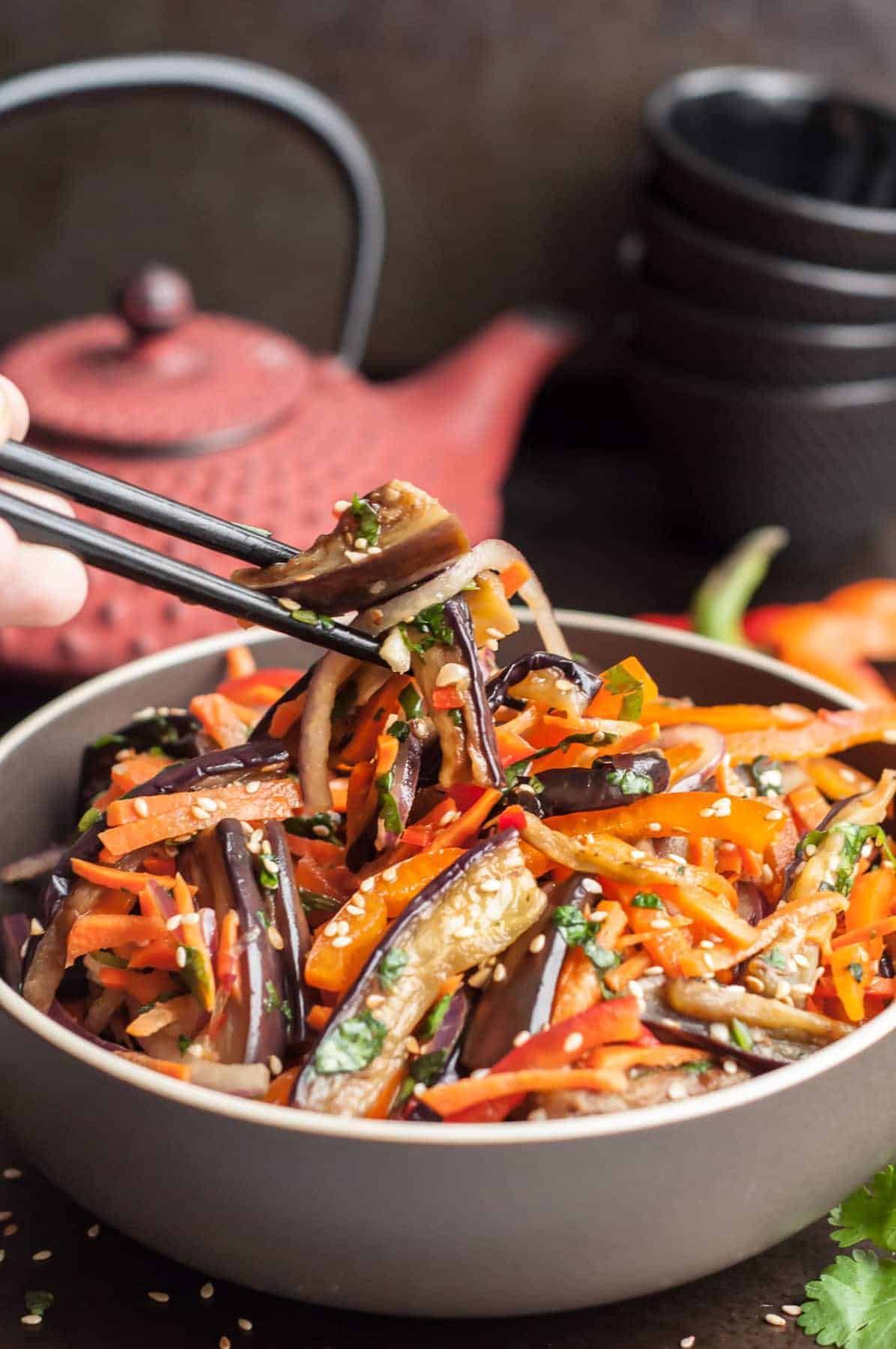 Asian Eggplant Salad from Gastro Senses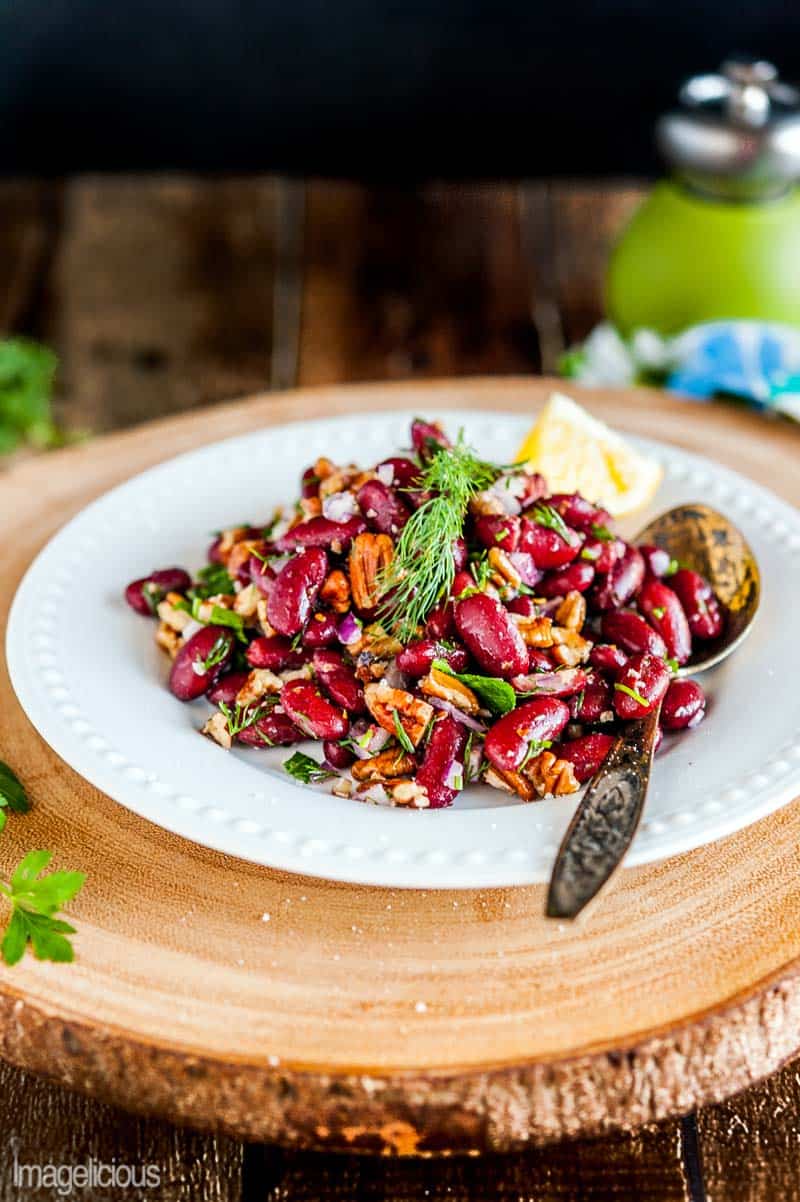 Easy Bean Salad with Pecans from Imagelicious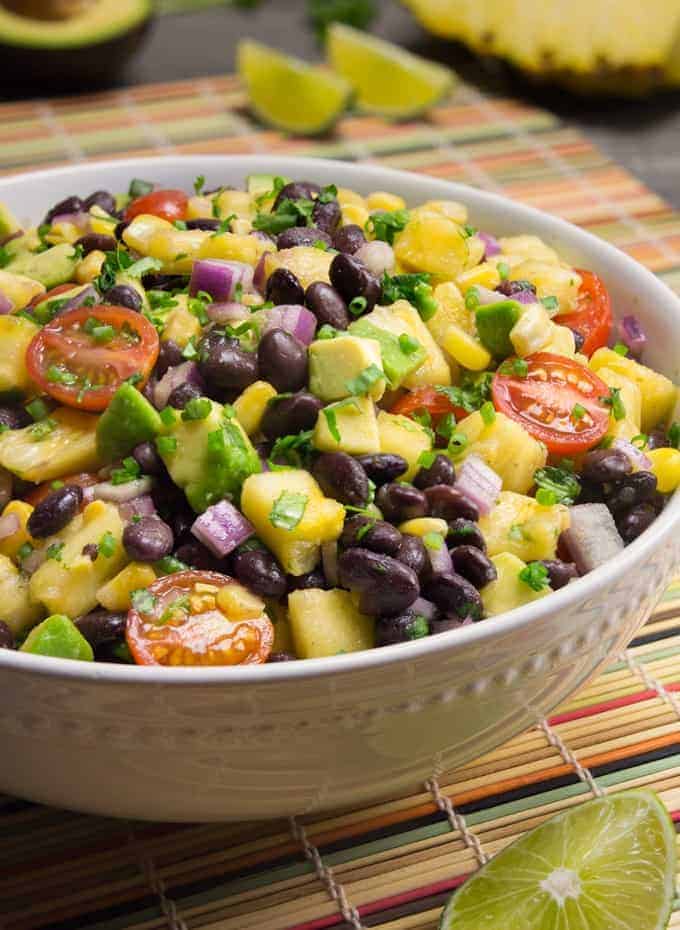 Pineapple Fiesta Salad from Where You Get Your Protein
Last but not least is a favorite cold summer salad from my youth. My family's Green Stuff Recipe has been a staple at our family gatherings for as long as I can remember. It's sweet and creamy and all kinds of delicious. Plus it's super easy to make with just 3 ingredients.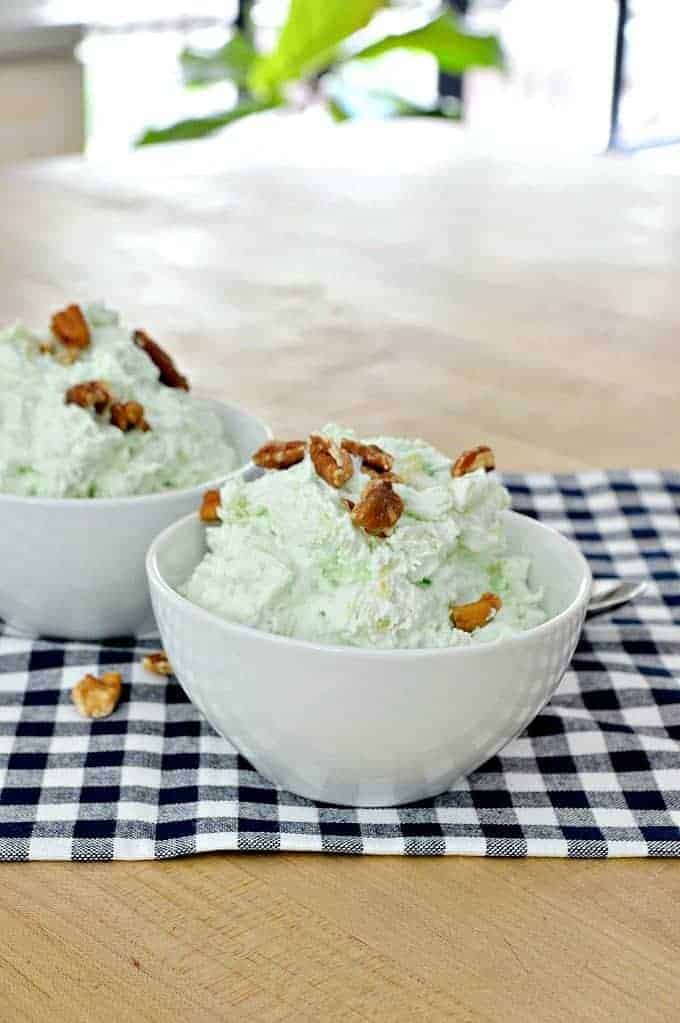 Green Stuff Recipe from Chatfield Court
There you go…15 tasty reasons to try a cold summer salad with your next meal or gathering.
Happy Summer!