Disclosure: As an Amazon Associate and member of other affiliate programs, I earn from qualifying purchases.
All of our happenings and cottage musings for May 2018.
It's been a while since we've had a good chat so I thought I'd catch you up on life at the cottage.
Projects
We've been pretty busy the last month or two, which is why I haven't done a musings post in a while. Between Minnie (our RV remodel), the guest bedroom and life in general, we barely have time for fun. We did get to go on a short trip out to California to see our youngest daughter, so May wasn't all about work.
With that said, most of our time lately has been spent on Minnie, our tiny home away from home. A few weeks ago I shared the tongue and groove plank ceiling we recently finished. It completely changed the look of the interior and we are thrilled with the way it turned out.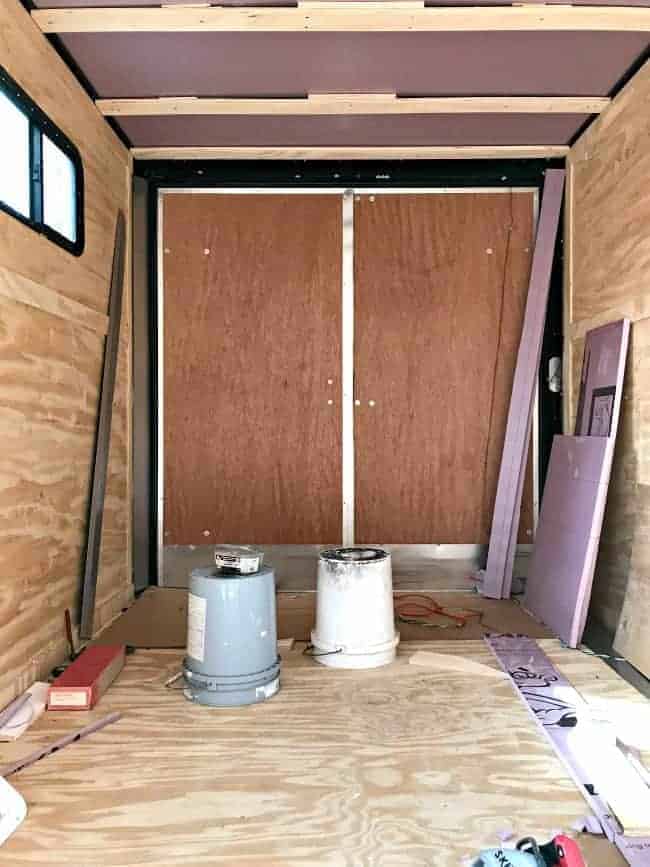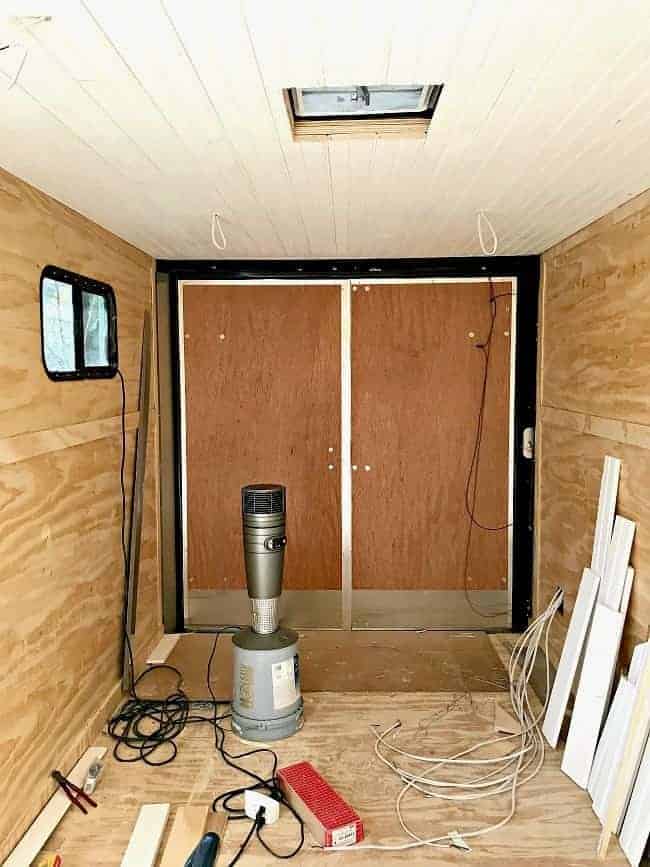 I stole a little time away from Minnie and created a DIY succulent planter with an inexpensive galvanized bucket. It was super easy and a fun little project to do, and now I have a simple summer centerpiece for my kitchen table.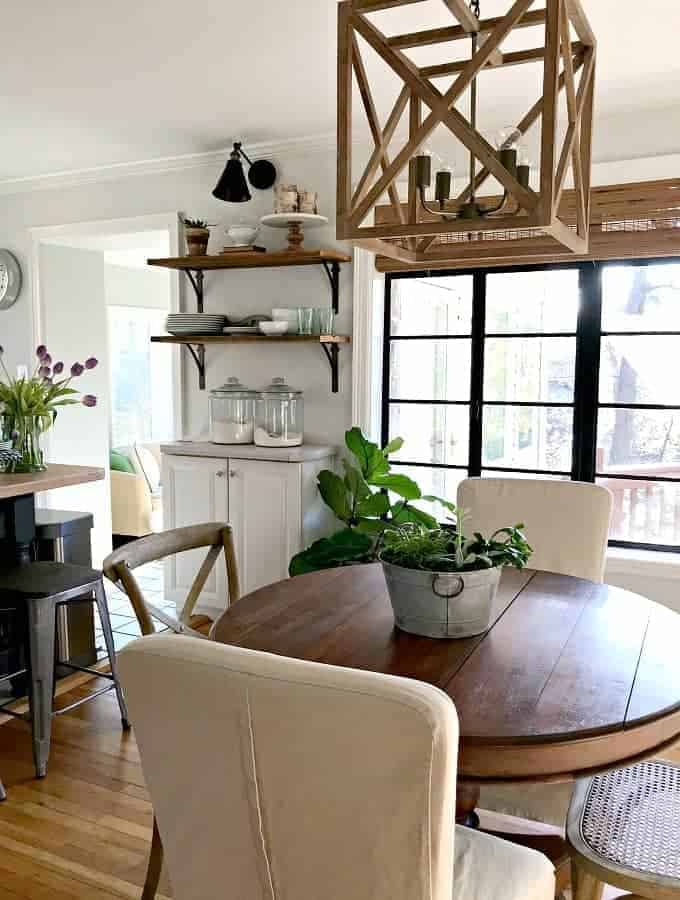 I shared some of my favorite cold summer salads recipes from a few of my blogger friends. I also included one of my fave summer salads, my Green Stuff recipe. What's summer without a yummy cold salad, right?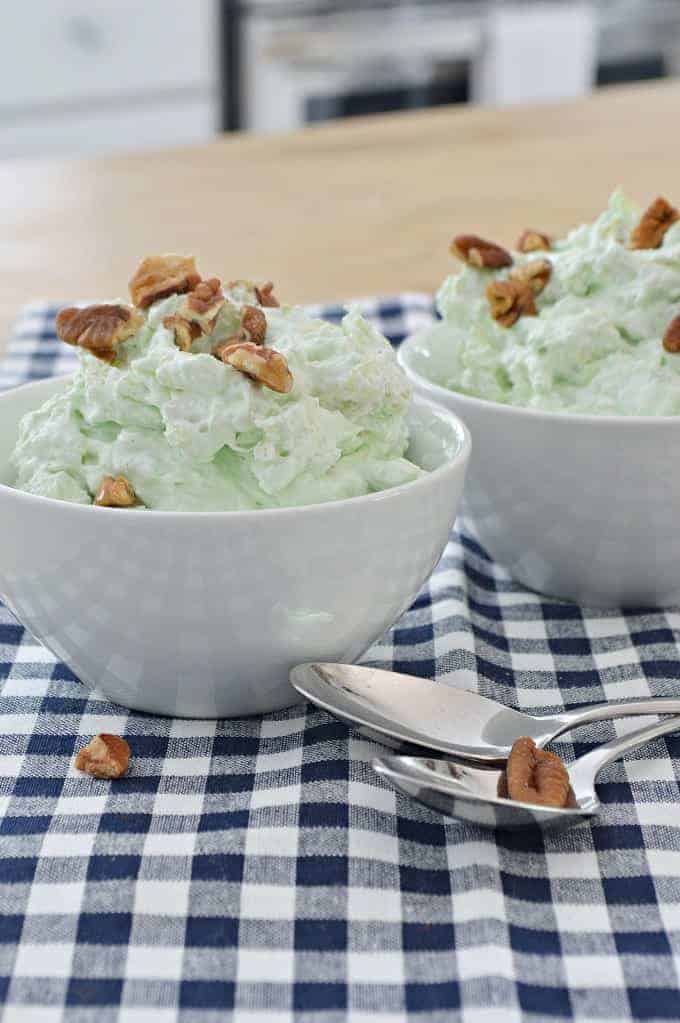 What We're Working On
It's all about Minnie these days. I'm still putting a little time into the guest bedroom but most of our energy is going into getting the Min up and running.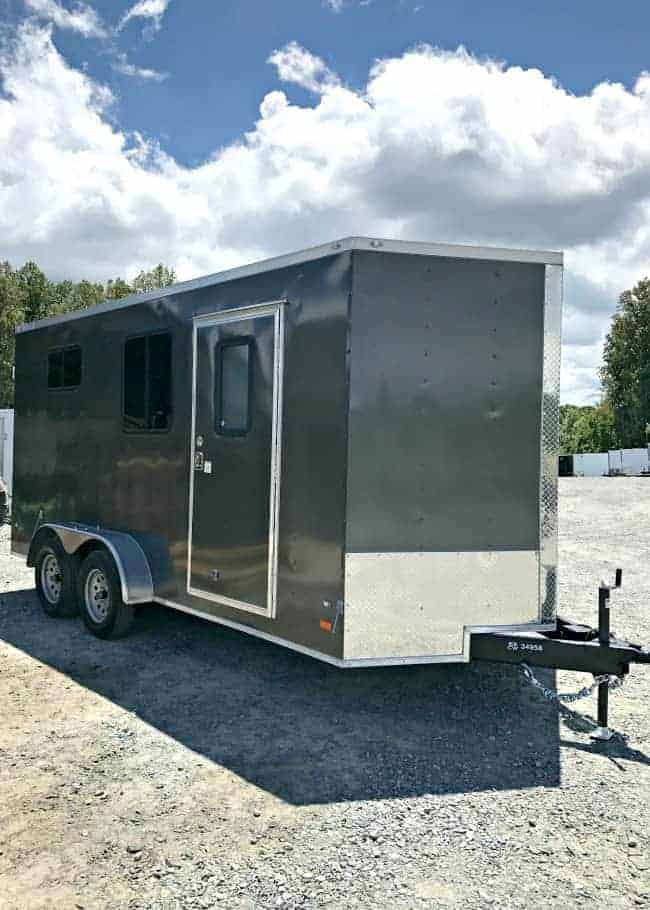 Why the big rush? We set a deadline to get certain things ready for a little test trip to the beach for a long weekend. We just got back and, even though our a/c broke and we had tons of rain, we had a great weekend.
More on that and an update on the projects we've finished in the next week or so. She's starting to look more like an RV and less like a landscape trailer, on the inside at least. 😉
Even though the powder room and closet are done, the guest bedroom is still not finished. I've worked on it a little here and there but we still have projects to complete. I need it to be done, I'm so tired of looking at the mess.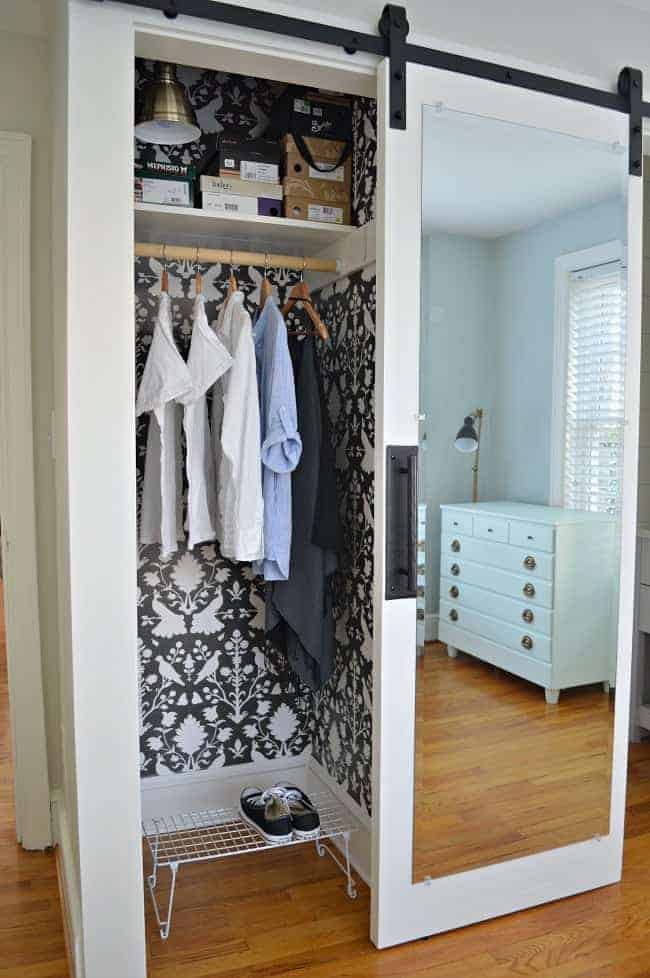 What's Caught My Eye
If your looking for an easy and inexpensive wreath idea you need to check out this cute Dollar Store Daisy Wreath from my friend Kim, Exquisitely Unremarkable. Love the happy welcome she created for her front door.
I'm also loving this blue summer sunroom from another blogging friend, Kim from Savvy Southern Style. Such a gorgeous room!
What's Coming Up!
I've been looking forward to June all year. Why you ask? It just so happens to be Chatfield Court's 5th year anniversary. I have a few fun things planned, including a couple of giveaways.
Just a reminder to make sure you sign up to get our emails so you know what's happening. You don't want to miss out on the goodies. Can't wait!
Want to catch up on past Cottage Musings? You can check out February 2018.