This post may contain affiliate links, please see our policy for details.
9 DIY curb appeal ideas for you to try.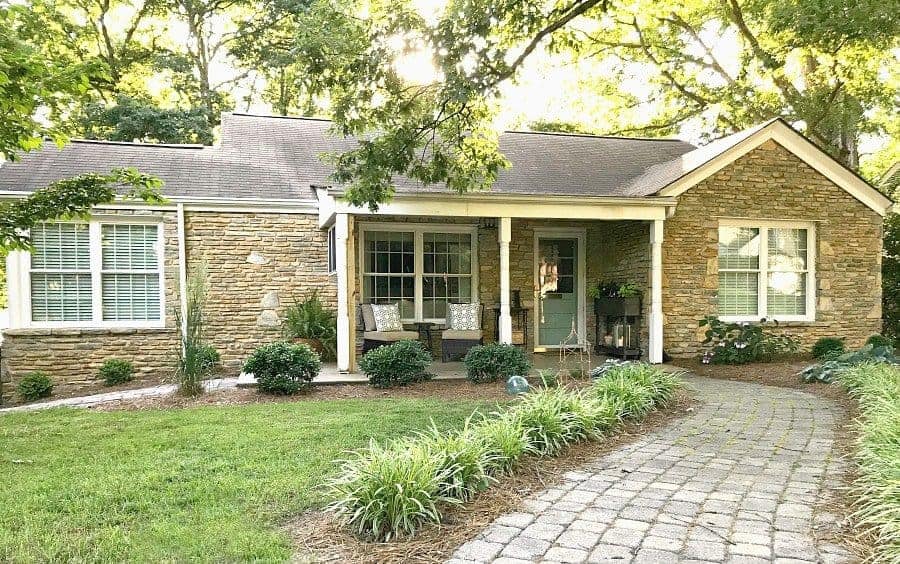 Finally, after our long winter, and a pollen filled spring, we're able to get out in the yard so we can spruce it up for summer. One of the fun things about having your own place, whether it's a house or apartment, is adding curb appeal.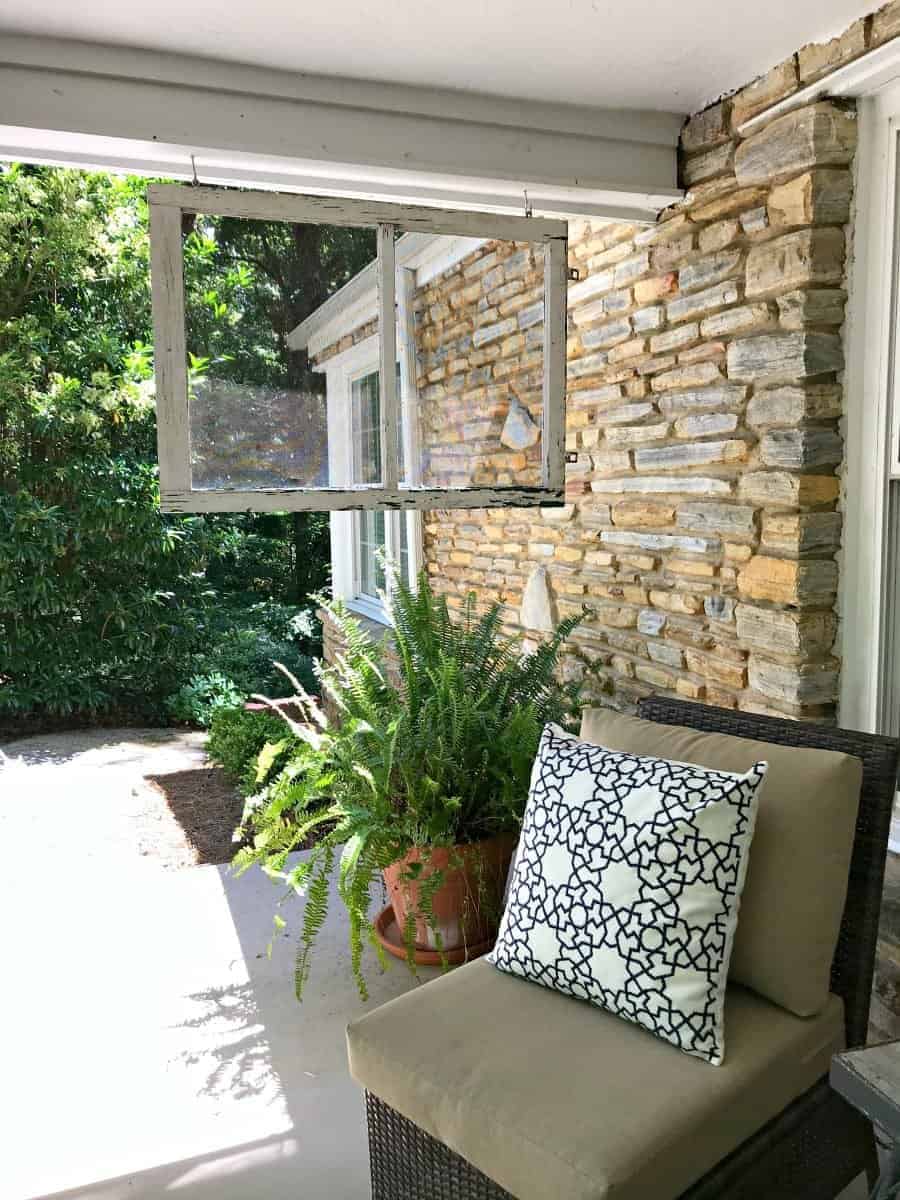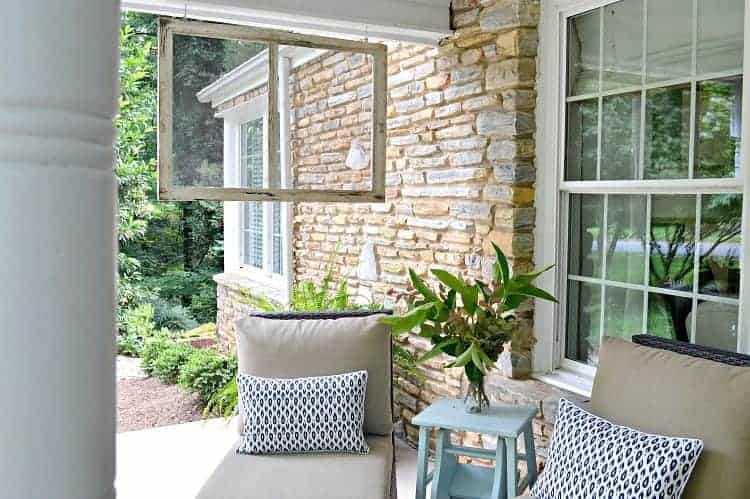 Don't forget to visit the rest of the DIY Housewives to see how they add curb appeal to their homes.