Cottage Musings for February 2018
*As an Amazon Associate and member of other affiliate programs, I earn from qualifying purchases.
Ok, so it's a little late for my Cottage Musings for February but better late than never, right? I can only claim vacation brain as an excuse for not getting this post out sooner. I spent a few days at Disney World last week and I've had a hard time getting my brain to focus on work again.
Walt Disney World is one of my fave places to visit and we had the most gorgeous weather. We've visited many times over the years and I don't ever remember having perfect weather like we just had. I'm already dreaming about our next visit.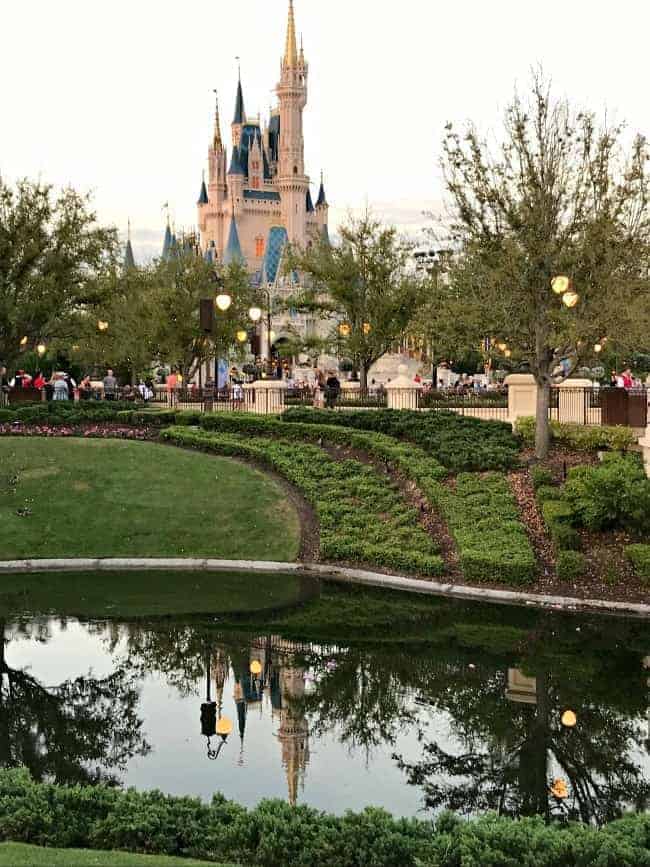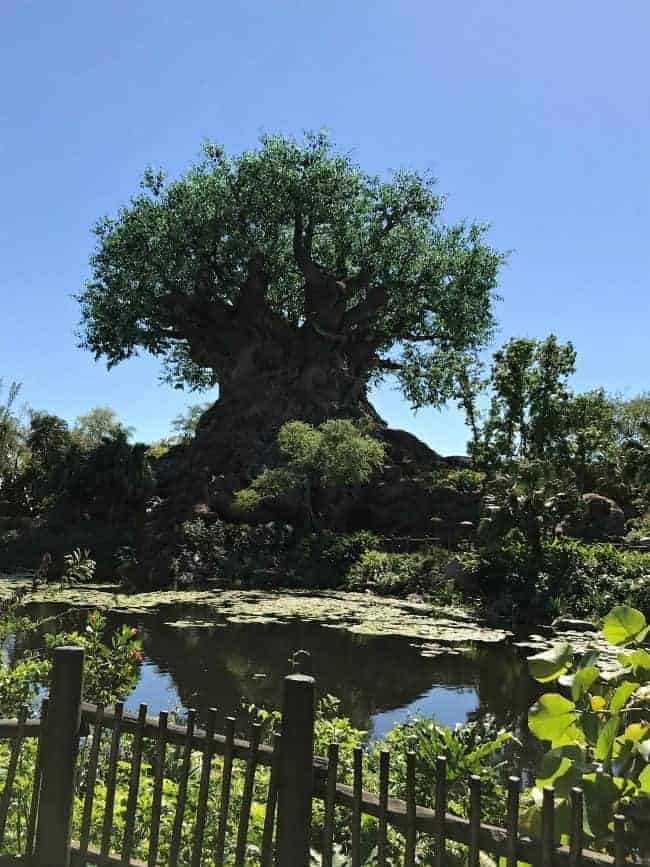 Ok, back to reality…and back to work.
Before we talk about what we're working on in the cottage, let's look back at what we accomplished last month.
Projects
We covered a lot of ground in February, as far as projects go. Our small powder room and closet projects were finally revealed (here and here). Yay!…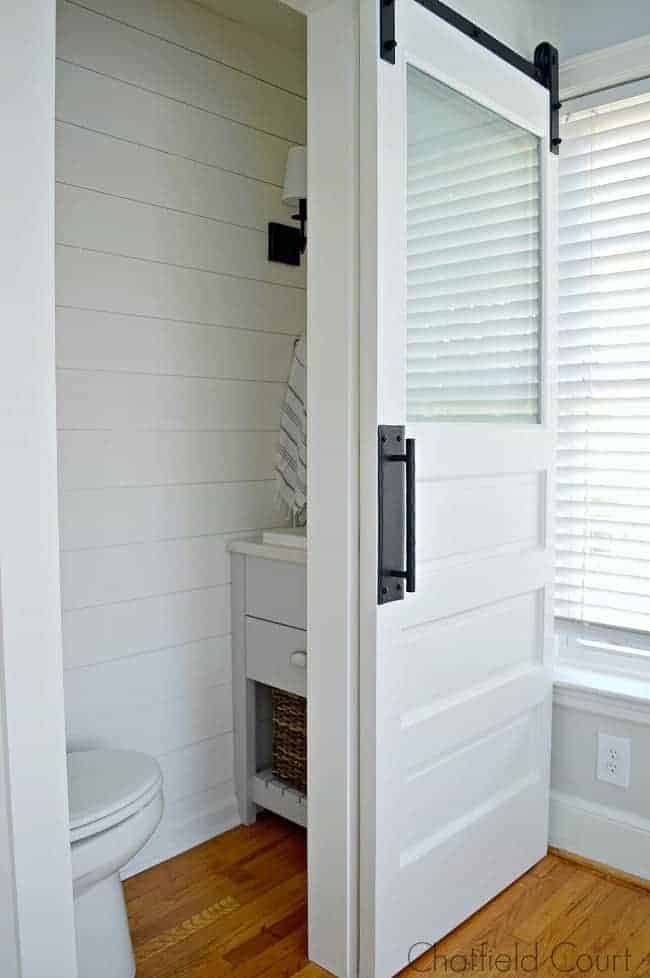 …and I introduced you all to our new tiny home away from home, The Nest (here).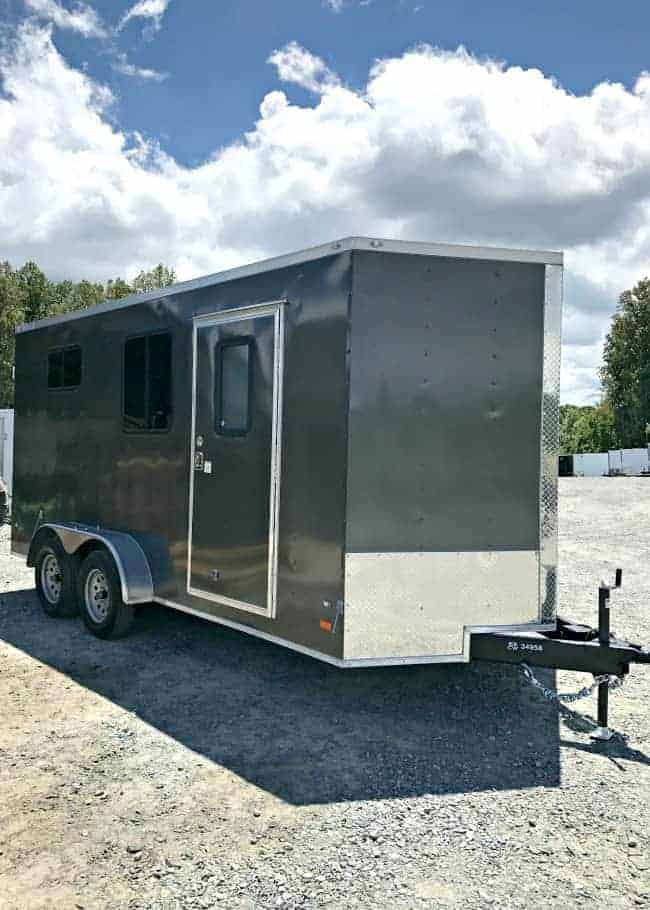 What We're Working On
The powder room and closet may be done but the rest of the guest bedroom is a mess. We're still working on fixing holes and prepping the walls and trim for paint. I'm also trying to figure out how I want to use the room. We've lived here almost 2 years and no one has ever spent a night in there. With limited space it just doesn't make sense to have it set up as a guest bedroom. I'll keep you posted on what I decide.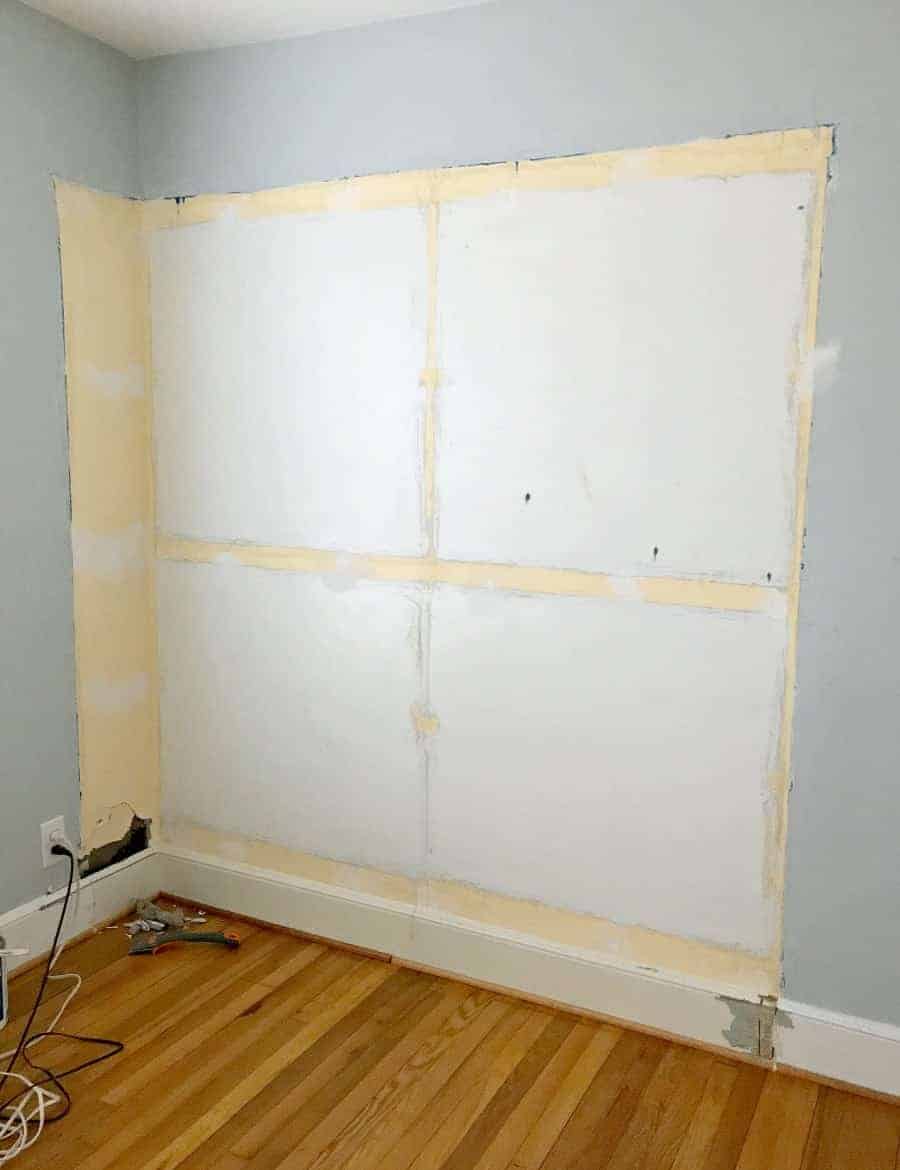 We've finally started working on The Nest. I said that the bed would be the first project but we thought it was a better idea to do the ceiling first. If you follow me on Instagram and check out my stories, I've been sharing snippets of what we're working on.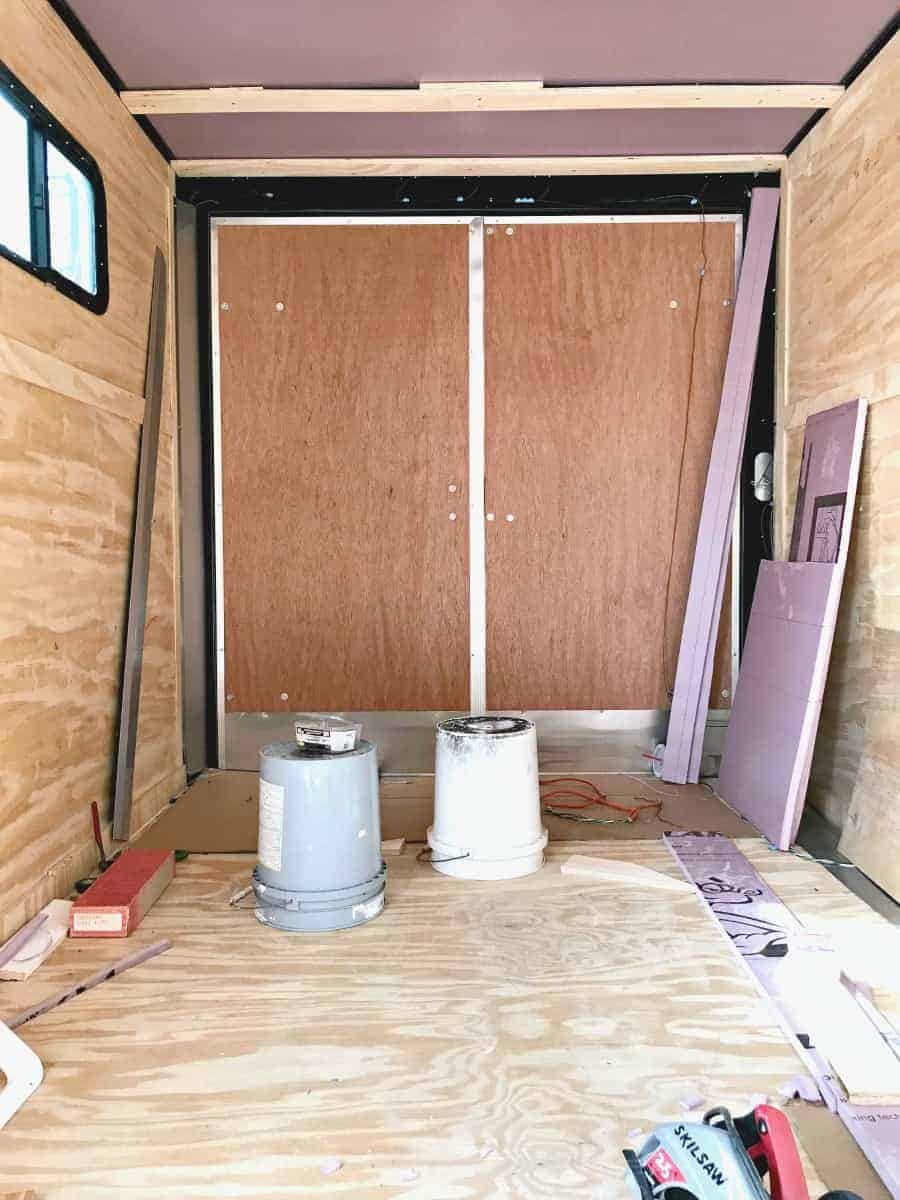 Decorating The Cottage
It may not feel like it outside but the calendar says that spring is near. We all know what that means, right? Spring decorating! I'm having fun adding spring to the cottage. You'll get to see some of it next week when I share it for a Spring Blog Hop.
I'm also working on a few easy spring crafts that I'll be sharing soon.
What Caught My Eye
You know that I'm all about DIY so I'm loving my friend Cristina's (Remodelando la Casa) awesome plate rack that she built.
I can't get enough of all of the beautiful spring inspiration out there now and Kim's (Savvy Southern Style) guest bedroom is at the top of the list. You've got to check out this gorgeous room.
Don't Forget!
For some of us in the US, it's a welcome sign that spring is near….springing ahead or turning your clock ahead one hour. It may mean that we lose an hour of sleep but we gain that precious extra hour of daylight. Yes!