An easy banana bread recipe with a sweet secret ingredient!
Do you have a go-to dessert you like to make when you have an event or just want something yummy?
For me it's an easy to make banana bread with mini chocolate chips recipe. It's one of my family's favorite snacks.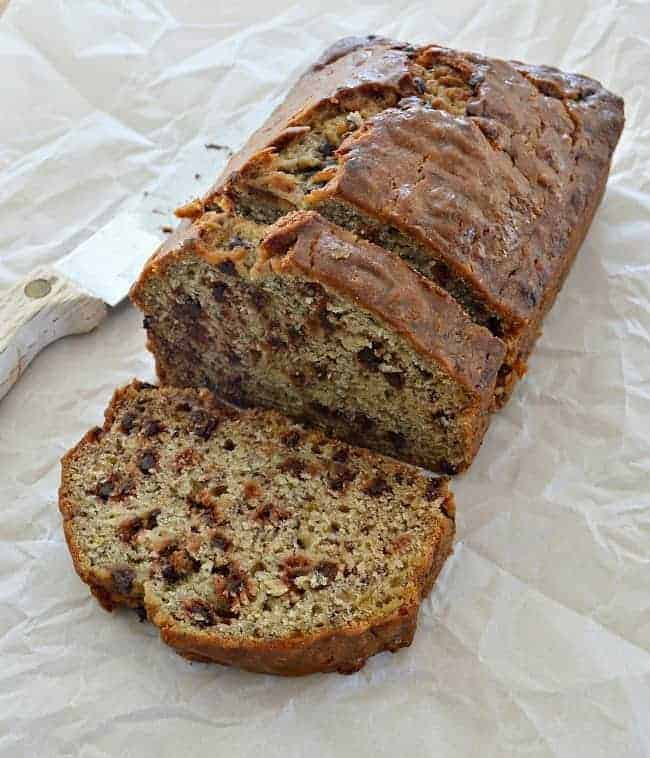 This banana bread is seriously so easy to make, involves no heavy machinery and you only need to use one bowl.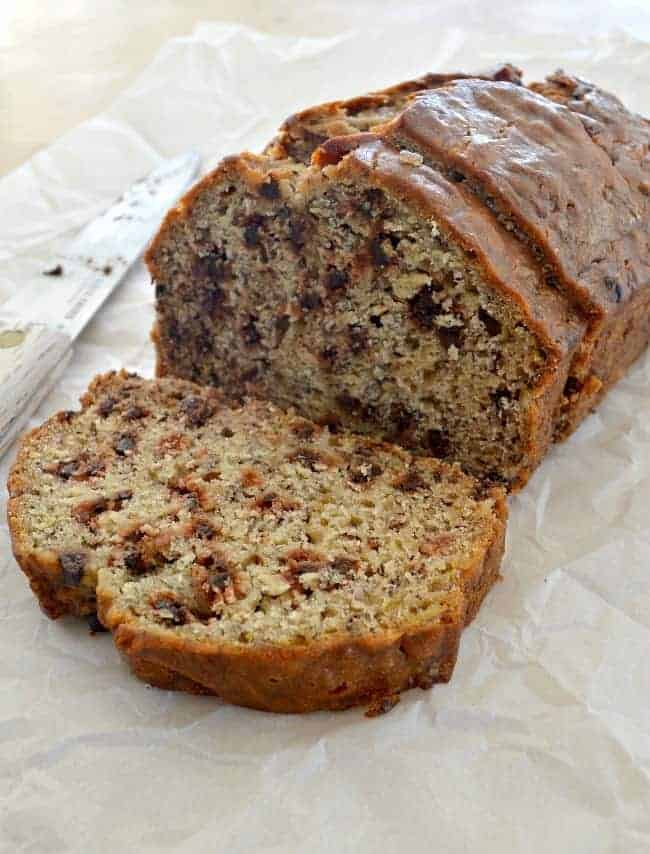 I'm not a sweet eater but I can't pass this up. It's the perfect snack to have with my nighttime cup of tea.
Check out our best lemon bread recipe. A touch of sweetness with lemon tartness.