Easy Recipes with Fresh Tomatoes from the Garden
*As an Amazon Associate and member of other affiliate programs, I earn from qualifying purchases.
25 easy recipes with fresh tomatoes straight out of the garden, from salads to soups and so much more.
It's almost that time of year!
Fresh tomatoes picked from the garden…yum! So many ways to enjoy this delicious veggie (ok, so it's botanically a fruit).
Tomayto…tomahto…all I know is that there's nothing like fresh grown tomatoes.
What to do with fresh tomatoes?
Personally I am a simple gal with simple tastes. I like my tomatoes sliced up on fresh bread with mayo, lettuce and a bit of salt and pepper. Oh so good!
Check out these 25 easy to make recipes using fresh tomatoes right from the garden including salads, pasta and yummy appetizers.
I hope this list gave you some new ideas to create a delicious meal using tomatoes from the garden.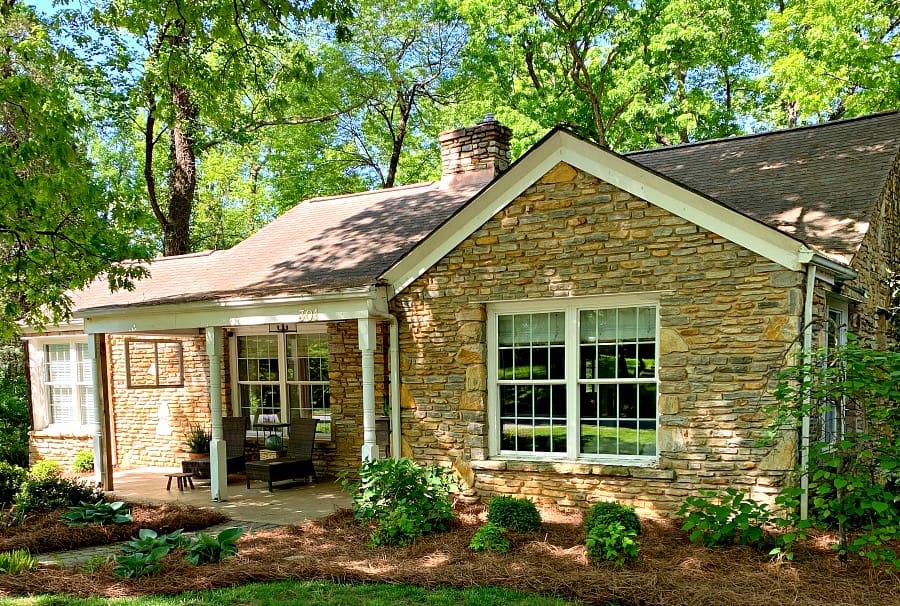 OUR EMAILS ROCK!
Subscribe to get the latest in DIY Projects and exclusive subscriber access to our Resource Library!
So tell me…what's your favorite ways to use fresh tomatoes?
Don't forget to check out our fave recipe made with tomatoes from our own garden.