This post may contain affiliate links, please see our policy for details.
Like most of you, Fall is my favorite season of the year. Is it the leaves changing color or the air turning cool and crisp, Friday night football games, making all of your seasonal favorite recipes? I think its all of that and so much more.
In my opinion, dressing your house for the Fall is one of the best things about the season and you can find inspiration everywhere you look, whether it's online or in nature itself. I have been spying so much great Fall inspiration lately and I thought I would share some of the things that caught my eye.
Pumpkins are a must have for Fall decorating and there are a lot of creative ideas for using them. One is to display your house number on them, or to decoupage them to make a fun to display.
Fall is always a great time to try some fun and delicious recipes. From one-eyed cookies, to sweet and gooey carmel popcorn, to homemade applesauce.
Decorating is what I love the best about Fall. Whether you are decorating your table leg ;), your mantel, or your front door. The possibilities are endless.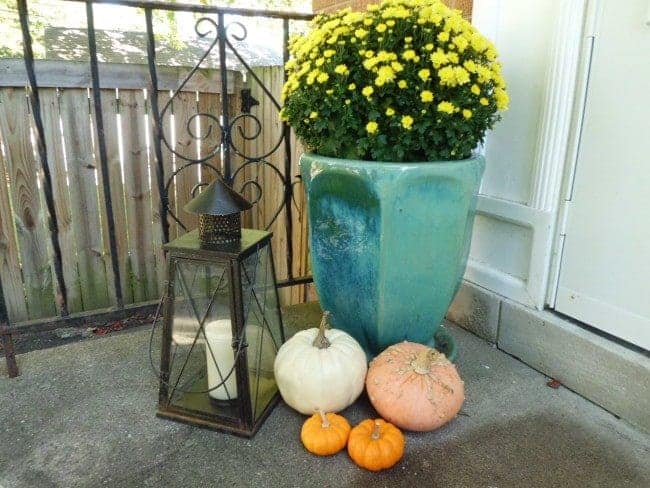 This is just a very small sample of all of the great ideas to help you get started for the season. I would love to hear what you are doing for Fall.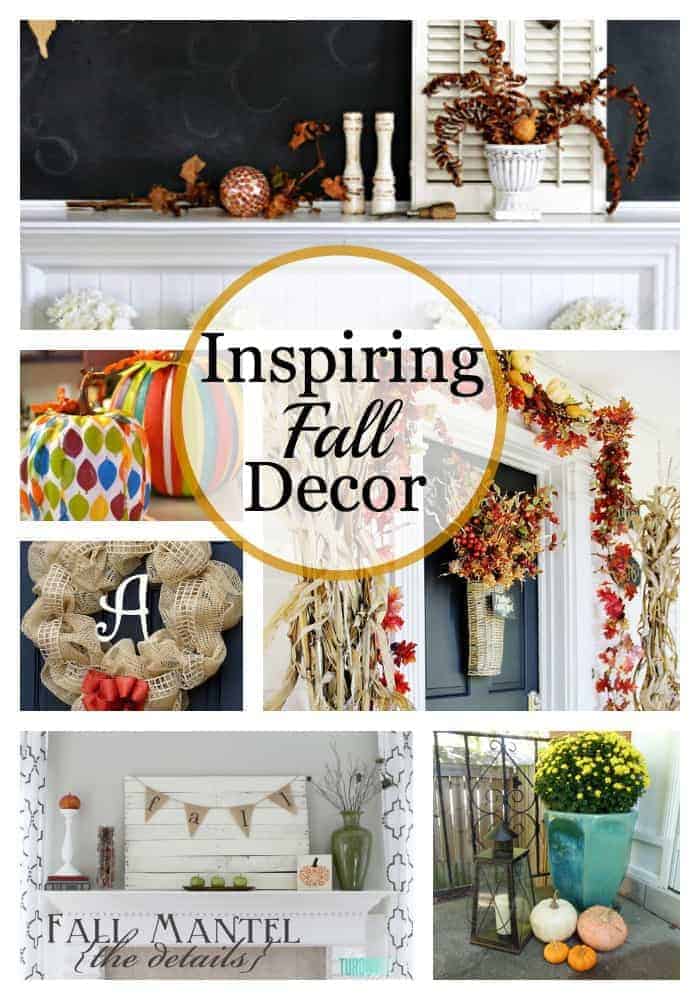 Happy Fall!
Check out my Fall home tour for 2014.