I teased you a little on Friday about a new feature and I'm so excited to share it today. I've teamed up with 5 awesome and talented bloggers to share our ideas and hopefully give some inspiration on different DIY projects. On the 3rd Monday of each month, we will introduce a new theme and share our DIY for that theme. This month's theme was summer front door and porches.
Welcome to the very first "A Dose of DIY" blog hop.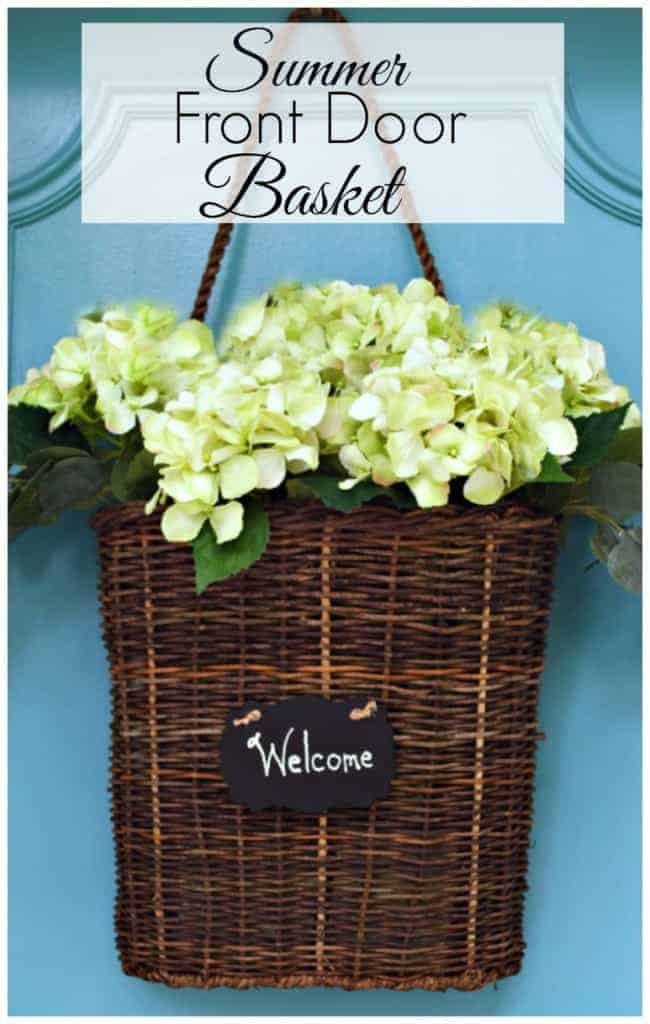 For this month's project, I chose to dress up my blue front door for summer. I did have my spring wreath still hanging but I was ready for something different and I've been dying to use this basket that I got a while ago at World Market. I'm a simple project kind of gal and this project was no different. I did end up buying quite a bit of supplies at Hobby Lobby, but most of it was returned.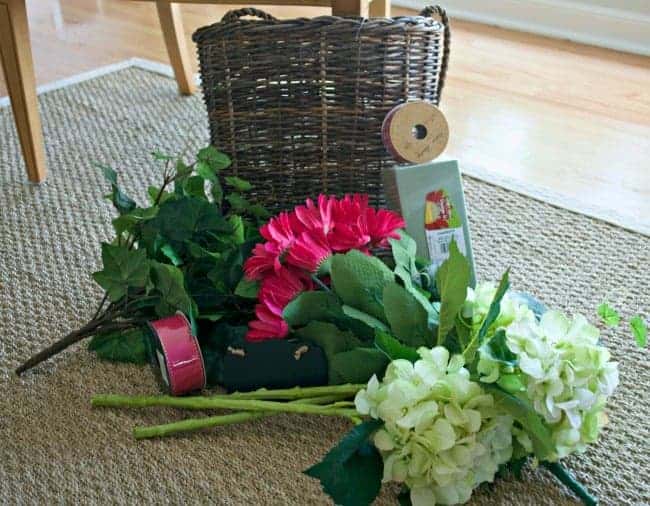 Hydrangea were on top of my list because, hey, nothing says summer more than they do right? The pink daisies were chosen to add some color but they didn't make the cut and went in the return pile, same with the ivy. I was going to try to use the ribbon around the basket but the small chalkboard plaque won out in the end and the ribbon joined the daisies and ivy. So I kept it simple with the basket filled with hydrangea.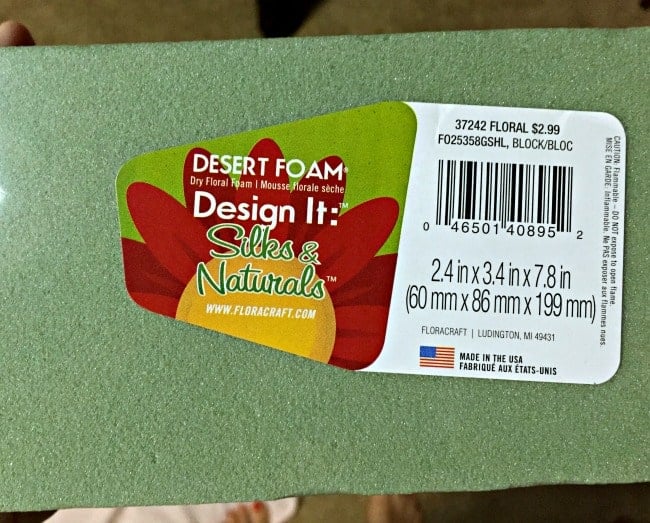 To keep the flowers in place in the basket I used some dry floral foam. I had to cut it in half to fit but it worked like a charm.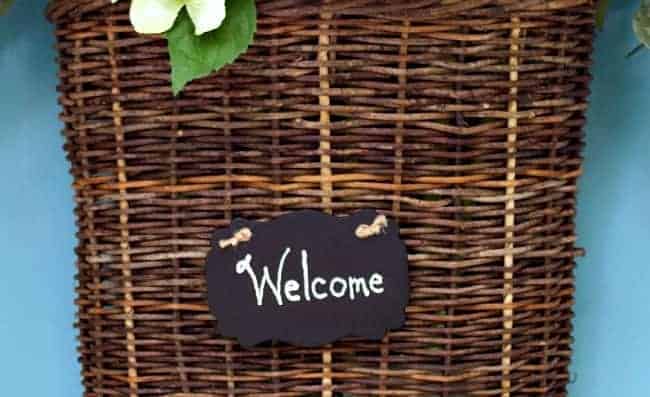 I added the little chalkboard plaque by simply threading the jute twine, that was attached to the plaque, through the basket and tying the ends. I used a chalk pen to add my greeting.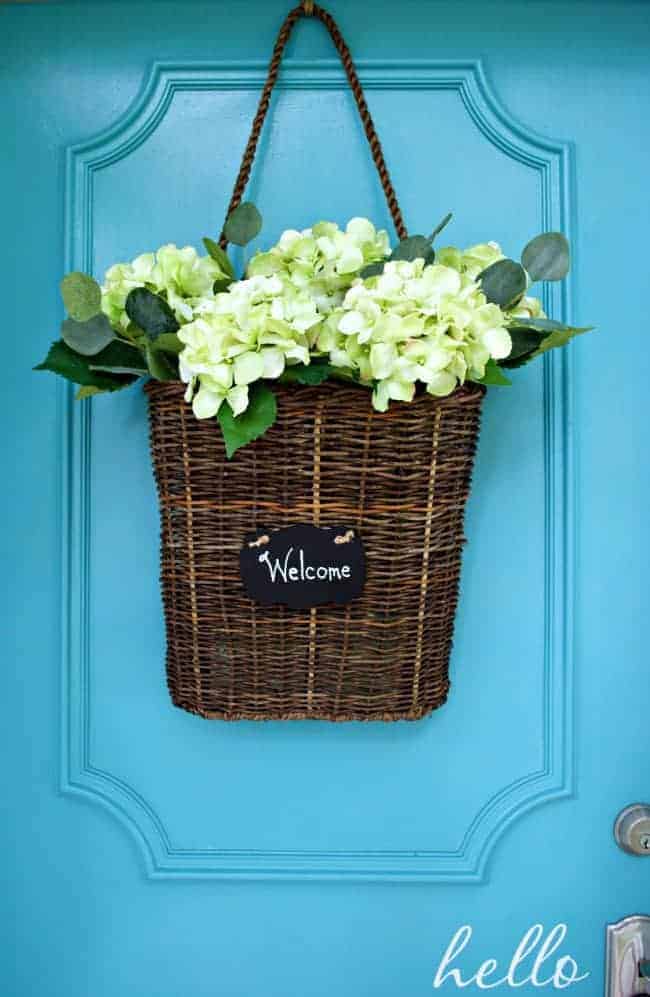 A couple of leftover greens from my last wreath project, and my basket is complete. I'm ready for summer…well, my front door is ready for summer.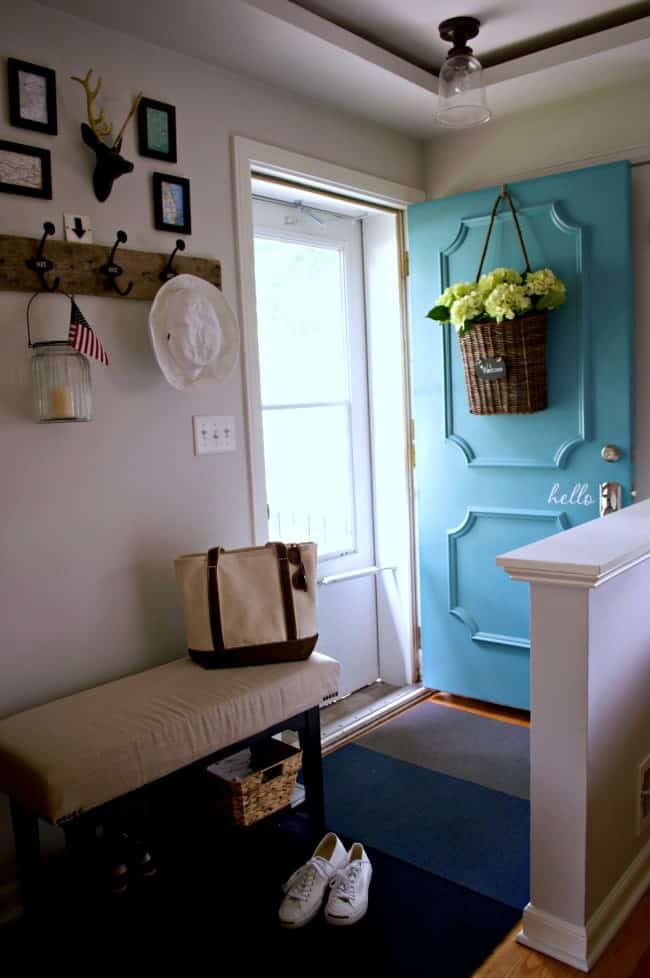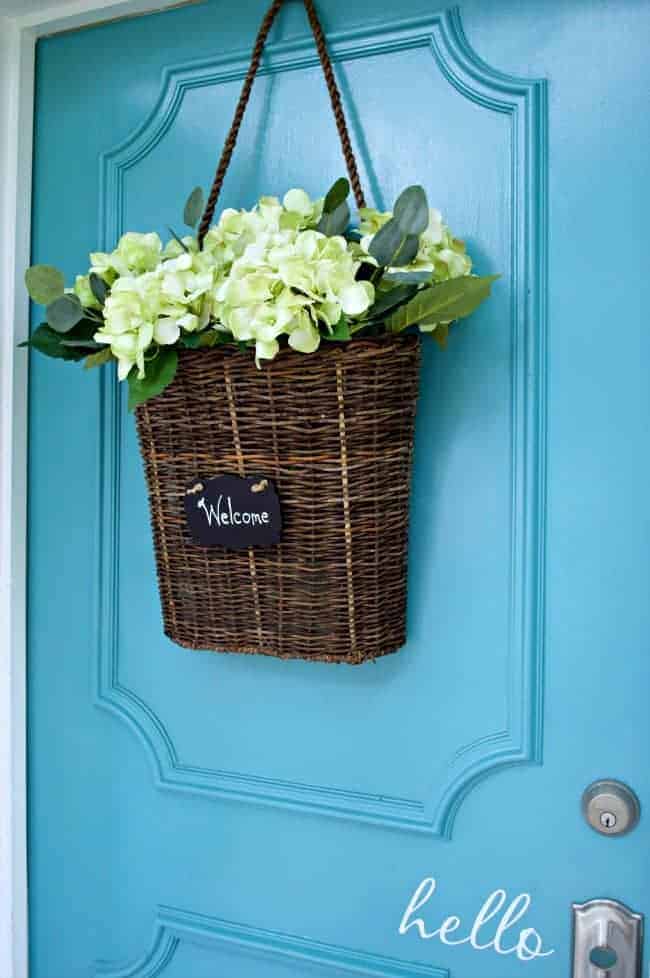 Now that you've seen my summer front door/front porch project, you're going to want to visit the other 5 ladies and their awesome projects…Kim from Exquisitely Unremarkable, Jill from Sew a Fine Seam, Michele from Shelstring, Tammy from One More Time and Sarah from Creative Ramblings. Not a bad deal, you get six doses of DIY today for the price of one.