Now that we have been the house for a week, I wanted to make a to-do list so we can keep track of what needs to be done. It's also nice to have a list so you can cross things off as they are completed. This is only a first draft, after only being here for one week, so things may change along the way.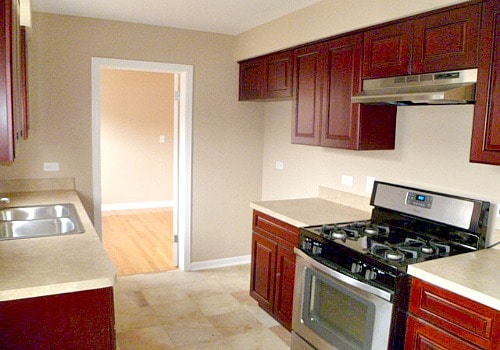 new locks on doors

A/C installed – this house was a foreclosure and the previous owner took EVERY. SINGLE .APPLIANCE, and the bathroom sink
new appliances (refrigerator, washer, dryer)
fix roof by chimney, which was leaking into the basement
install dehumidifier in basement
check all electrical outlets, some are not wired correctly
remove all 3 satellite dishes and antenna from roof, patch holes
fix bathroom shower lever (can't turn on water because it hits the plate)…don't know how old owners took a shower
caulk around tub
redo bathroom shelves
paint bathroom vanity
fix bathroom sink faucet, leaking all over bottom of vanity
replace kitchen faucet, it had no water pressure because it was all clogged up
fix dishwasher connections to the sink, they were not connected properly and leak. Screw dishwasher to counter (it was never connected and leaned forward when you opened the door
rebuild the inside of all three bedroom closets…yup, previous owners took all of the rods and shelves in the closets
window treatments for all windows
motion lights installed on front and back porch and on garage
clean clogged gutters
scrape and paint front railing
remove or fix and treat fence (not sure what I want to do)
clean and treat back deck
install kitchen cabinet hardware
install kitchen light
build pantry, no place to put food
tile backsplash in kitchen
paint in every room…the bank painted every room but it is this pinky beige color (the color of silly putty)
remove all of the 60 year old juniper bushes around the house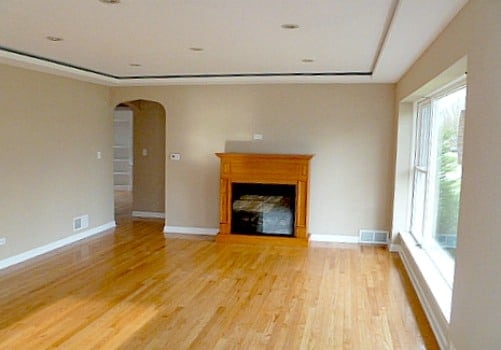 This house was a foreclosure so the bank came in and redid some things. They installed a new hot water heater, a new heating system and a new kitchen, including a stove and a dishwasher. They didn't go overboard with the quality and there are no extras like hardware on the cabinets but the house is in pretty good shape otherwise. It has a roof that was put on a year ago, according to our neighbor, new windows and new tile in the bath and kitchen. All in all, we got a pretty good deal and all of the most expensive items that are in a house are either brand new or a year old.
Do you have a to-do list? How do you tackle it?
Let the games begin!