Disclosure: As an Amazon Associate and member of other affiliate programs, I earn from qualifying purchases.
Happy Friday favorites my friends! I hope your week was a good one. I don't know about you but I'm looking to beat those winter-time blues. What better way to do it than to look at lots of home goodies.
I would love to add a barn door just like this one in my house. Since we don't have a good place to put one though, it will have to go on my dream list.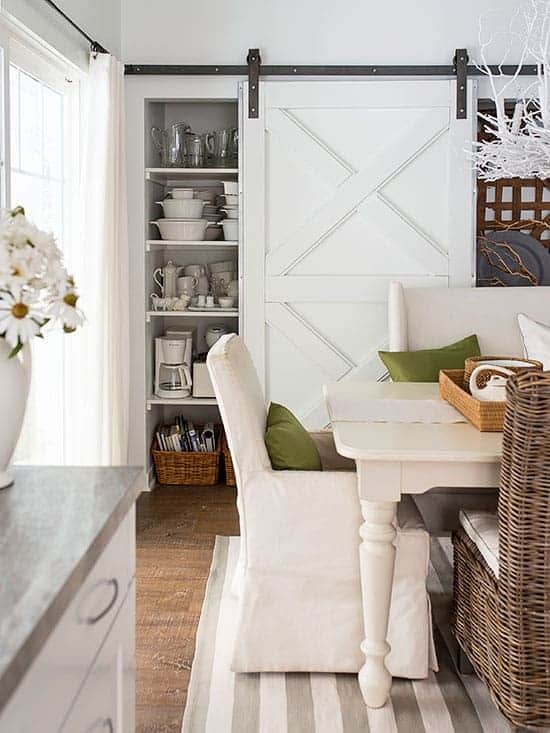 Gorgeous bathroom vanities. I especially love the hardware and the contrast of the warm wood. That white subway tile is the perfect touch in this beautiful space.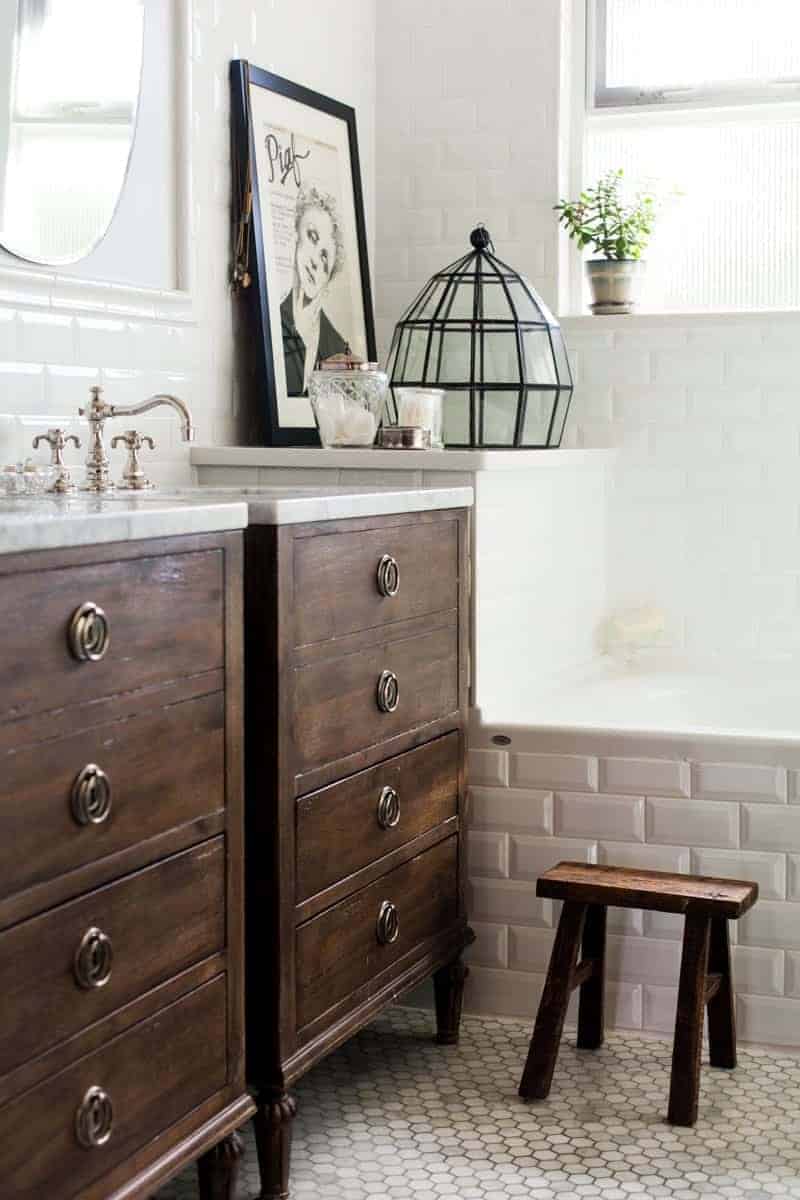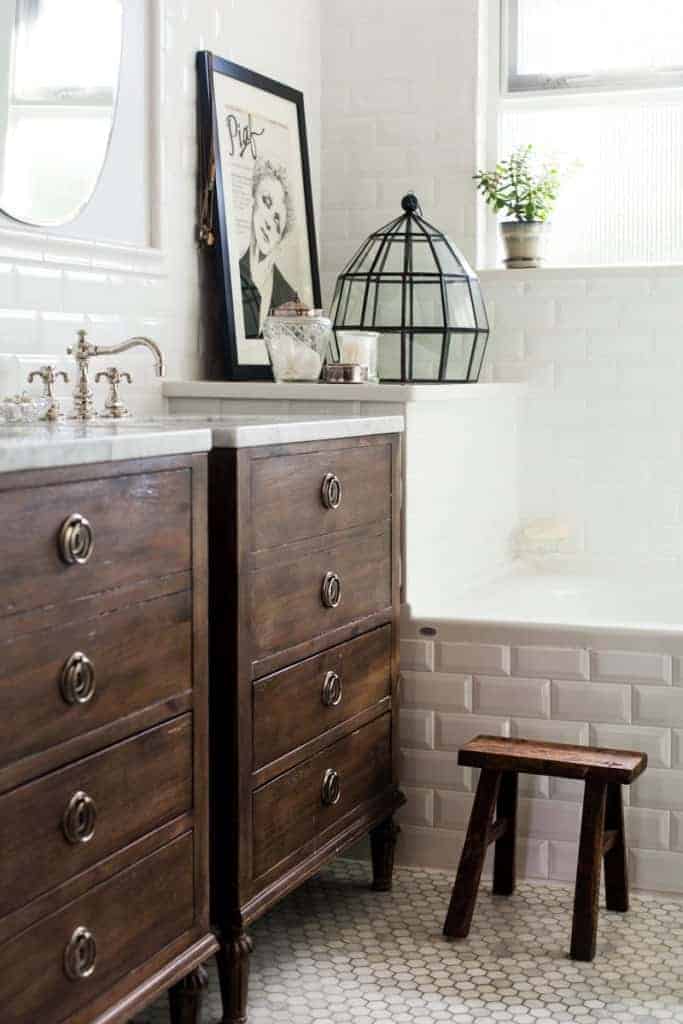 Design Sponge
Have you ever used washi tape? This idea is so clever yet it seems so easy! Don't be surprised if it shows up on the blog at some point.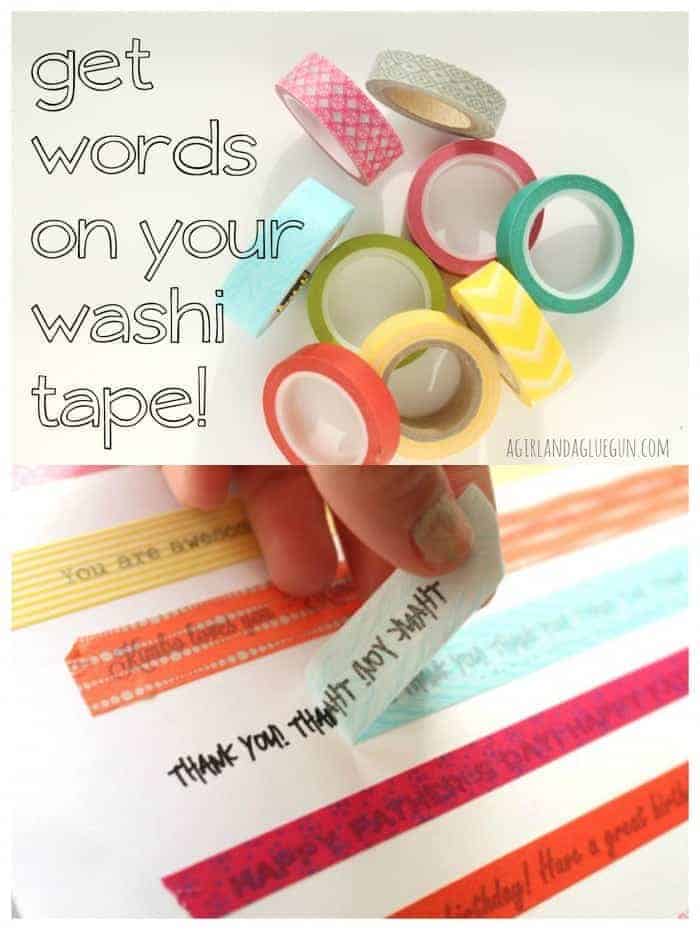 This is probably one of my favorite vignettes. I just love the patina of the old lantern and the use of greenery.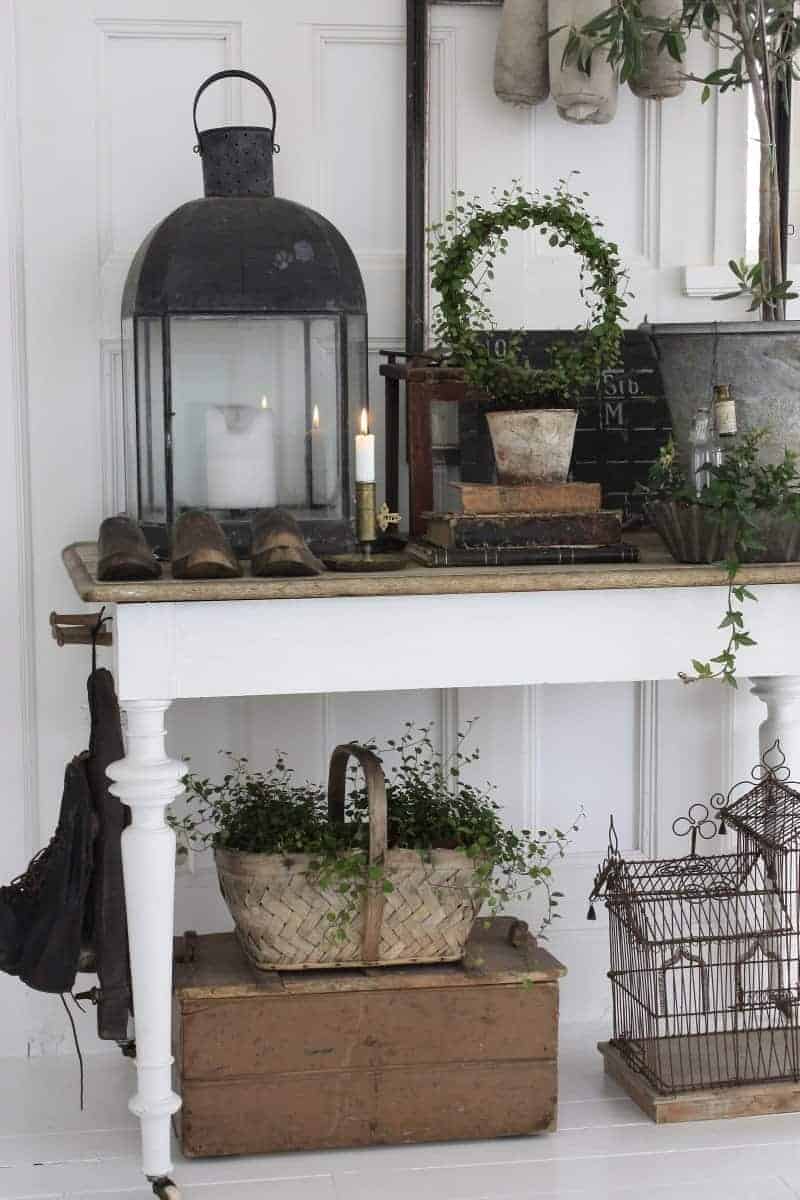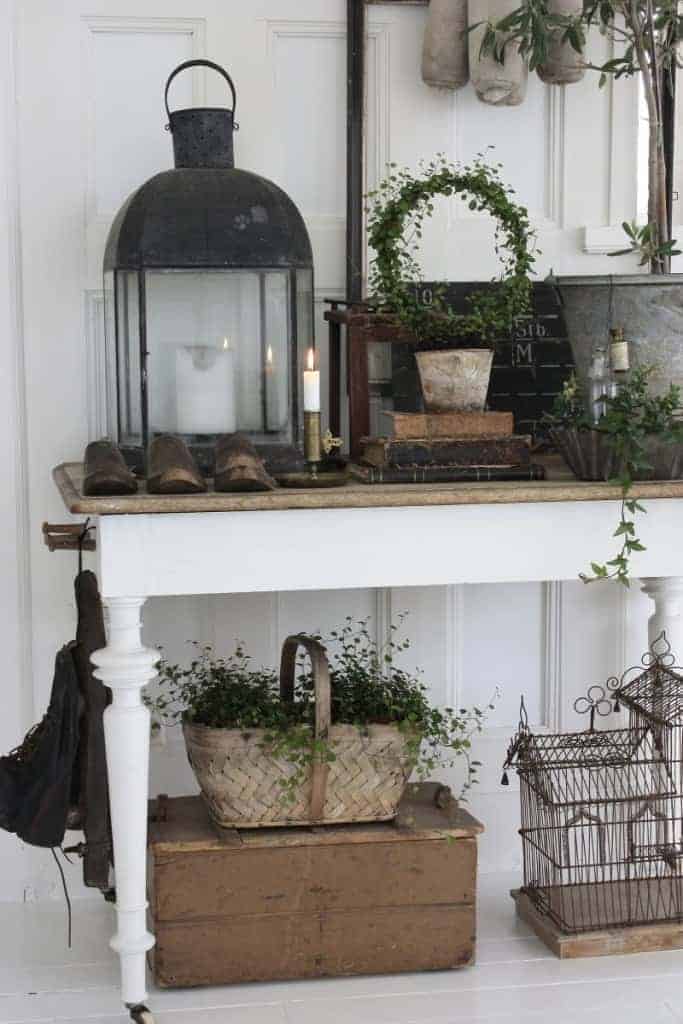 It's another weekend we'll be spending on our kitchen remodel. We've only been at it a few weeks and we're already seeing great progress.
Have a great weekend!