I have always been the baker in our house. There is one exception during the holidays though when the hubs steps in to make his mother's Toffee Bars.
Now, you know they are super easy if he's putting his baking apron on, so if you need a quick, easy and yummy treat, these are it.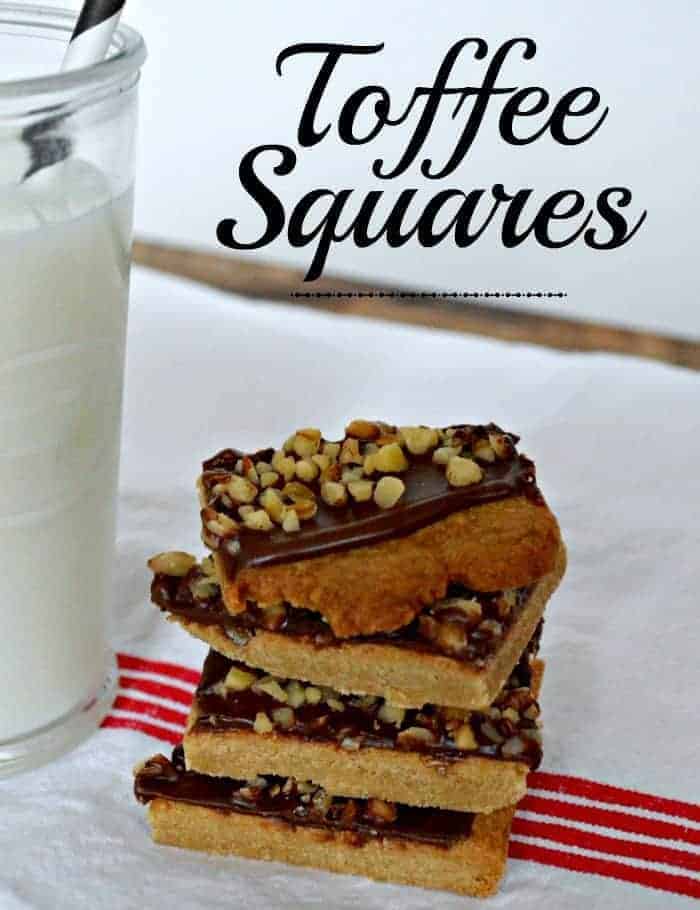 Seriously easy...and who doesn't love melted chocolate spread on a cookie. Yum! I think chopped almonds would be good on these too but my husband won't stray from the recipe. Maybe I'll try some next time. 😉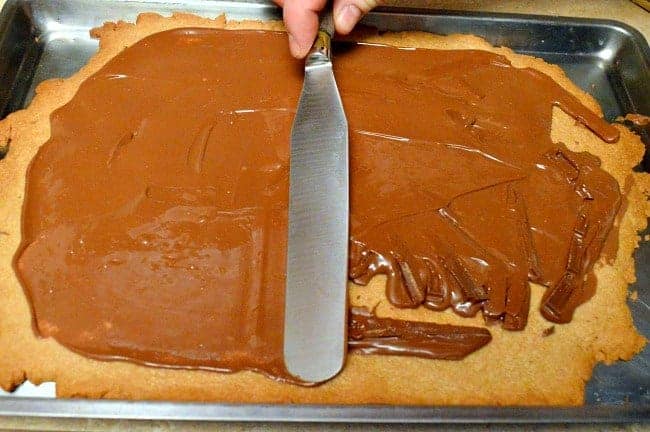 Do you have any long-standing family cookie recipes that you make every year?
I'll be back on Friday to share a little ornament project that I just finished (it may be a project fail). Thanks so much for stopping by!