March was a crazy busy month here at the cottage but we do have some results to show for all of our hard work. That's not the case every month, and that's ok, but we are starting to see bits and pieces of the house come together. Baby steps.
We also celebrated an anniversary, of sorts. It was one year go that we packed up our life in Chicago and drove the moving truck down the Interstate to begin a new life in North Carolina. We've been through a lot this past year, and it's been a lot of work, but it's all been worth it. The hubs and I both grew up in New Jersey but we've lived in the South for a lot of years and we feel right at home here.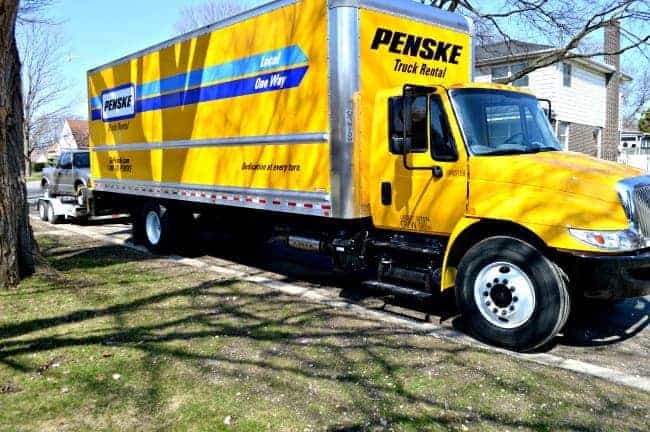 Getting back to March 2017…
Like I said, it's been a busy month but we did complete a few projects. I finally finished our fireplace, and it's no longer an eyesore. I also finished painting our kitchen/dining room walls and the old casement windows were transformed with a bit of black paint. I'm loving the results and I've gotten so much feedback about them. All of it was good!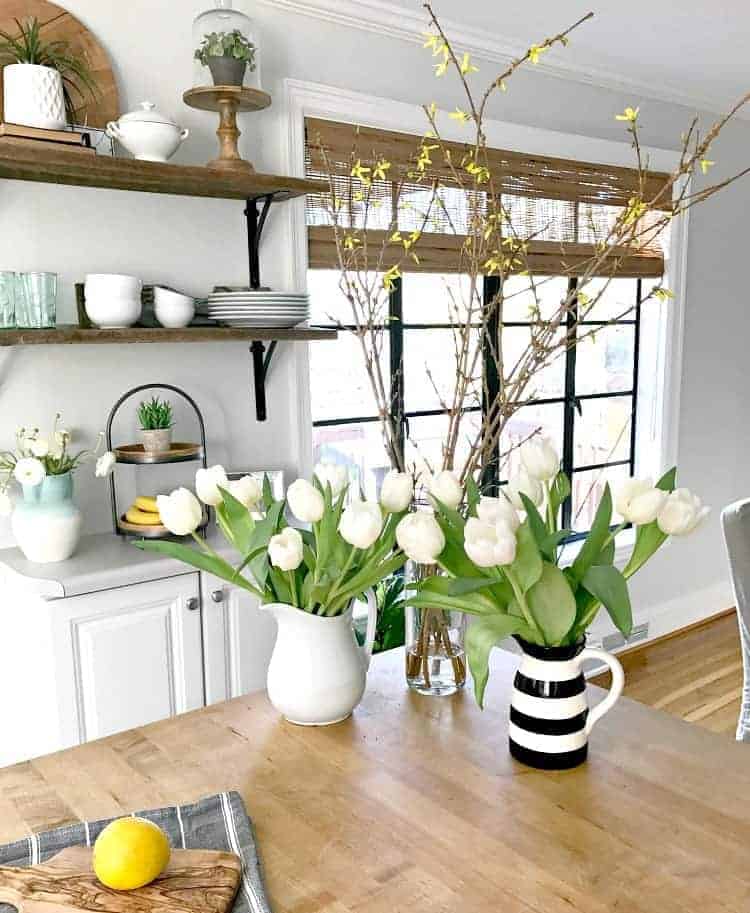 The kitchen…ugh!
I have a couple of things left to do in the kitchen before I can call it done. The holdup is the ceiling light fixture. I'm having a (very) tough time finding something that I like. I've already ordered and returned 3 lights that have either been too big or too small. Let's hope the 4th one's the charm. I'm tired of looking at the hole in the ceiling and the mess on the island.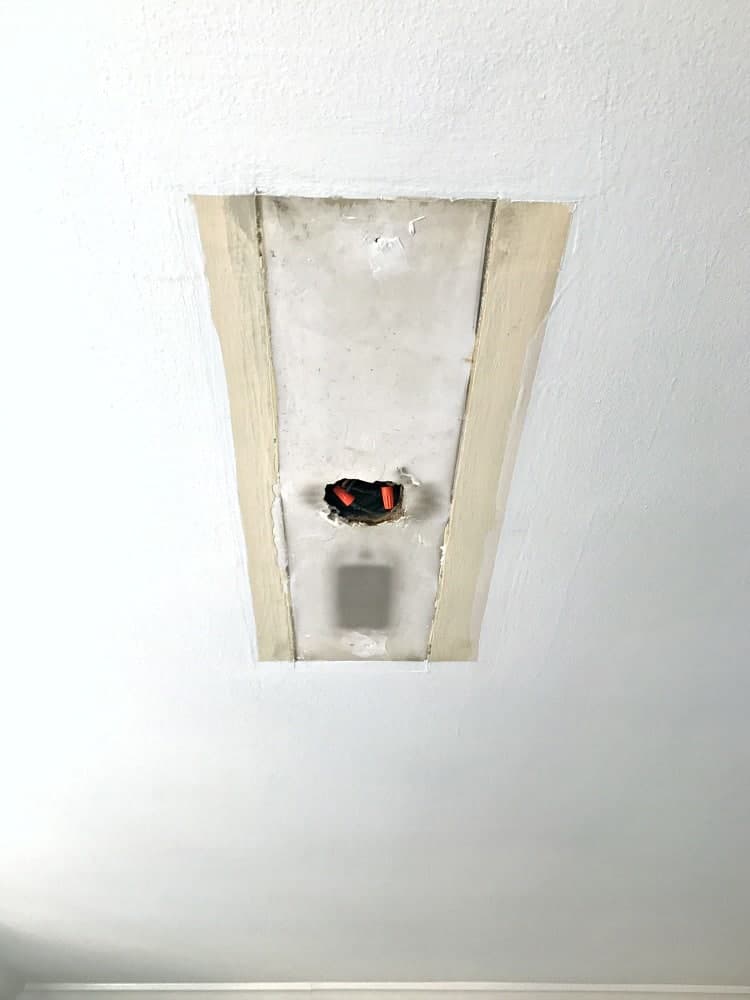 I always try to show pretty "after" pictures but this was our reality for a large part of the month.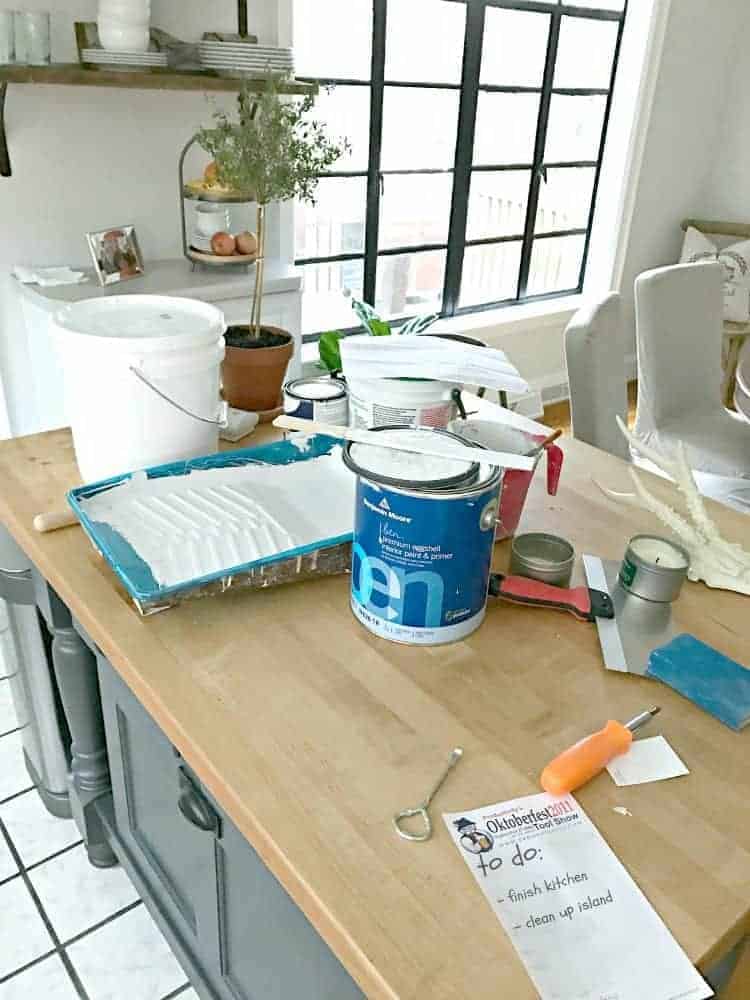 Another project we worked on last month was the basement door. I talked about the state of our old doors and door knobs in this post, but the basement door was a total mess and beyond help. We're almost done fixing up a door we found in the basement to replace it. Not an exciting project but it's going to look so much better.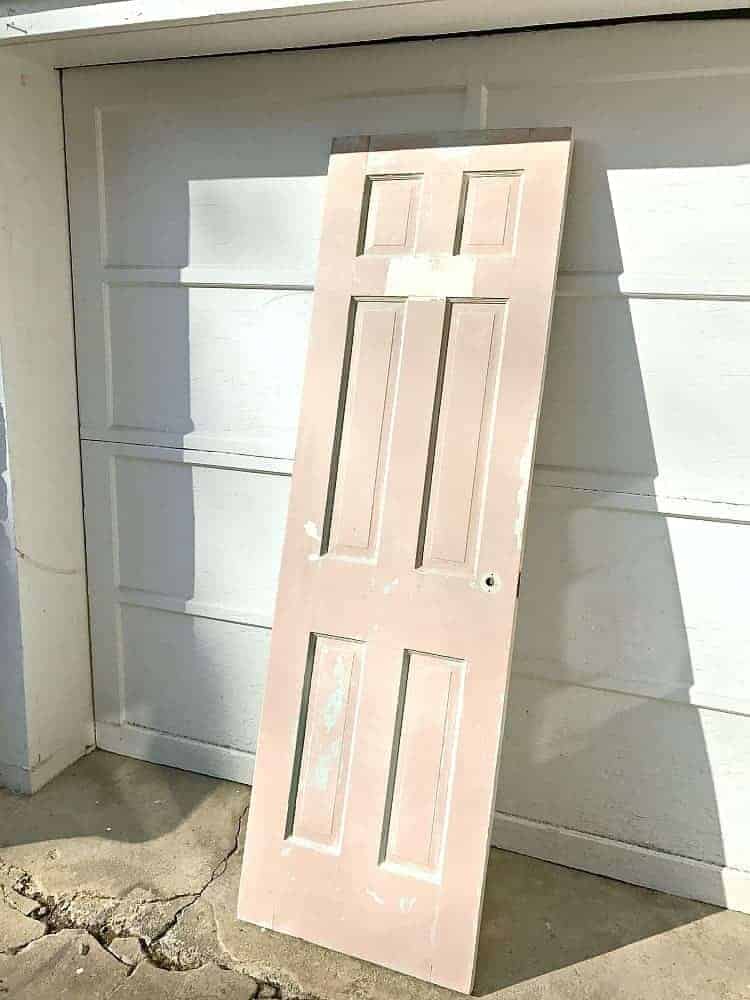 I've got several projects going at once but I'm always dreaming of a new one. Since we started the basement door, which is in the living room, I've been looking at ideas to finish the room.
Yes, please!
Love this room from Fixer Upper.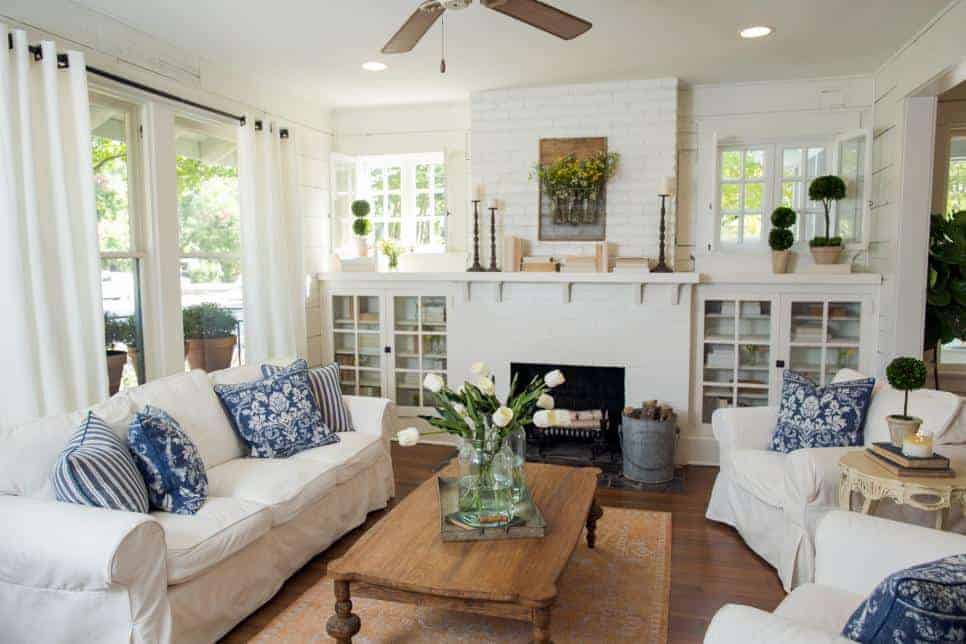 *Affiliate links used. Please see my Disclosure for more info.
Moving from home decor and projects to fashion. Hey, a girl's gotta wear clothes while she works on her house, so I like to share one or two favorite things each month.
April brings warmer weather, which means pulling out the spring wardrobe. I usually try to get a few new tops in the spring to last me through the summer. I found these 2 cute tops, here and here (affiliate links), and have been wearing them a ton (just like my pillow covers I'm a sucker for striped tops). Plus they're on sale right now! I'm looking at a couple more tops (no stripes) and I'm replacing a few of my makeup staples. I'll let you know if they make the cut.
It looks like April is shaping up to be even busier than March. The warmer temps will bring us outside and there's enough work out there to last several years. Plus I have my inside projects. Phew…I'm tired just thinking about it. 😉
What do you have planned for April…anything fun?
Thanks so much for stopping in. Hope you have a great week!
Check out our past months "Musings"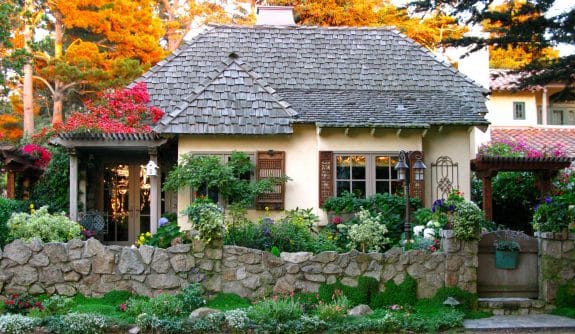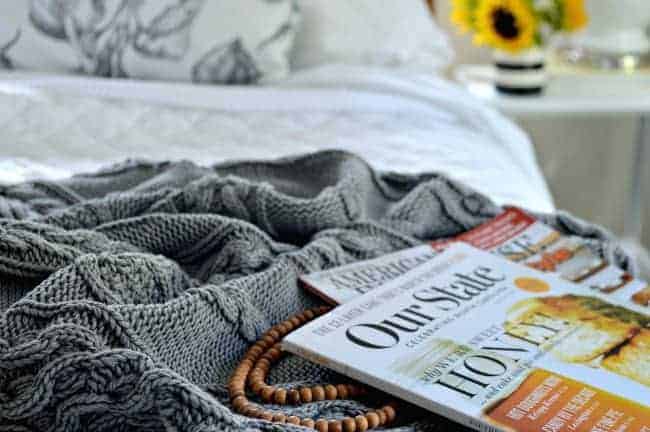 Cottage Musings for January