An easy skinny broccoli alfredo recipe that your whole family will love.
This is one of those go-to dishes that we've been making for our family for 20 years. Just like all of the other recipes I've shared, like our clam chowder recipe and my famous green stuff recipe, it's not only delicious but so easy to make.
I'm sharing this yummy pasta dish along with the rest of The Cooking Housewives. Make sure you check out the other 12 Italian style recipes for ideas for your next family dinner.
---
I've been cooking most of my life but after I hurt my back in 1998, I had to hand the reigns over to the mister. I loved cooking for my family. We'd sit down at the dinner table together every night to eat and talk about our day.
Giving up that daily routine was really tough for me. Luckily I have a great husband who stepped right up to the plate (pun intended).
Right after I had my first, and second, back surgery it was pretty evident that I wouldn't be cooking for a while. I wanted to help my husband out, who rarely cooked before my injury, so I set out to find some quick and easy recipes for him to try.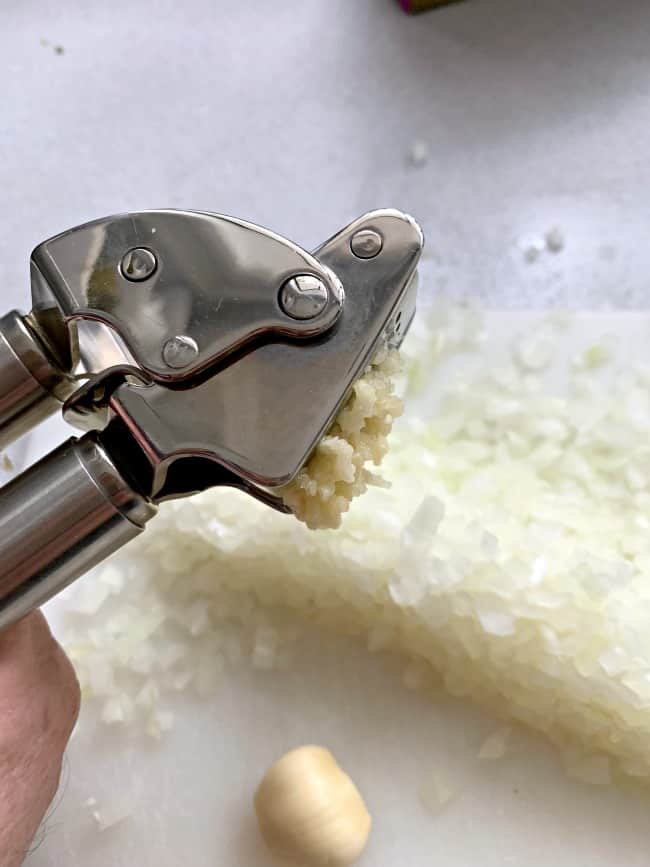 He made a lot of our old favorites but I found a few new ones for him to try, like this skinny broccoli alfredo recipe. It seemed easy to make and it was perfect for a budding chef, so he gave it a shot.
We all loved it so he tweaked it a bit to suit our tastes and we've been making it ever since.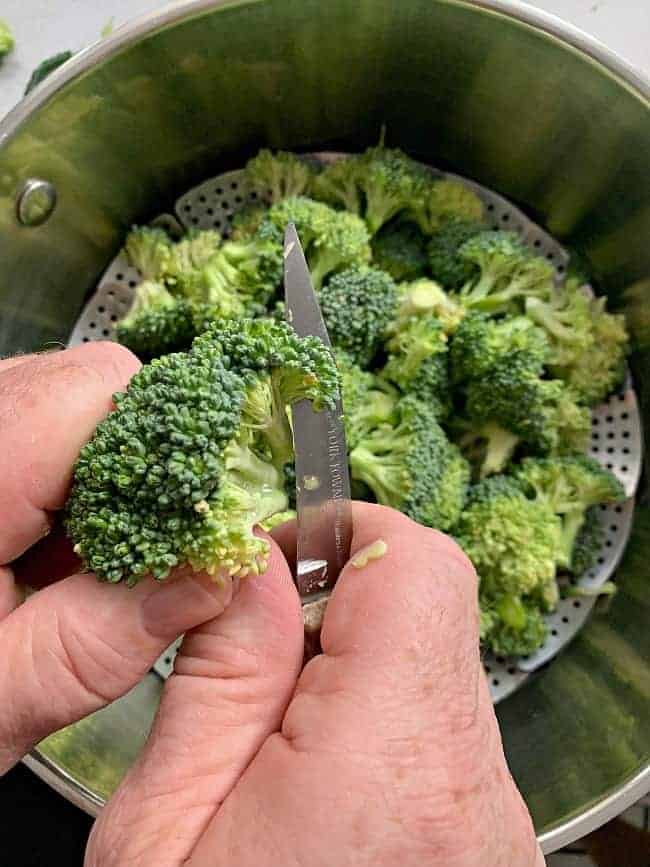 One of the big tweaks he made was in the preparation of the broccoli. The original recipe calls for the broccoli to be cooked in the same pan as the onions and garlic.
We prefer our broccoli to be cooked a little more so we always steam it separately and then add it in.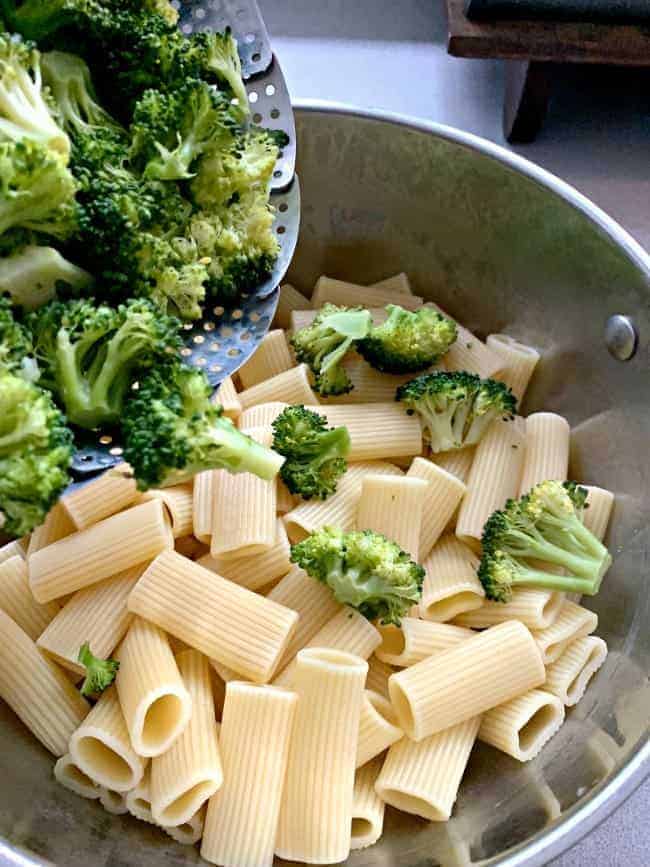 We also did a switcheroo and substituted vegetable broth for the chicken broth. You could totally do chicken broth, and even add some chicken for that matter.
We like to go meatless with this though, so we stick with the veggie broth.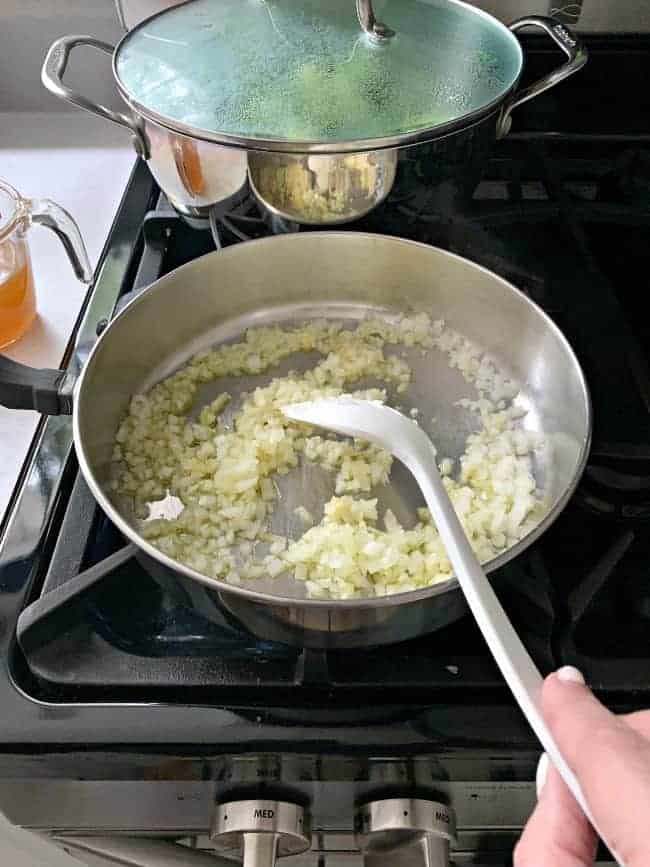 The hubs still cooks this so I defer to him and take orders. I'm usually manning the stove watching the onions and making sure the noodles are al dente. That's one kitchen talent he hasn't been able to master yet so I still contribute, in my own small way.
We usually serve this with crusty bread and a nice green salad, with my fave homemade salad dressing. It's my kind of Italian dinner...easy and delish.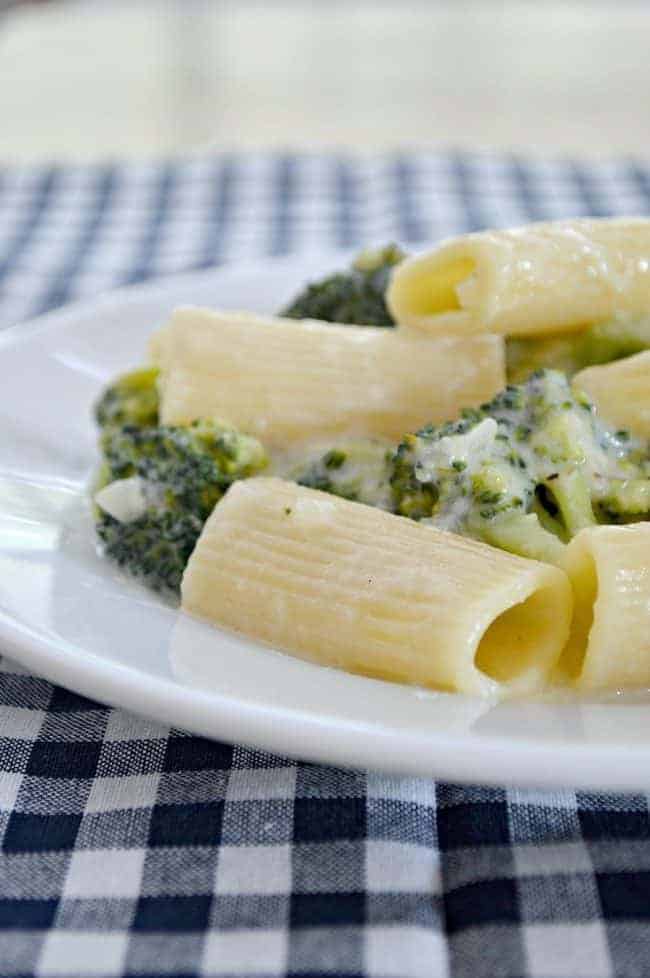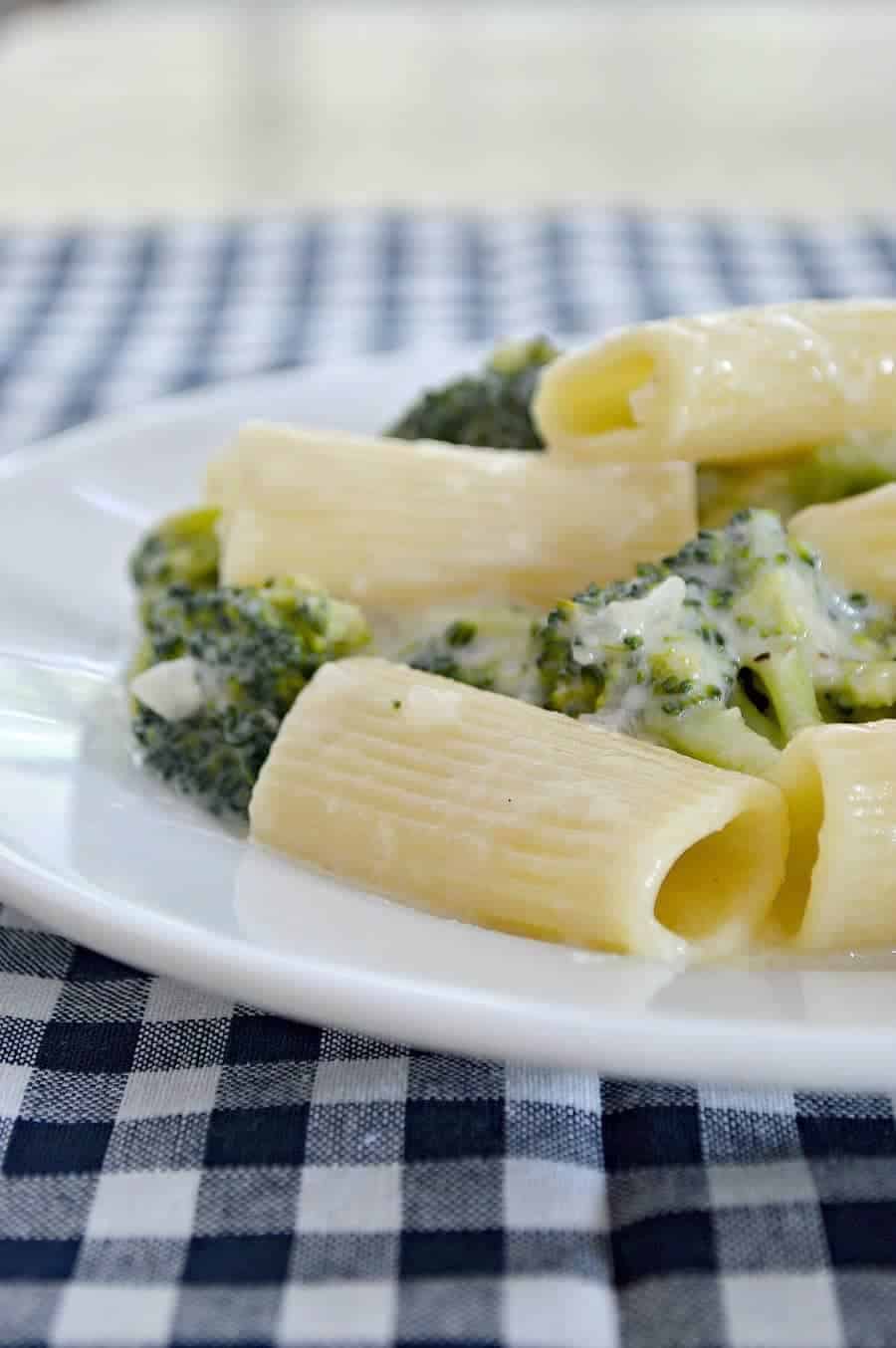 Don't forget to check out the rest of The Cooking Housewives. This month they're cooking up their fave Italian style dishes. Bon appétit!