Disclosure: As an Amazon Associate and member of other affiliate programs, I earn from qualifying purchases.
Happy Friday Favorites!
I think Spring has come to Illinois, at least for this week, and it's so nice to take Finn for a walk and not have 14 layers on. Soon the snow will be completely gone and the grass will turn green. Can't wait.
We didn't get to share a Friday Favorites post last week so let's get back to it.
Love this awesome ceiling in this family room, and who could miss that beautiful light.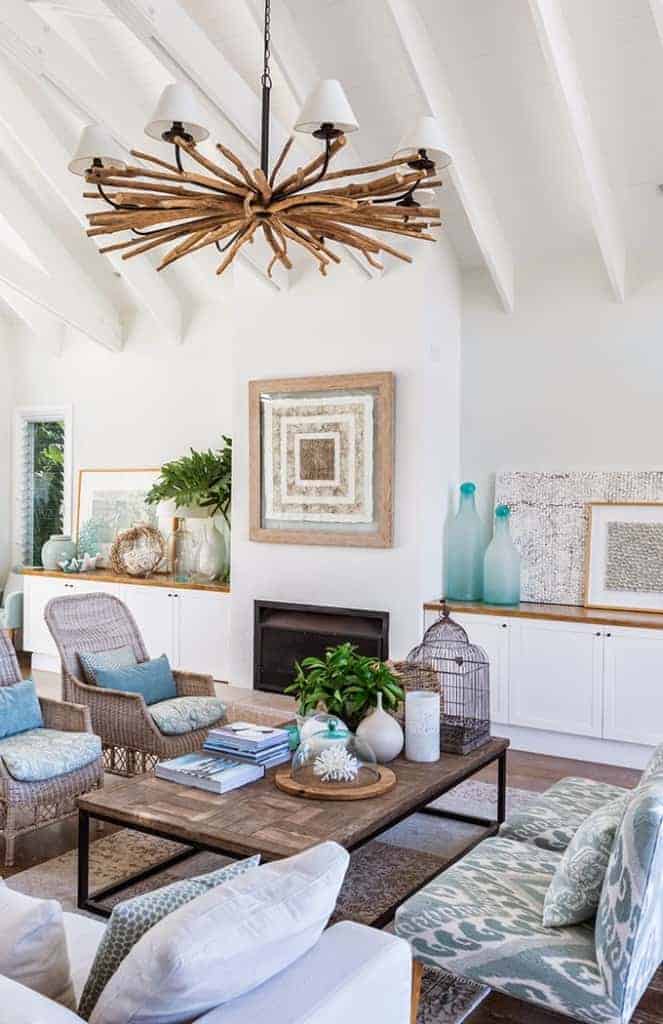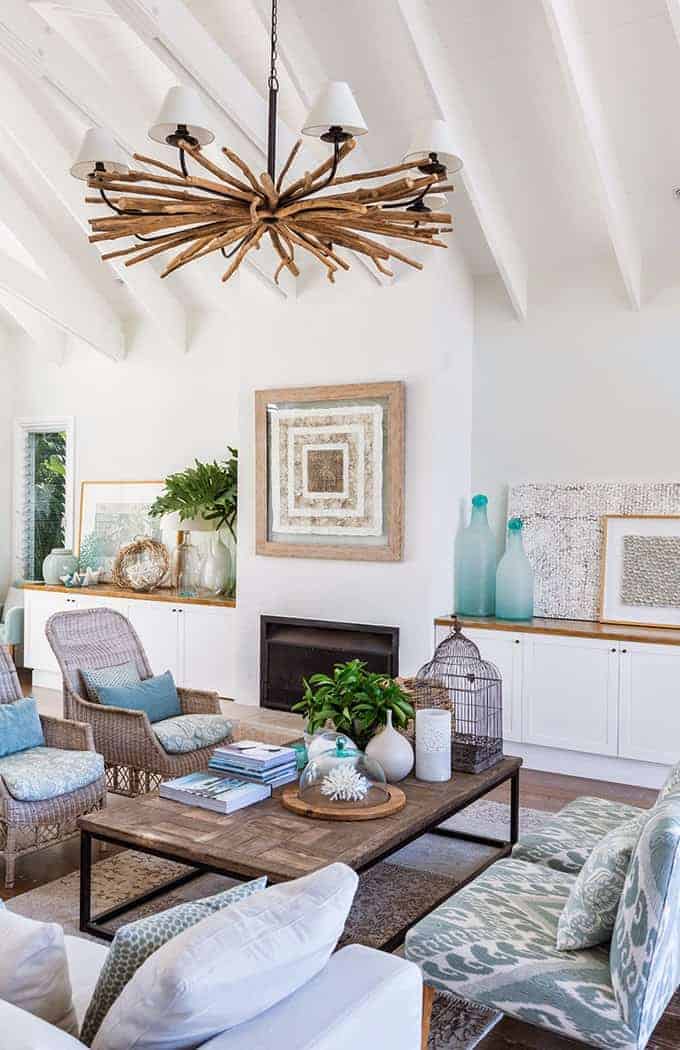 source
I'm loving this kitchen. It has two islands and more than enough room for several chefs to be cooking at the same time. Just to have a kitchen that large, wow. I wouldn't know what to do with myself. 😉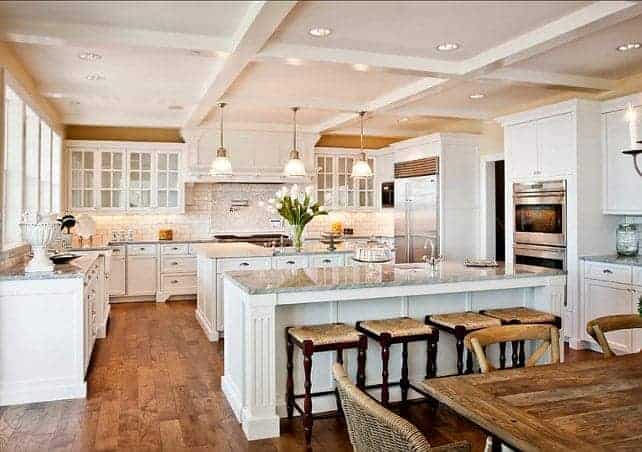 source
I've looked at this guest cottage many times. Love its simplicity and the decorative touches throughout.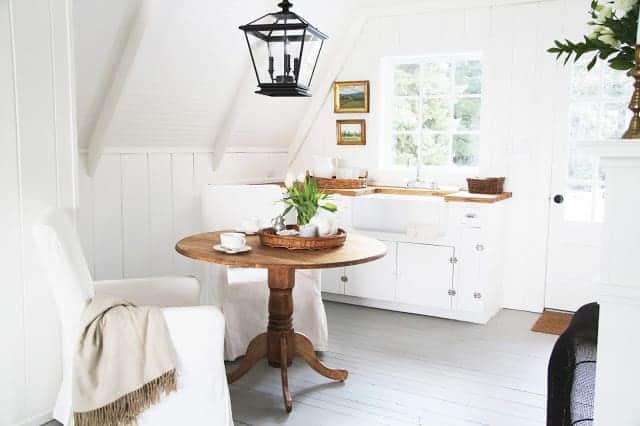 source
So many gorgeous things here...the wide plank floors, the archways and ceiling details.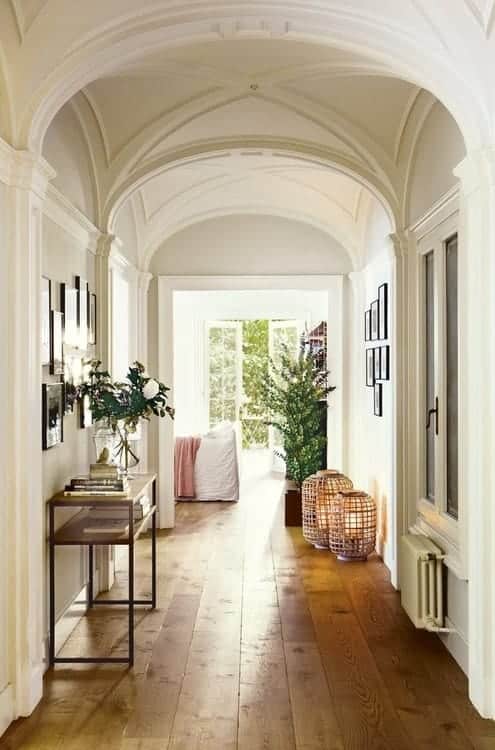 source
Such a pretty home office.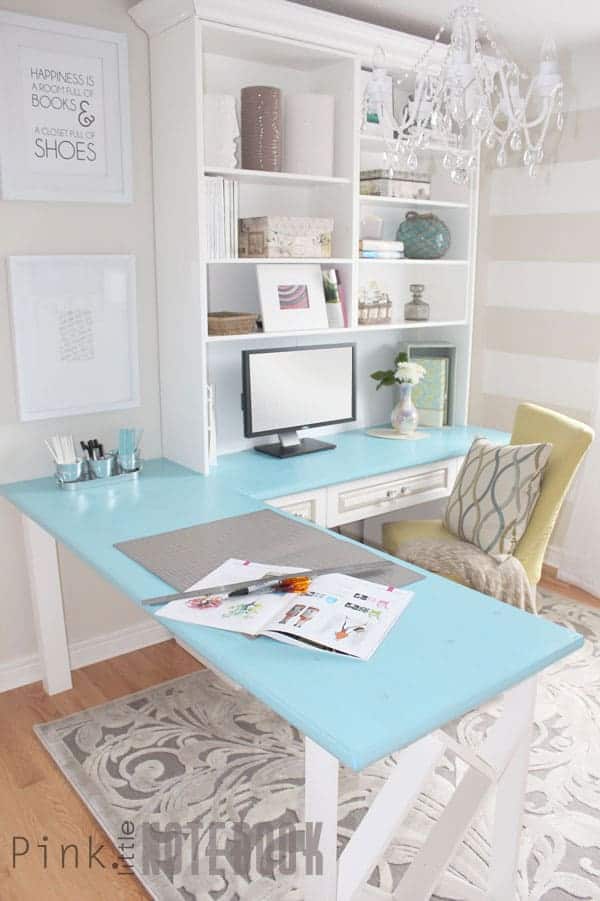 source
Since we're doing a kitchen remodel, I've looked at a ton of kitchen pictures, and was just wondering what your thoughts on kitchen size were. Would you rather have a big kitchen or small? Is it more important to have a good layout or a bigger size?