Disclosure: As an Amazon Associate and member of other affiliate programs, I earn from qualifying purchases.
Wow, it's hard to believe that another year has passed. This will be our 7th year blogging and this past year has been tough. We've had a lot of ups and downs but we still managed to push through and completed some awesome projects, like our guest bedroom makeover and our cargo trailer conversion.
I know it's already the middle of January but I still wanted to take a look back at the past 12 months...and share some exciting news!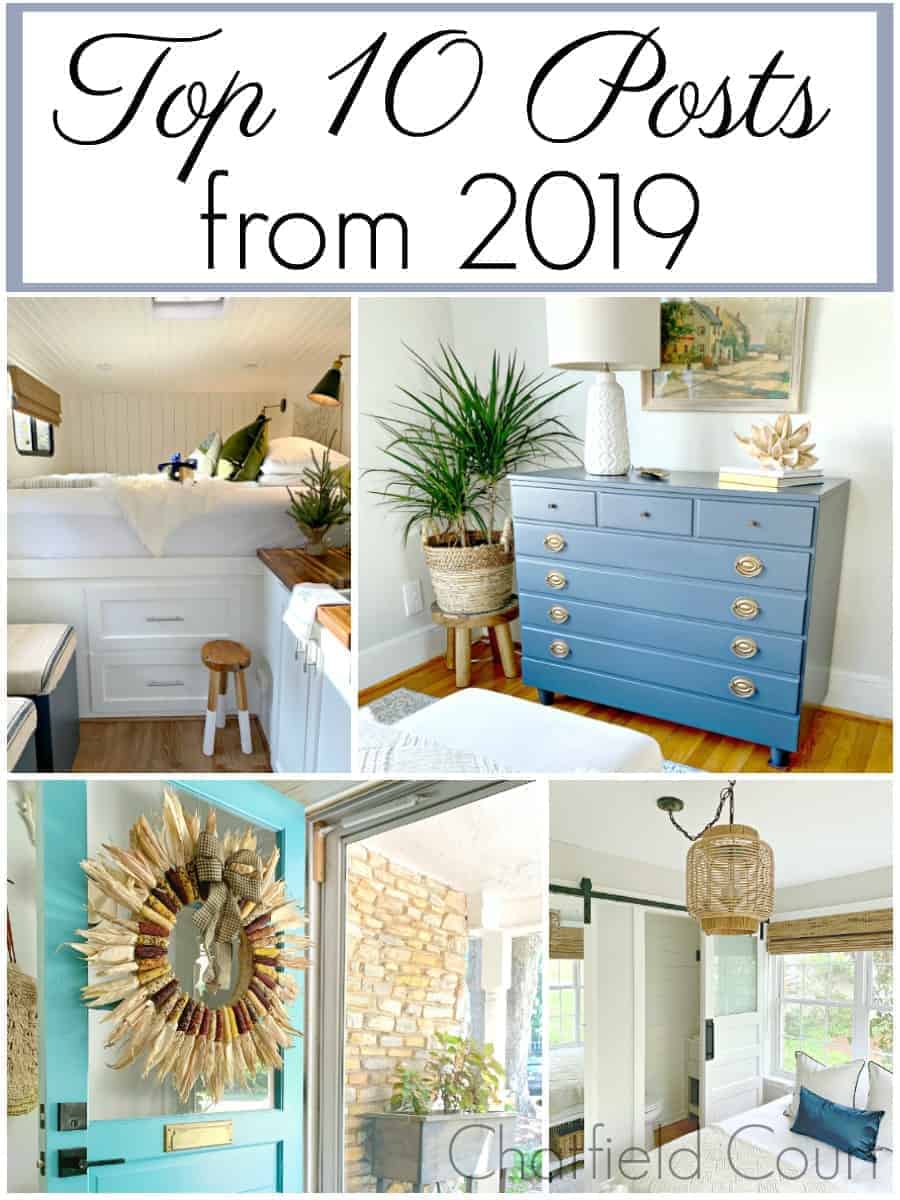 So let's take a look back at the top ten most popular posts from 2019. I picked some from our analytics but a few were picked because I really liked them.
It's always fun to see what we accomplished in a year's time but let's look forward to this year...
It looks like 2020 is going to be another busy year. We have lots of home projects to catch up on, since we spent almost 2 years working on Minnie. First up is a new roof and then some major work on the front and back porches.
Exciting news for 2020!
Besides all of the projects we have going we're also launching a new blog this year...Must Love Camping. Working on Minnie and taking her out camping has renewed our love of RV'ing and we're excited to share that on a new platform. Must Love Camping will be all about, well...camping.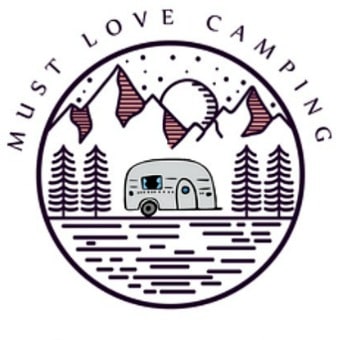 We'll be sharing camping tips, easy camping recipes, reviews of campgrounds and parks that we visit and an RV remodel. Yes, I'm going to take on a vintage RV and share all of the fun on our new blog. We just launched this weekend with our first post, click here to check it out. We've still got a lot of work to do so make sure you come back often to check us out.
Oh, and don't worry...Chatfield Court is here to stay. We'll still be sharing our projects, DIYs and other home happenings. I'm not giving up my first love.
I have a feeling this is going to be a good (and busy) year!