Disclosure: As an Amazon Associate and member of other affiliate programs, I earn from qualifying purchases.
Hello and a Happy 2015 to you! I hope you had a great holiday. The hubs and I traveled to California to spend ours with our girls and we had a great time. We ended up renting a house in northern California in the middle of the redwoods and vineyards. It was absolutely beautiful and we had some pretty great weather too.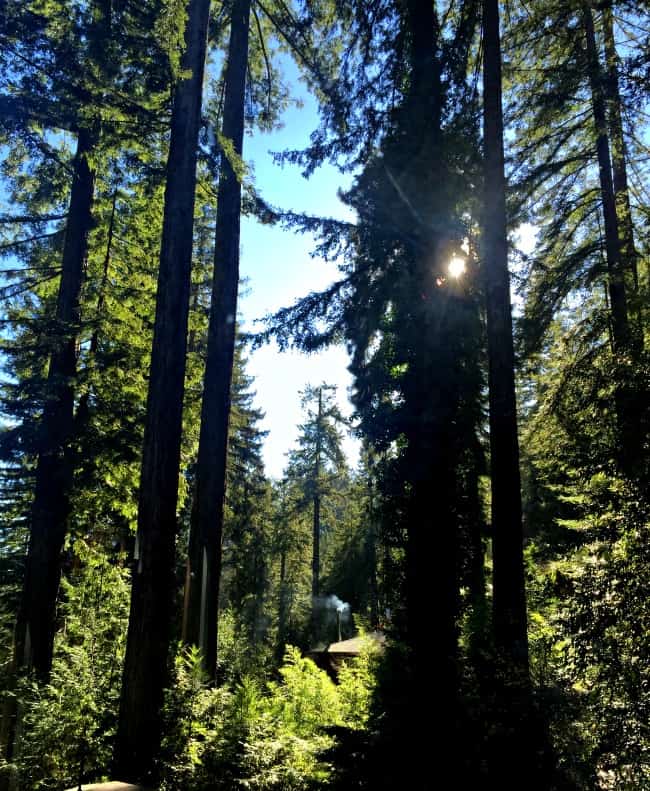 I could ramble on about our trip but this is supposed to be about my top posts of 2014, the ones that were clicked on most. It was really a great year and, looking back, we got so much done on this house. There is still so much more I want to do...like the kitchen reno we just started...but today is about what made 2014 a very busy but great year.
#7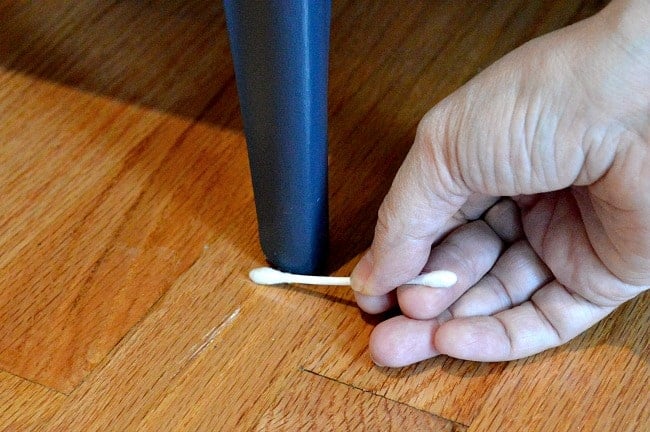 Easily Fix Scratches on Hardwood Floors
#6
Changing the Look of a Nightstand
#5
5 Tips for Small Space Living: Living Rooms
#2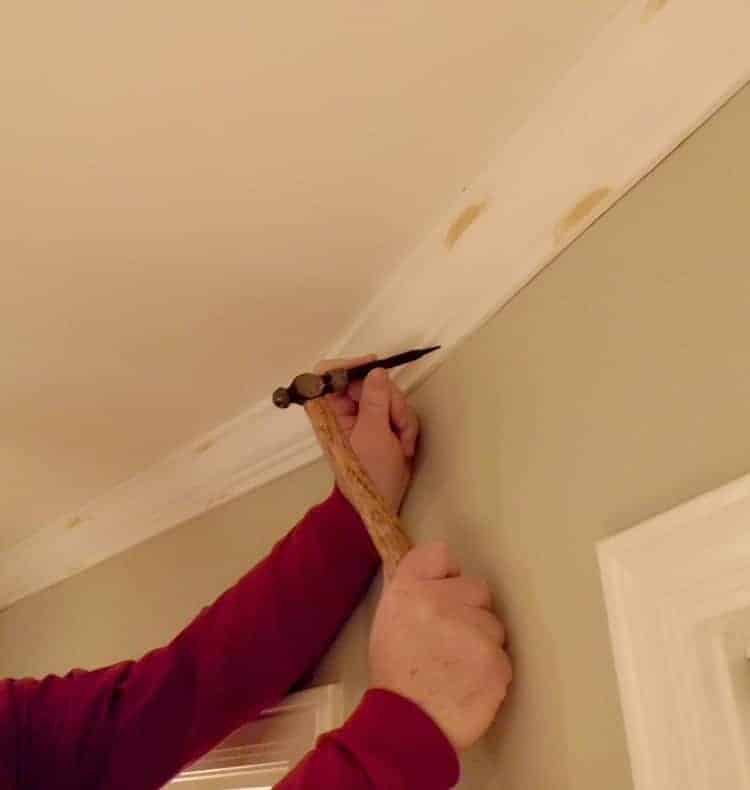 Painting the Master Walls and Crown Molding
#1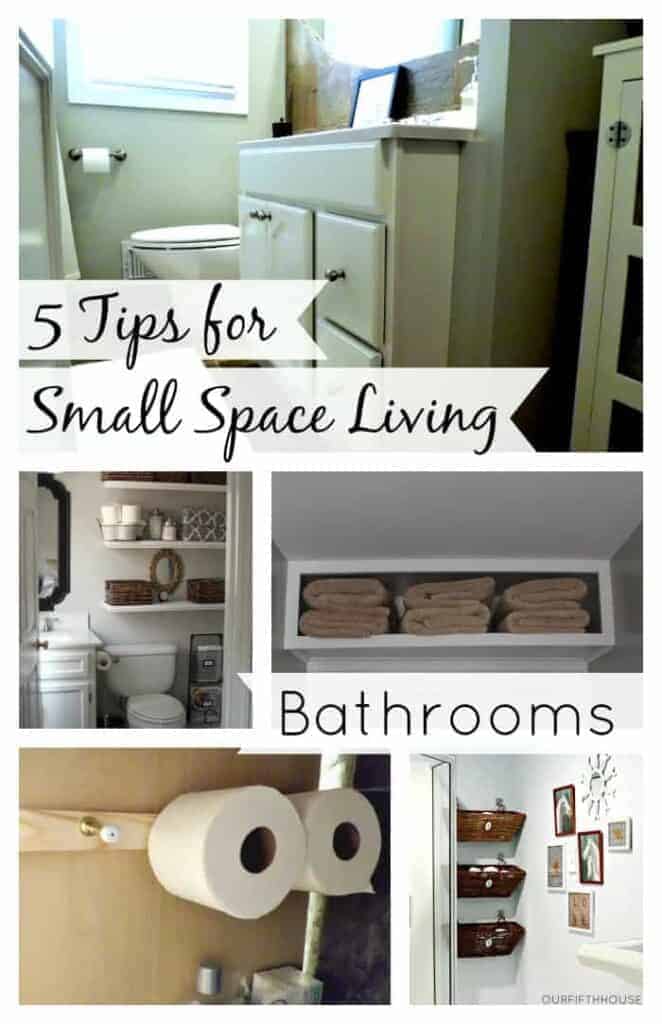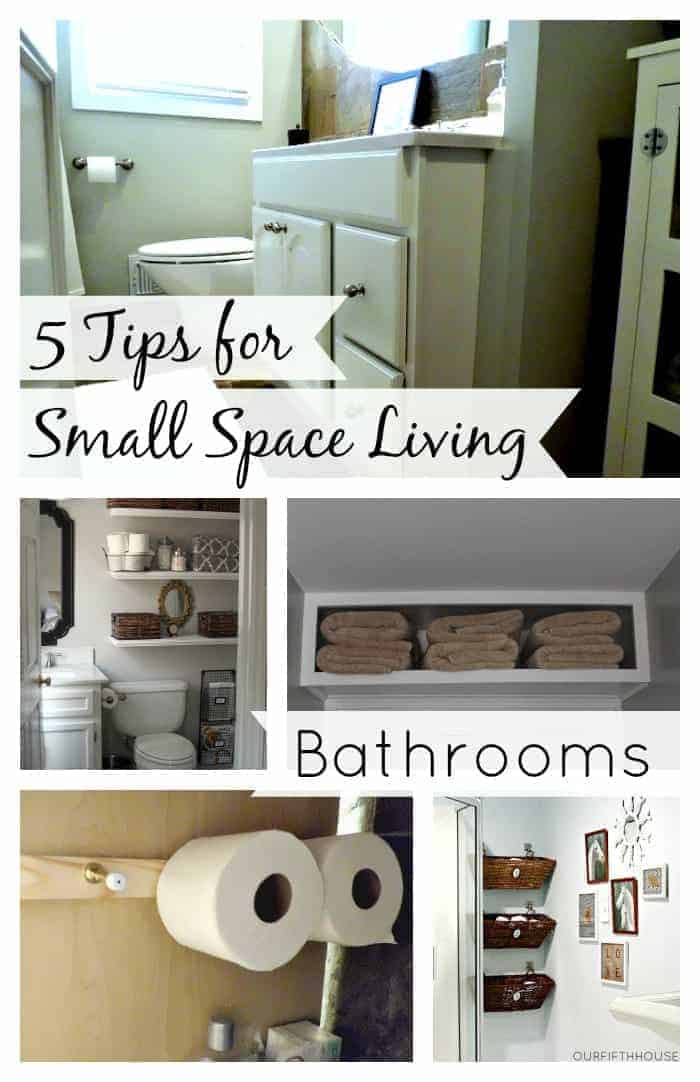 5 Tips for Small Space Living: Bathrooms
See what I mean? A very busy year.
A top 10 for 2014 wouldn't even be possible if it wasn't for you. I thank you whole heartedly for reading, commenting on, pinning, tweeting and liking my posts. You are the reason that 2014 was such a great year for Chatfield Court and I have enjoyed meeting everyone that has stopped by and commented. I can't wait to see what 2015 brings.
So tell me what your favorite Chatfield Court post was this year (my favorite was my nightstand redo). Did it make the list? What would you like to see more of in 2015? How about less of?