Looking back at our Cottage Musings 2018, our year in review.
Happy New Year, friends (again)!
Instead of our usual Cottage Musings, that I share each month, I thought it would be fun to wrap up 2018 with a look back at some of the highlights of the past year, and talk about plans for 2019.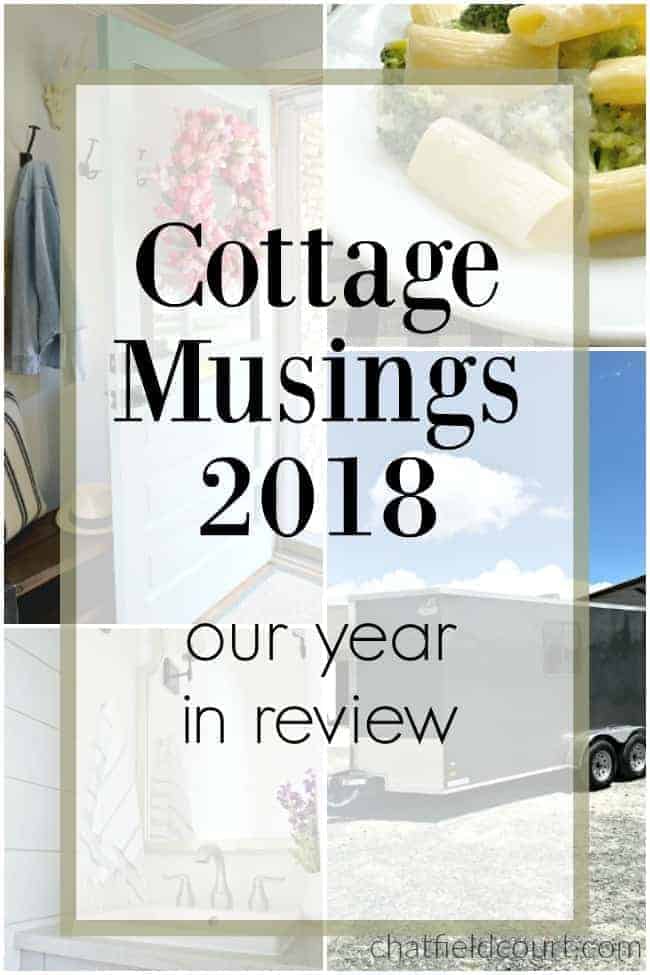 We got right down to business in the new year. In January we shared tips on organizing your home, thrifty ideas for decorating the sunroom and my Mother-In-Law's sour cream coffee cake.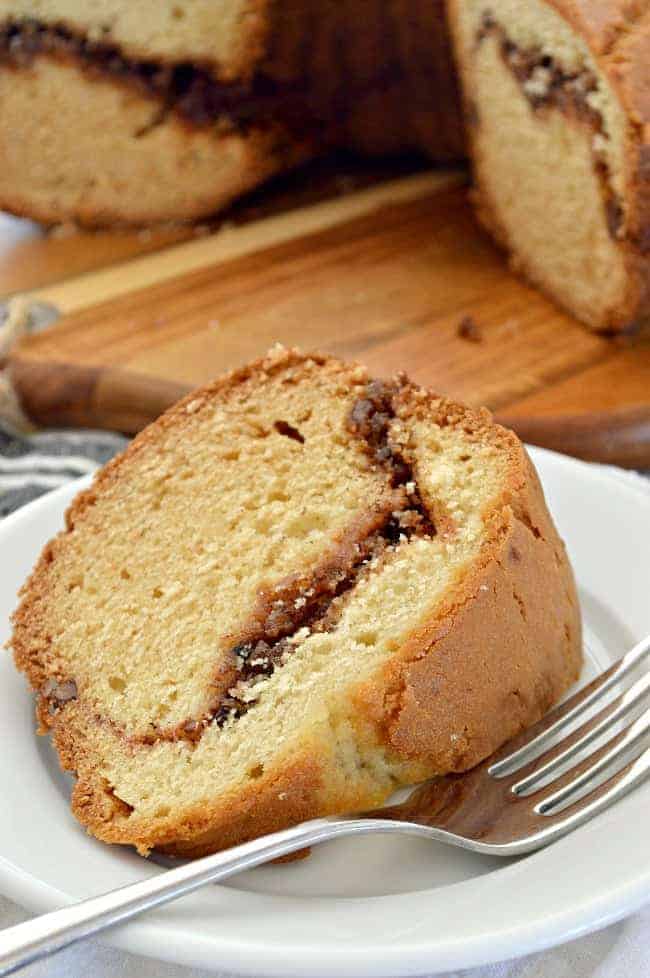 February rolled around and with it came exciting news and the introduction of Minnie, our tiny RV. I'd been teasing you for weeks ahead of the announcement so I was relieved to finally reveal it. You all seemed to share in our excitement for this massive undertaking that would consume us for most of 2018.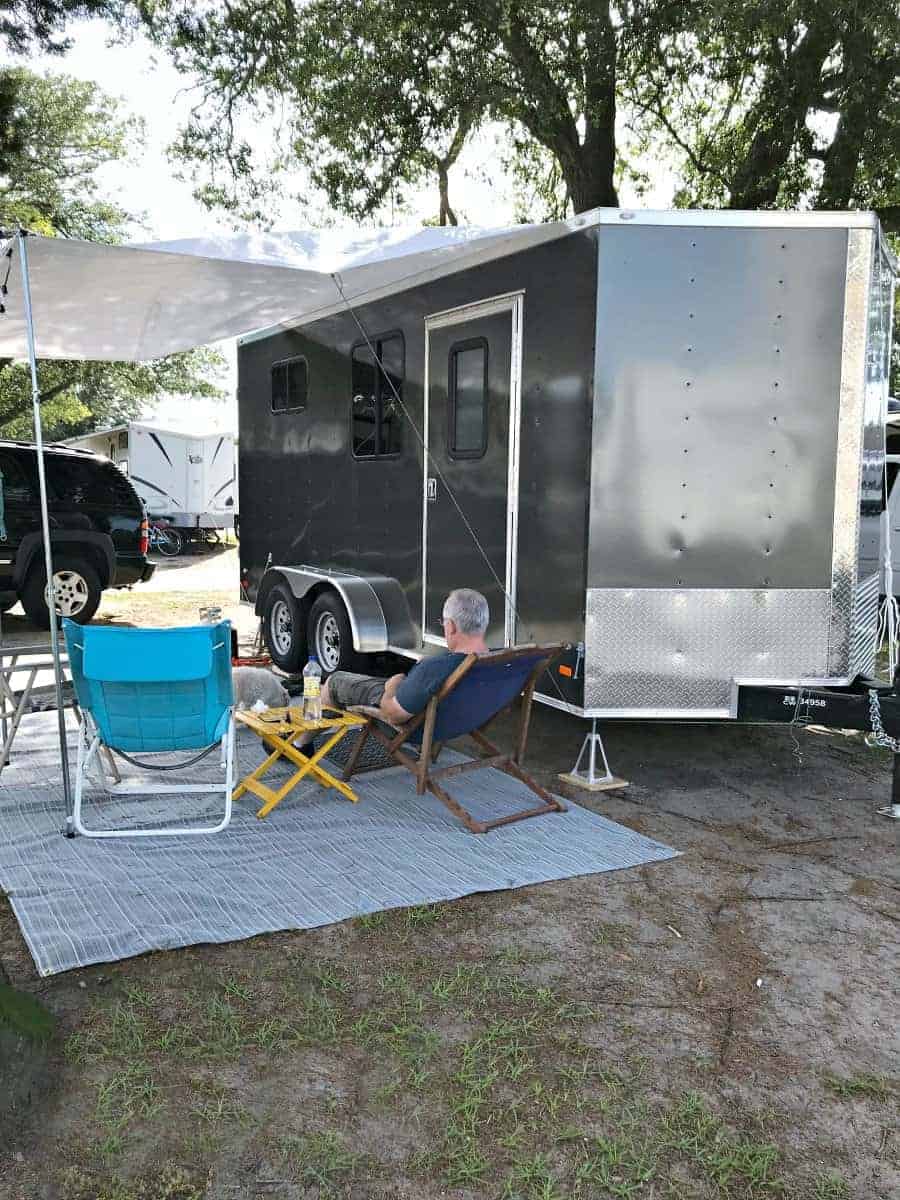 We also shared the long-awaited reveal of our small powder room project. It took us months to finish this project and I was thrilled to finally share the reveal with you all.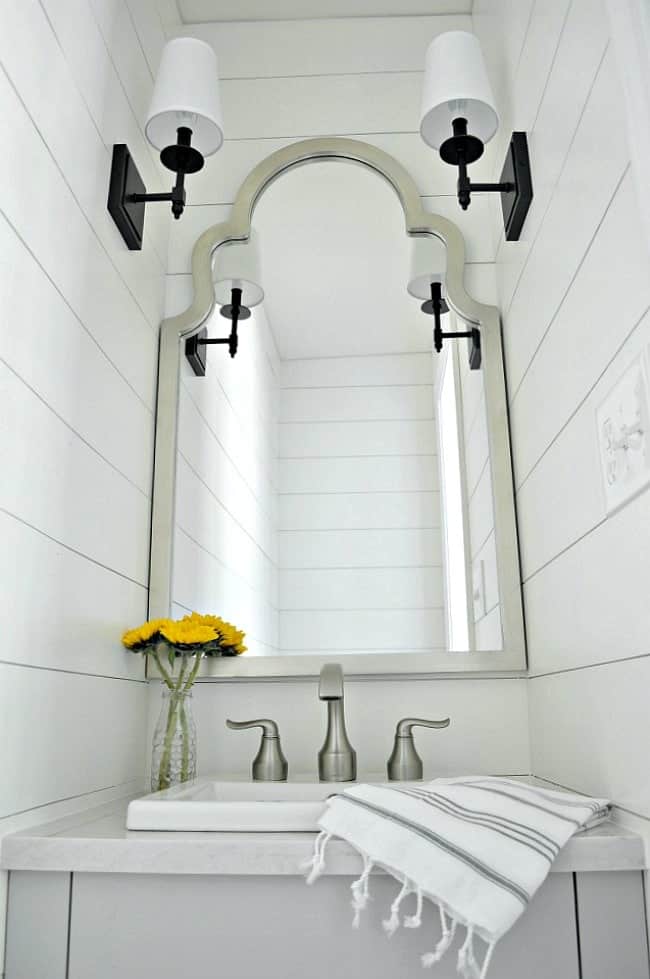 We were having an unusually cold winter so I was more than ready to share our spring cottage in March.
I also shared my DIY tulip wreath. It was pretty in pink, way too much pink for the hubs, but you all seemed to like it. It turned out to be my most popular project in 2018.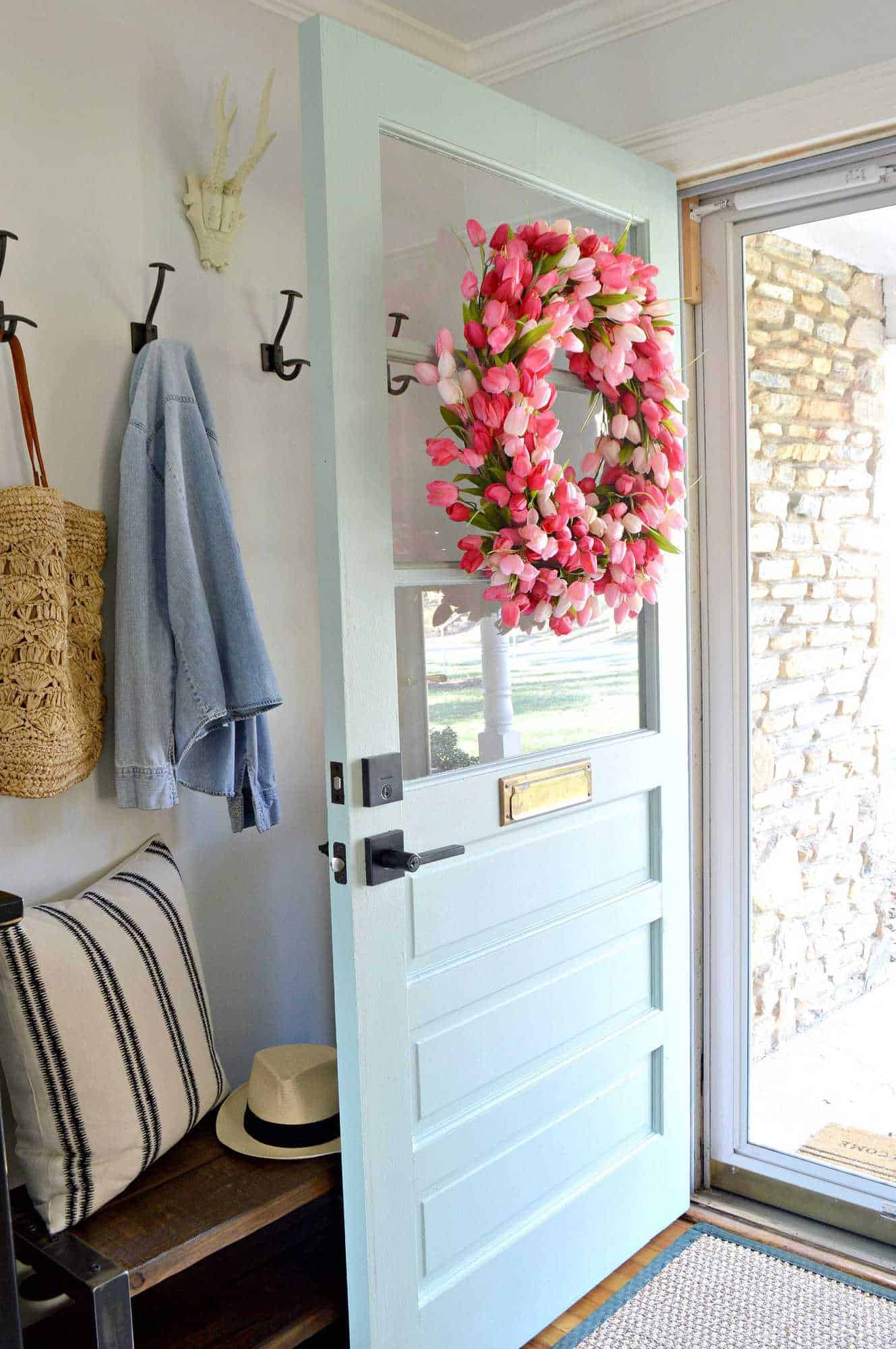 April saw us starting the big renovation on our tiny RV. The first completed project I shared was the tongue and groove plank ceiling. It's my favorite thing in our RV (well, besides the new, working toilet 😉 ).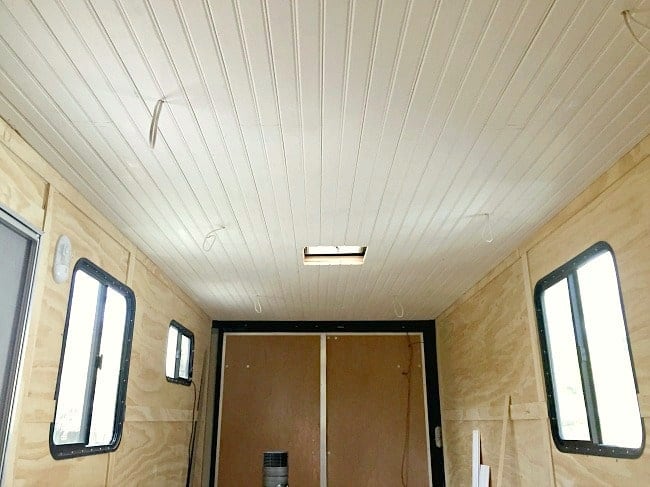 We were busy with Minnie in May and June so my posting became irregular. By the end of June, though, I was ready to share a bit of our renovation progress. It's not pretty (yet), but it is progress.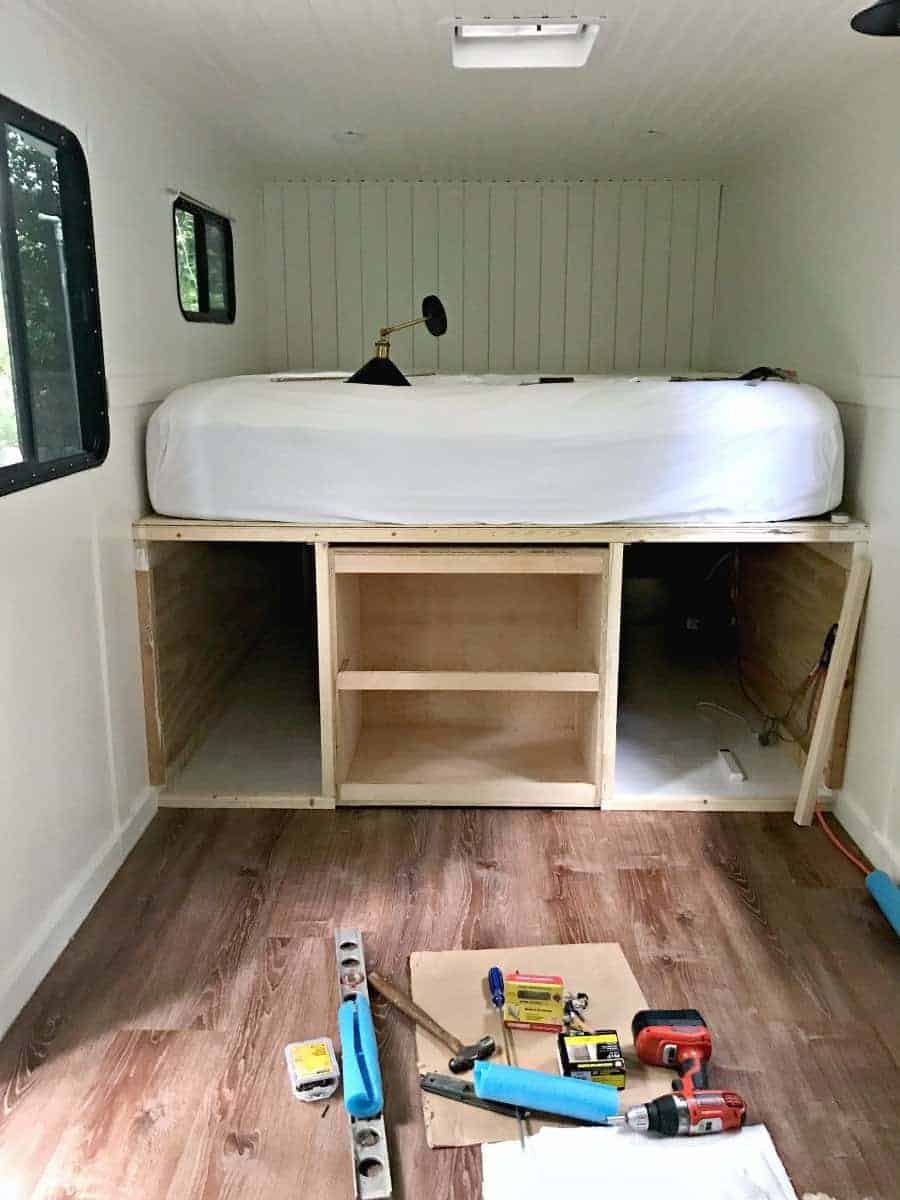 I also snuck in a fun DIY I did with old tobacco sticks. I love how my garden obelisk turned out.
July saw more RV projects, like our vinyl plank flooring, as well as a sunflower wreath for our cottage front door.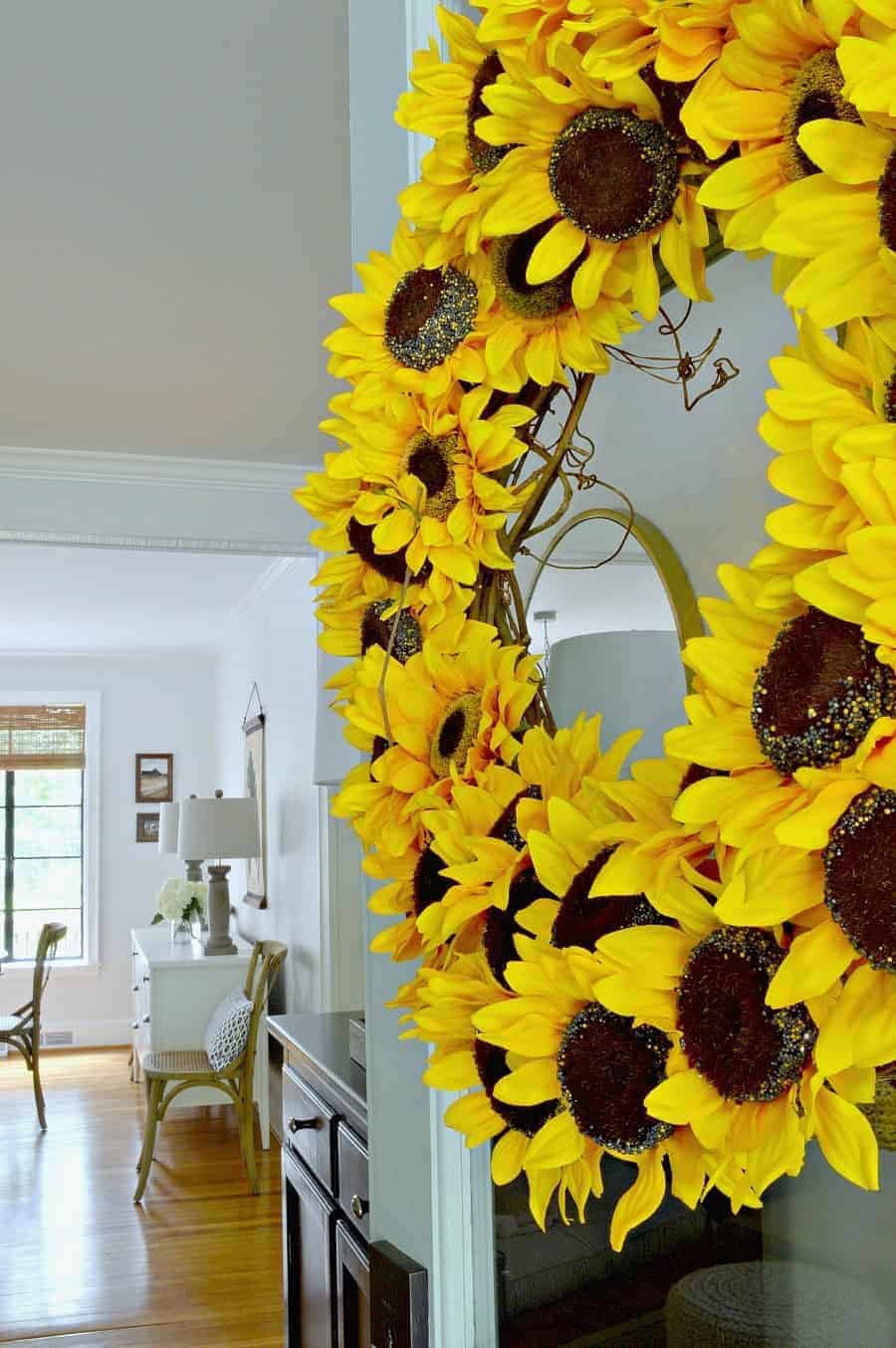 August turned out to be another slow month. One of my favorite little projects that I was able to squeeze in (in between RV projects) was my wireless wall sconce. Such an inexpensive and easy project.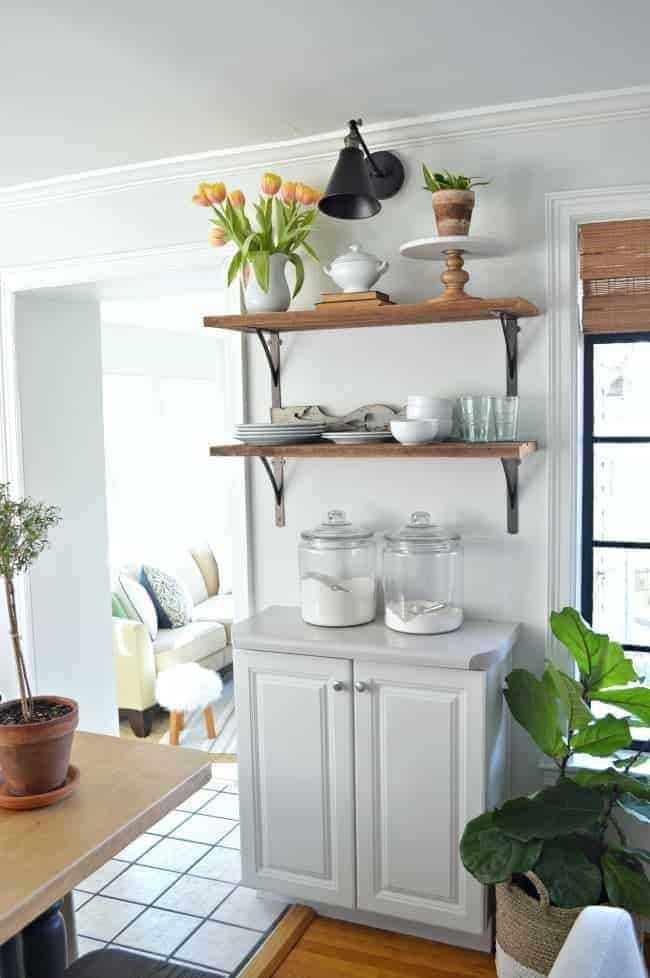 September and October were the start of our busy blogging season (right before the holidays). We readied the cottage for fall, with our first-ever fall tablescape, and made a sliding copper pipe clothes rod for the guest bedroom closet. We also continued our work on the RV.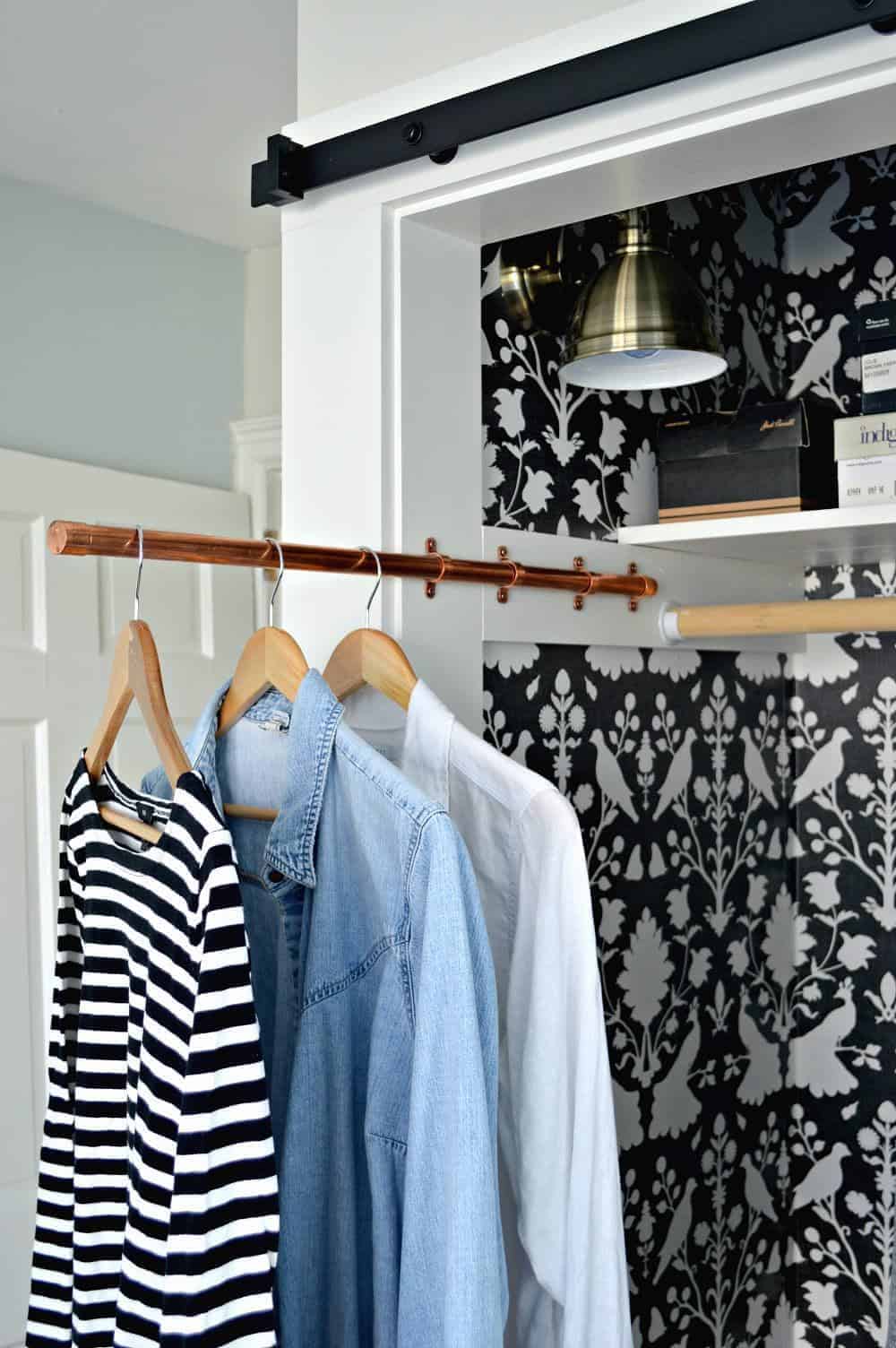 And, of course, we shared another update on Minnie. This one was all about the new butcher block countertop and kitchen faucet.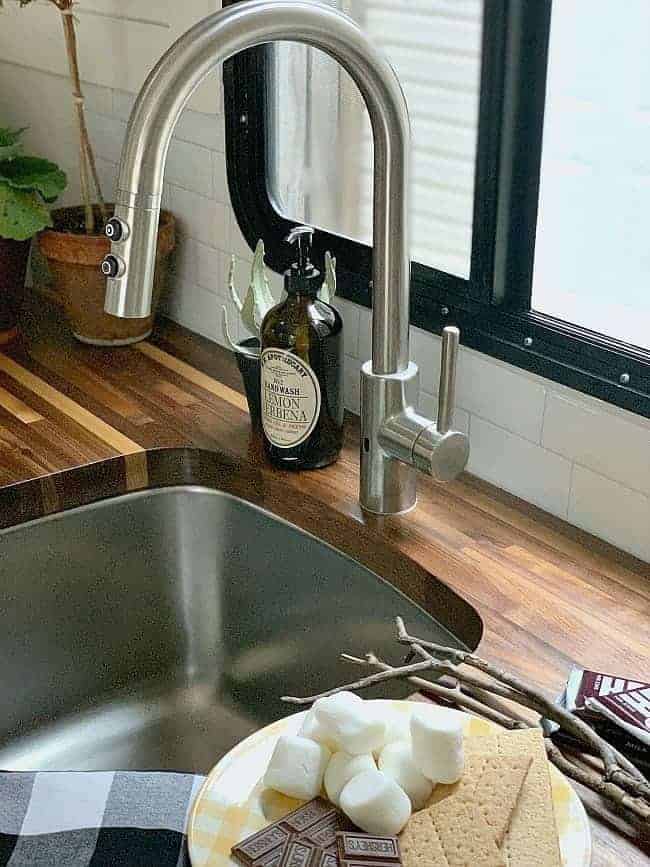 Things really picked up in November and December. We were busy cooking, things (dishes like my family's fave mac and cheese) and decorating the cottage for the holidays.
One of the most popular holiday projects was my dried orange slice ornaments. I went a little crazy with dried orange slices last year but I loved them (and they were so easy and inexpensive).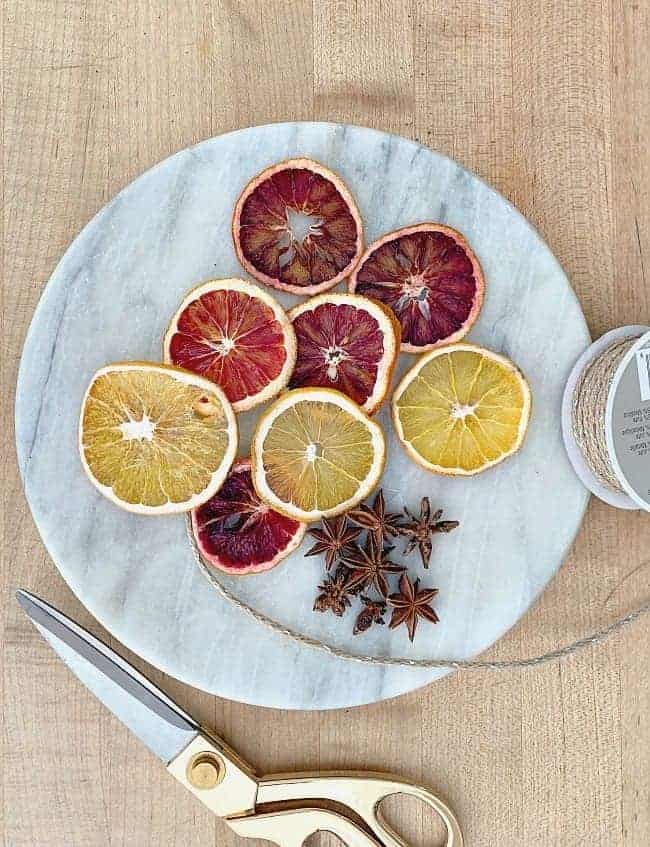 That brings us to the new year.
Projects we're working on in 2019
The RV…
Lots of things to look forward to in 2019. We're hoping to finish the RV renovation so we can take some trips this year. Next up on the project list is the shower. Then it's on to finish work, which means we'll build all the cabinet doors and install moldings. We're getting so close.
The cottage…
The cottage was really neglected in 2018 so there's lots to do to catch up. I'm trying to finish the guest bedroom makeover (I'm oh-so-close) and I have plans to work on my new studio.
The outside of the cottage needs a ton of work. We have a rotting front porch roof and back porch roof, and our yard is just a mess. I'd really like to put a vegetable garden in, too. The porch roofs are most important though, so I'm not sure we'll get the garden in this year.
I'm sure I'll also do little projects here and there, I always need to have my hands in something. And I'll be sharing more quick and easy recipes (something I've wanted to do regularly since I started the blog). We also have a few fun things coming up. I can't wait to share it all with you.
So that's the plan for the new year. Of course you know what they say about the best laid plans? We'll see what the year brings.
Roger and I want to thank you for making 2018 our most successful year yet! We're so grateful for your support and look forward to an even better 2019.